This short trail outside Leavenworth, WA, follows an old pipeline that in the early 1900s carried water from the Tumwater dam through a tunnel and alongside the Wenatchee River through the Tumwater Canyon to a powerhouse near today's trailhead. The electricity generated there was needed to power a Great Northern Railway train through a Cascade Mountains tunnel (couldn't use coal-powered trains because the smoke was deadly inside the tunnel).
Location
Elsewhere
Rating
2.6 out of 5
Difficulty
Easy (entrance to tunnel is a scramble)
Distance
2.8 miles
Duration
1:18 hours moving time (hiking)
Elevation Gain
193 feet
High Point
1,459 feet (Tunnel)
Low Point
1,253 feet (Trailhead)
Trail Type
Out-and-back
Trailbed
Packed dirt
Trail#
706
Water
Wenatchee River
Status
National Register of Historic Places
Administration
Wenatchee National Forest
Conditions
Excellent
Permits
None required
Camping
Not available
Maps
USGS Leavenworth
Trailhead
From Leavenworth (Icicle Road), head west on US-2 for about 1.7 miles. The trailhead will be on your left, a gravel road leading down to the river (it is not signed). There is parking for a dozen cars and a pit toilet at the trailhead.

Google Directions (47.587183, -120.707433)

Season
Year-around
Squirrel Density
Naughty was not invited along, but would have loved it!
Features
Riverwalk, Structure
Distance From

Coeur d'Alene 228.3 miles
Lewiston 252.8 miles
Sandpoint 267.3 miles
Seattle 117.4 miles
Spokane 195.7 miles

Resources
Date
September 17, 2017
The trail starts out on the east side of the Wenatchee River, but almost immediately crosses the river using the old steel pipeline bridge, which provides good views up- and down-river. The trail then parallels the river through a mixed coniferous and deciduous forest for a bit over a mile, using the bed of the old pipeline for much of the way. Along the way you'll come across signs of beaver activity, picturesque sandy beaches, shoals of salmon resting on the downstream side of boulders, popular Castle Rock–studded with climbers–on the far side of the river, and evidence of the old pipeline itself (spikes and rock walls). The trail ends at a tunnel obscured by a rock slide.
A narrower single-track continues on northwards, but soon deteriorates to little more than a game trail.
Enjoy this hike? Let us know in the comments below!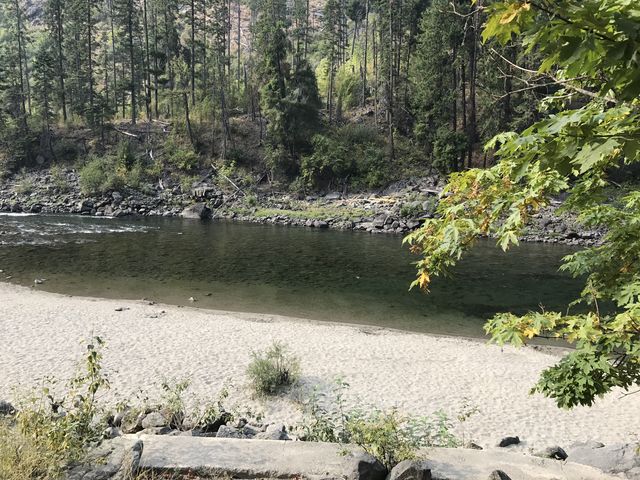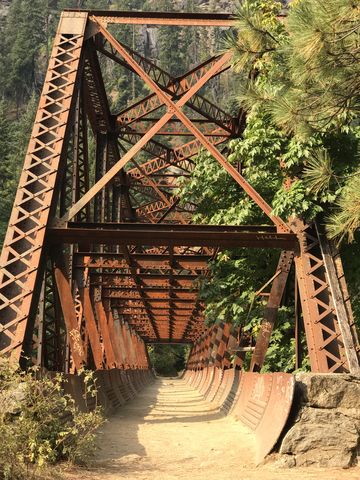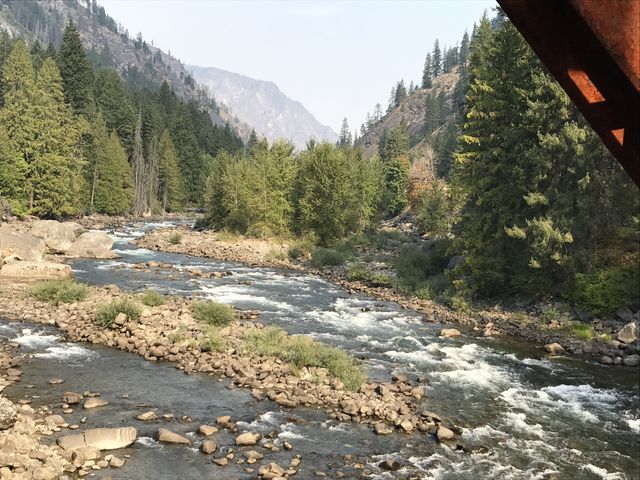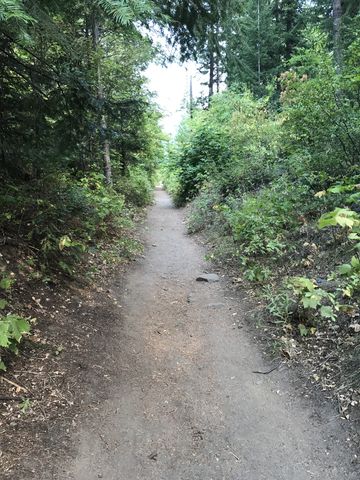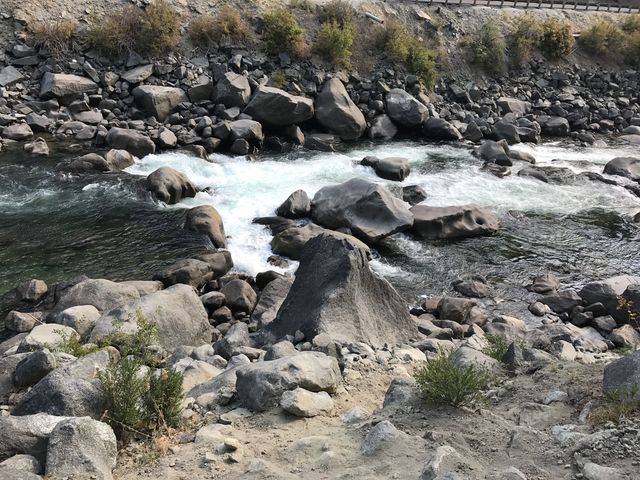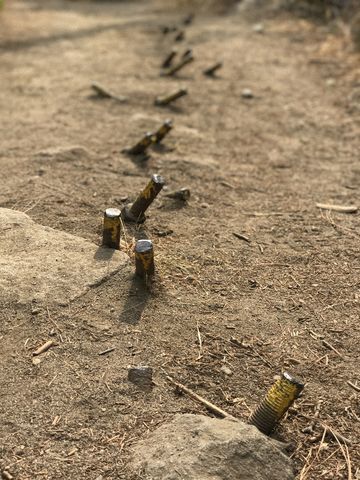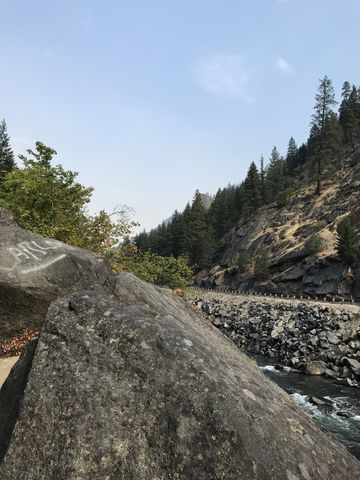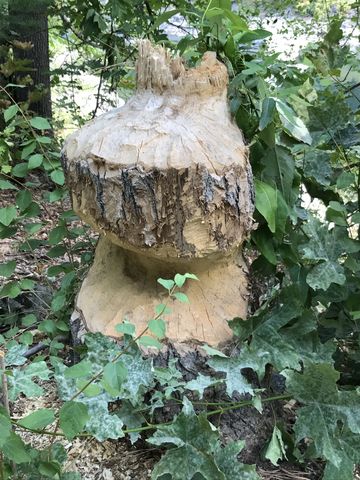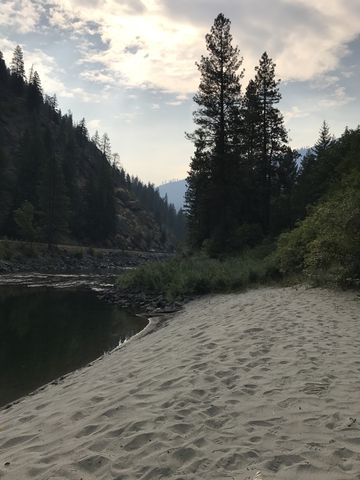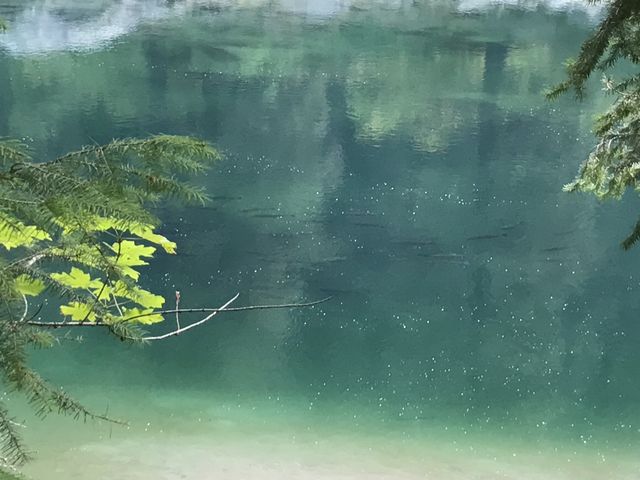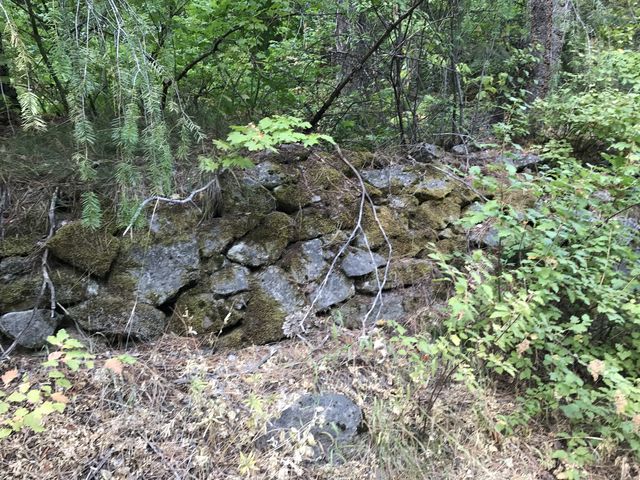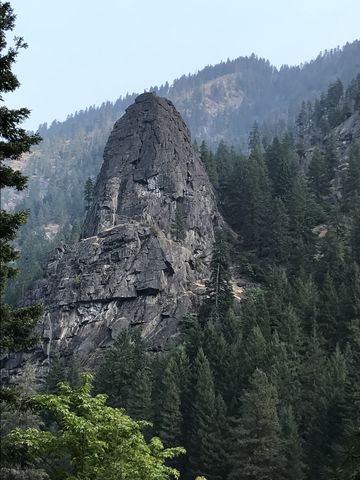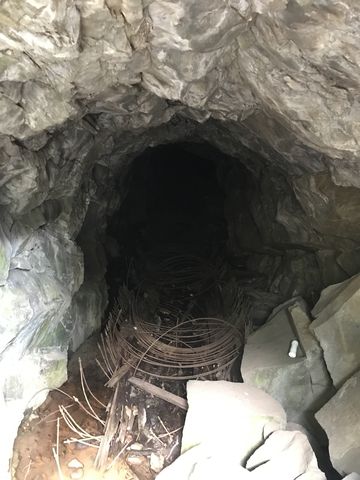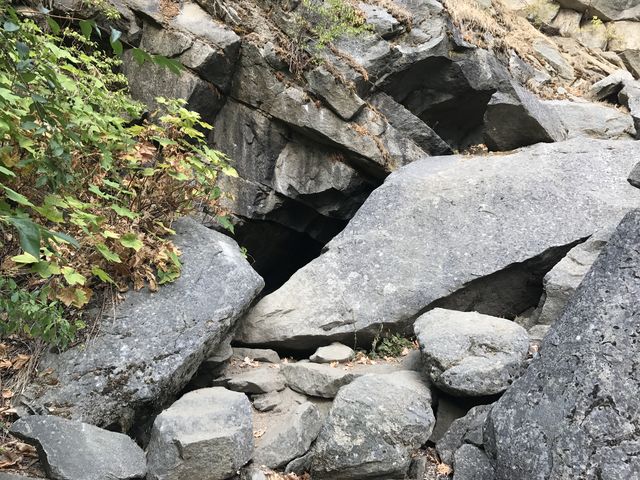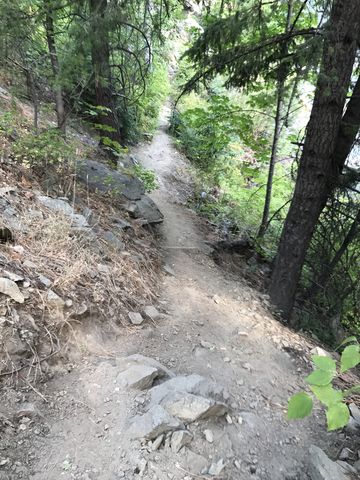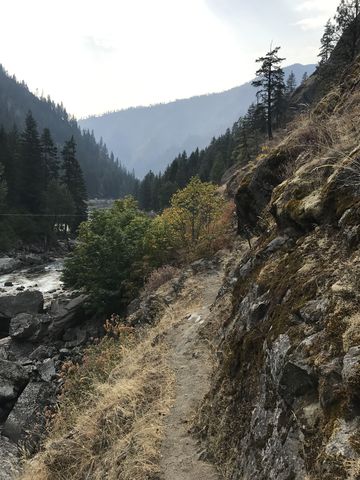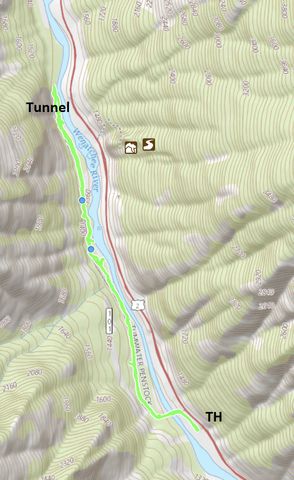 © 2016 – 2017 NaughtyHiker. All rights reserved. No duplication without permission.