The Deer Flat Reservoir near Boise (aka Lake Lowell) was built from 1906 to 1909 to irrigate the surrounding countryside. Lacking any local water sources, it is fed by the 40-mile New York canal (so-named because New York investors financed it), which draws water from the Boise River. The trail leads to an observation hill above the lake with good views across the reservoir, and then crosses the dam to Lake Lowell Park.
Duration
2:10 hours moving time (Hiking)
High Point
2,670 feet (Observation Hill)
Low Point
2,518 feet (Lakeshore)
Features
Lake
Structure
Meadow
Water
Drinking water at visitor center and Lake Lowell Park
Administration
U.S. Fish and Wildlife Service
Open To
Hikers
Dogs
(
Dogs must be leashed
)
Directions
Take I-84 exit #33 (ID-55/Midland Boulevard). Continue on Midland for a couple of miles, then turn left onto N Midway Road. Continue for another mile, then turn right onto W Orchard Avenue. After 2 miles take a left onto S Indiana Avenue. After 1.5 miles you'll get to the Refuge, just continue straight onto Upper Embankment Road. You can park right there and start the loop hike, or drive down to the visitor center or boat launch.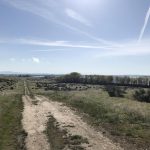 We ventured outside our usual haunts for a couple of hikes near Boise, both along Lake Lowell. For the first one we started at the boat ramp of the Deer Flat Wildlife Refuge, heading towards the visitor center. There, we picked up the Observation Trail, which is an old farm road that climbs through open grassland dotted with sage brush to a small hill with an observation platform. We tried to extend the trip by taking the road towards the refuge's border and the upper parking lot, but access to the connector trails to the lake was blocked due to nesting eagles, so we headed back to the observation deck and took the trail down to the lake. The trail then follows the lake closely, an excellent place to observe a wide variety of birds, and circles back to the visitor center.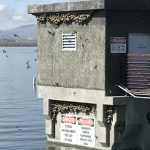 We returned to the boat launch (very busy!) and started across the dam, which is sprinkled with interpretive signs explaining its existence. The park at the far end is a good place to fill up on water (it has flush toilets, too!), then it's back via the dam to the car.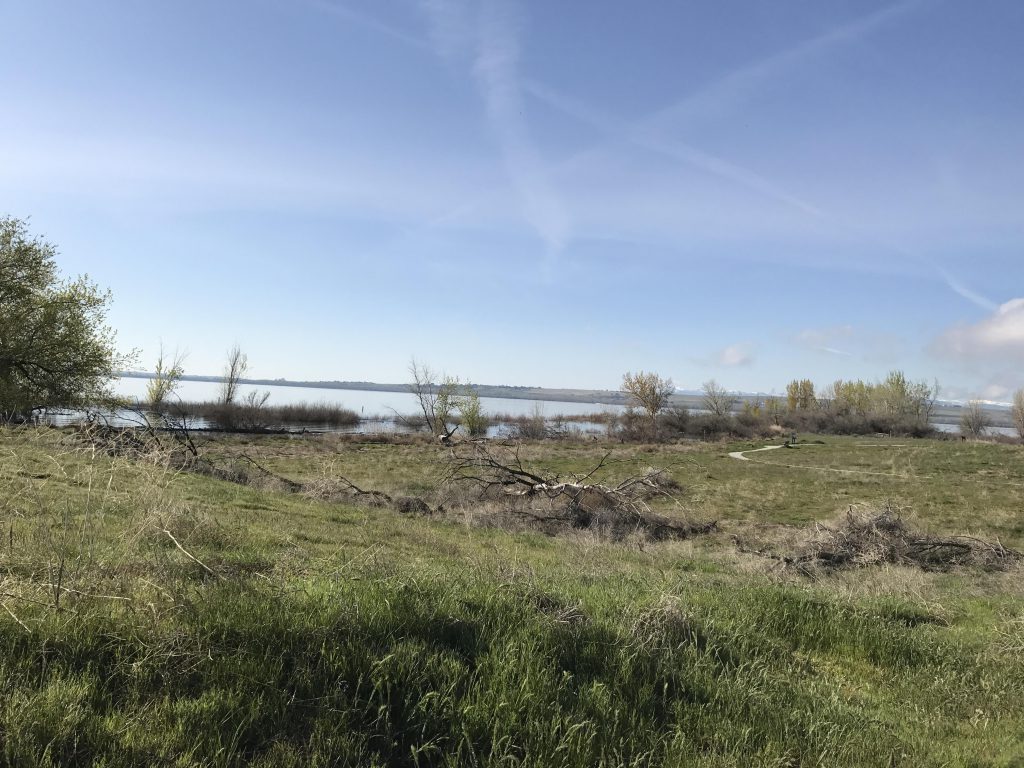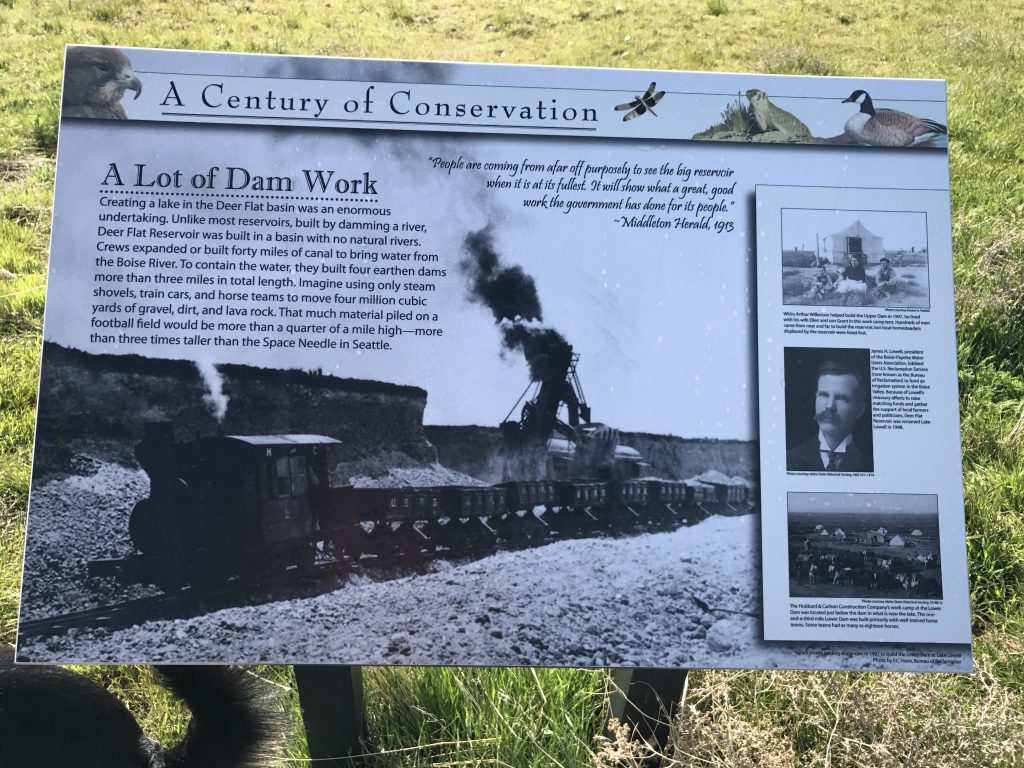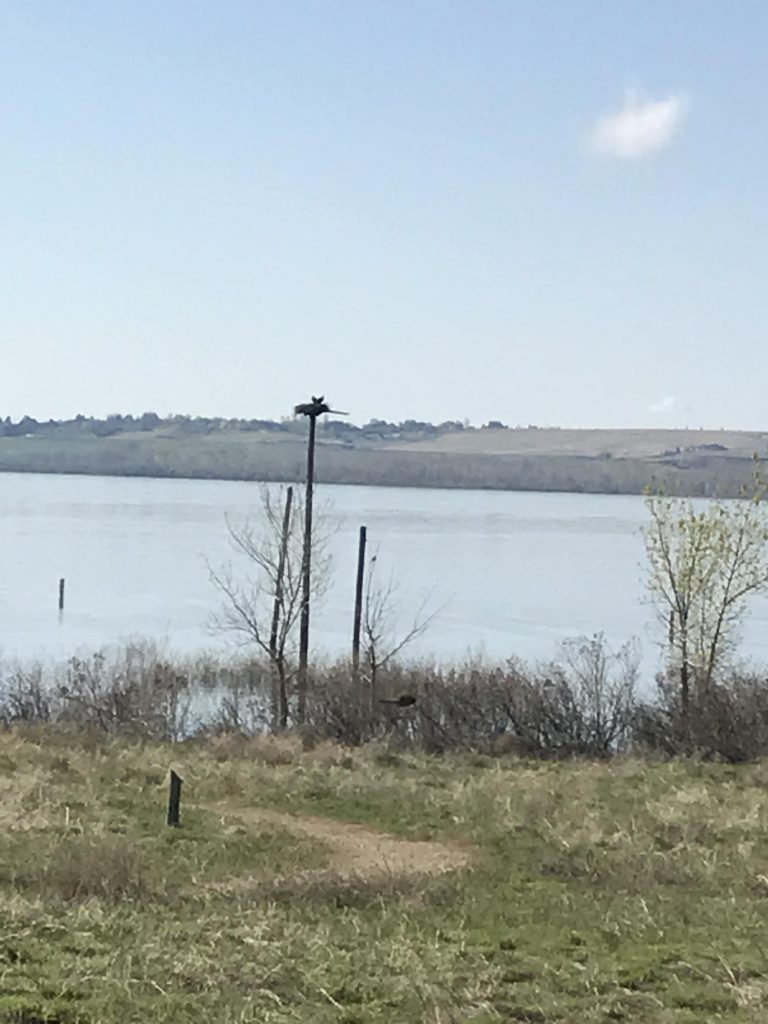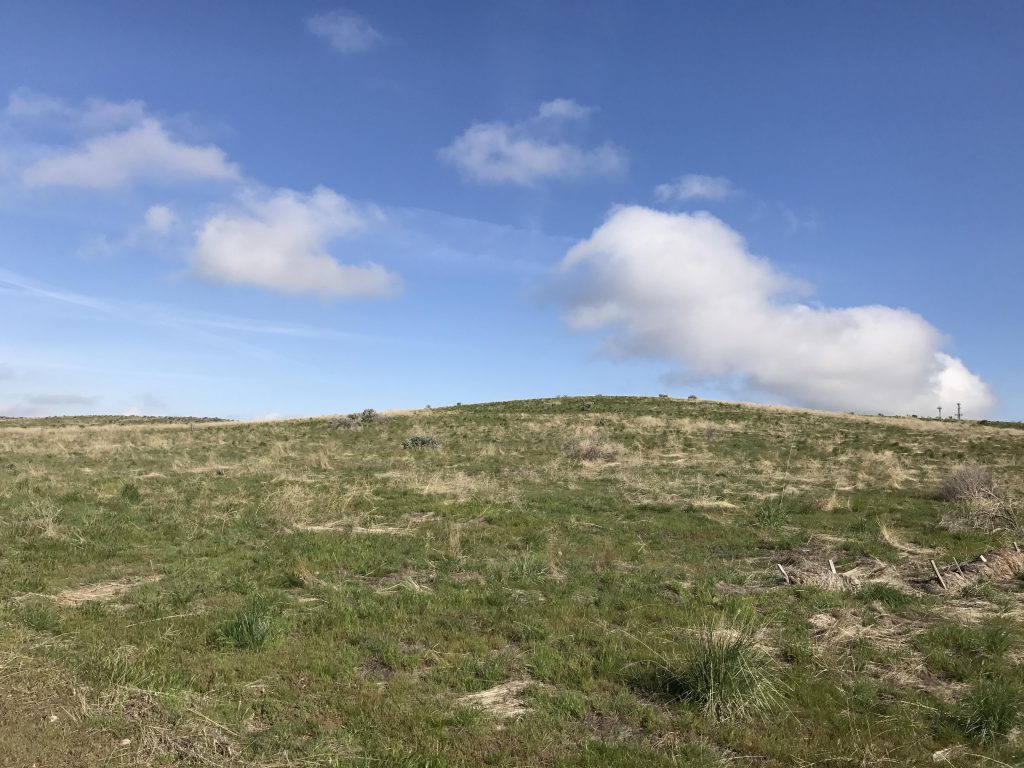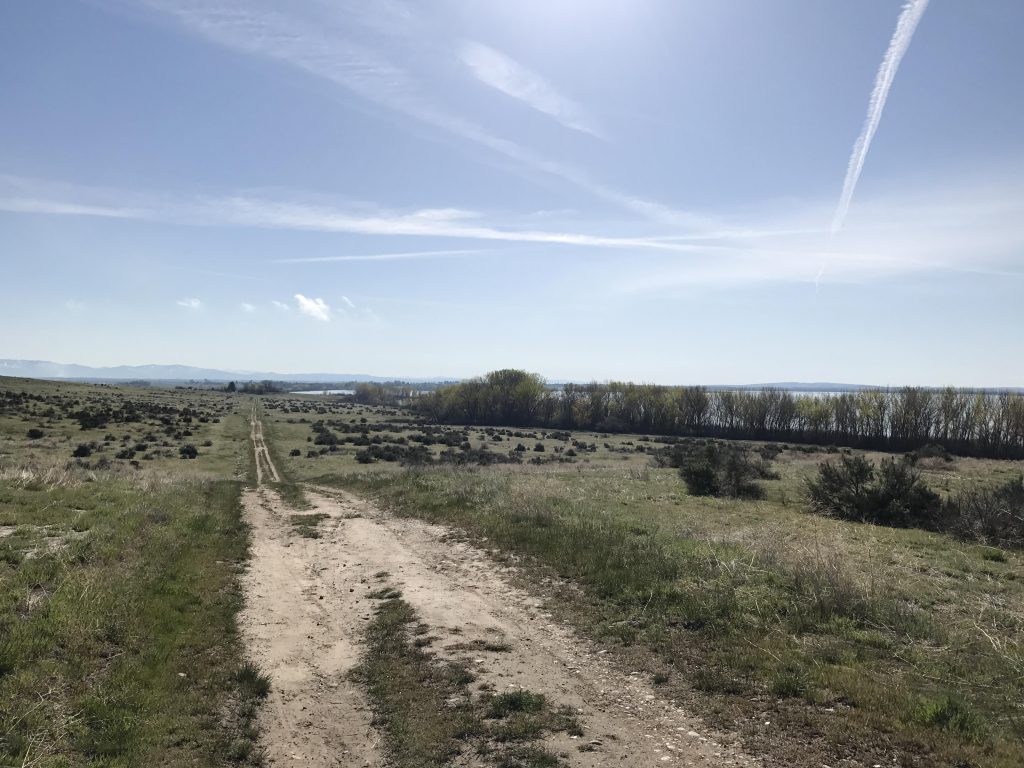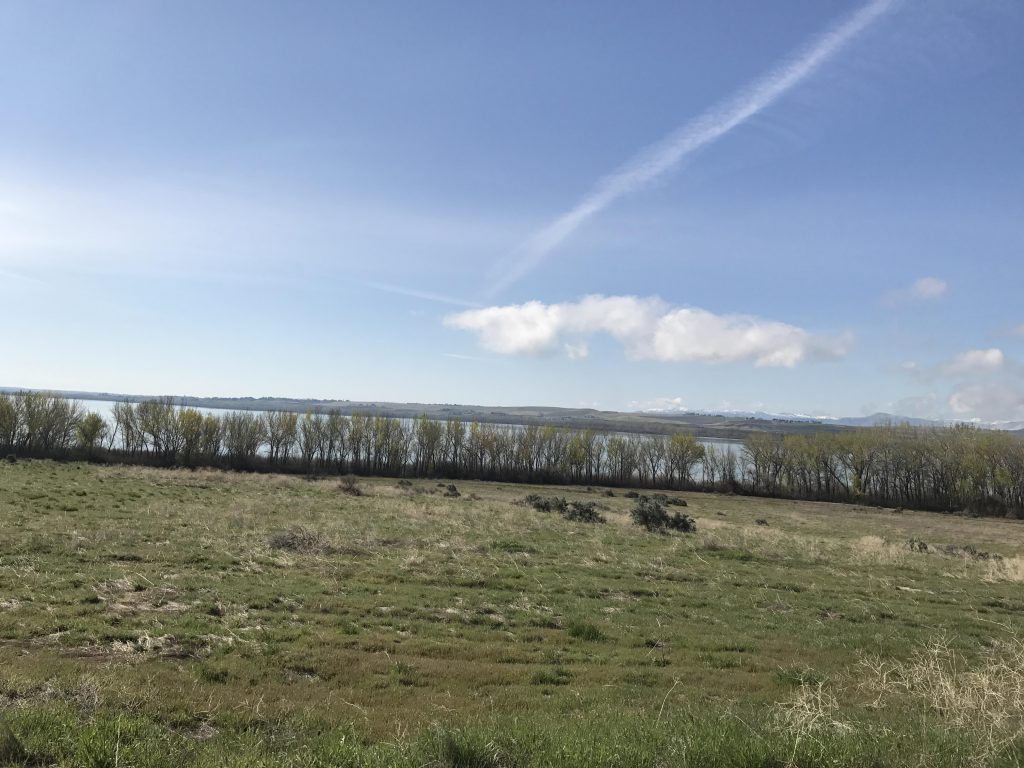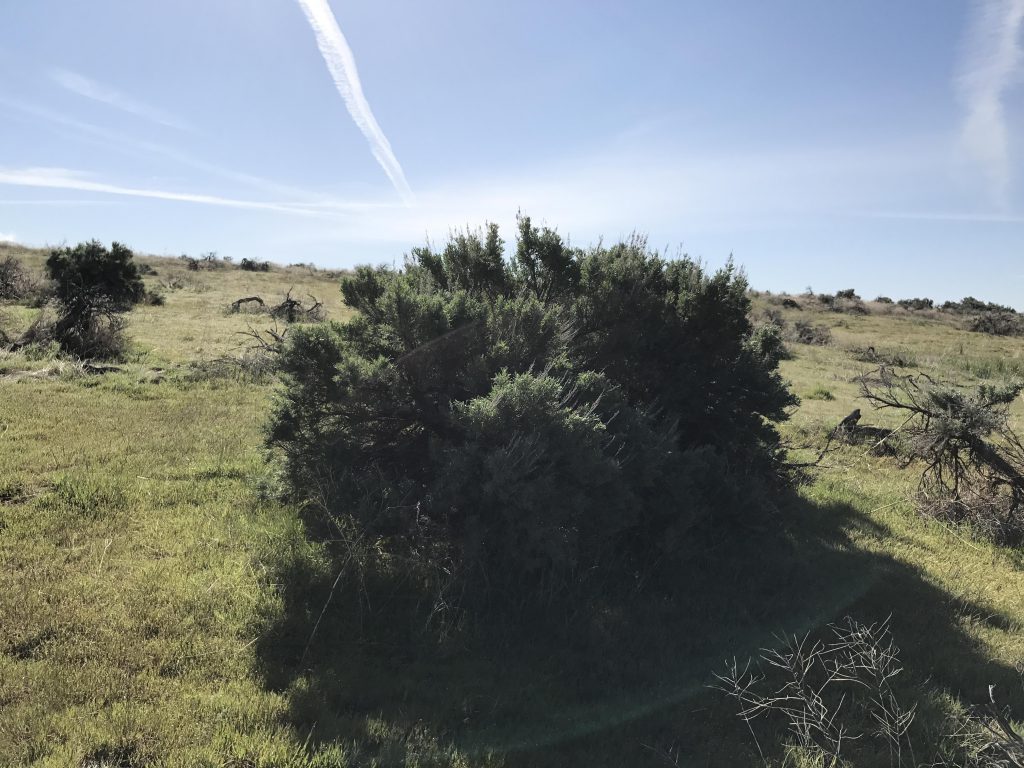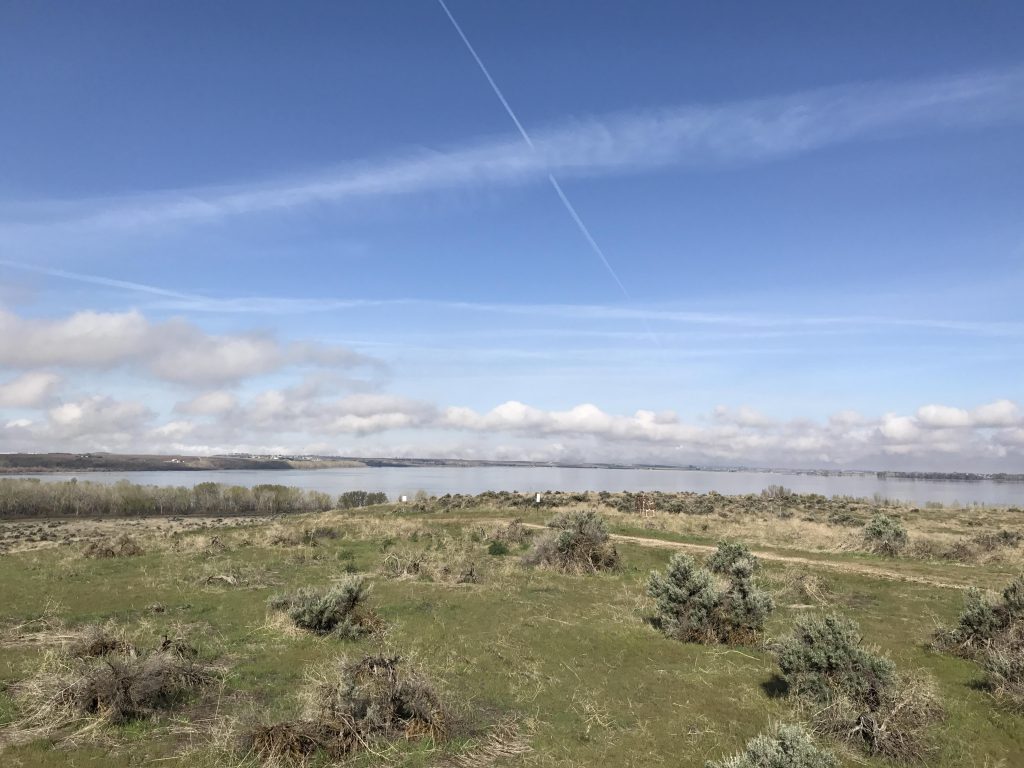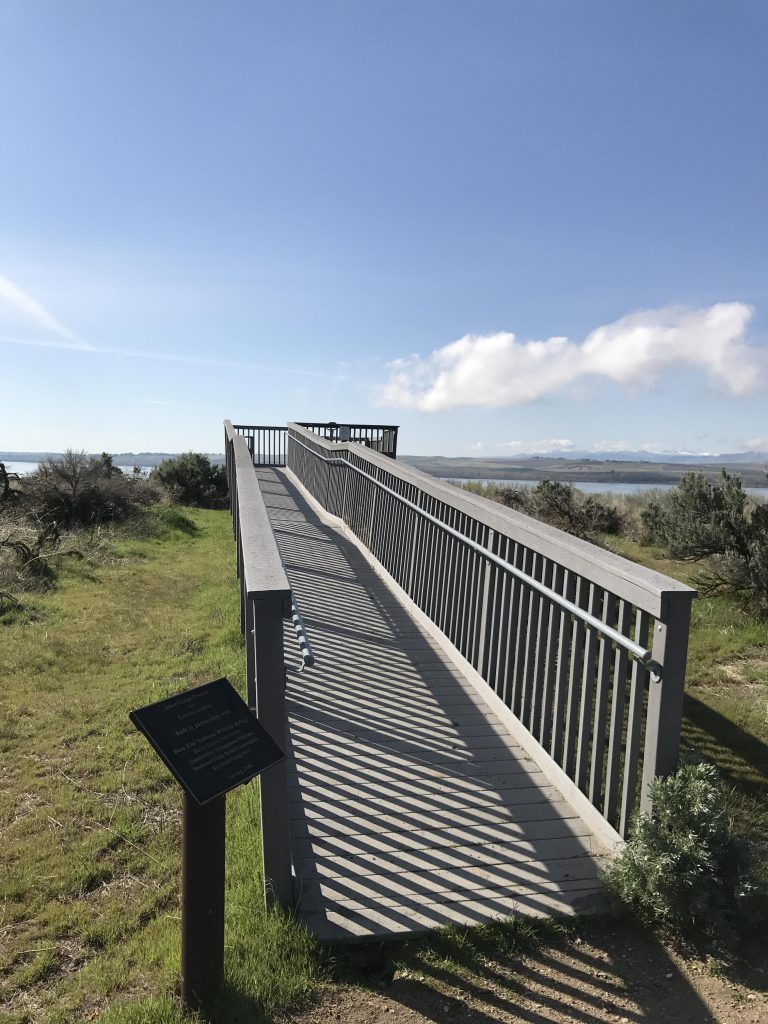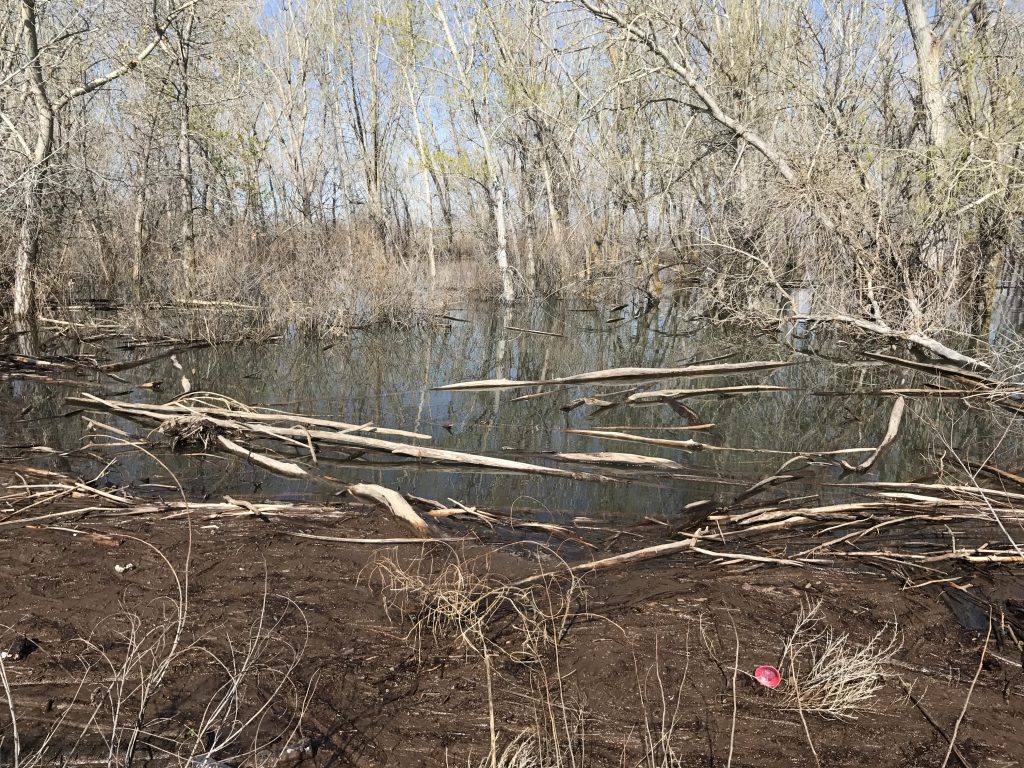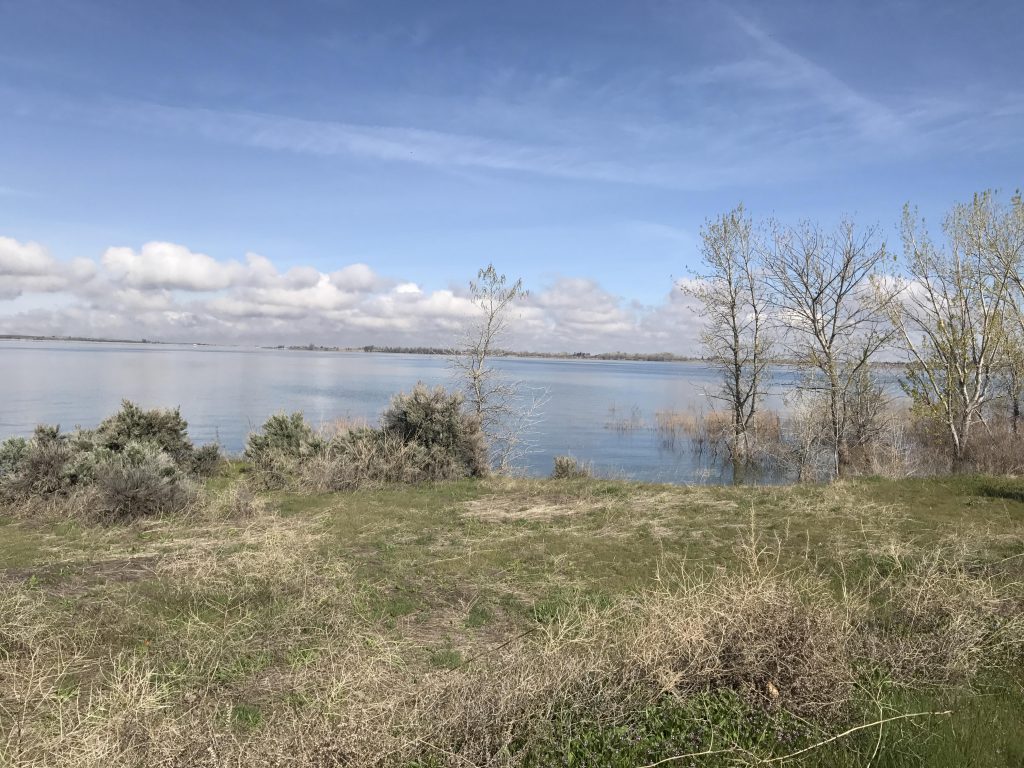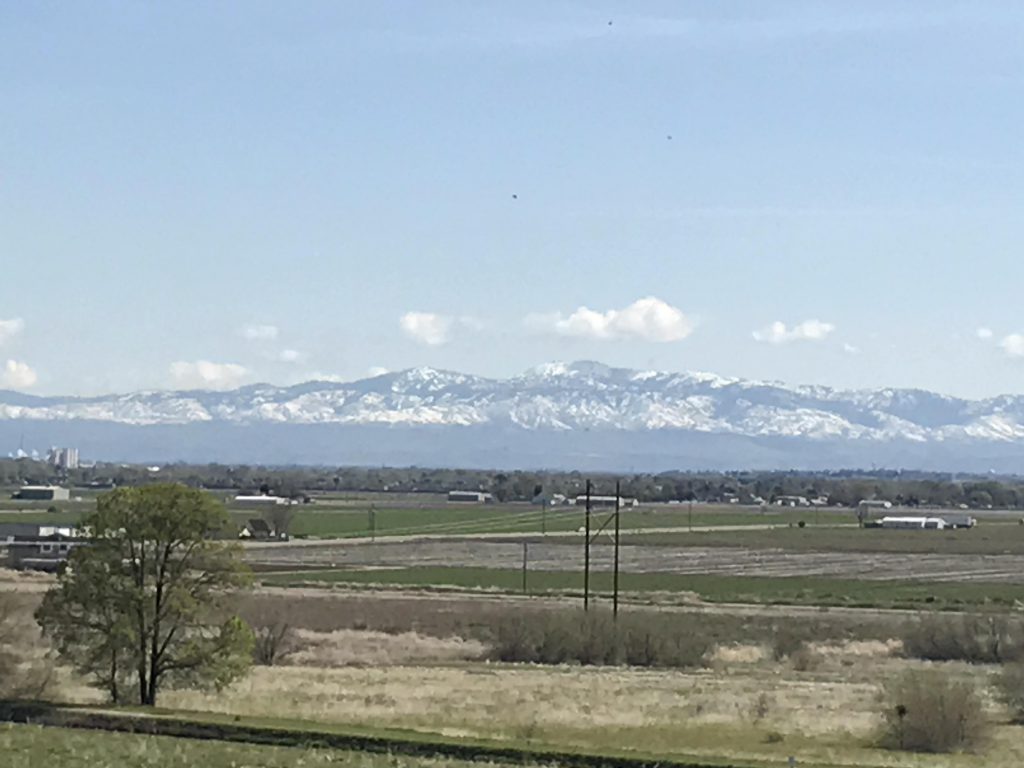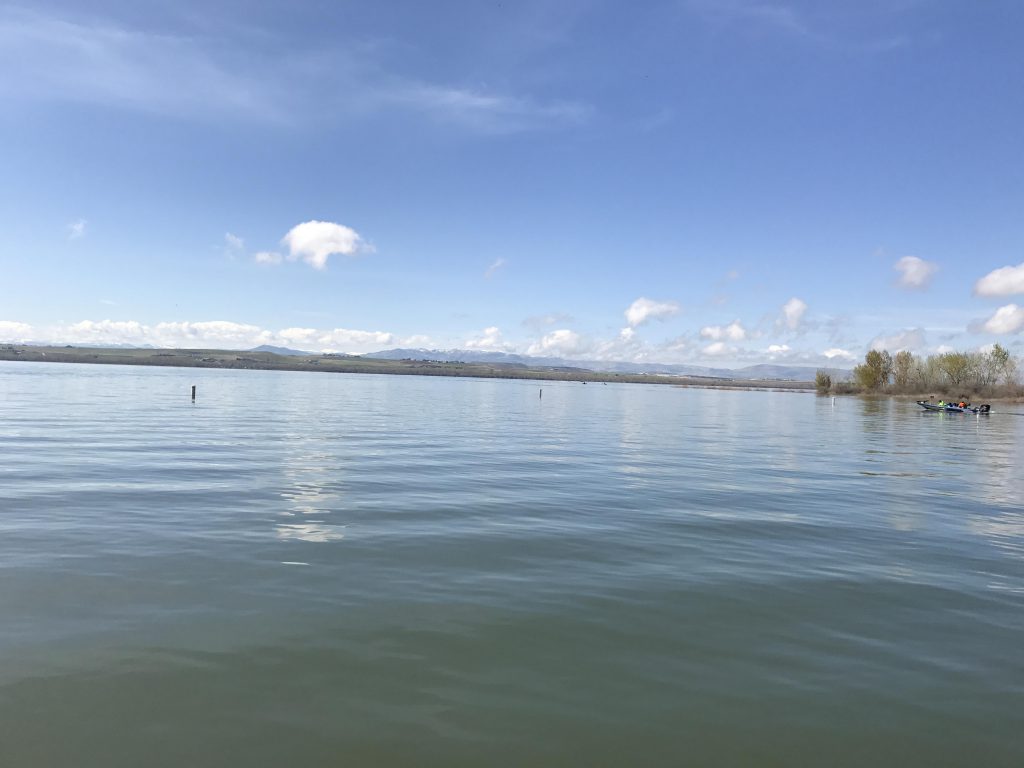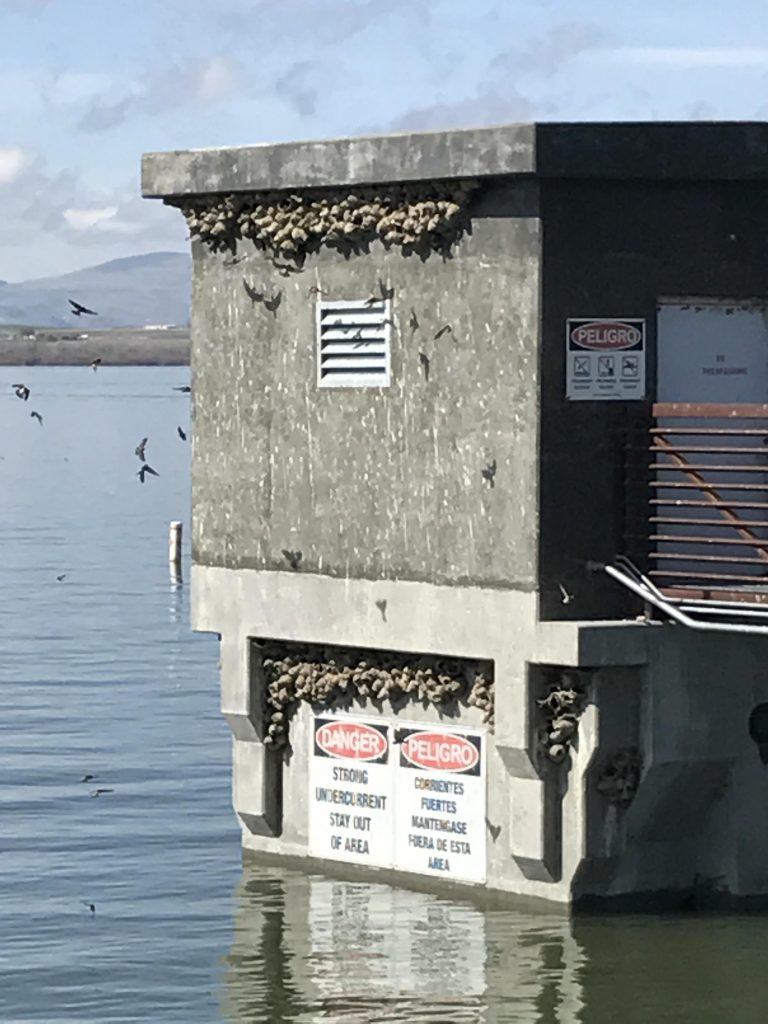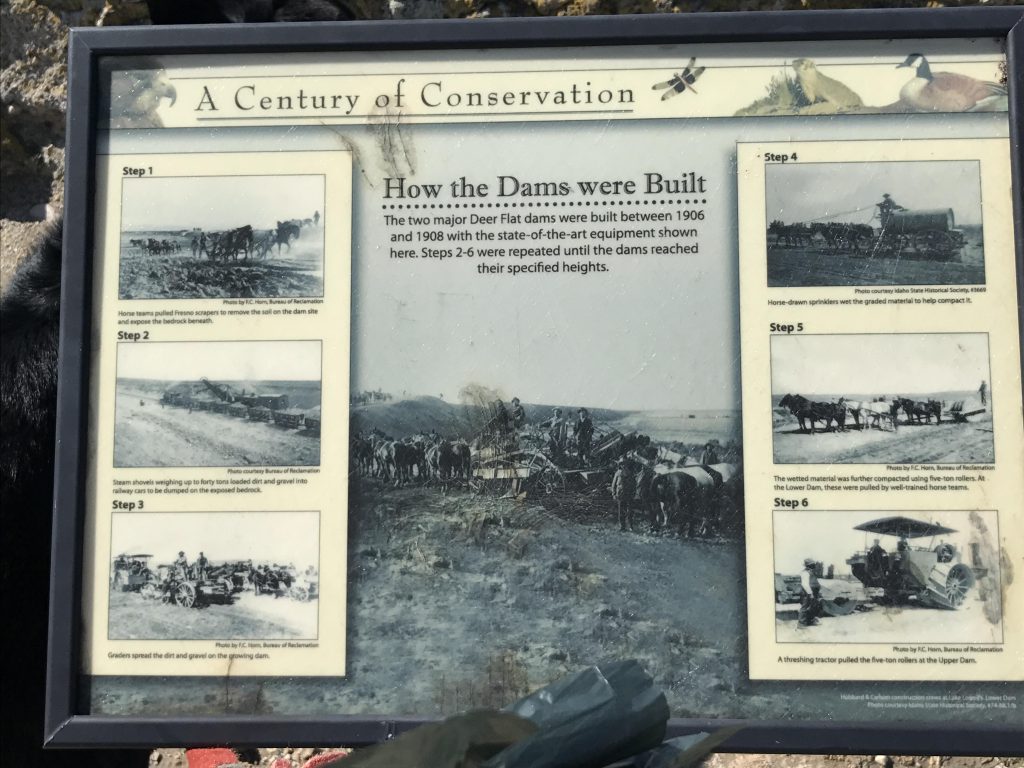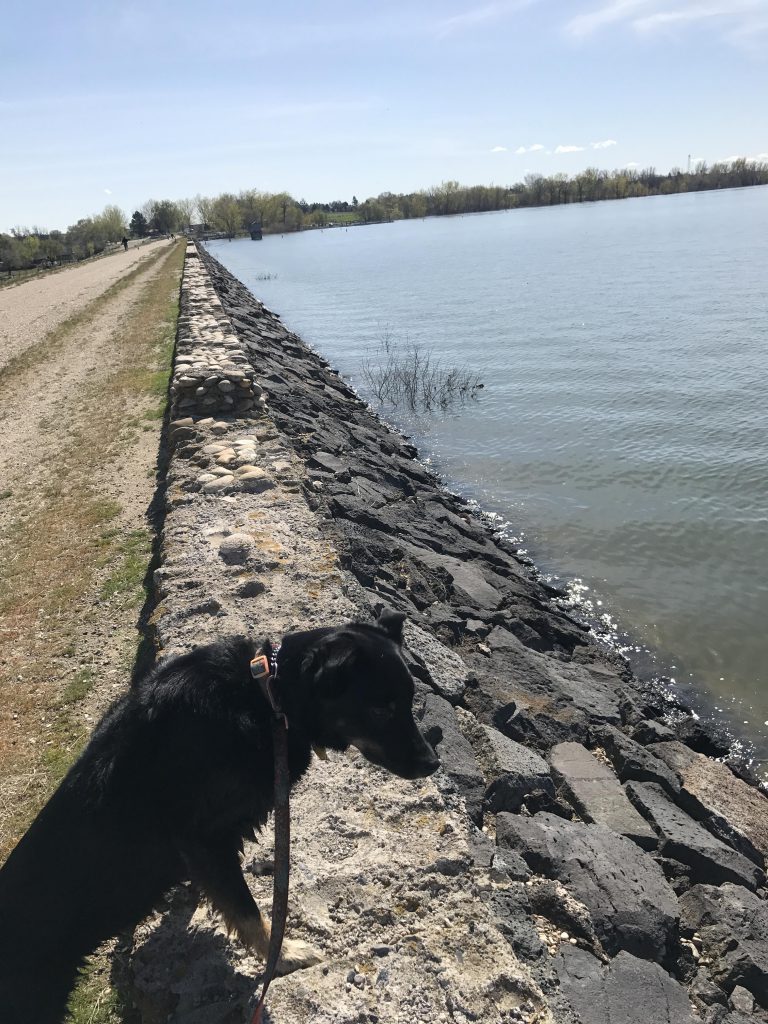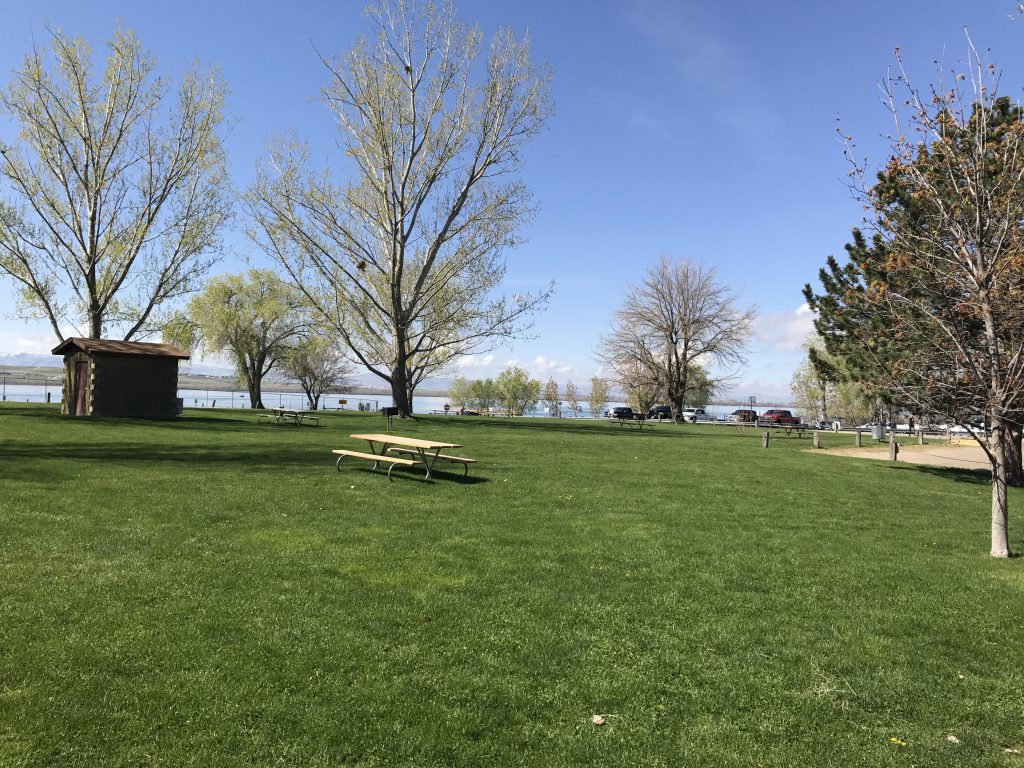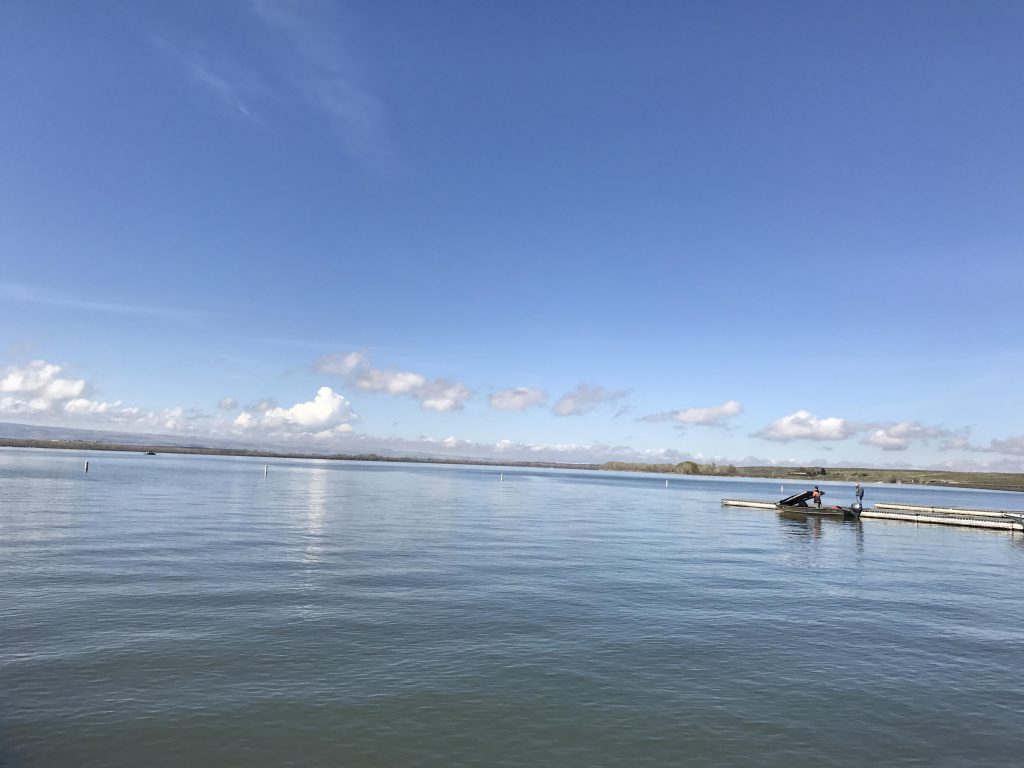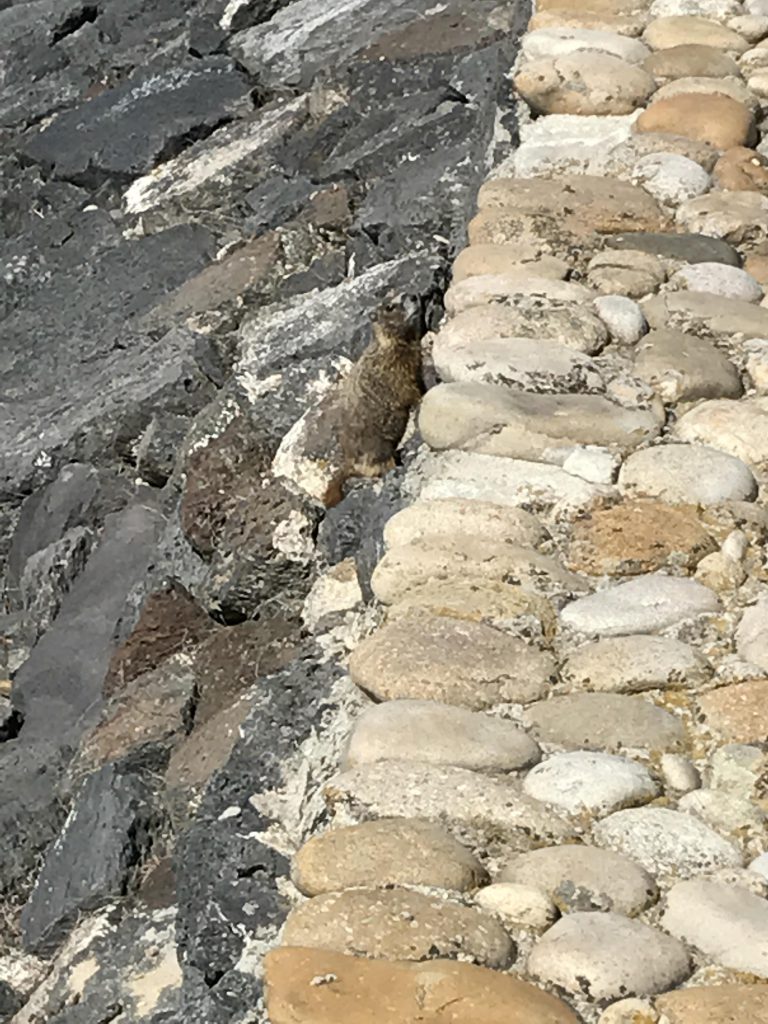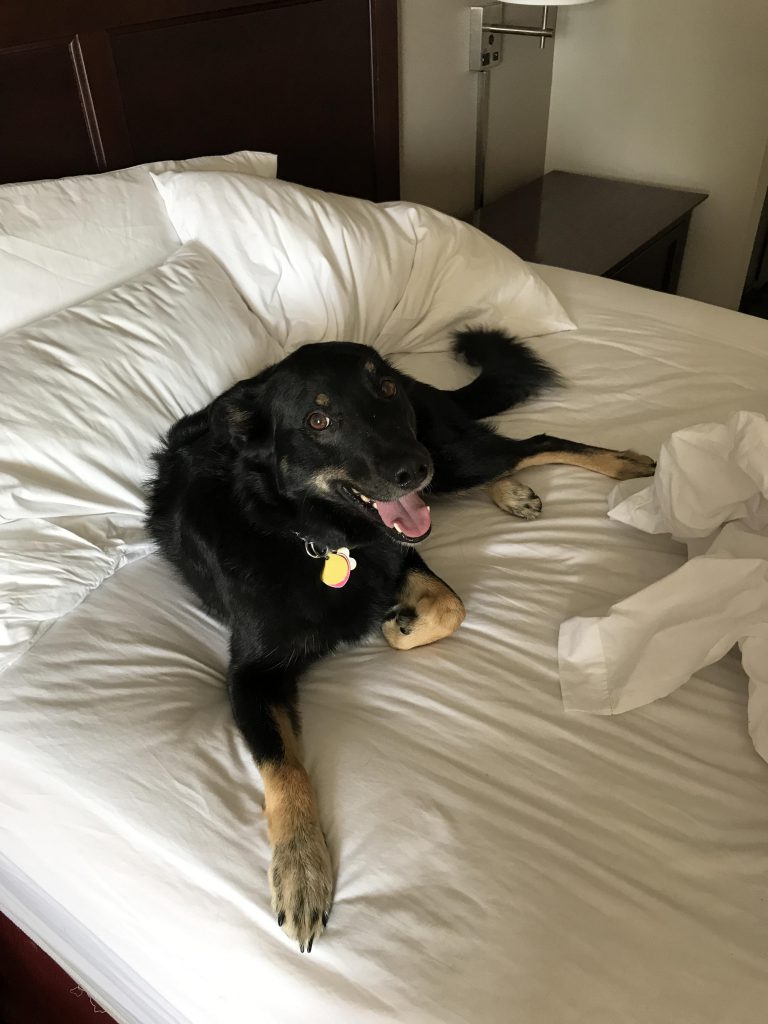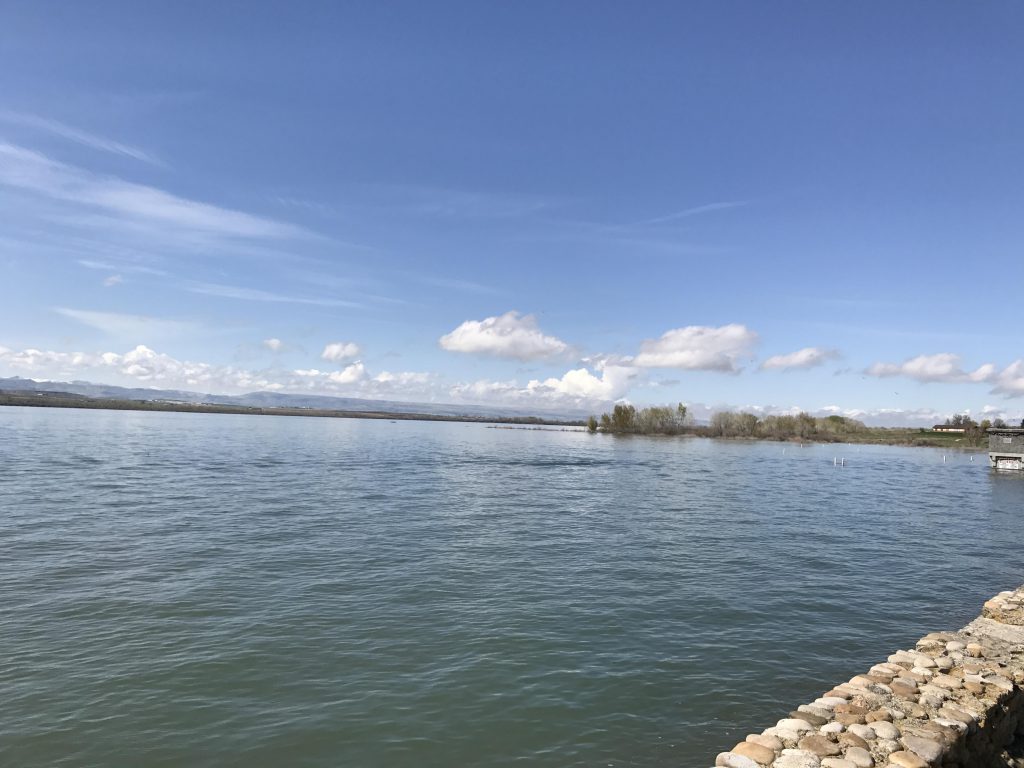 © 2016 – 2023 NaughtyHiker. All rights reserved. No duplication without permission.