Hidden away in the Coeur d'Alene Mountains are two waterfalls along Yellow Dog Creek, the further cascading 25 feet over moss-covered rocks and logs.
Location
Coeur d'Alene Mountains
Rating
3.2 out of 5
Difficulty
Moderate
Distance
0.9 miles
Duration
0:17 hours moving time (hiking)
Elevation Gain
229 feet
High Point
3,519 feet
Low Point
3,078 feet
Trail Type
Out-and-back
Trailbed
Packed dirt
Water
Yellow Dog Creek
Status
Unprotected
Administration
Coeur d'Alene National Forest
Conditions
Excellent
Permits
None required
Camping
None
Maps
USGS Pond Peak
Trailhead
From I-90 take exit #43 (Kingston). Head north on FH9 for 23 miles past Prichard, at which point the road turn into FR 208. Continue for another 14 or so miles to FR2367, Beetle Creek Road (it is signed Fern/Shadow Falls). From the turn-off on FR2367 follow the signs to Shadow Falls. It is approximately 4.5 miles to the trailhead. The last 3 miles of the road are a bit bumpy.

Google Directions (47.761407, -116.102453)

Season
May – November
Squirrel Density
Excellent
Features
Waterfall
Distance From

Coeur d'Alene 69.0 miles
Lewiston 185.8 miles
Sandpoint 114.1 miles
Seattle 379.5 miles
Spokane 101.7 miles

Resources
Nearby Hikes
Date
October 1, 2017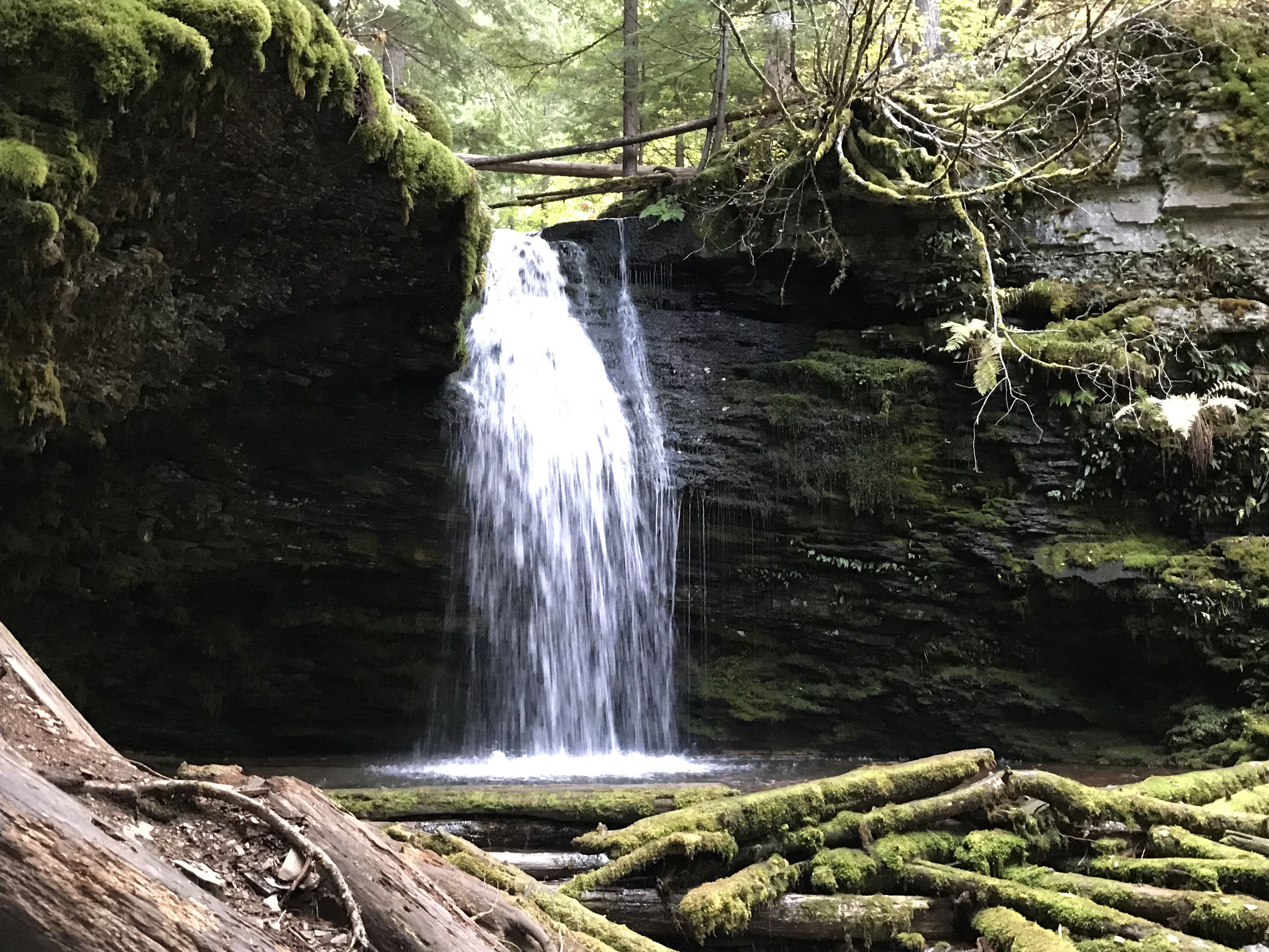 You will find Fern Falls just a quarter mile up the wide and easy trail. Continue on to a switchback, then ascend the flank of the mountain for perhaps half a mile to reach Shadow Falls hidden away in the forest upstream. Alas, the footbridge across the stream is in tatters…
Hidden in the ferns near Shadow Falls is a geocache.
Enjoy this hike? Let us know in the comments below!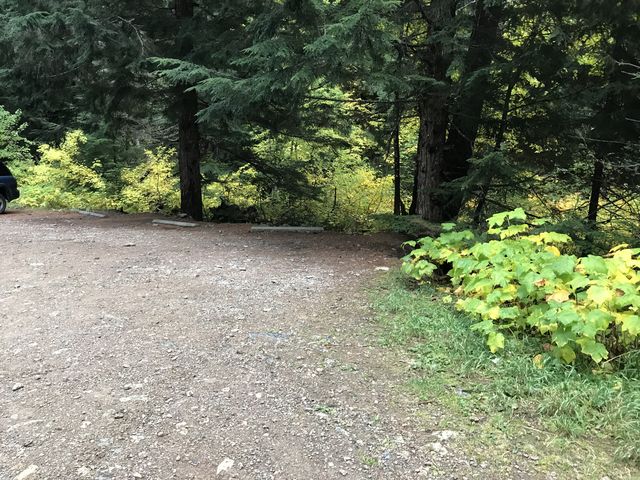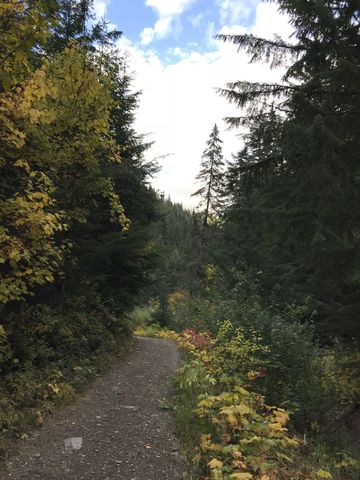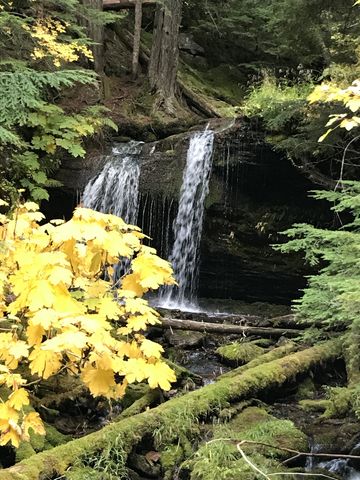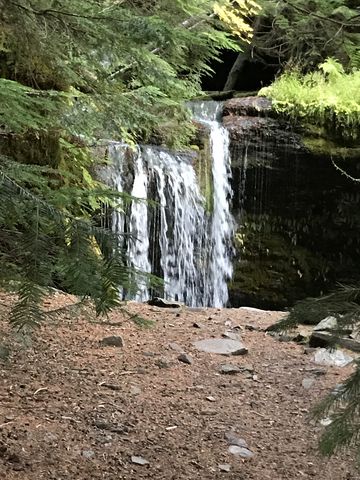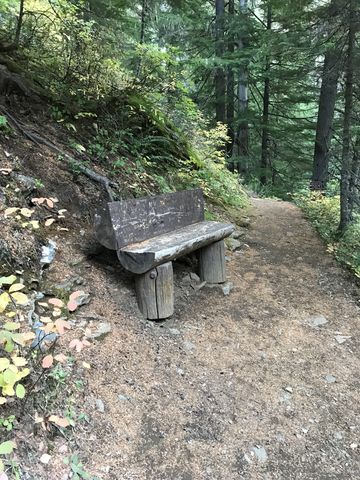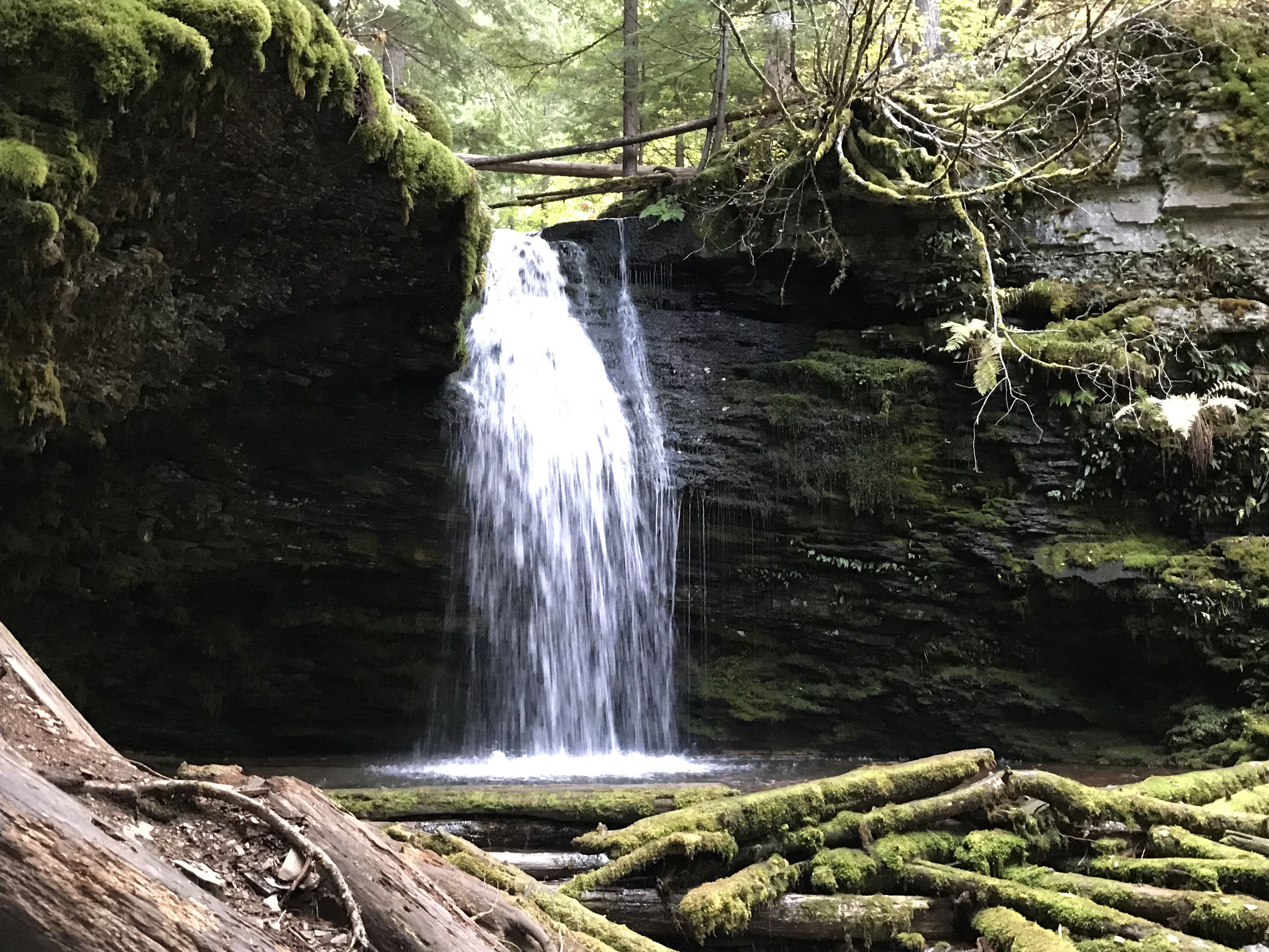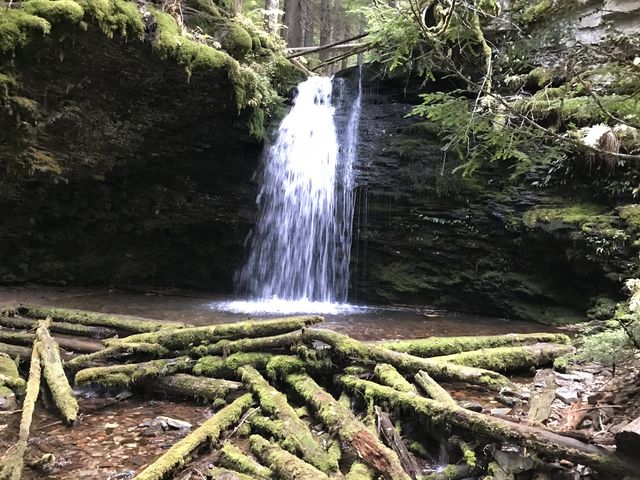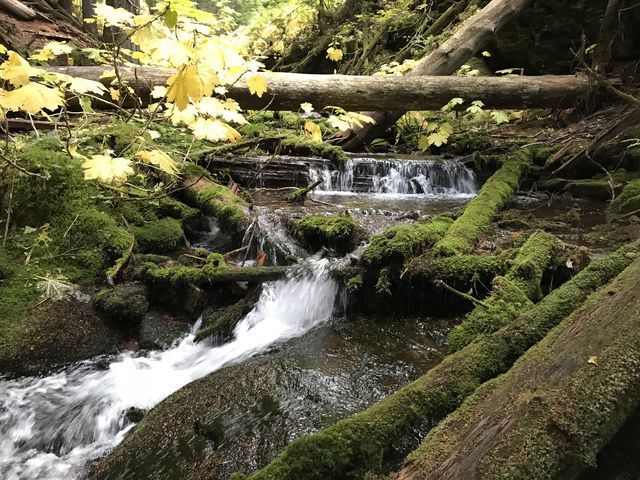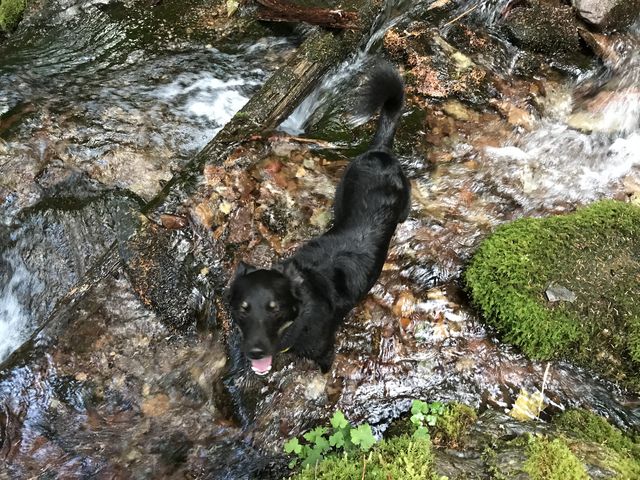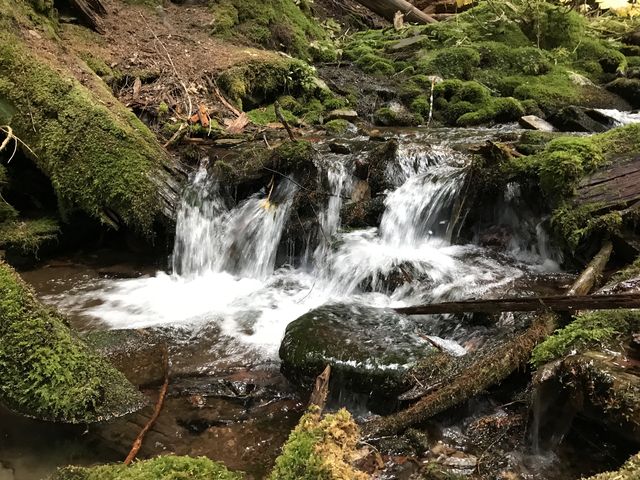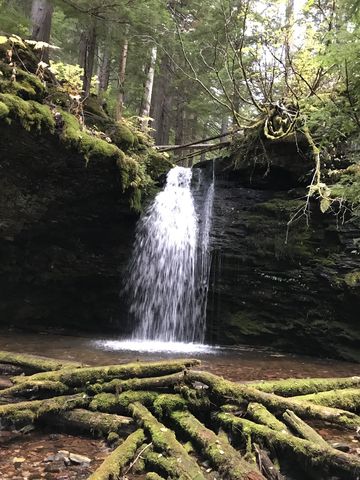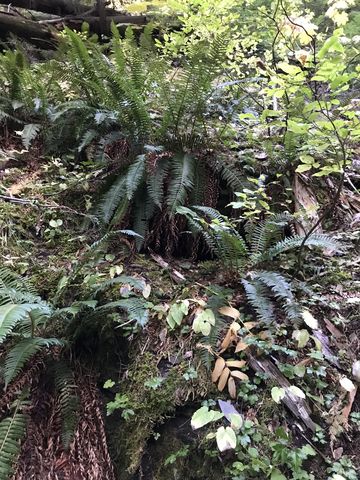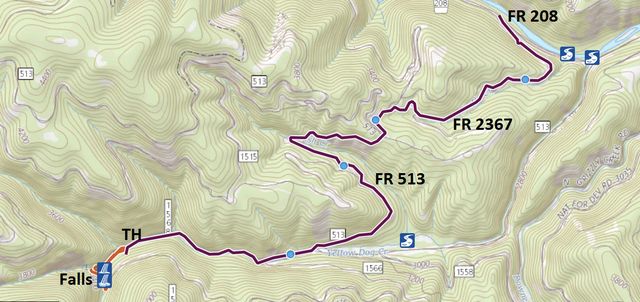 © 2016 – 2017 NaughtyHiker. All rights reserved. No duplication without permission.