Beacon Hills primarily serves as a recreational area for mountain bikers. You can explore on foot as well, but may get annoyed by the numerous, tightly-wound switchbacks on the hills. Other than that, it's a nice hike through the woods, close to town, with interesting rock formations and frequent views of the city and distant hills.
Duration
3:05 hours moving time (Hiking)
High Point
2,604 feet (Beacon Hill)
Low Point
1,922 feet (trailhead)
Features
Meadow
Rock Formation
Trailbed
Old logging roads, packed dirt
Administration
Spokane County
Open To
Hikers
Dogs
Mountain Bikers
(
)
Directions
From I-90, take the Argonne exit (#287) and head north on Argonne for 1.5 miles across the river, then turn left onto E Upriver Drive. Follow that for 1.5 miles, then the Camp Sekani parking lot will be on your right.
Alternate Routes
There are miles and miles of trail. Refer to the trailmap
Things to Consider
Bear in mind that the prime audience of this trail system is mountain bikers
Some of the parcel is privately-owned and under consideration for development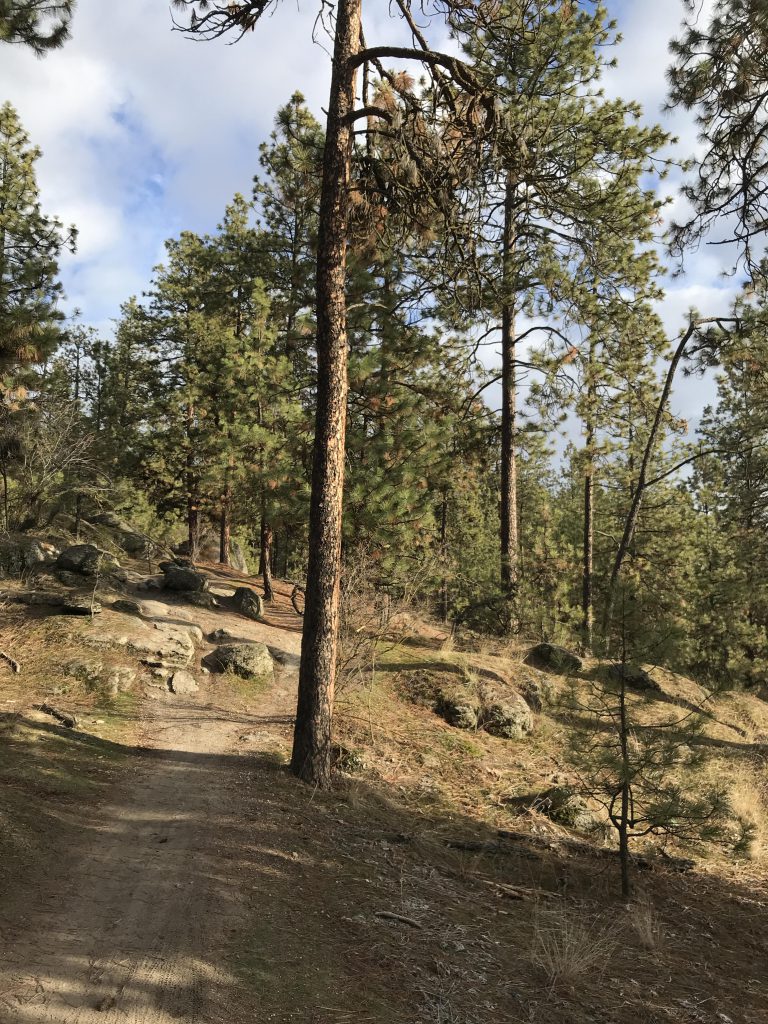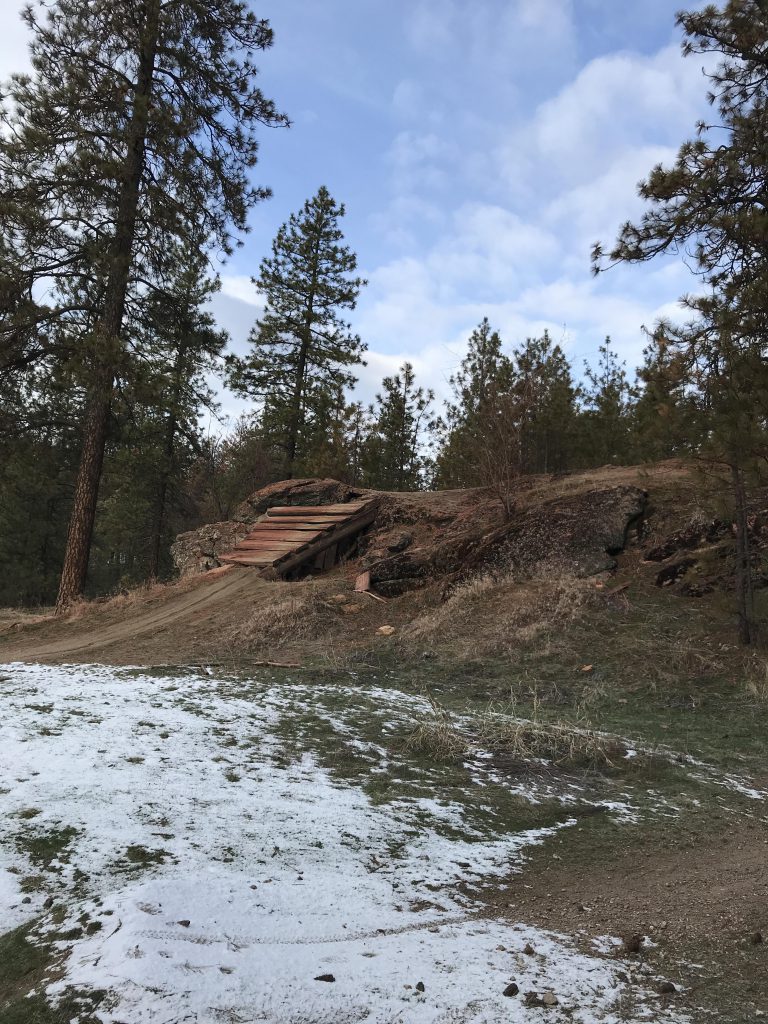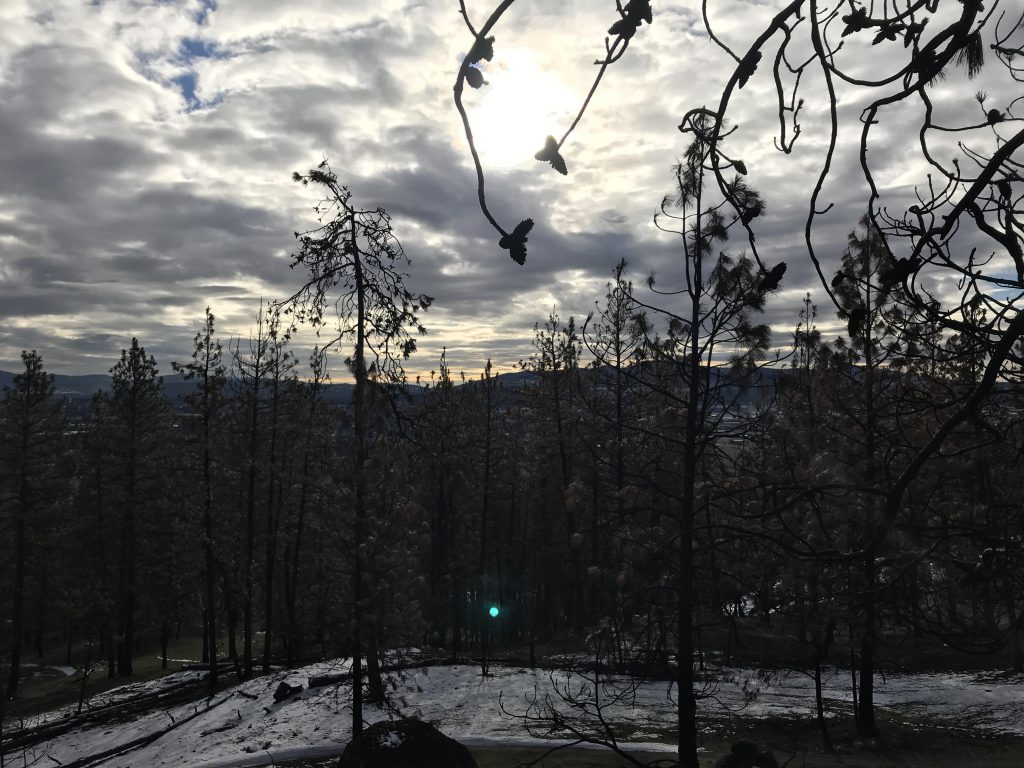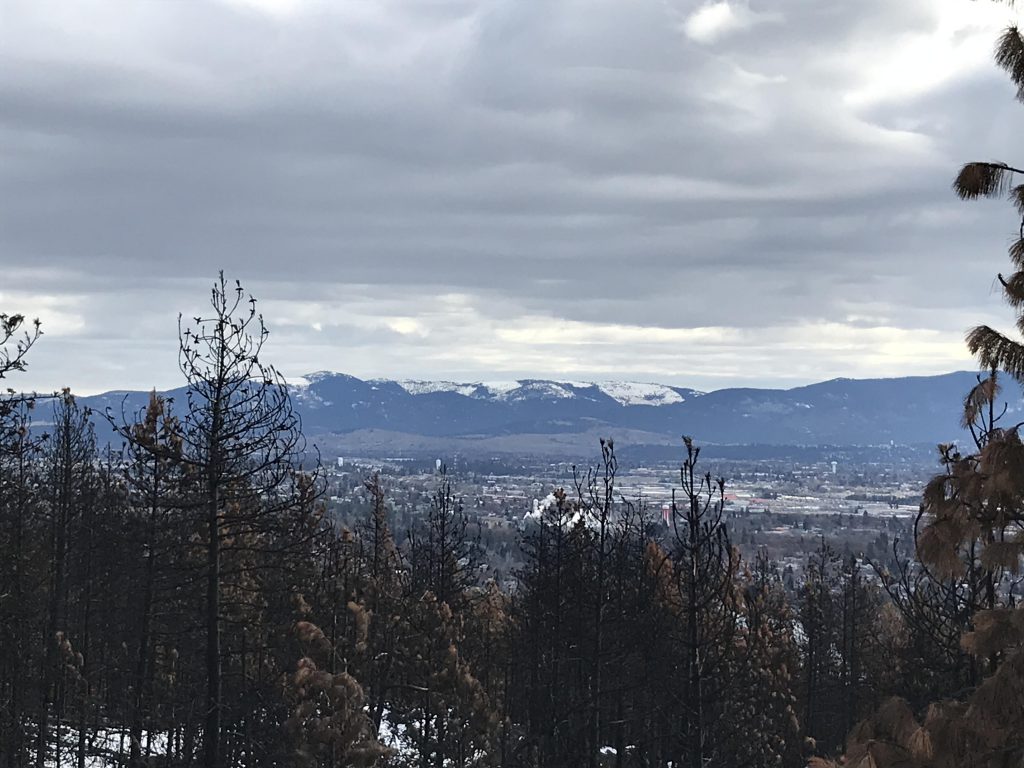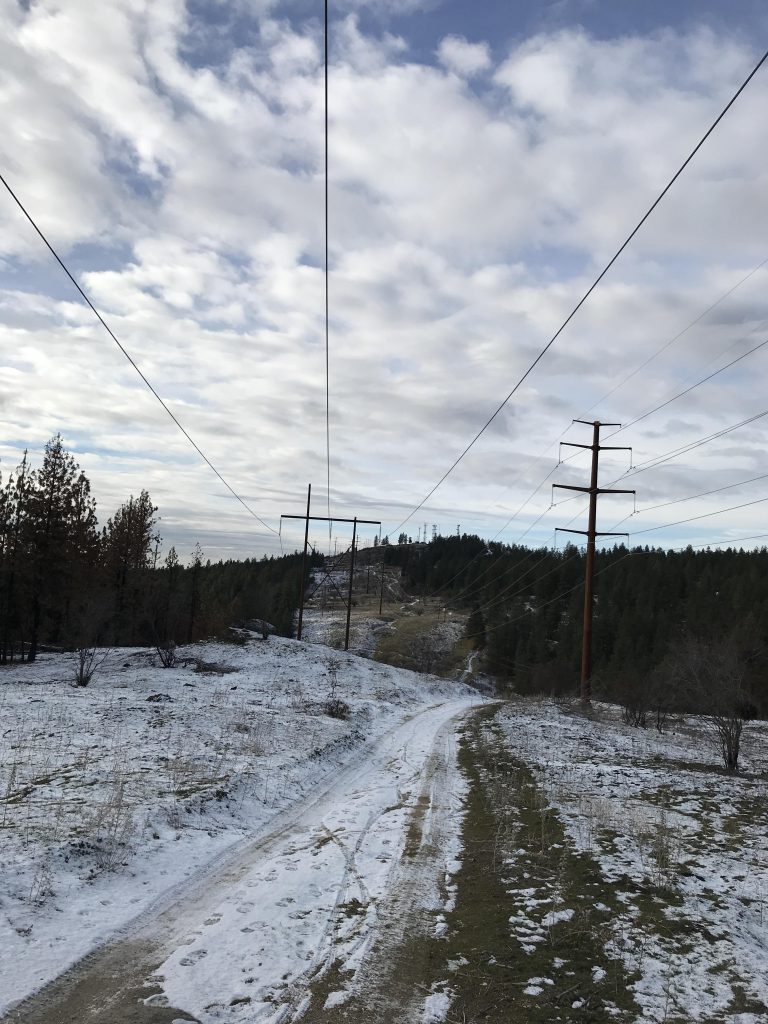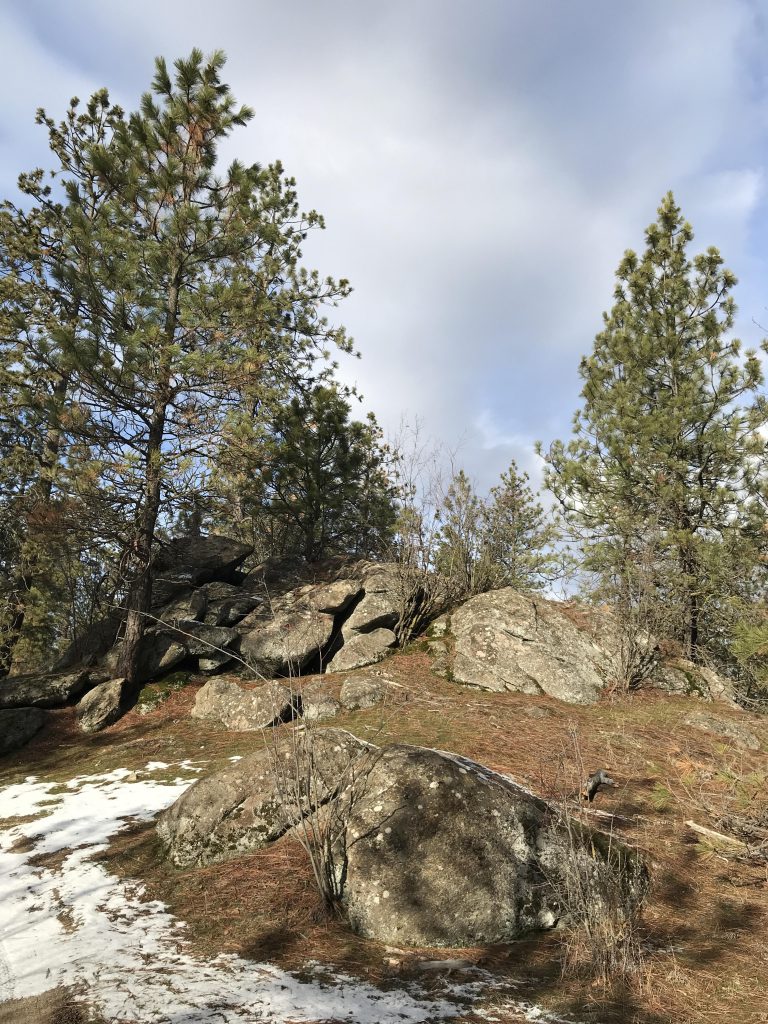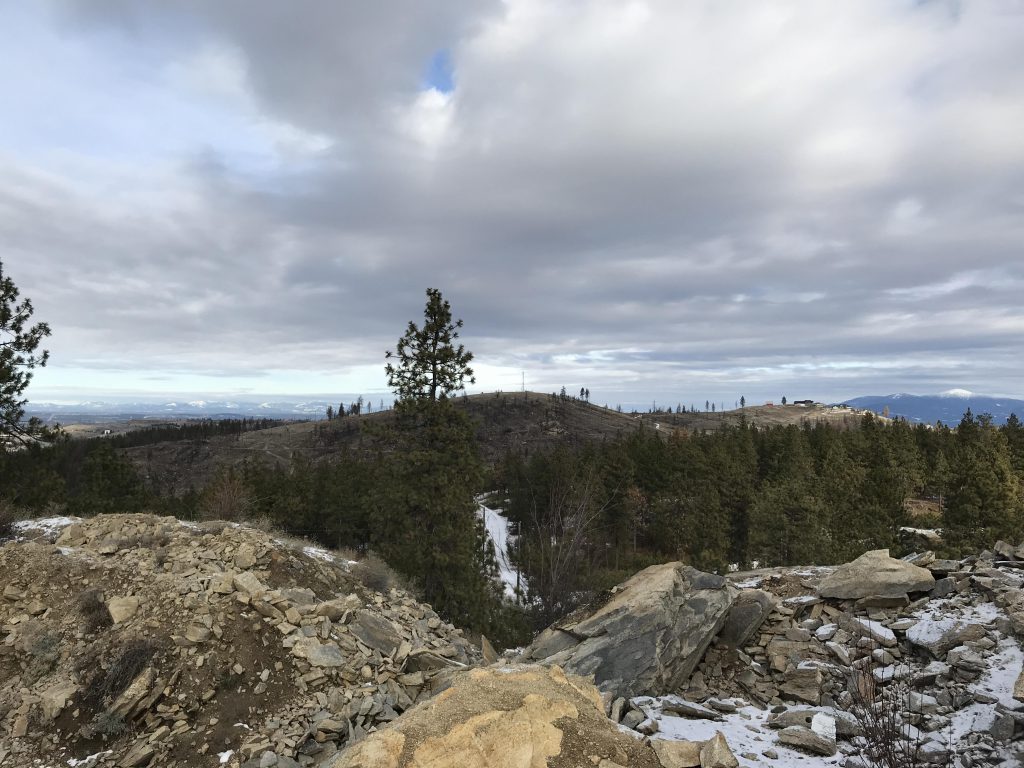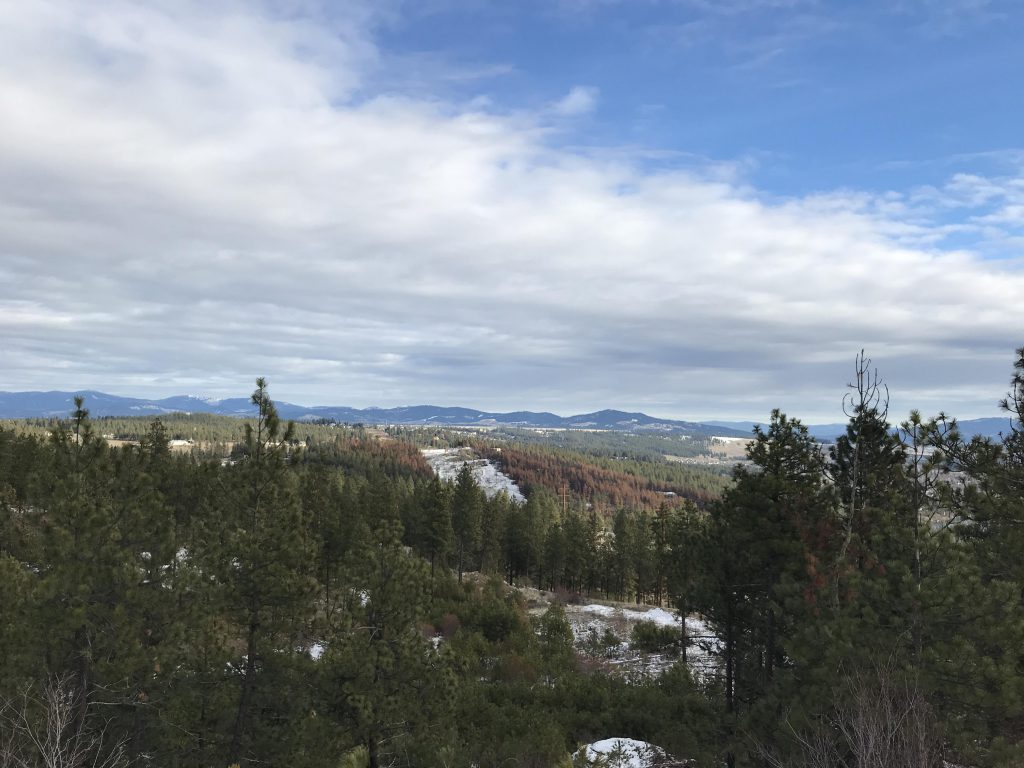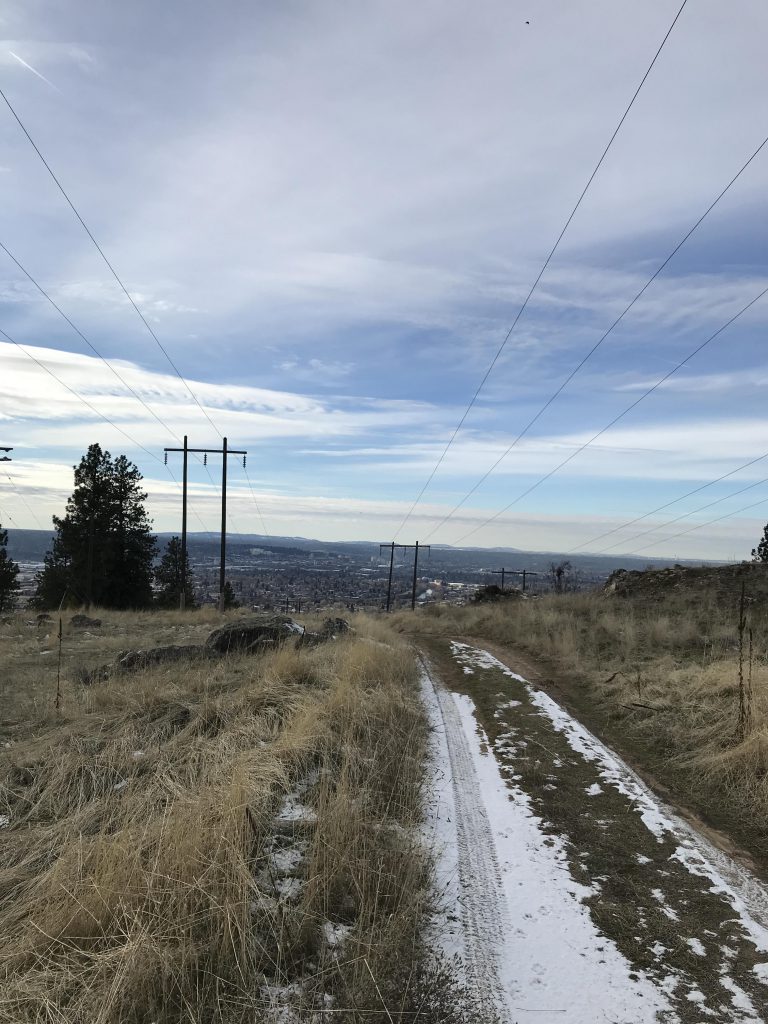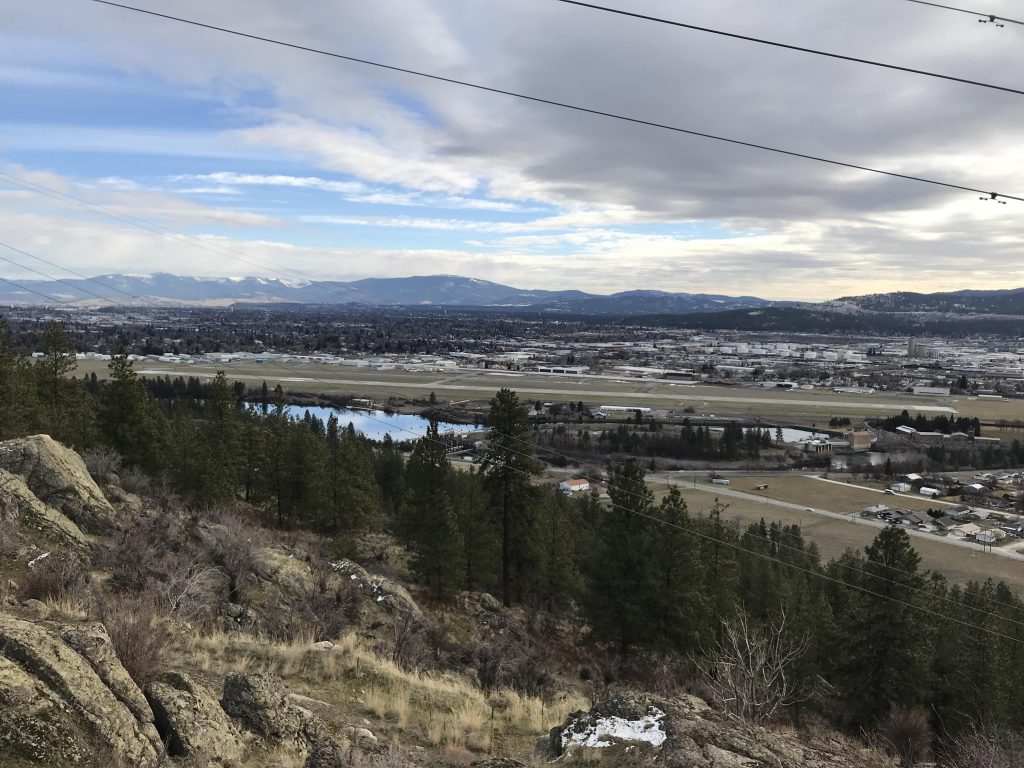 © 2016 – 2023 NaughtyHiker. All rights reserved. No duplication without permission.