Glenrose Cliff is a new addition to the Dishman Hills area in Spokane, situated in between the Dishman Hills and Iller Creek conservation areas. The trail reaches a highpoint early on, then crosses an open ridge and drops lower and curls around the mountain to end near granite rock formations with commanding views of the Spokane valley.
Difficulty
Moderate (some uphill hiking)
Duration
2:32 hours moving time (Snowshoeing)
High Point
2,929 feet (first knoll)
Trailbed
Packed dirt, decommissioned fire roads
Administration
Dishman Hills Conservancy
Spokane County
Fees & Permits
None required
(
None required
)
Open To
Hikers
Dogs
Horses
Mountain Bikers
Skiers
(
)
Directions
From I-90 take exit 283 and head south on Thor to 29th (it will turn into Ray Street). Turn left on 29th Street, then turn right onto S Glenrose Road after 1.4 miles. After another .6 miles turn left onto 37th, which will turn into Eastern Road and then into 44th Road. After a bit over a mile take a left onto Thierman Road and follow it to the gate.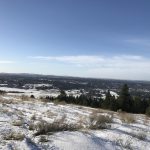 Past the gates, the trailhead is on the right, leading upwards through light forest to an unmarked intersection. To the north (left) a trail moves out onto an open grassy ridge that leads/ends nowhere in particular. Instead, take a right and follow the dual-track uphill to the first and highest knoll along this trail. It presents grand views of urban sprawl and in the distance the Selkirk Mountains to the north.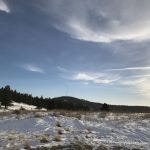 The trail crosses the knoll and immediately drops off steeply in a series of switchbacks, enters dense forest and hugs the side of the mountain for some time. There are two gullies in this section, where the path drops sharply and then climbs up steeply. Ultimately the trail regains the ridge, where the forest is replaced with a broad meadow and views of Tower Mountain.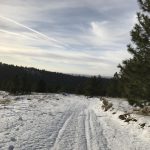 The trail continues along this ridge toward a second knoll. That knoll looks promising, but views were somewhat disappointing and disgraced by a pile of junk cars. That may be the reason that the trail actually bypasses that knoll and drops steadily, following an old fire road downhill for a bout a mile.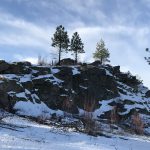 Then it veers off to the left, past a few rock formations, curls around the mountain, crosses the remnants of the 2008 Valley Fire, and reaches the end point at a large rock outcropping with views to the east. This section was fairly noisy, as the traffic noise from the Dishman-Mica Road below carries up aplenty. The end of the trail was somewhat uneventful and disappointing–we didn't even find the end of the trail, just assumed that the rock formations were the terminus. Then it's back along the same route, for a total of about 6 miles.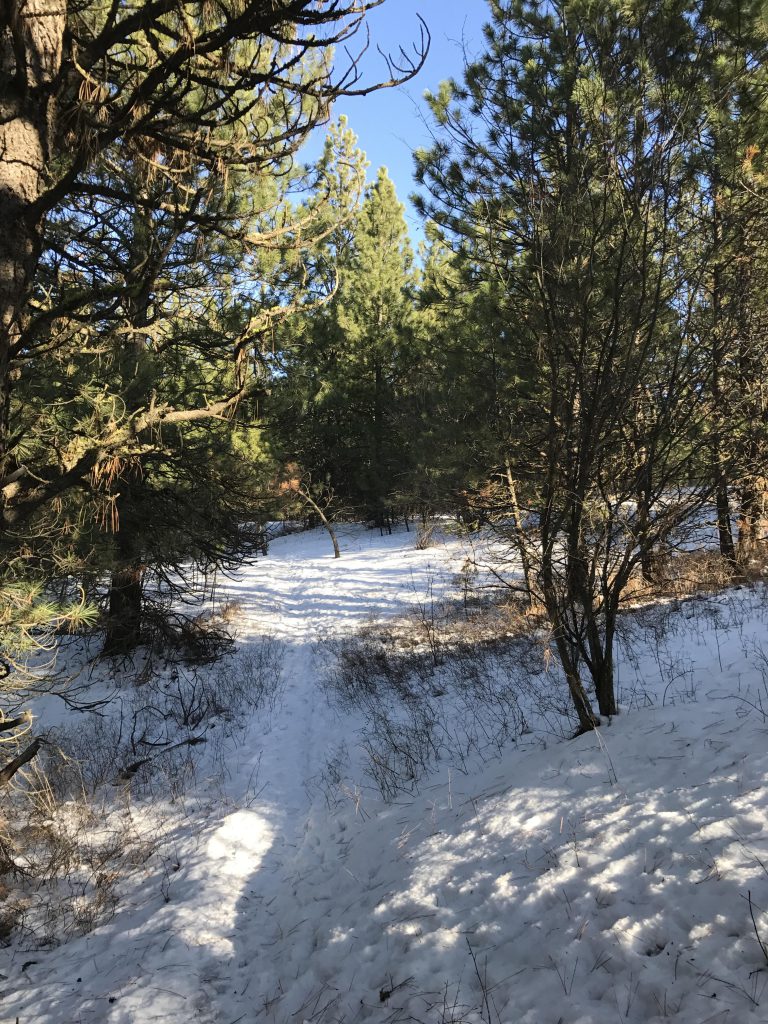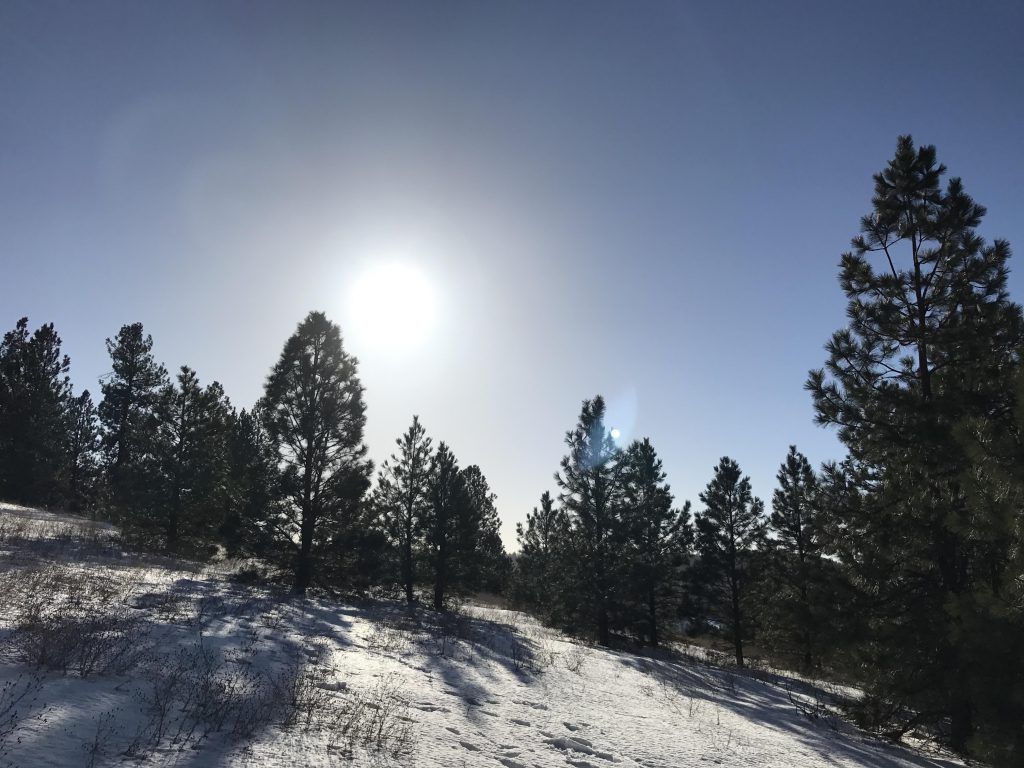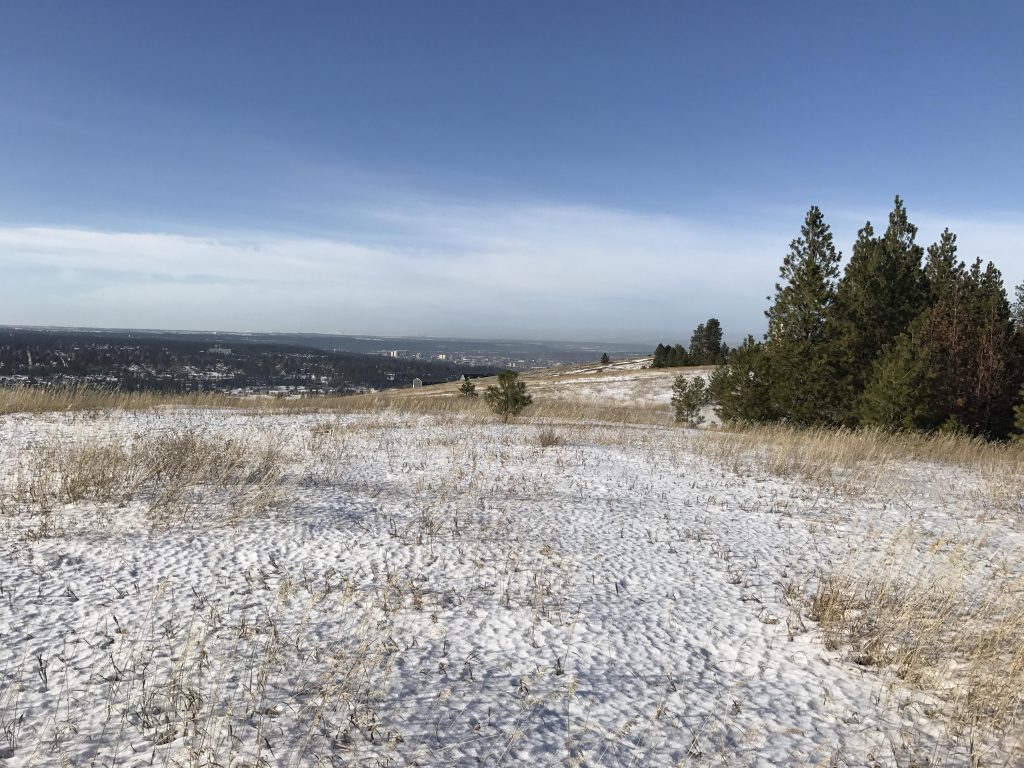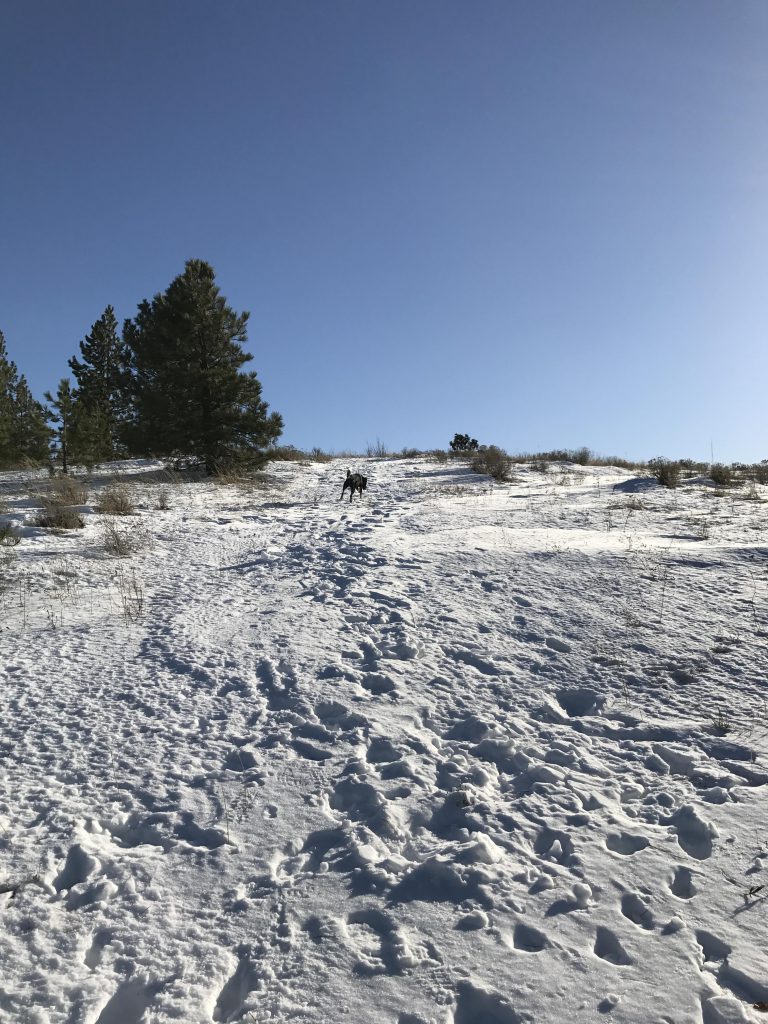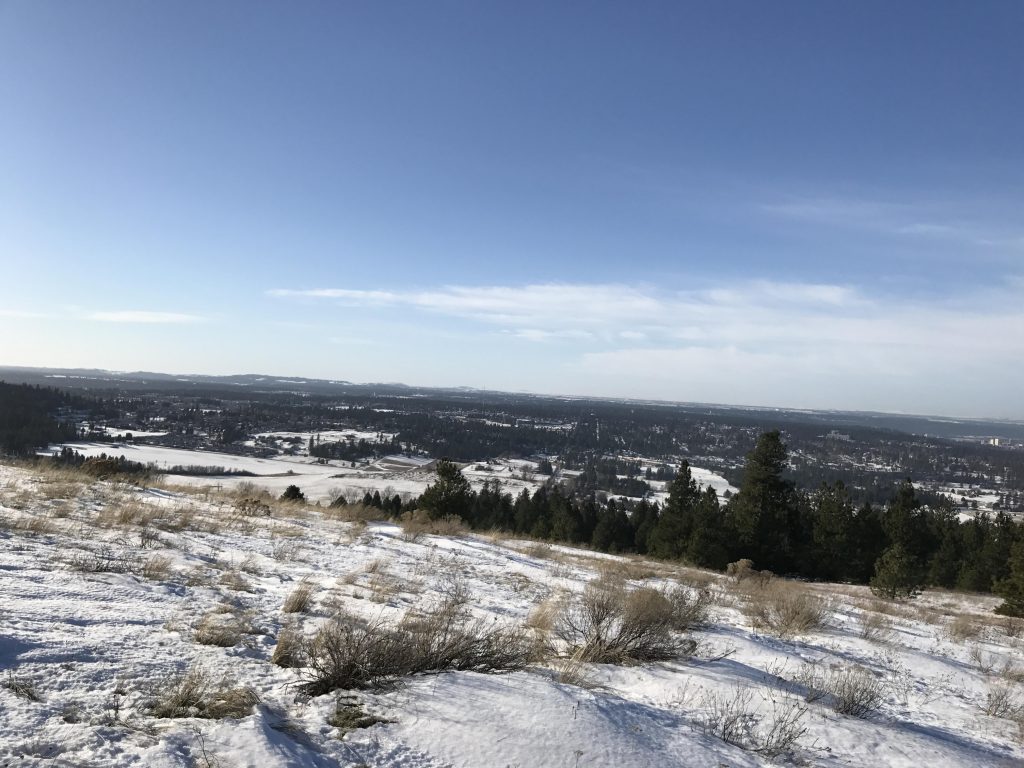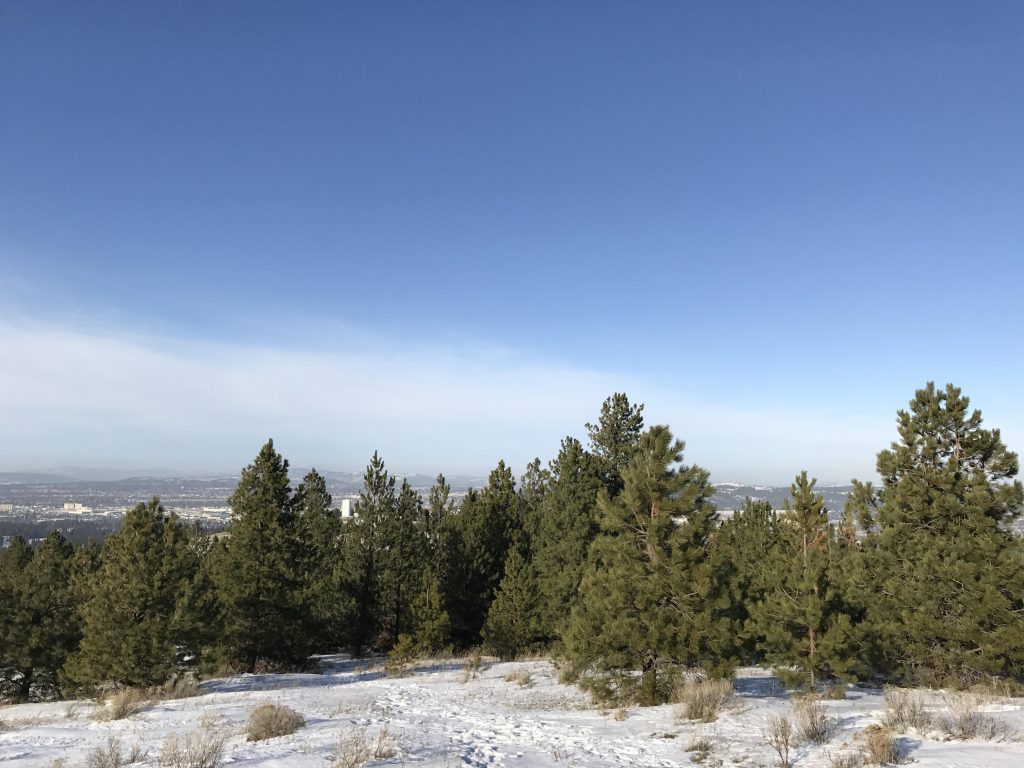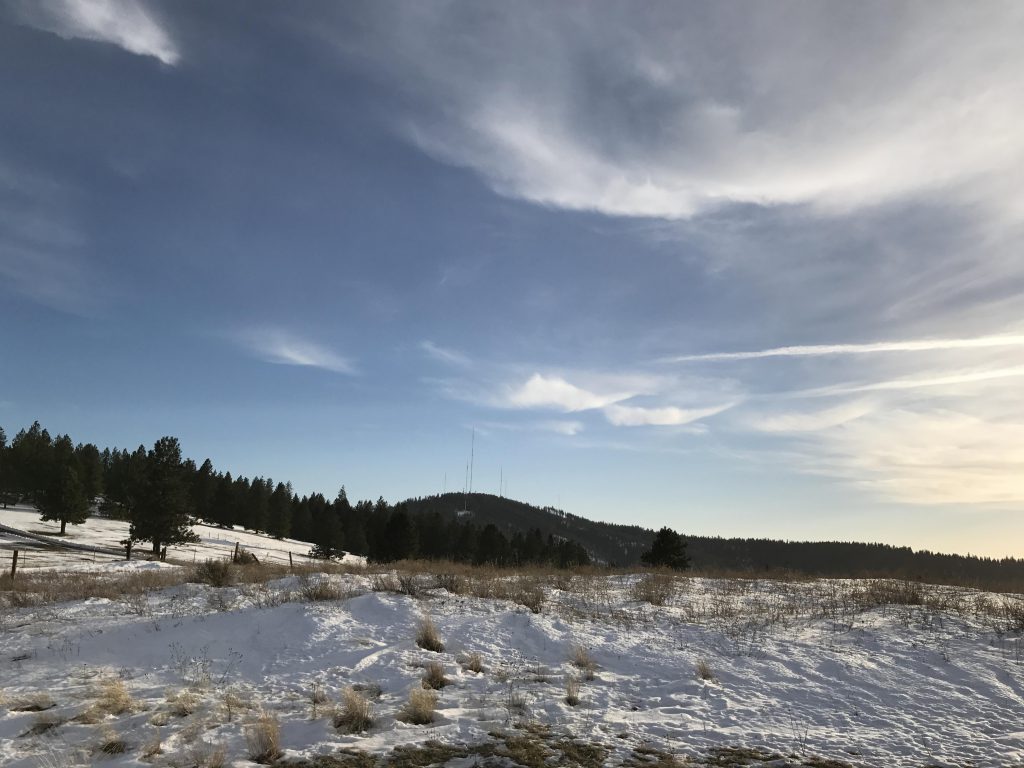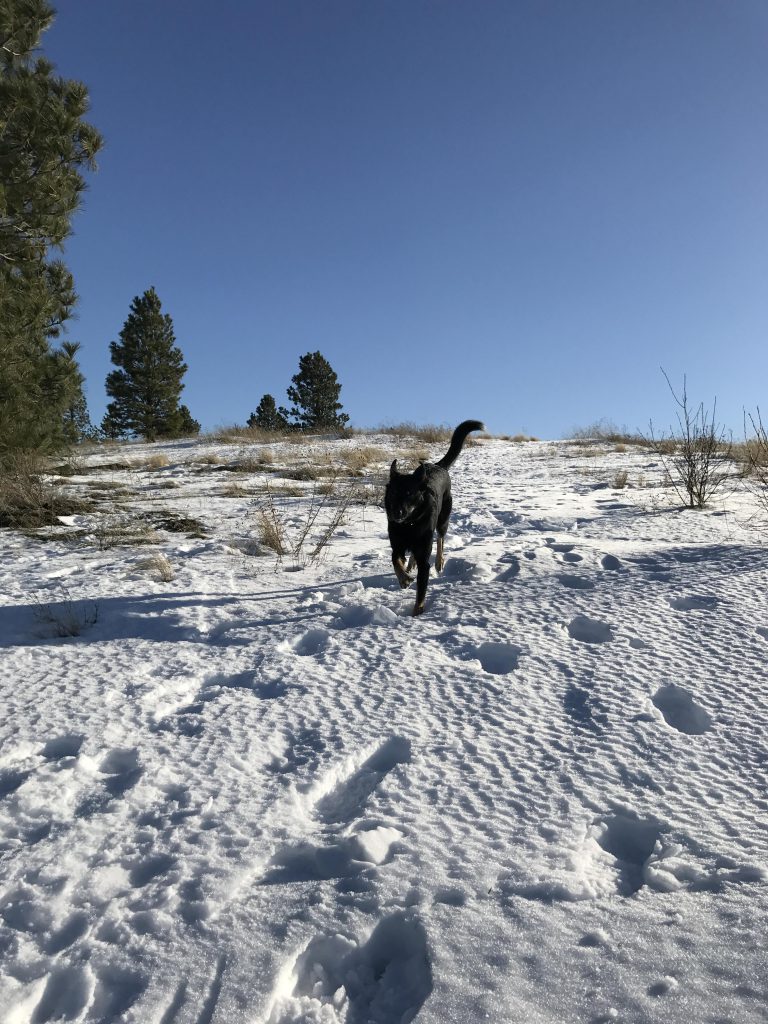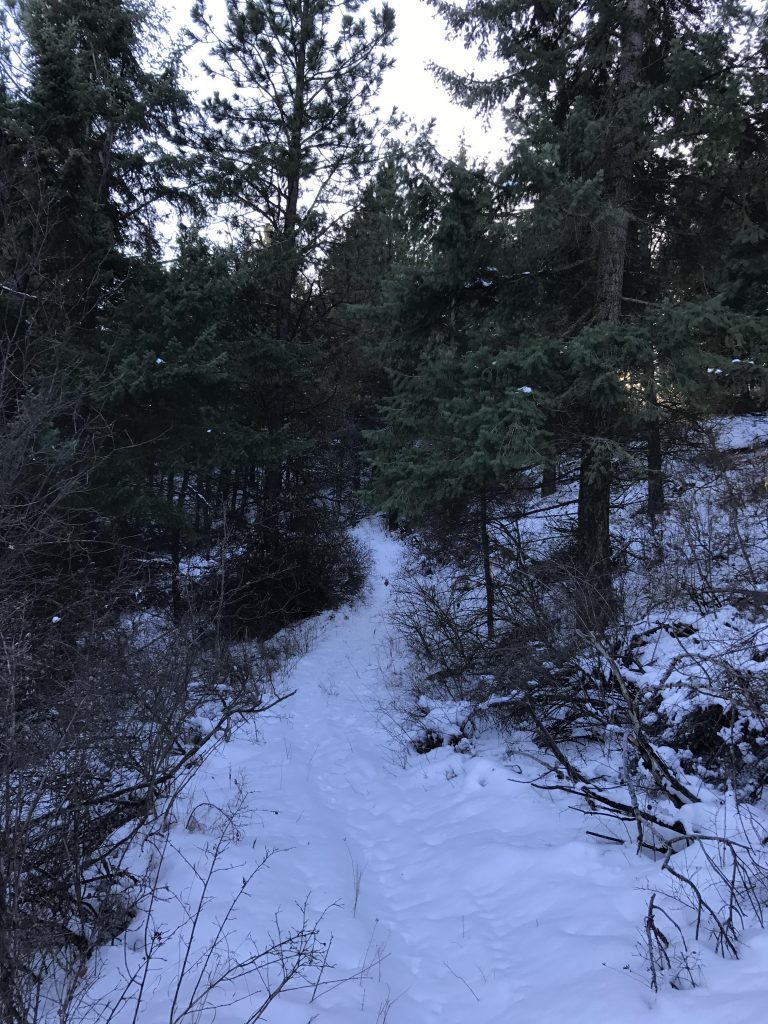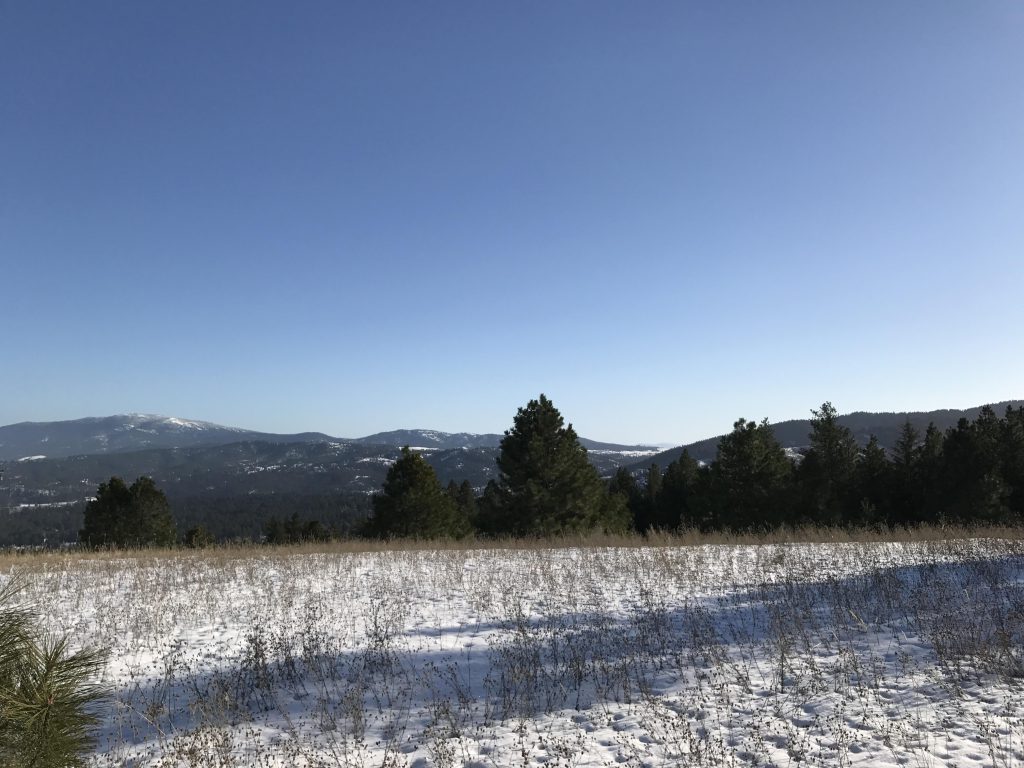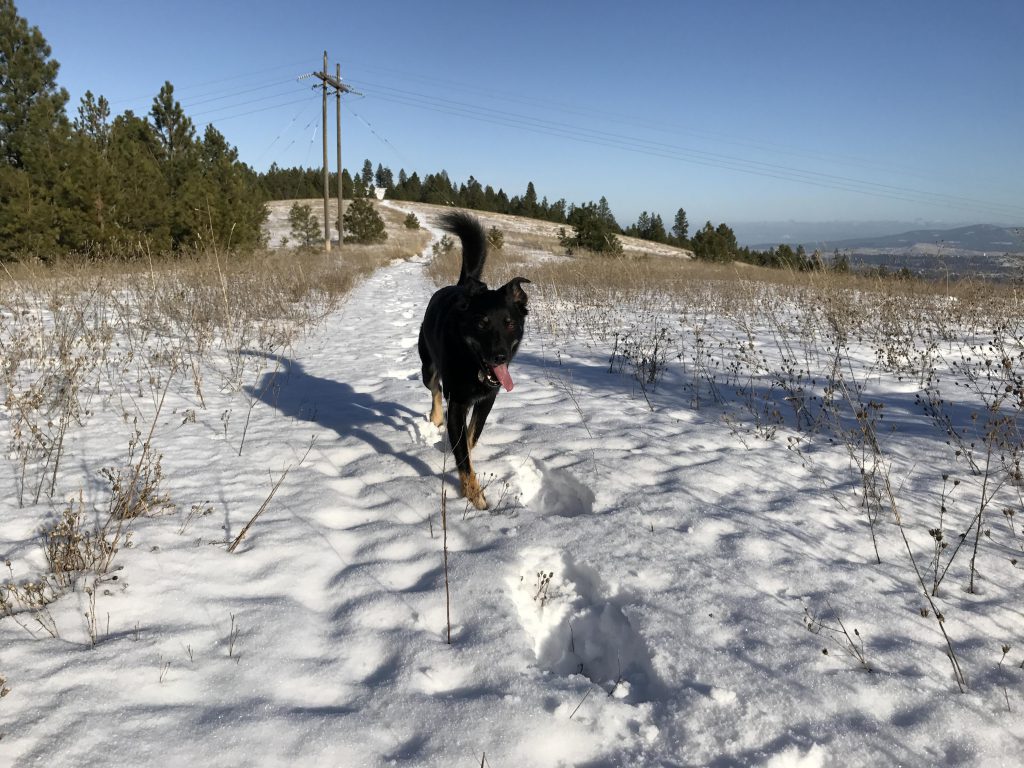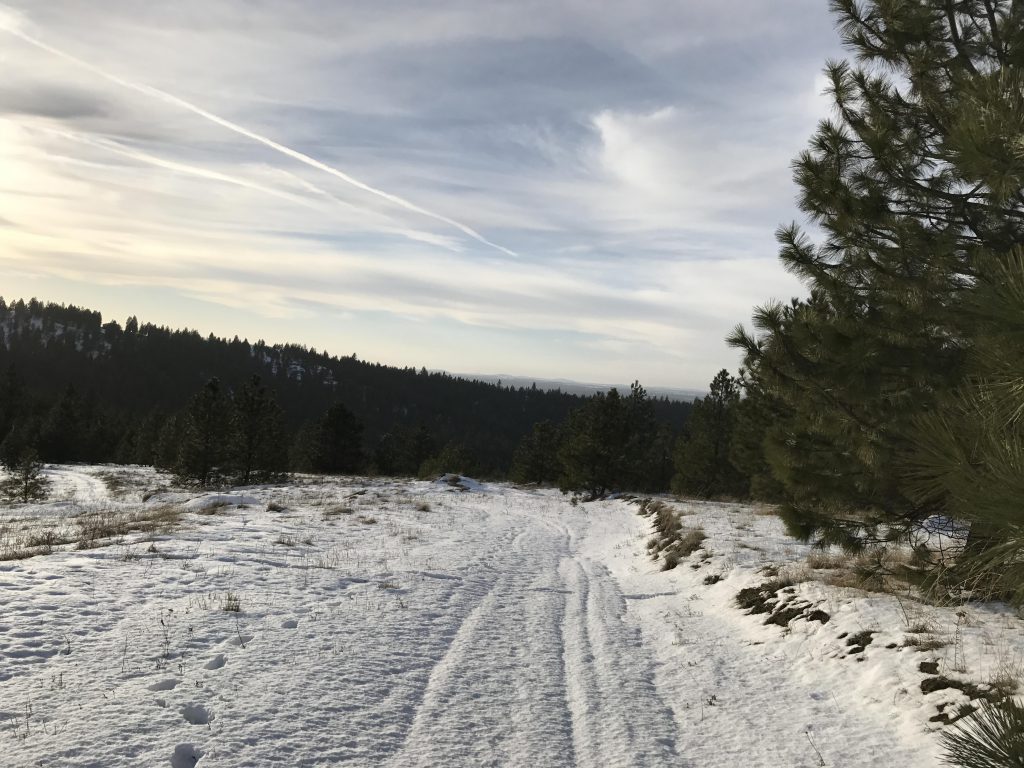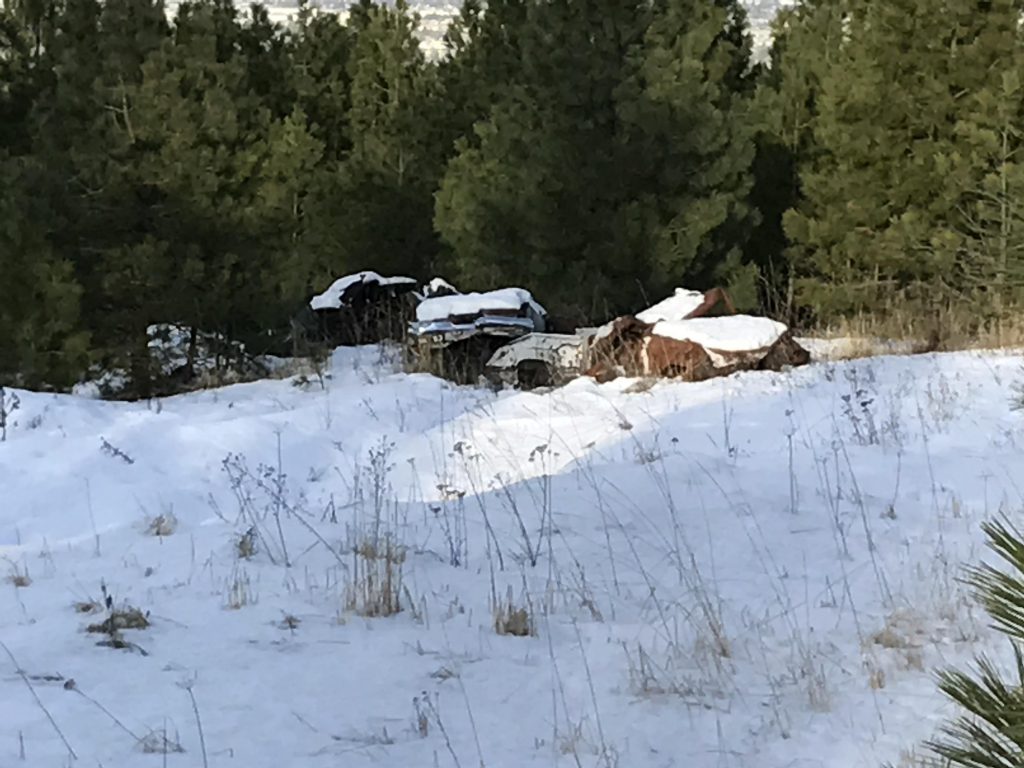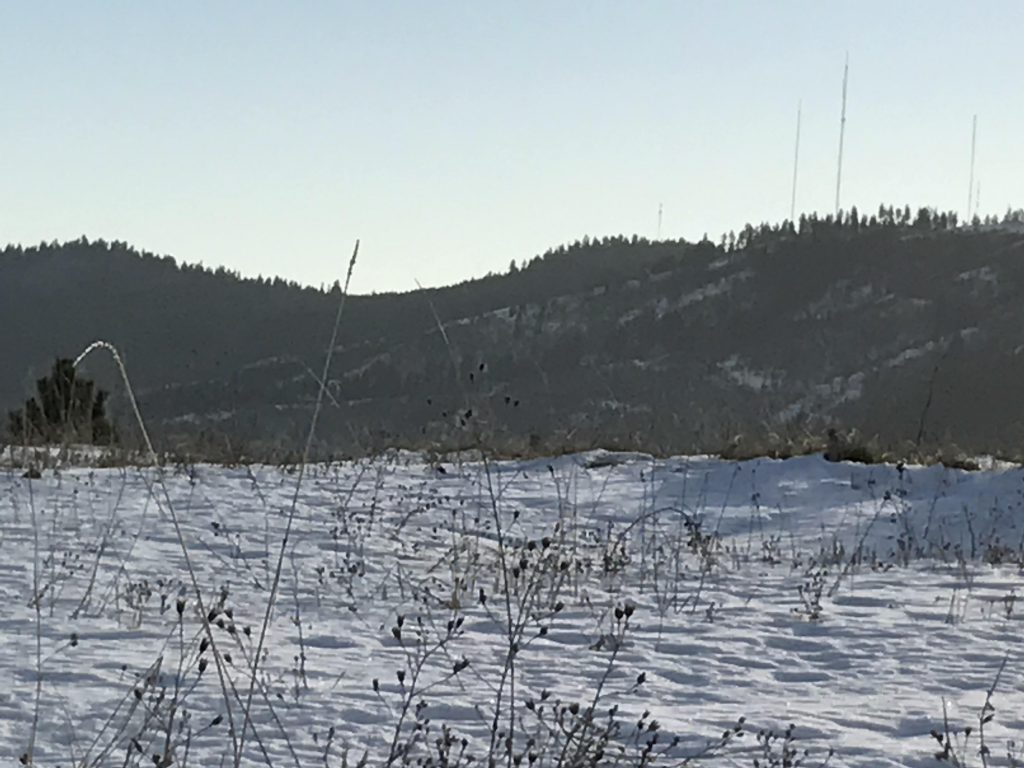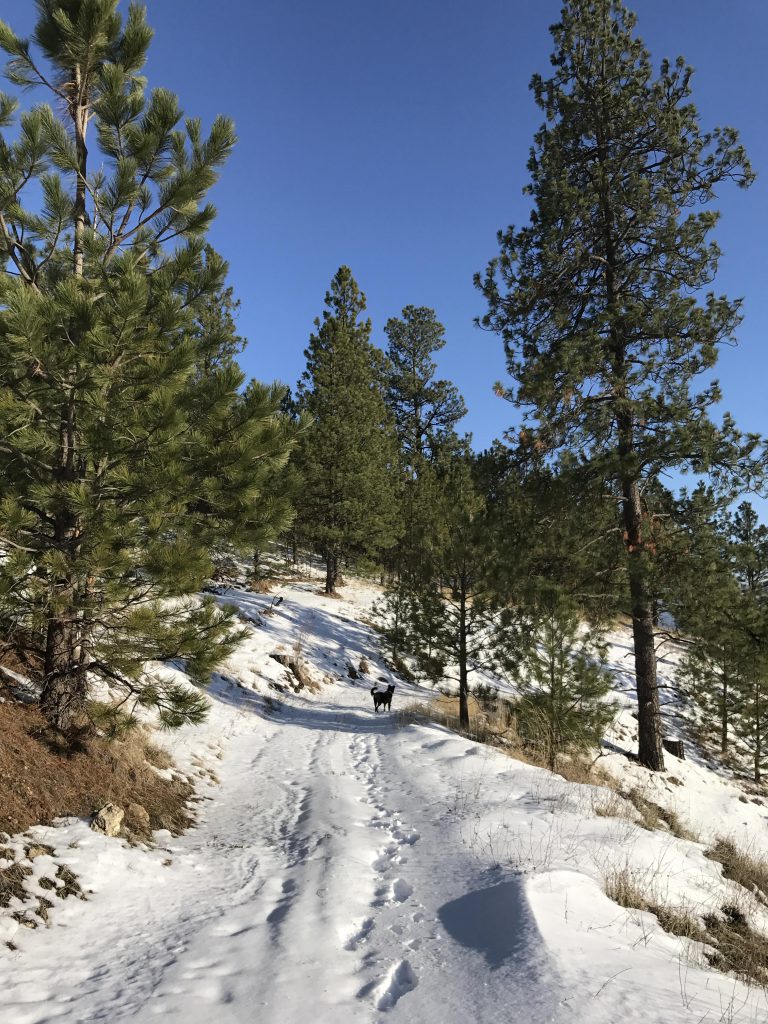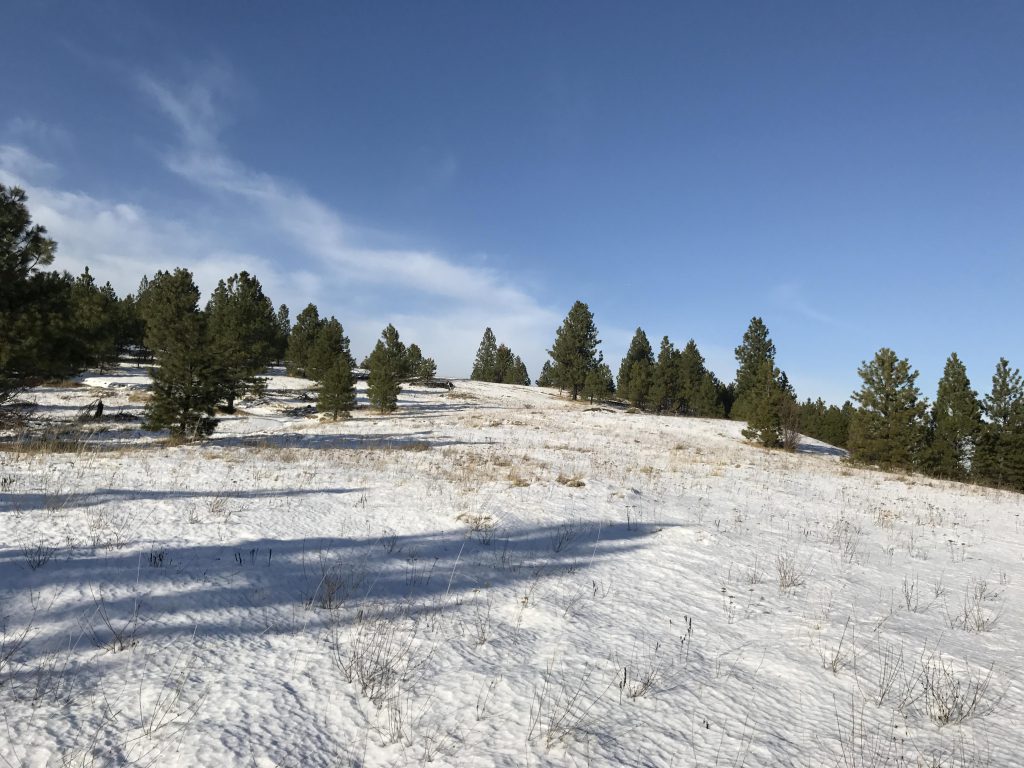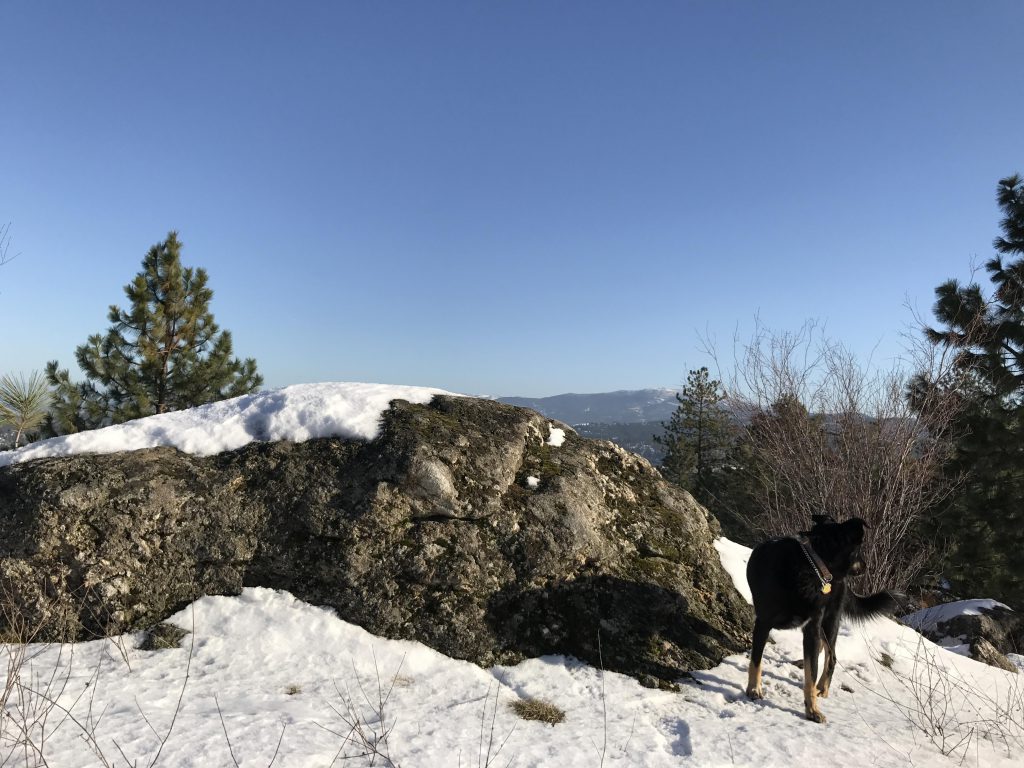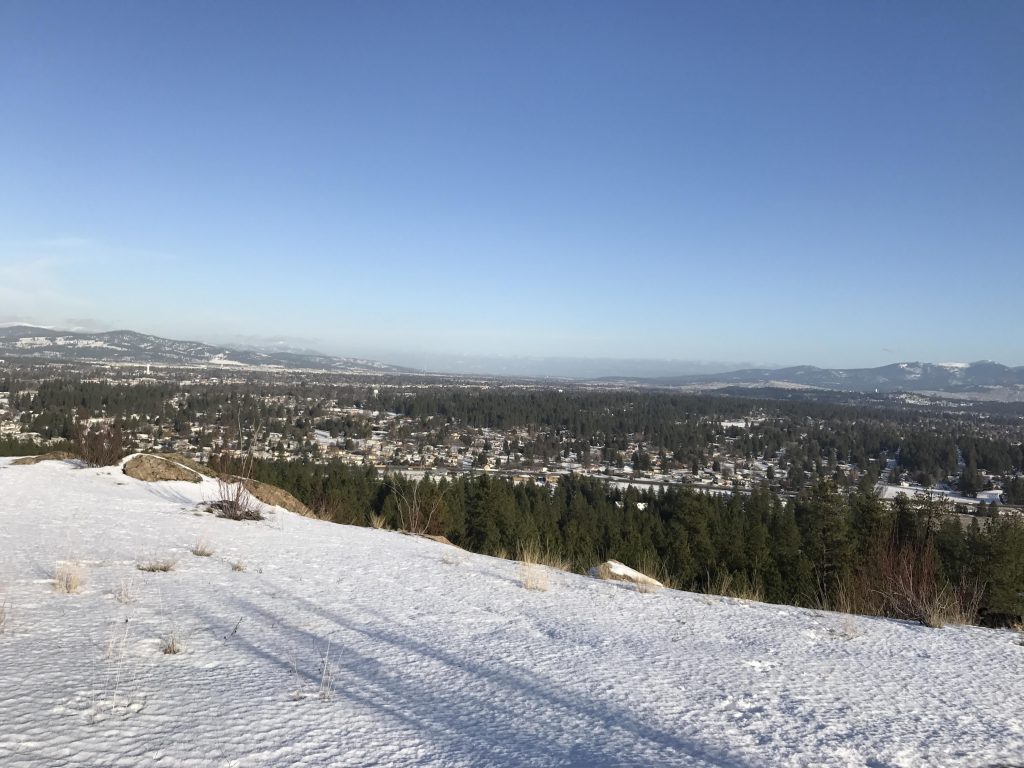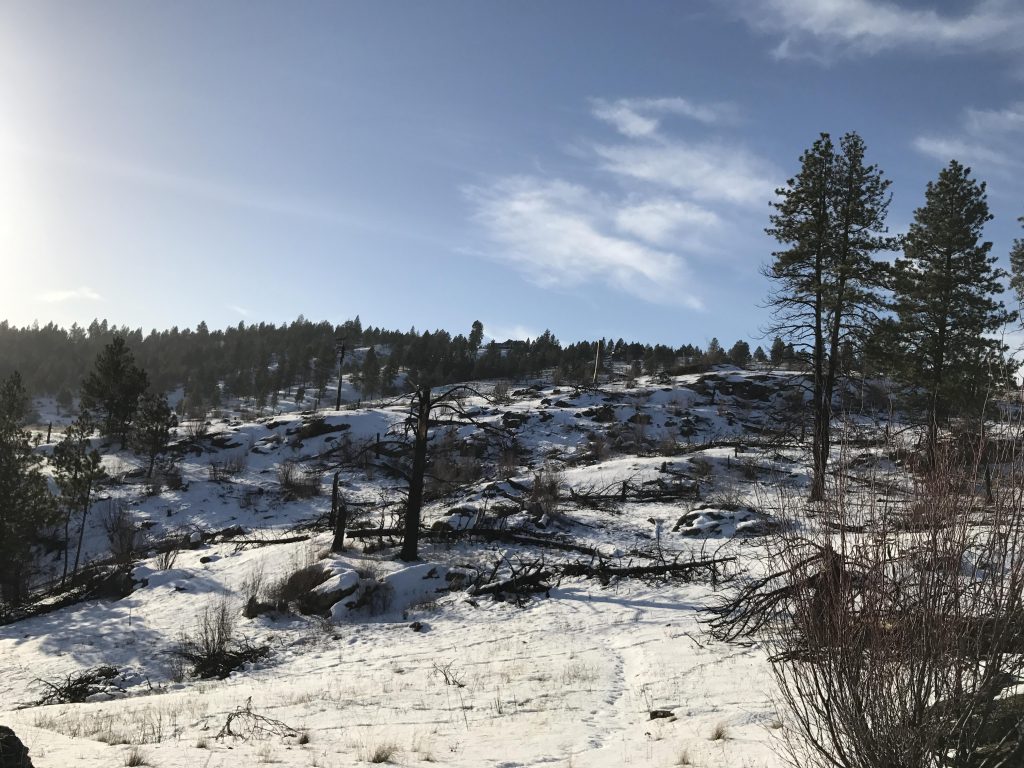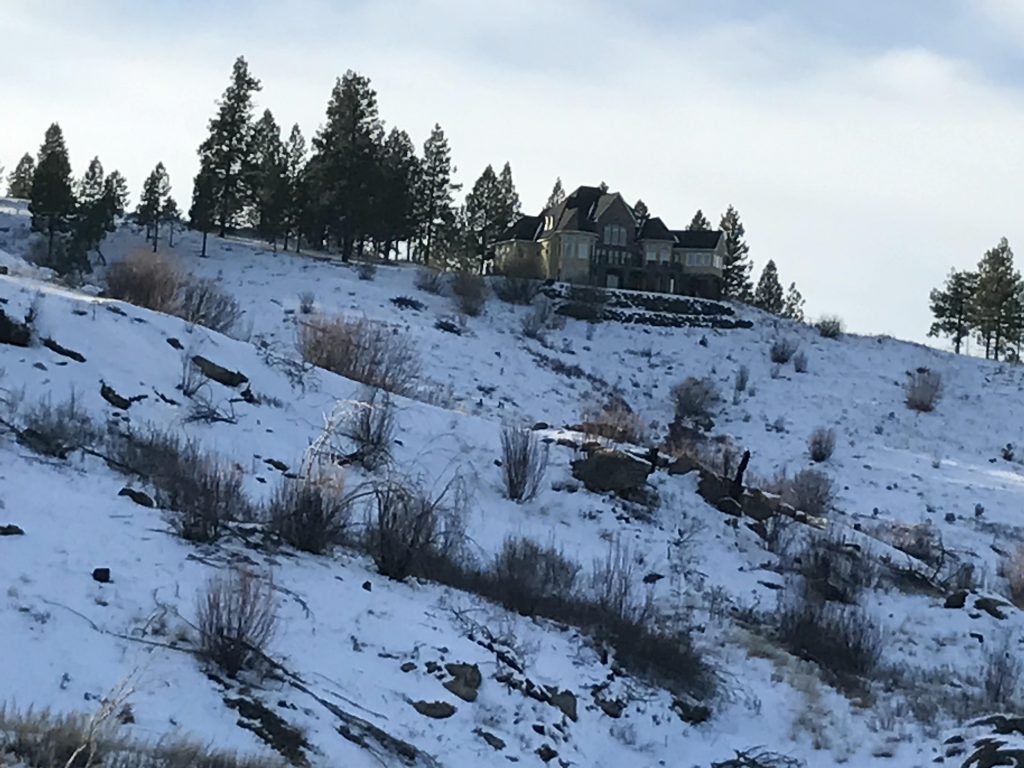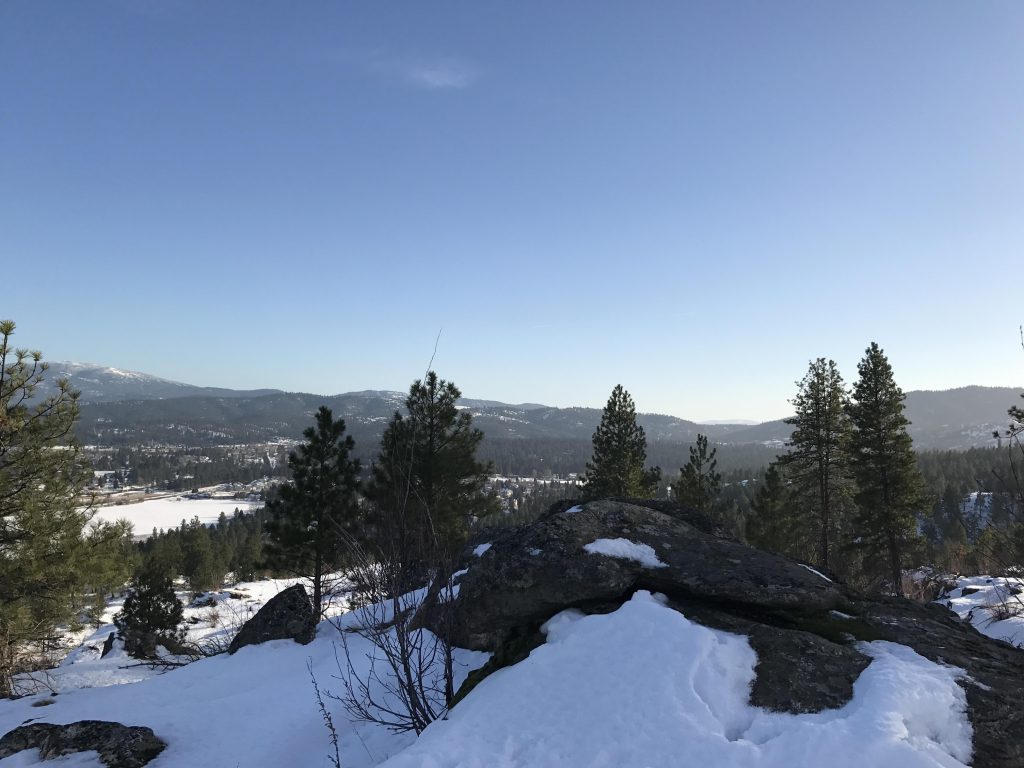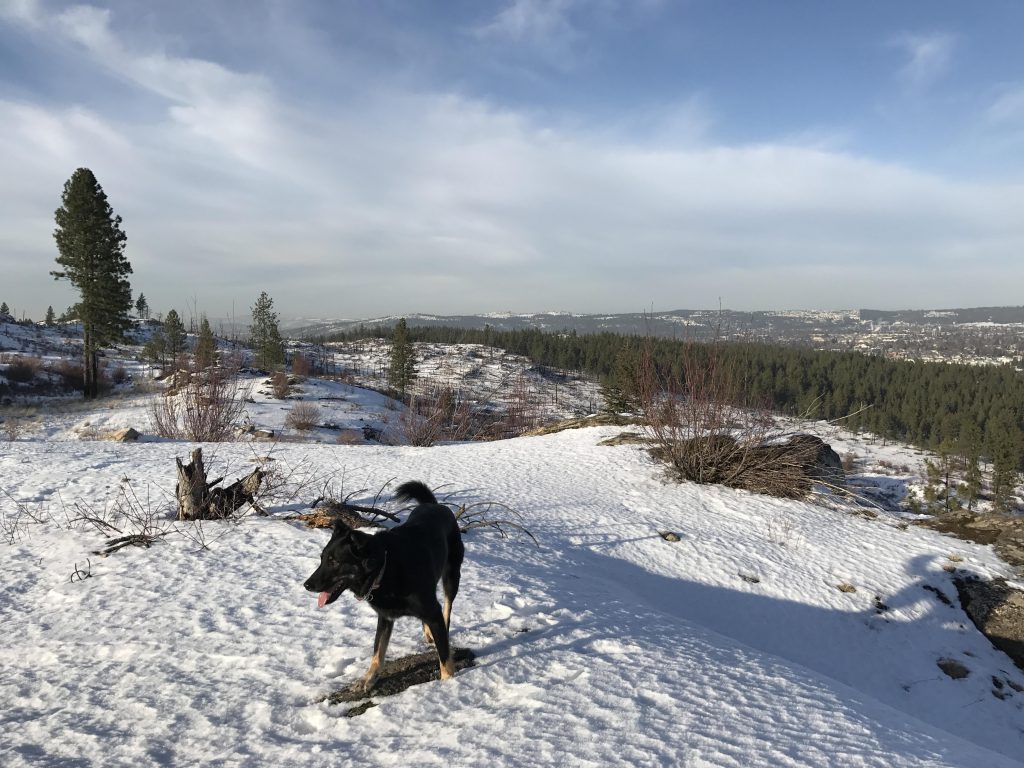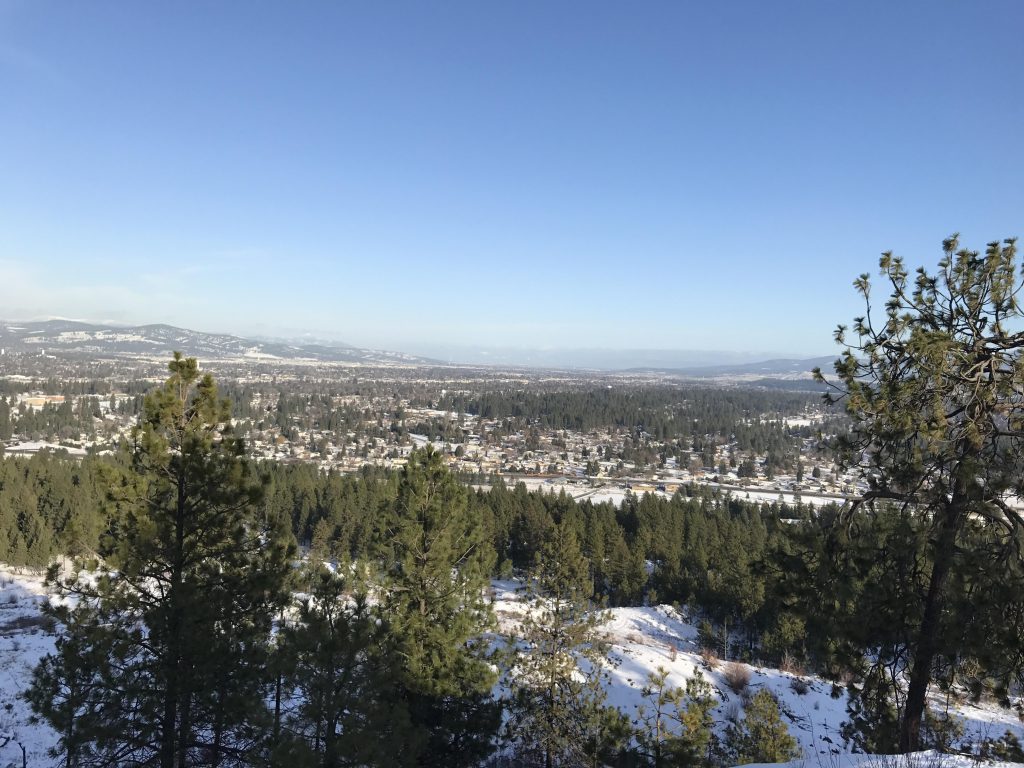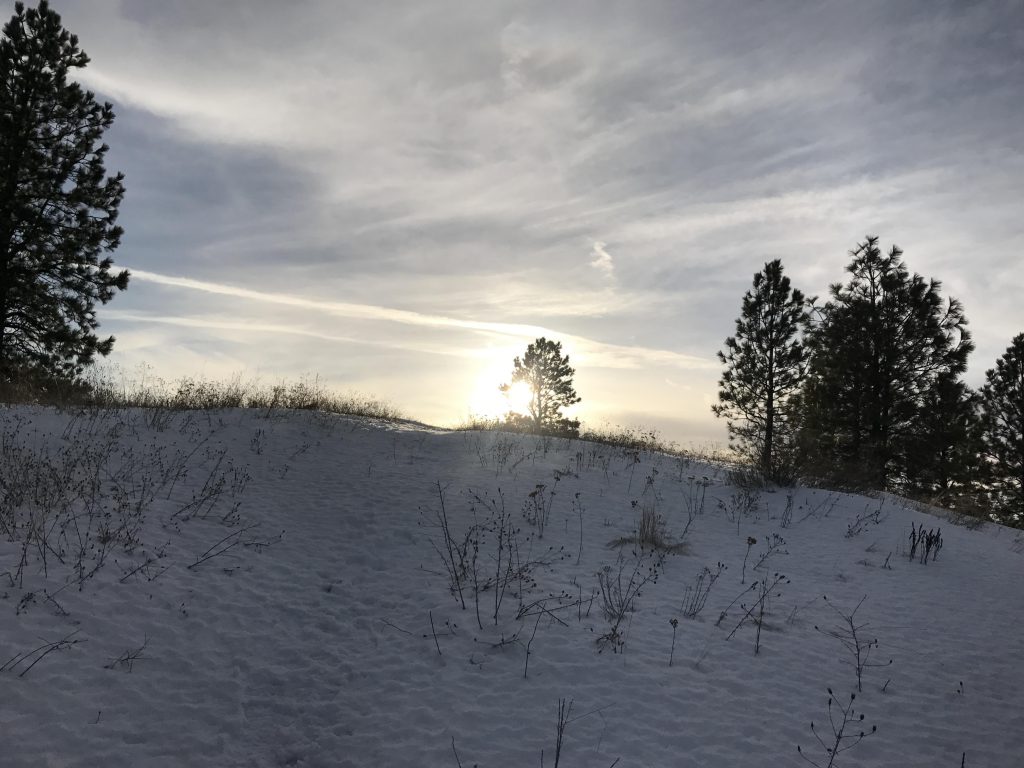 © 2016 – 2023 NaughtyHiker. All rights reserved. No duplication without permission.