Reports of the Canfield Mountain trail system would be incomplete without mentioning its cave. Located perhaps a mere 50 yards from the trailhead, it's up a one-way trail (the wrong way) and thus we hiked this 3.5 mile loop to get there the long way!
Location
Coeur d'Alene Mountains
Rating
2.1 out of 5
Difficulty
Moderate (some uphill hiking)
Distance
3.5 miles
Duration
1:04 hours moving time (hiking)
Elevation Gain
640 feet
High Point
3,167 feet (Trail A)
Low Point
2,521 feet (trailhead)
Trail Type
Loop
Trailbed
Packed dirt, old logging road
Water
Nettleton Gulch Creek
Status
Unprotected
Administration
Coeur d'Alene National Forest
Conditions
Excellent
Permits
None required
Camping
None
Maps
USGS Coeur d'Alene, Fernan Lake
Trailhead
From I-90 take exit #14 and head north on 15th Street. After 1.1 miles turn right onto Nettleton Gulch Road. Arrive at the trailhead after 1.7 miles (lower parking lot). During the summer you can drive about a half mile further to the upper parking lot.

Google Directions (47.717101, -116.727231)

Season
Year-around
Squirrel Density
They tried to sleep, but I woke them up!
Distance From

Coeur d'Alene 4.8 miles
Lewiston 120.4 miles
Sandpoint 47.0 miles
Seattle 314.1 miles
Spokane 36.2 miles

Resources
Nearby Hikes
Date
December 3, 2017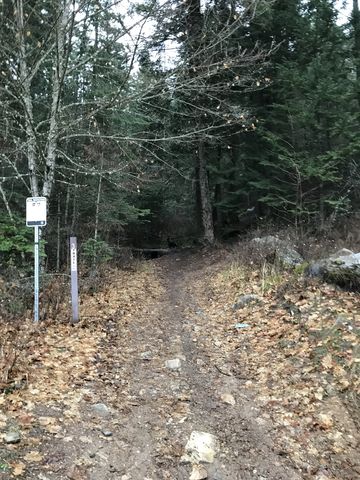 There are a number of trails converging at the trailhead, so be sure to pick #3 (all trails are signed). It leads uphill into the forest, almost immediately turns westwards and parallels the ATV road for a quarter mile, all the while gaining elevation. Then it shifts northwards, riding the spine of a flank to West Canfield Butte, climbing quite steeply until it spills out onto an old logging road just shy of the one-mile mark.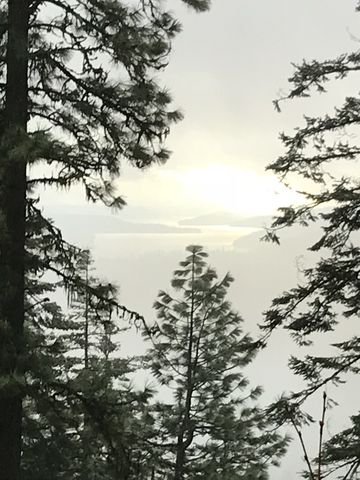 Turn right onto the logging road, which is trail A and #6. Continue along the road until it forks just a short distance later, then take the lower trail, signed "A". Continue on this old logging road, offering good views towards Lake Coeur d'Alene, until it peters out at the end of Nettleton Gulch. Along the way you'll come upon another fork, where you'll take the upper (left) branch (the right one is signed "deadend") and ignore any single-tracks that may dissect the road (#5). Eventually the logging road morphs into a singletrack heading downhill towards the creek. There it switchbacks and shifts westwards to a creek crossing.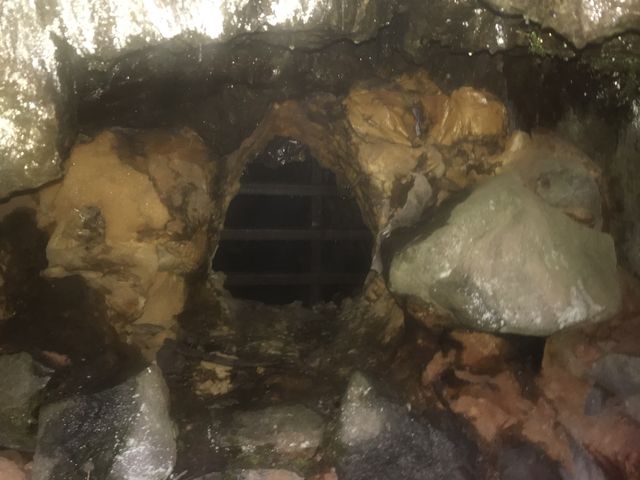 This is also the intersection with trail #4, paralleling the creek and going westwards, while trail A crosses the creek and moves uphill. Trail #4 is rather pleasant, with the gurgle of the creek to your left and a fern-covered embankment to your right. Towards the end of trail #4 it veers away from the creek and pushes up into the hillside only to switchback and drop back down to the cave near the creek. The cave, incidentally, is an old mining exploration, barred and kind of small, located just ahead of the second switchback (to your left).
Altogether this is a pleasant little hike, but nothing to write home about. Watch out for dirt bikes and mountain bikes; perhaps this is a hike best reserved for winter months (bring your snowshoes)!
Enjoy this hike? Let us know in the comments below!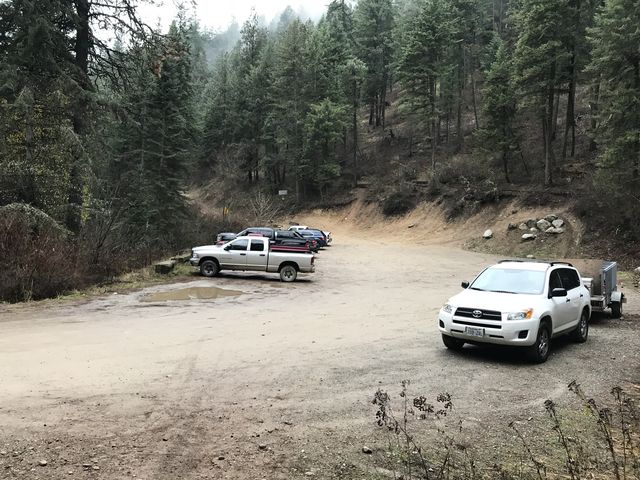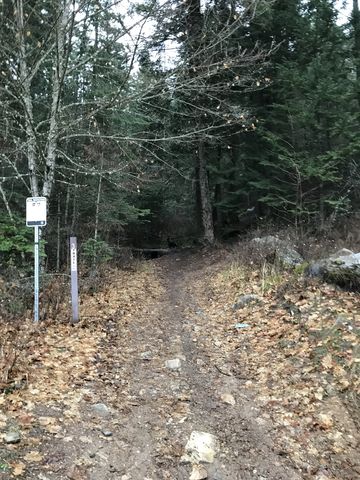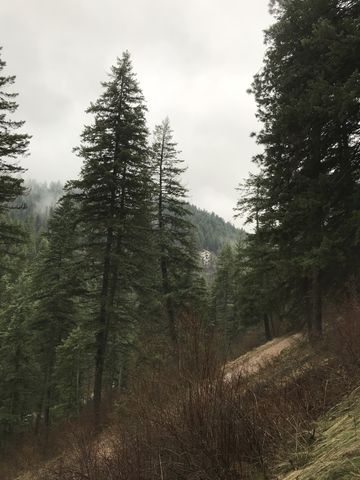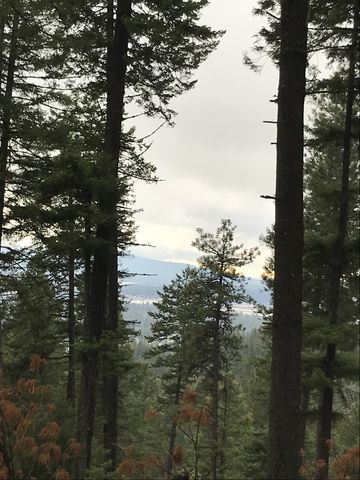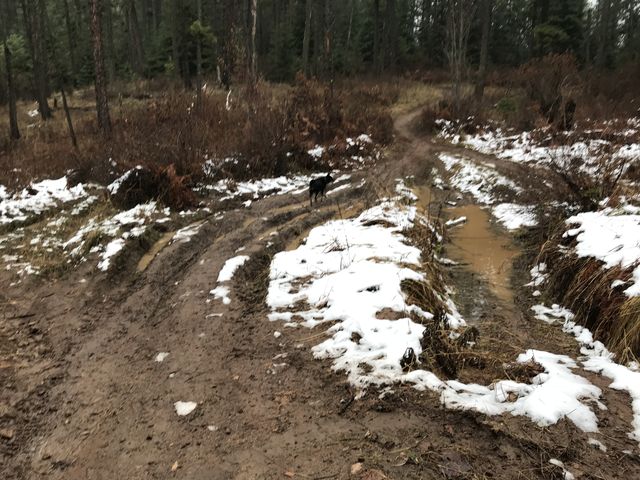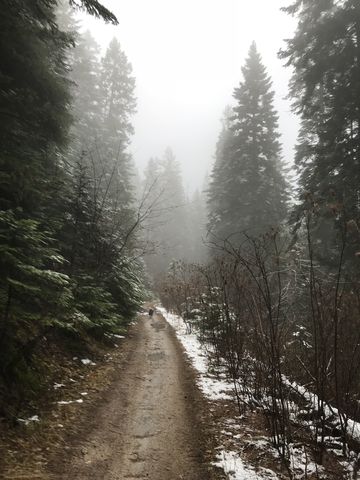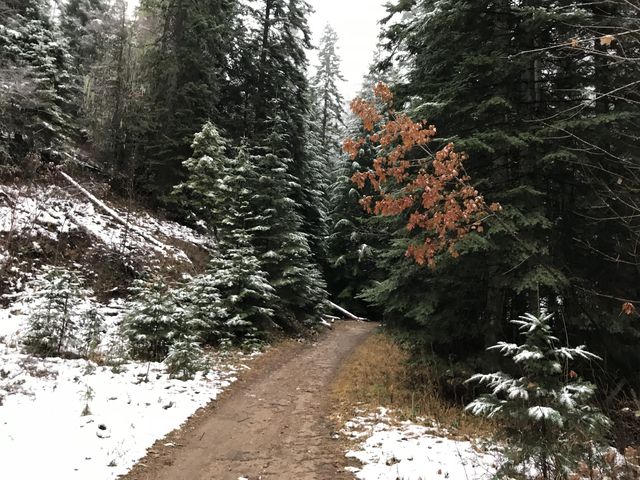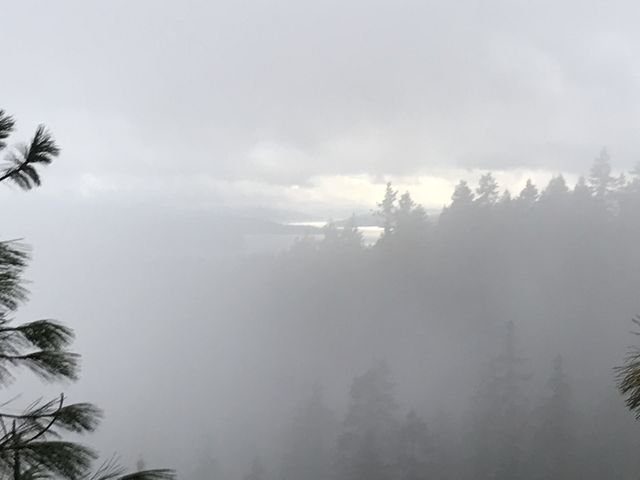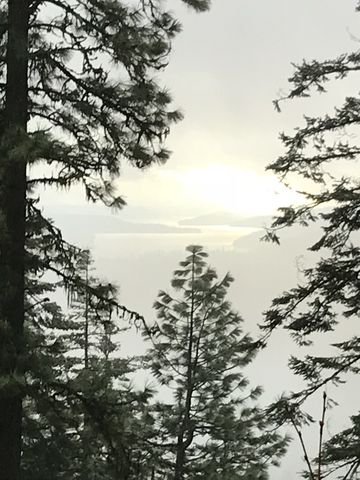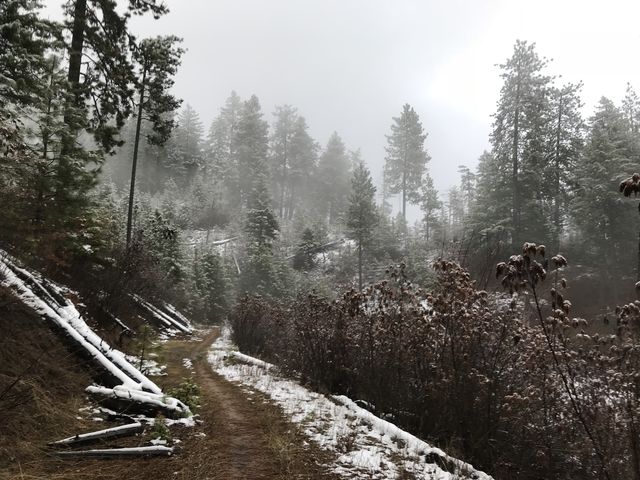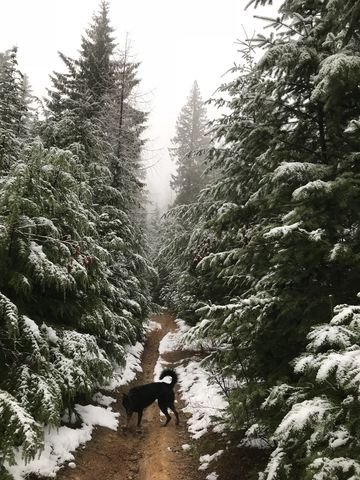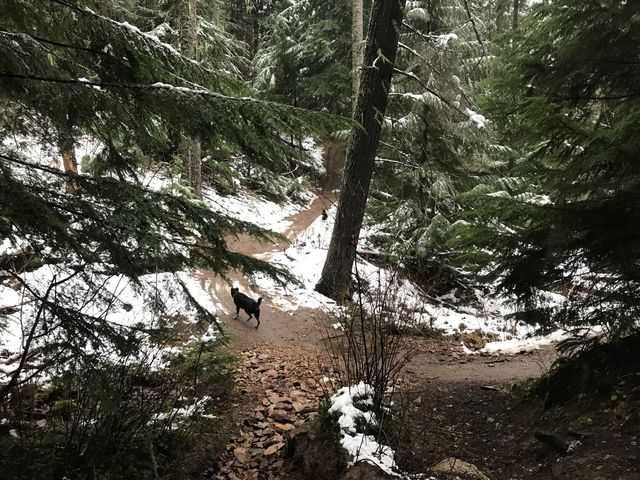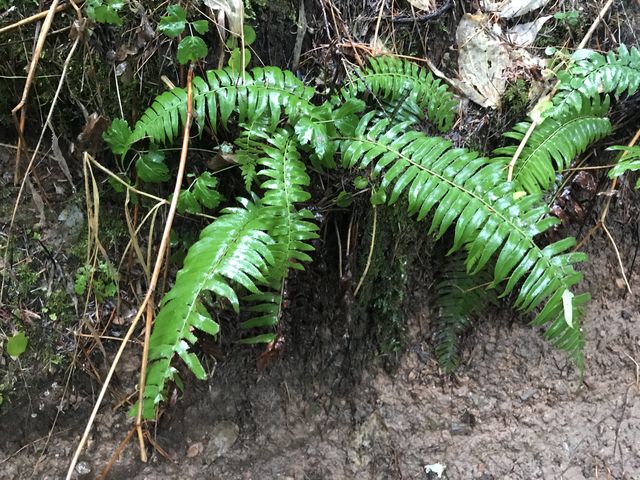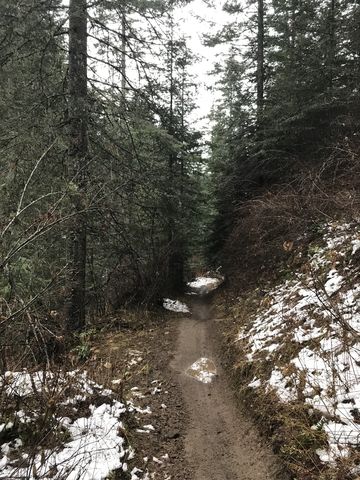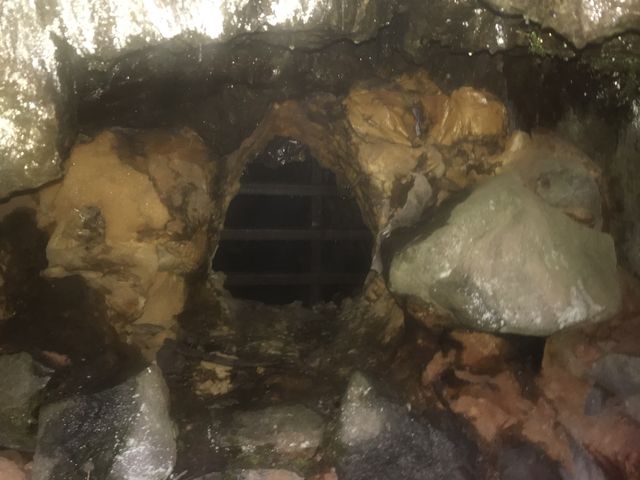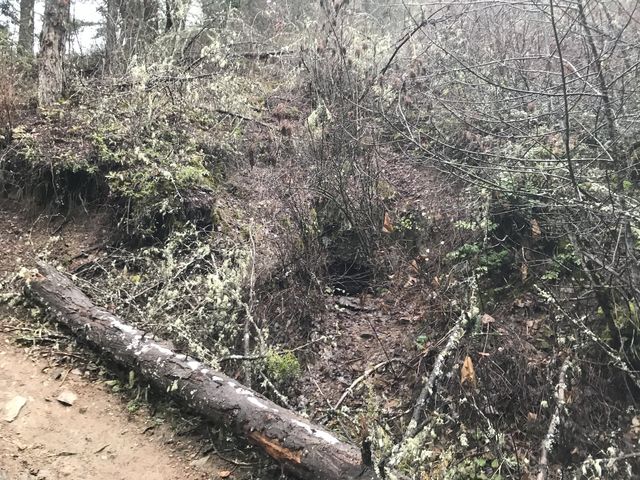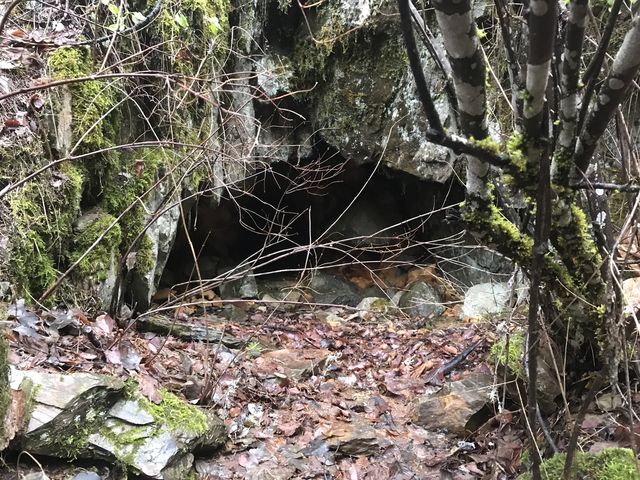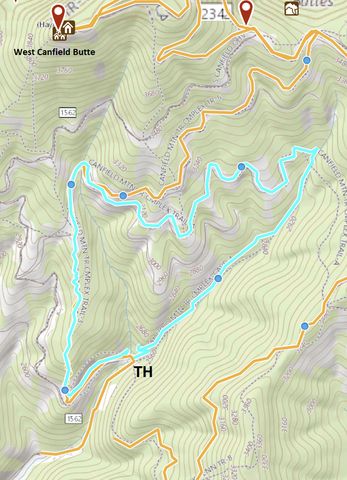 © 2016 – 2017 NaughtyHiker. All rights reserved. No duplication without permission.