The McKenzie Conservation area covers nearly 500 acres along the northwestern shore of Newman Lake. Host to deer, moose, raccoons and a plethora of birds, including eagles, the conservation area features around five miles of trails through cool cedar forest and along the marshy lakeshore.
Location
Selkirk Mountains
Rating
3.1 out of 5
Difficulty
Easy (some uphill hiking to the alternate trailhead)
Distance
4.2 miles
Duration
1:16 hours moving time (hiking)
Elevation Gain
351 feet
High Point
2,420 feet (Bedrock Ridge)
Low Point
2,129 feet (Newman Lake)
Trail Type
Loop
Trailbed
Packed dirt, old forest road, gravel road
Water
None
Status
Conservation Area
Administration
Spokane County
Conditions
Excellent
Permits
None required
Camping
Not allowed
Maps
USGS Newman Lake
Trailhead
Starting at Trent Avenue (Hwy 53), turn north on Starr Road (this is near the Idaho/Washington stateline) and continue for 3.6 miles. Turn right onto Hauser Lake Road at the "Y", then left after a quarter mile onto Muzzy Road. Continue on Muzzy Road, which eventually turns into West Newman Lake Drive, for 4.5 miles. The trailhead will be on your left, a large gravel lot providing ample parking.

Google Directions (47.800873, -117.120181)

Season
Year-around
Squirrel Density
Dogs must be leashed
Features
Lake, Grove, Meadow
Distance From

Coeur d'Alene 26.1 miles
Lewiston 132.9 miles
Sandpoint 59.0 miles
Seattle 307.1 miles
Spokane 29.3 miles

Resources
Nearby Hikes
Date
November 25, 2017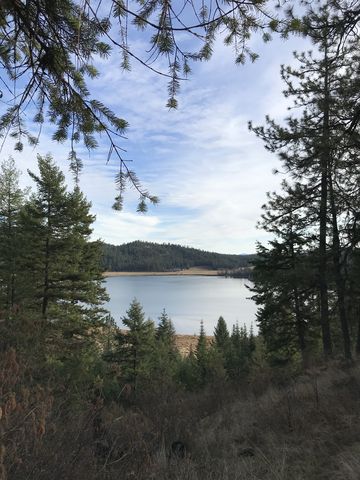 Start out by taking the single-track moving south and slightly uphill. It uses the bed of an old logging road, which is quickly reverting back to forest. Leading through a mixed cedar, fir and pine forest, the trail rises gently and rides the spine of a ridge, culminating in excellent views across Newman Lake at the one-mile mark. This is also the location of the first of several significant monoliths along this trail.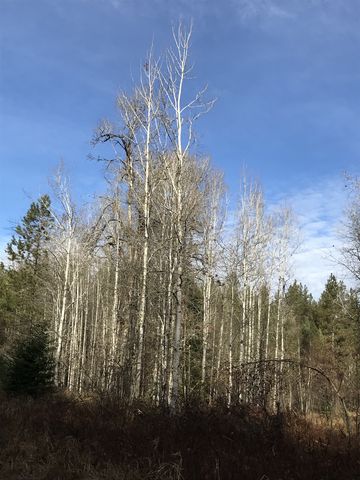 The single-track continues through the forest and slides downhill for a quarter mile to a fork at lake-level. Taking a right, the trail skirts a marshy meadow with an impressive aspen grove and soon (in a quarter mile) forks again, with the right branch, a single-track, heading up into the woods (it is marked by a hiking marker) and quickly branching again. The right fork meanders uphill through the forest to the alternate trailhead on Peninsula Drive. The left fork is a narrow single-track contouring along the wooded hillside, then dropping down to lake level near the very edge of the conservation area. The trail then becomes the divider between forest and marshlands as it loops back to the earlier fork (that is, fork #2). Continue back to fork #1 and here take the eastbound trail leading to the lake.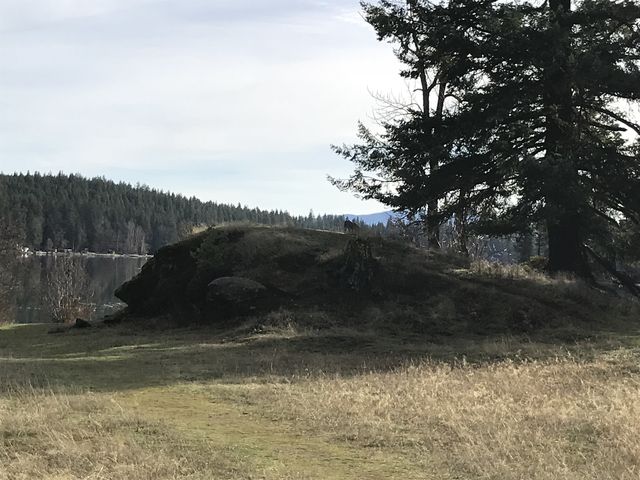 The trail reaches the lakeshore at the location of Turtle Rock and an old boat house. Turtle Rock is rather picturesque and the views of the lake are simply impressive. A native plant garden, guarded by lots of mesh wire, huddles next to the boat house. The trail, now called Turtle Rock Trail, continues north, following an old gravel access road. Nature dared only a few tentative steps at reclaiming that road, though, with only a few saplings succeeding.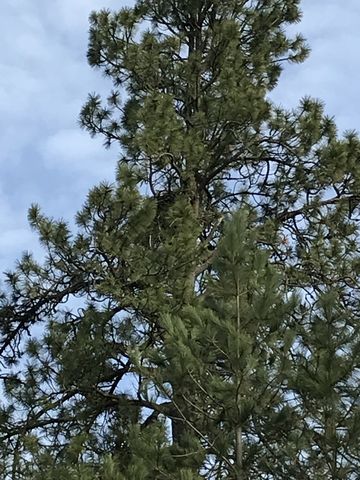 About a quarter mile from the boat house, an old twin track sets out across the marsh to a tall tree on a slight knob. There is a huge bird's nest on the tree, presumably an eagle's nest. The gravel road continues through the woods, slightly uphill, and back to the trailhead.
Enjoy this hike? Let us know in the comments below!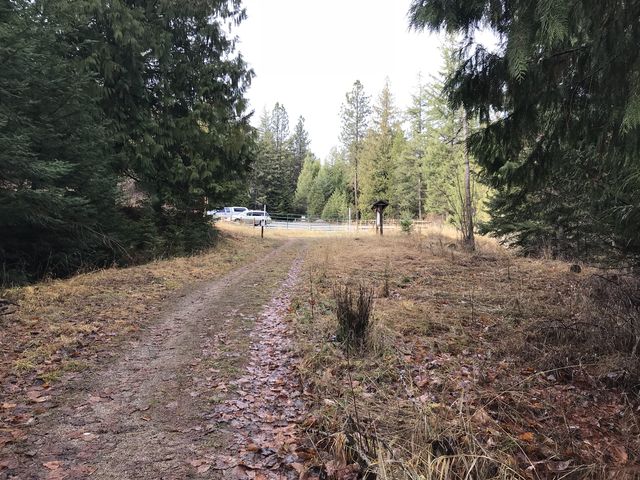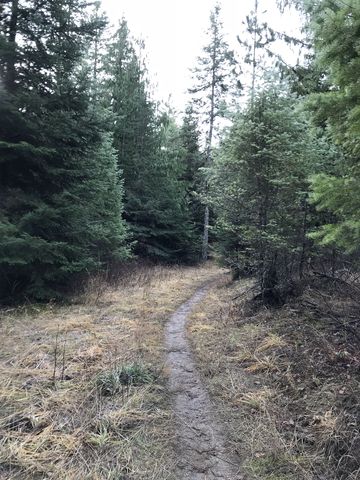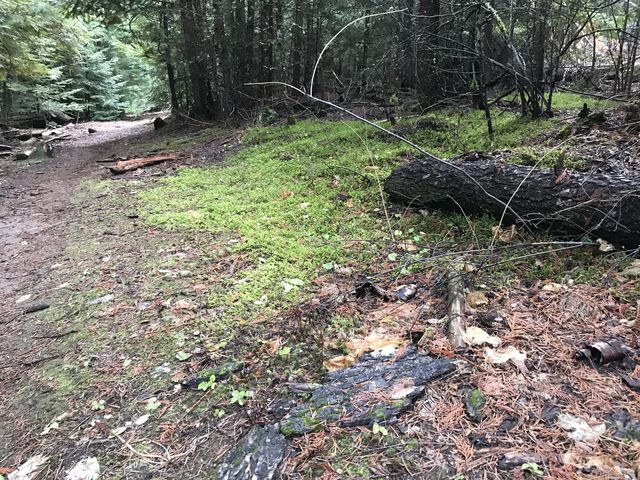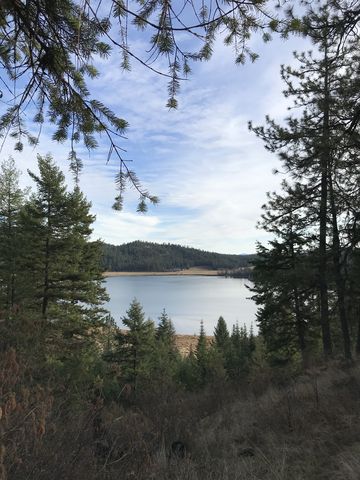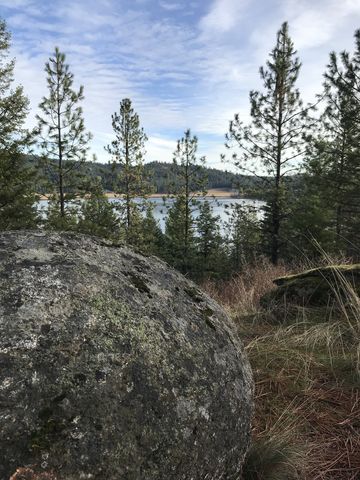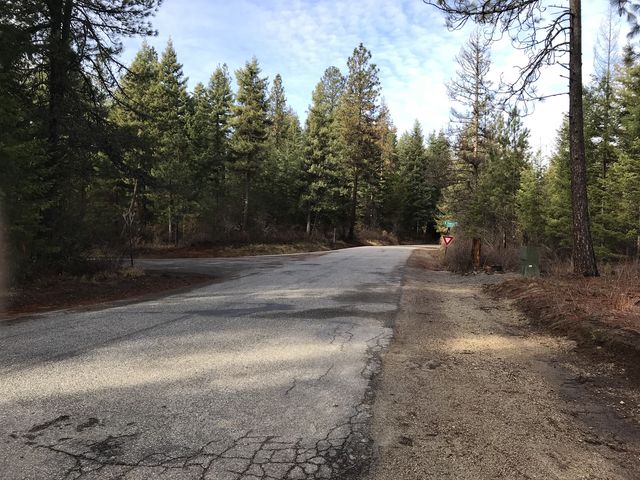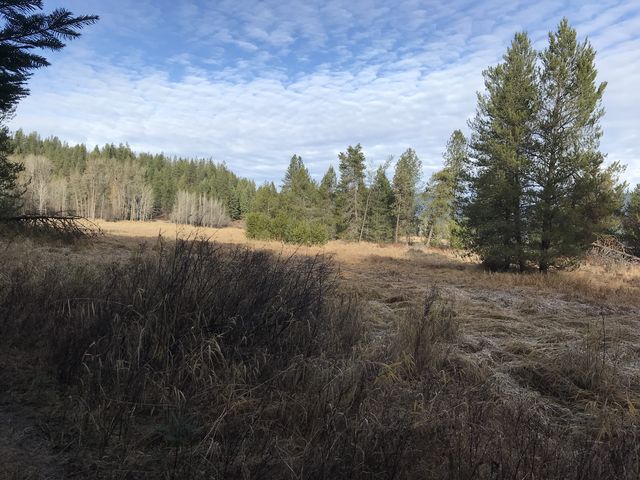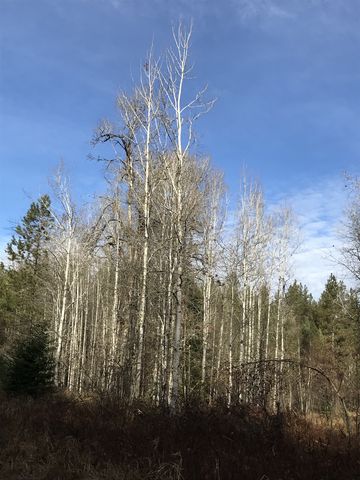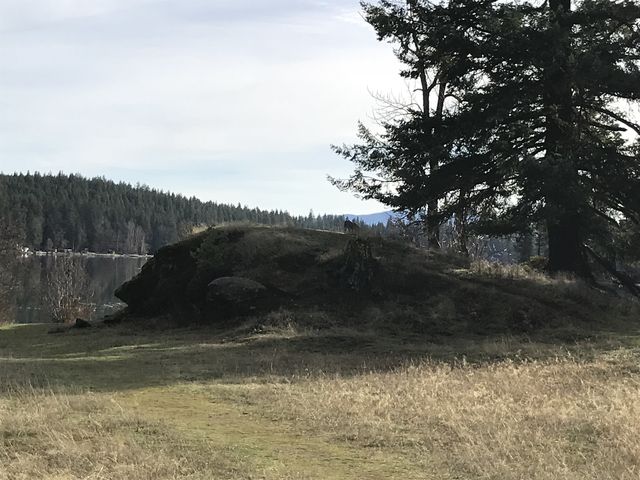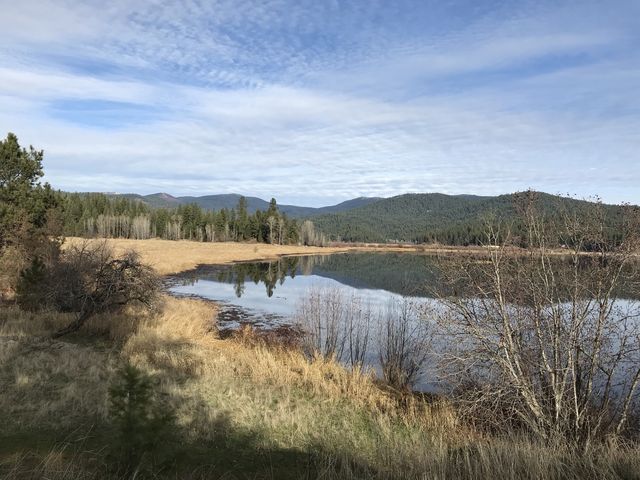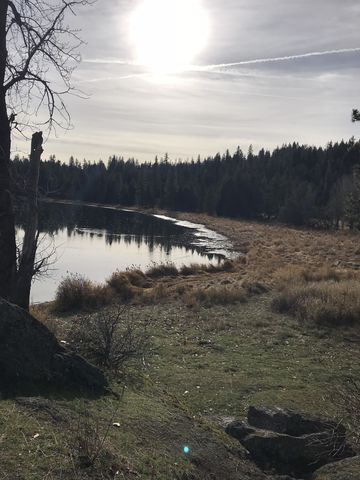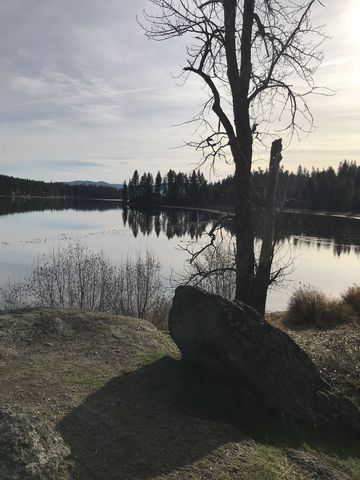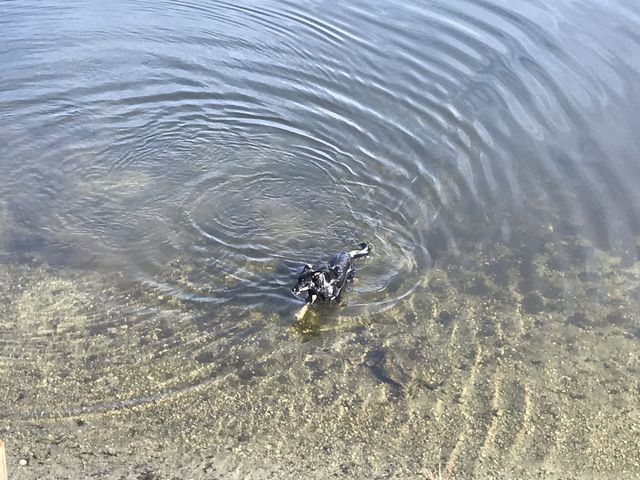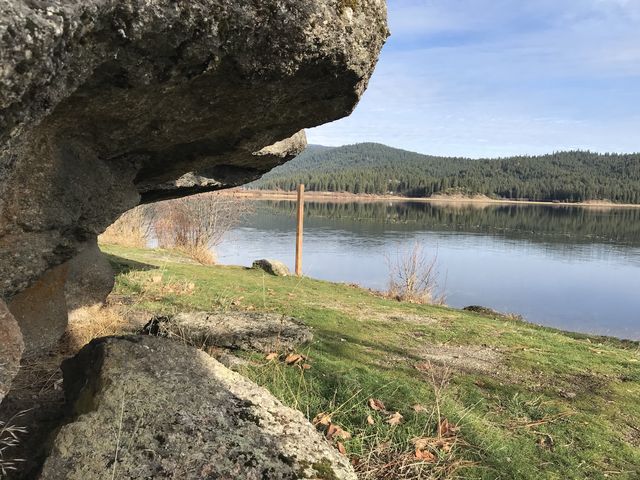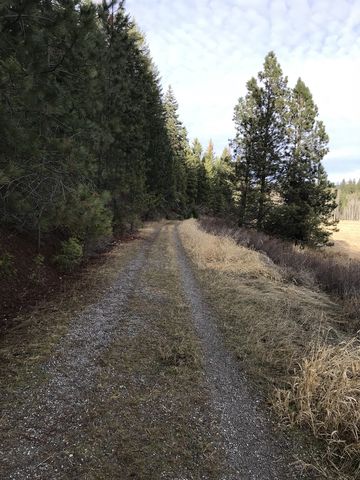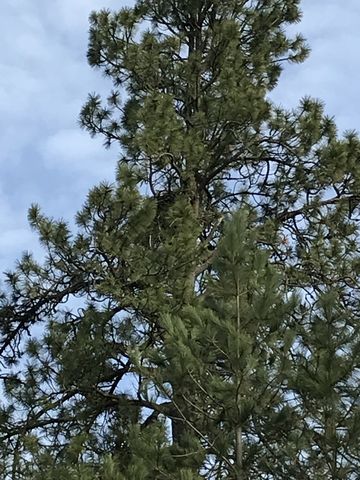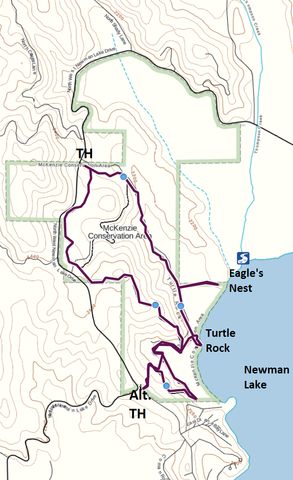 Alternate Routes
For a shorter loop take the Cross Draw Trail
There is a new addition north of West Newman Lake Road
© 2016 – 2017 NaughtyHiker. All rights reserved. No duplication without permission.