The Deep Creek trail rides atop a levee for two miles along playfully-meandering Deep Creek. Be prepared for stunning fall colors, a surprising array of wildlife, particularly birds (we spotted a pileated woodpecker) and deer, and impressive views of the Kootenai River Valley and the mountains hemming it in on both sides. Additional hiking opportunities abound in the Kootenai Wildlife Refuge, which also features an auto tour.
Location
Selkirk Mountains
Rating
3.3 out of 5
Difficulty
Easy
Distance
4.3 miles
Duration
1:05 hours moving time (hiking)
Elevation Gain
77 feet
High Point
1,800 feet
Low Point
1,752 feet
Trail Type
Out-and-back
Trailbed
old twin track
Water
None
Status
Wildlife Refuge
Administration
U.S. Fish and Wildlife Service
Conditions
Excellent
Permits
None required
Camping
Not available
Maps
USGS Moravia
Trailhead
From US-95 in Bonners Ferry, take Riverside Street (that is the downtown "exit") west for about 4 miles. Parking is on the righthand side, the trailhead on the left.

Google Directions (48.705043, -116.387595)

Season
Year-around
Squirrel Density
Leashed dogs not allowed
Features
Riverwalk, Grove, Meadow
Distance From

Coeur d'Alene 80.5 miles
Lewiston 194.1 miles
Sandpoint 34.7 miles
Seattle 384.1 miles
Spokane 106.2 miles

Resources
Nearby Hikes
Date
October 7, 2018
Here's a what the Kootenai Wildlife Refuge has to say about the area: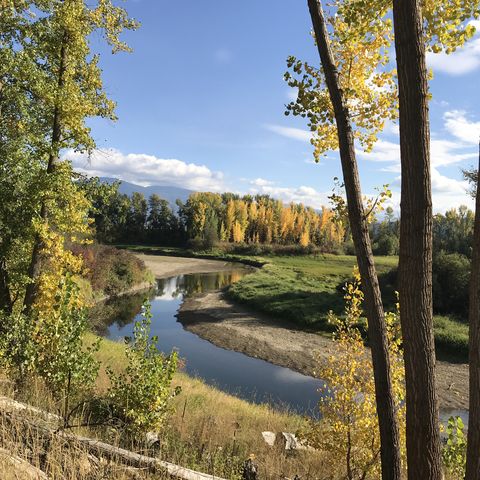 "Nestled beside the Selkirk Mountains of northern Idaho, this 2,774 acre refuge provides diverse habitats for a large variety of wildlife including moose, elk, deer, bear, otter, bald eagles, and migratory waterfowl such as mallards, northern pintail, and teal. Kootenai National Wildlife Refuge is located in Idaho's Panhandle approximately 20 miles south of the Canadian border and 5 miles west of Bonners Ferry, Idaho.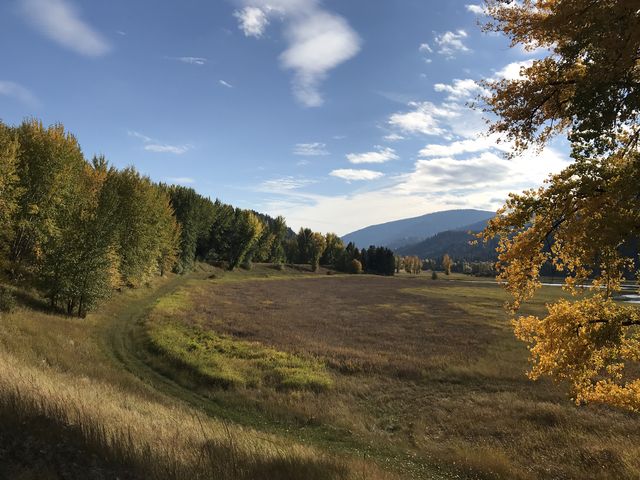 "Established in 1964 as a migratory waterfowl refuge, Kootenai National Wildlife Refuge provides habitat for more than 220 species of birds, 45 species of mammals, and 22 species of fish. Wetlands, meadows, riparian forests and cultivated agricultural fields (for producing valuable wildlife food crops) are interspersed in the valley bottom adjacent to the west banks of the Kootenai River.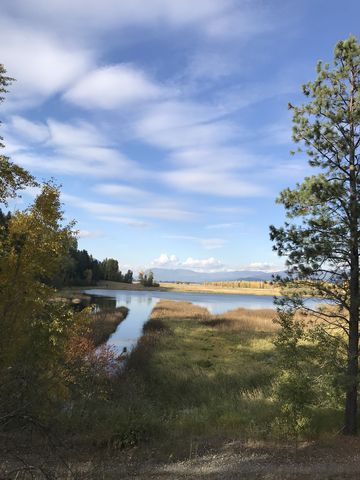 "Wetlands include open-water ponds, seasonal cattail-bulrush marshes, tree-lined ponds and rushing creeks. The western portion of the refuge ascends the foothills of the scenic Selkirk Mountains which consists of dense stands of coniferous trees and tranquil riparian forests."
Enjoy this hike? Let us know in the comments below!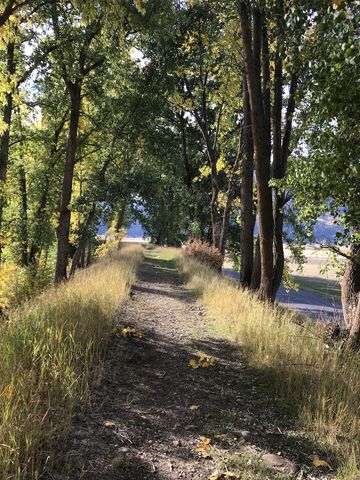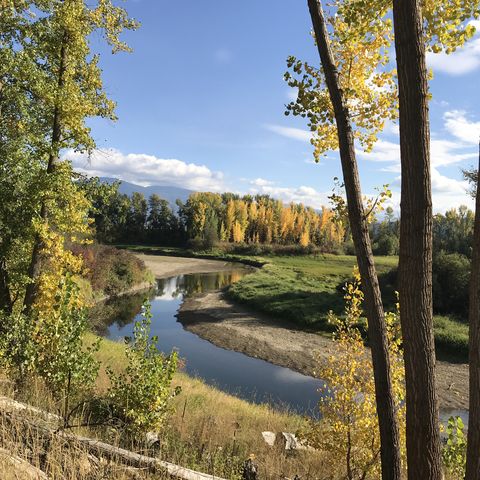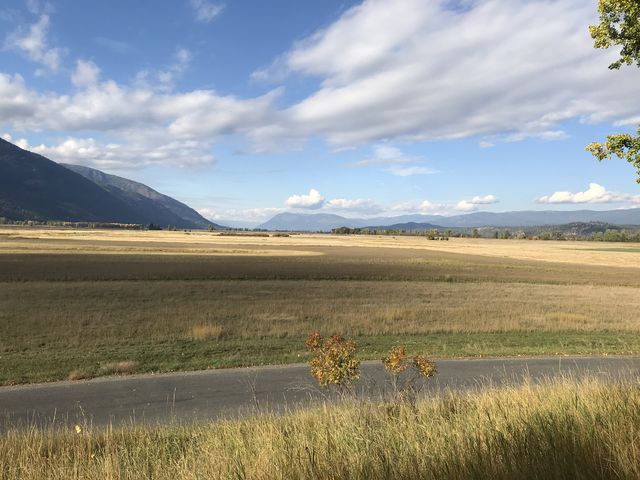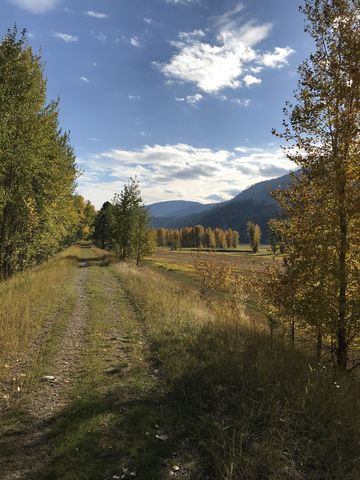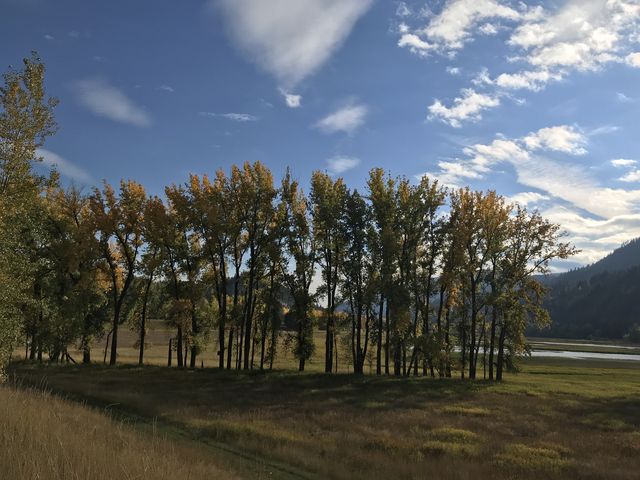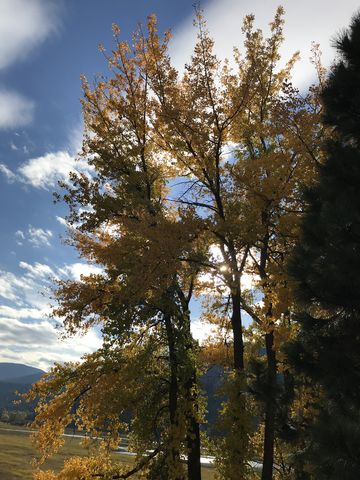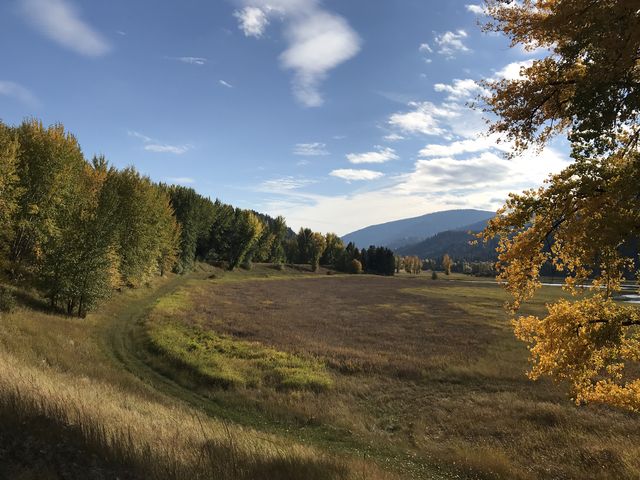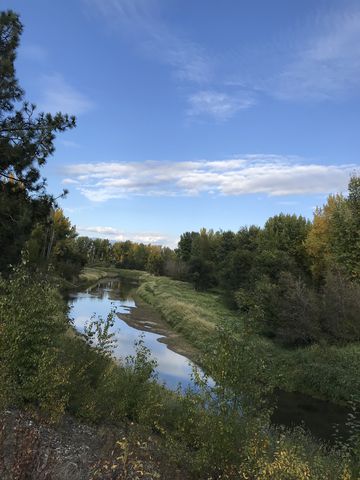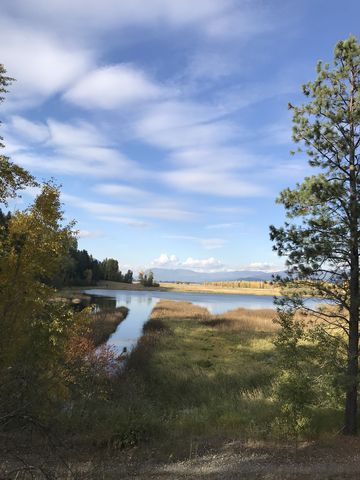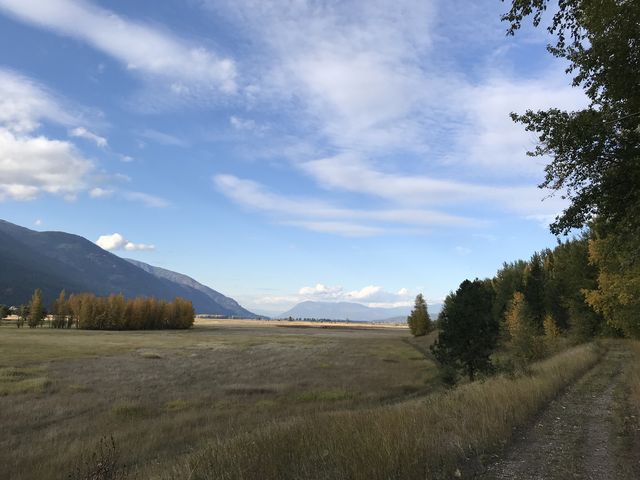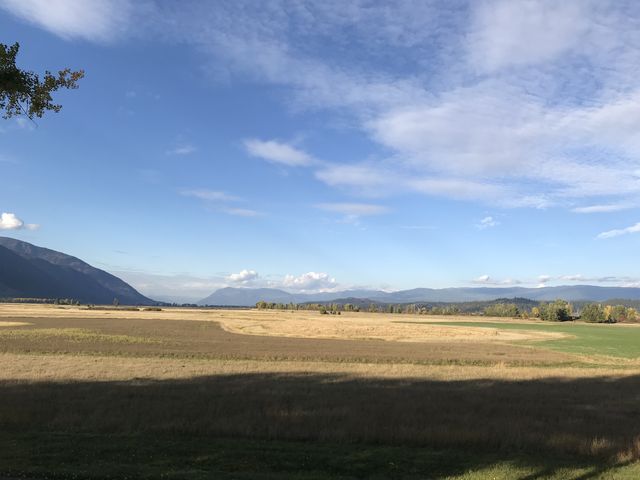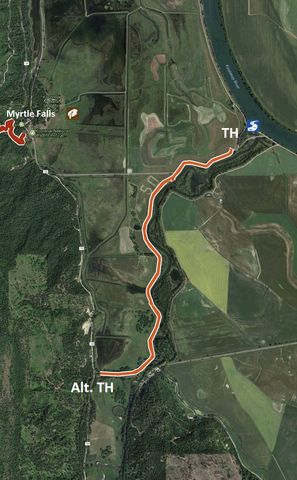 © 2016 – 2018 NaughtyHiker. All rights reserved. No duplication without permission.