The southern trail system at Heyburn State Park was clearly designed with equine users in mind. It makes for good hiking nonetheless, particularly during the colder months when you have it to yourself. That said, it's mostly in the woods, with just a few locations with views across the lake, making it more suitable for very hot days.
Location
Coeur d'Alene Mountains
Rating
2.7 out of 5
Difficulty
Moderate (some uphill hiking; creek crossings)
Distance
16.0 miles
Duration
6:11 hours moving time (hiking)
Elevation Gain
3,082 feet
High Point
2,871 feet (trailhead)
Low Point
2,148 feet (railroad tracks)
Trail Type
Loop
Trailbed
Packed dirt
Water
Frequent brooks
Status
State Park
Administration
Idaho Parks and Recreation
Conditions
Very good. A few fallen trees, likely not an issue during the summer months
Permits
Entrance fee required
Camping
There are a number of car-camping camprounds at Heyburn, including one at the trailhead
Maps
USGS Chatcolet, Harrison
Trailhead
Take US-95 to Plummer, then turn east onto Highway 5. Follow ID-5 for 4 miles, then turn right onto Parkside Road. The road will curve around to the left. You'll arrive at the trailhead (campground) at just under a mile.
Google Directions (47.337488, -116.785571)
Season
Year-around
Squirrel Density
Fabulous
Features
Lake, Grove, Meadow
Distance From

Coeur d'Alene 39.0 miles
Lewiston 88.1 miles
Sandpoint 82.8 miles
Seattle 326.8 miles
Spokane 48.9 miles

Resources
Nearby Hikes
Date
December 23, 2017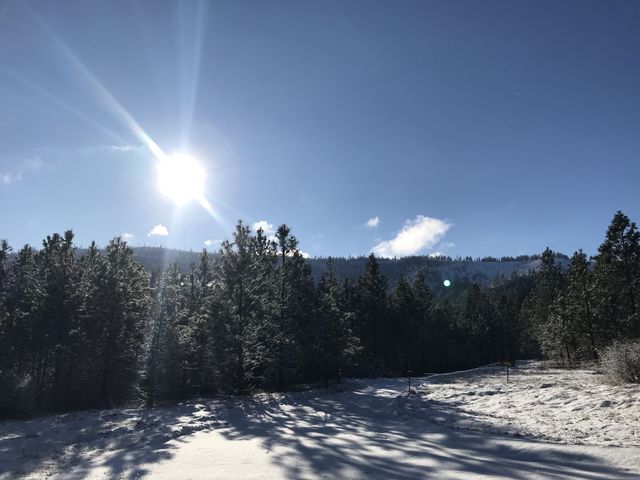 The trailhead of Heyburn's southern trail system is a campground catering to equestrian users, with each site equipped with its own corral. The trail moves eastwards from the campground along a forested ridge, dropping lower occasionally to cross a number of creeks. Much of the trail is in the woods, yielding here and there to meadows. Views are rather limited until you get to the point where the loop turns around, and even then the views are largely restricted to mountainsides or filtered glances of Lake Chatcolet.
​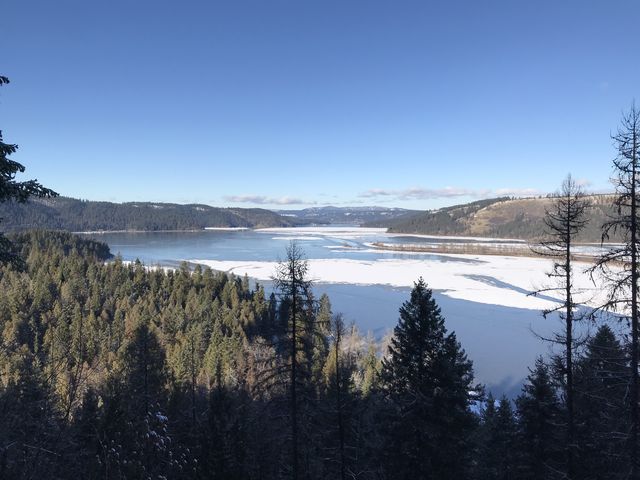 Great views open up near the 9-mile mark on a rock outcropping and again near the 11-mile mark after a steep climb from the railroad tracks. On the way back, the trail parallels Bill Morris Creek almost all the way to the lake, squeezes beneath railroad trestles, then circles around and heads up Pedee Creek, which needs to be forded (may be a difficult fording during snowmelt).
​
Enjoy this hike? Let us know in the comments below!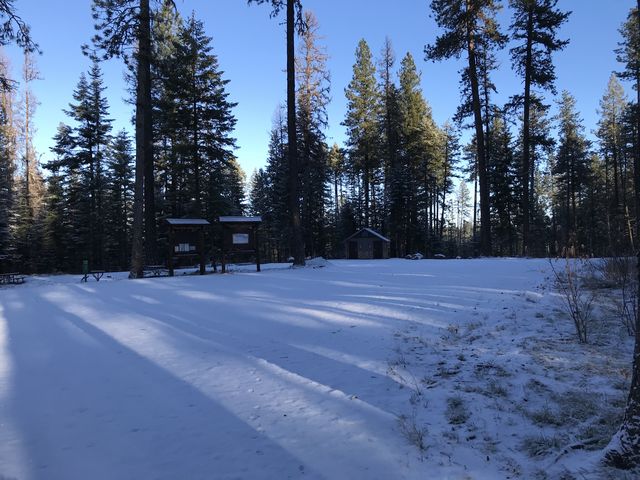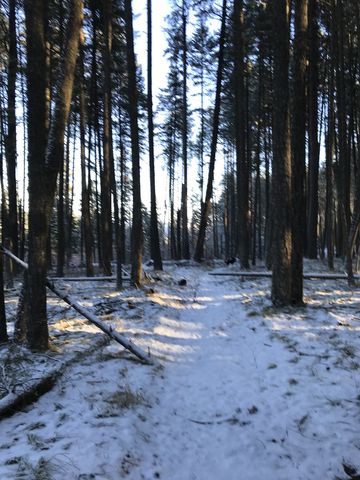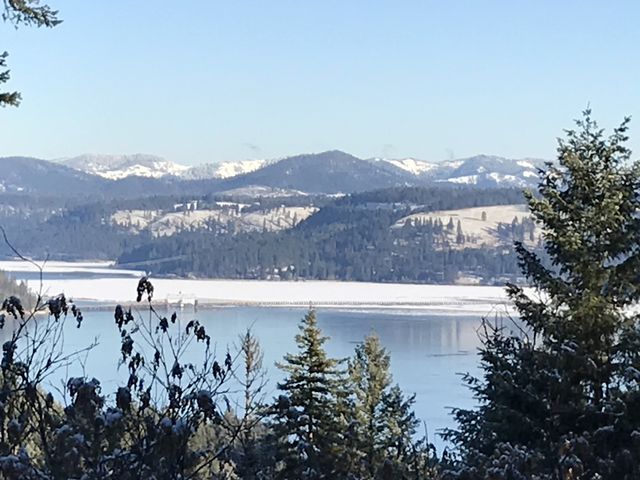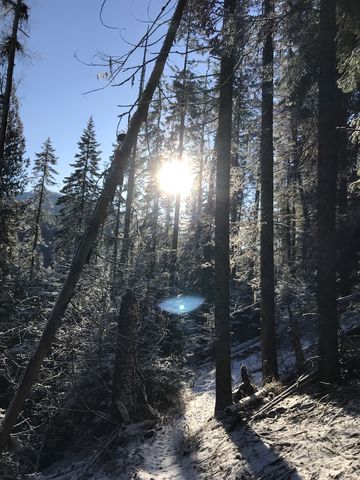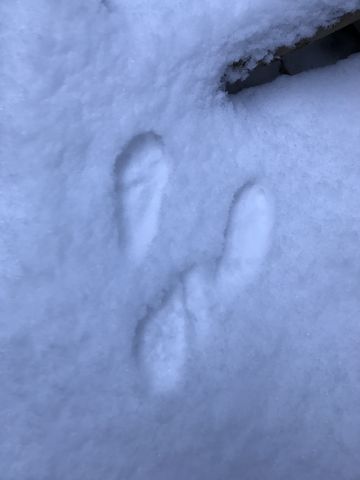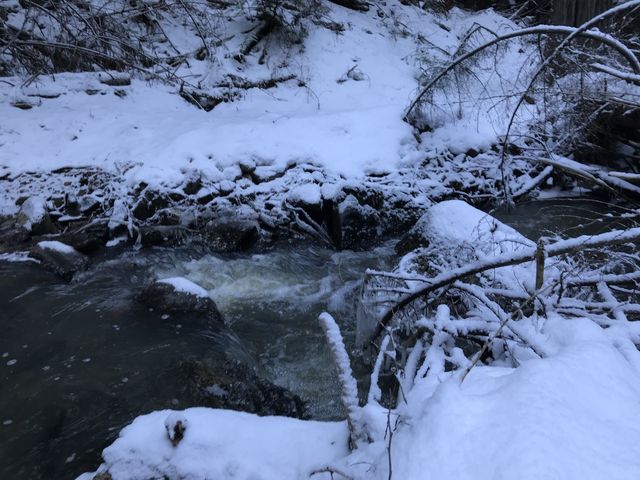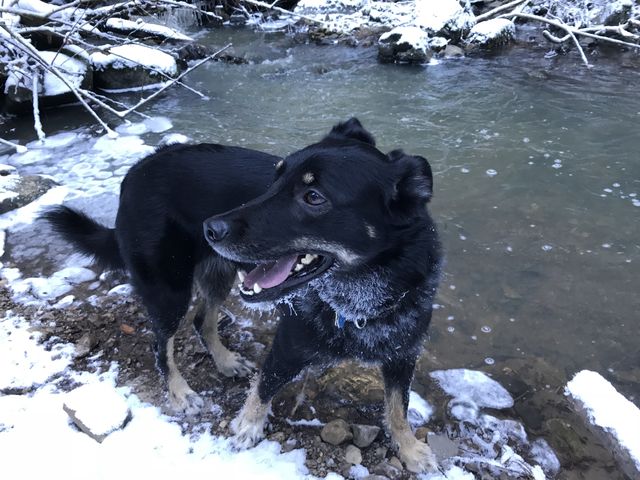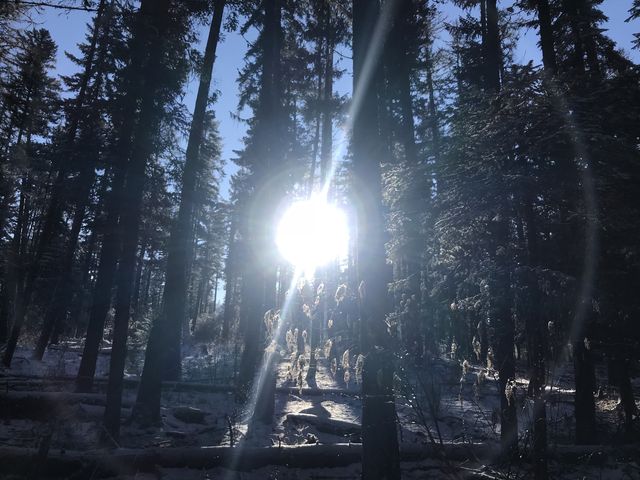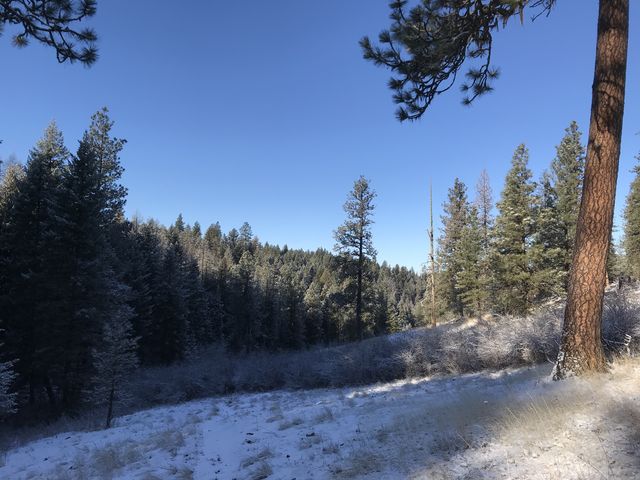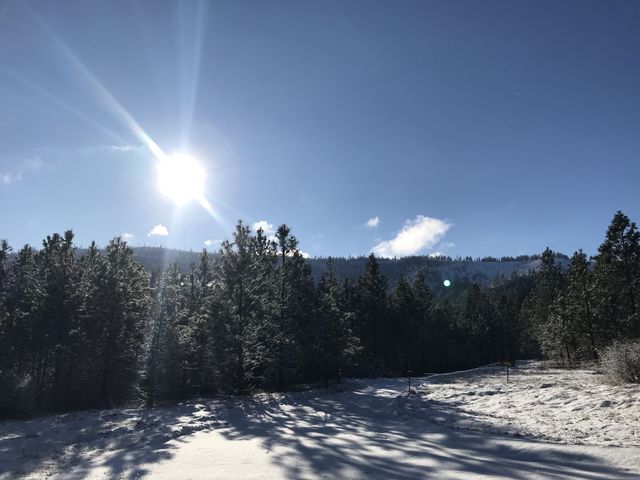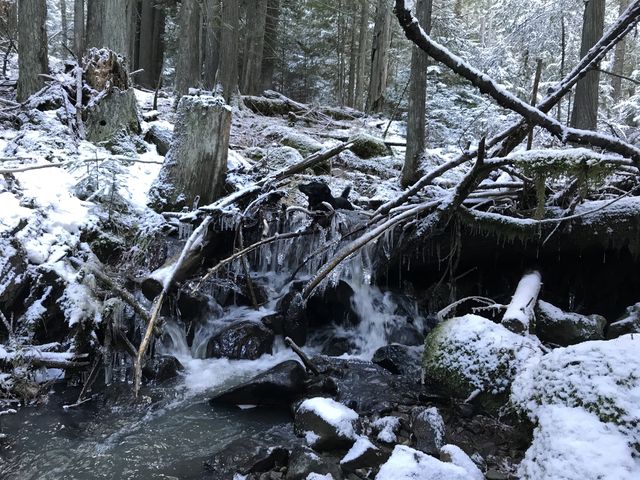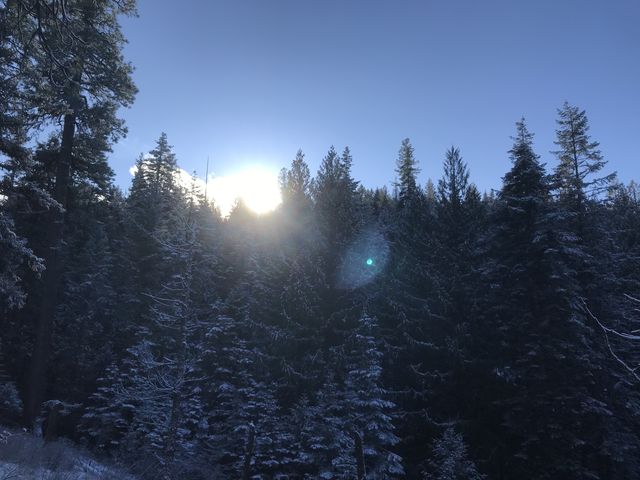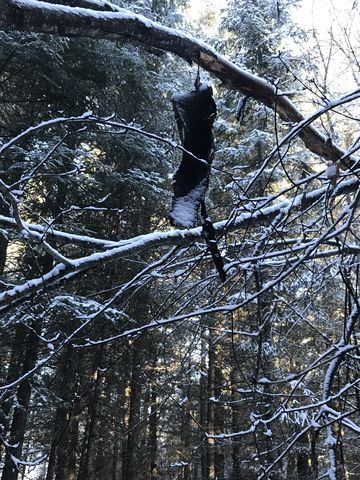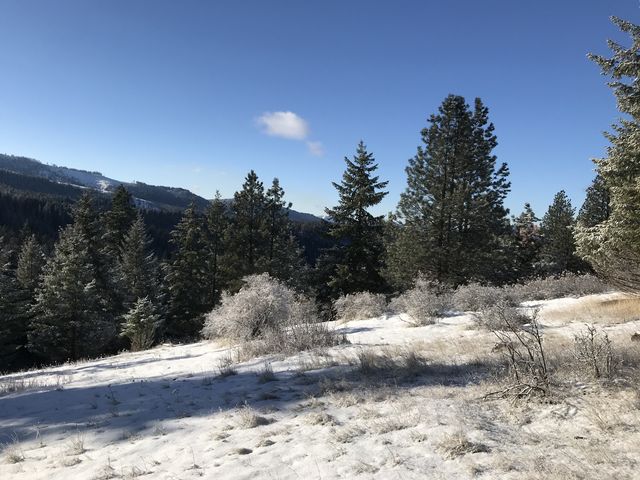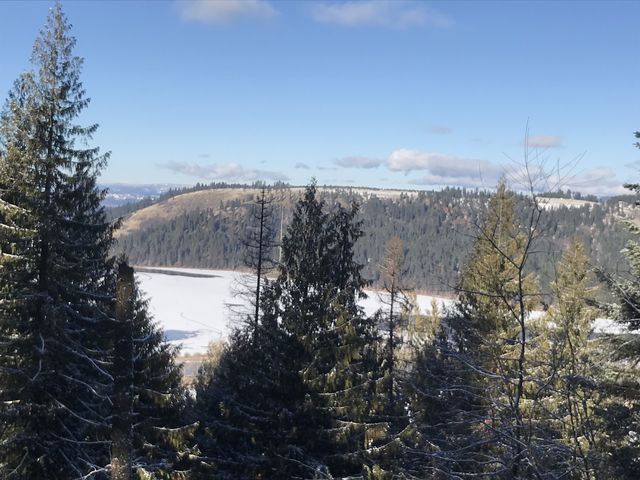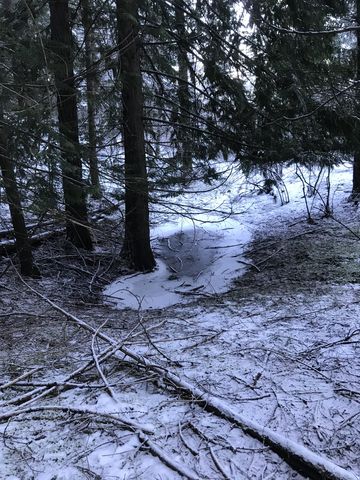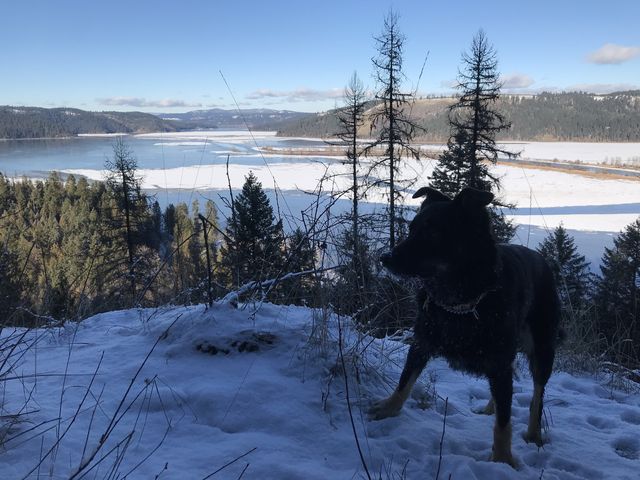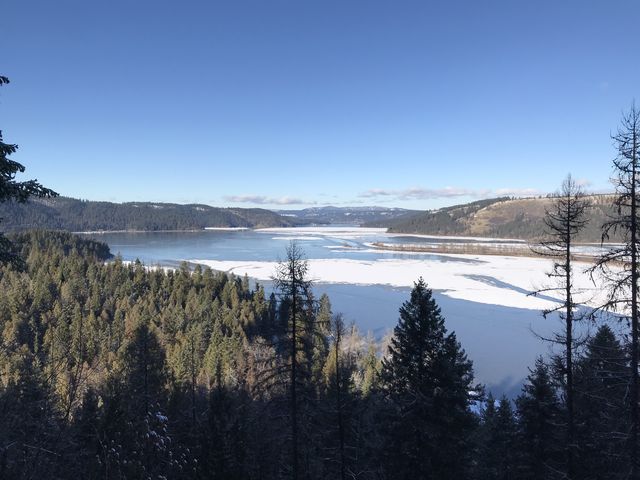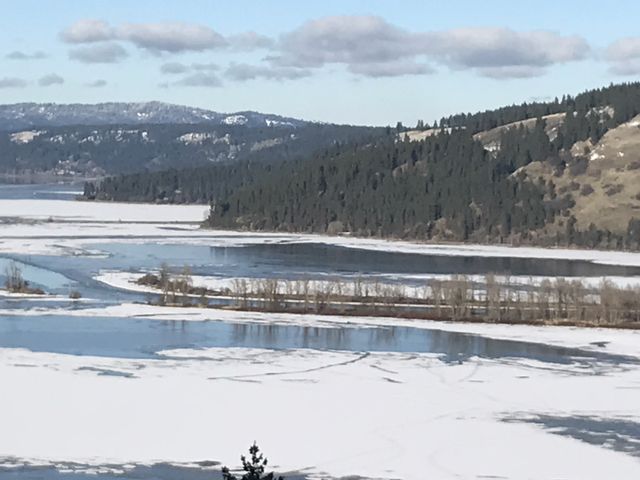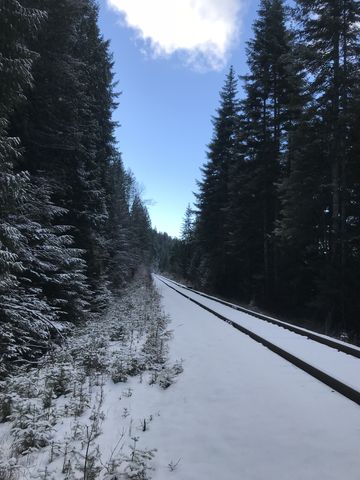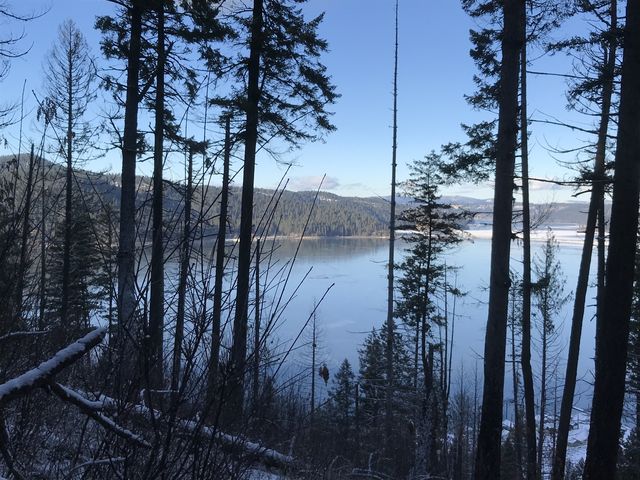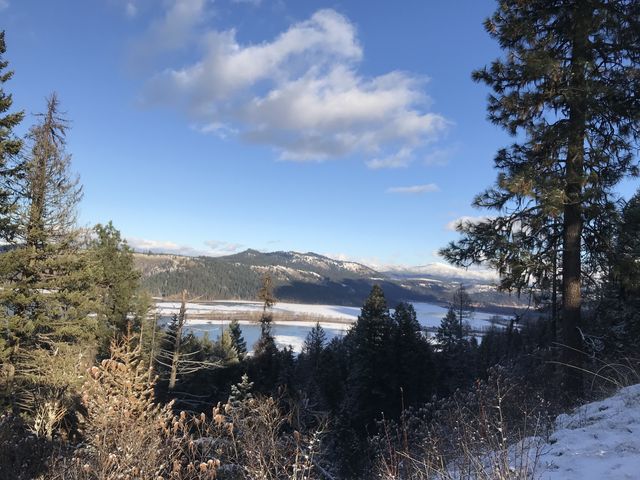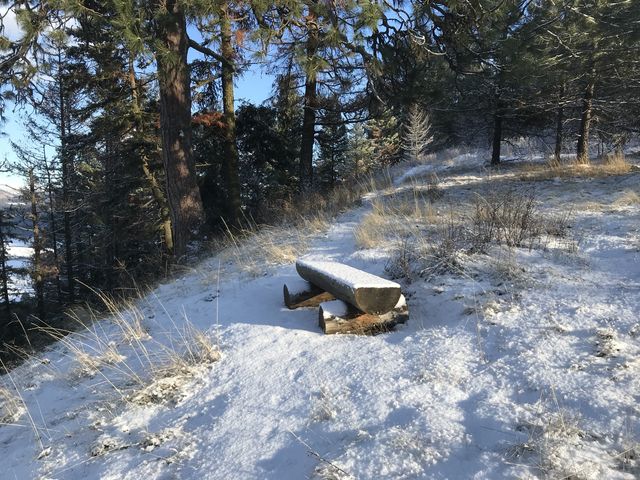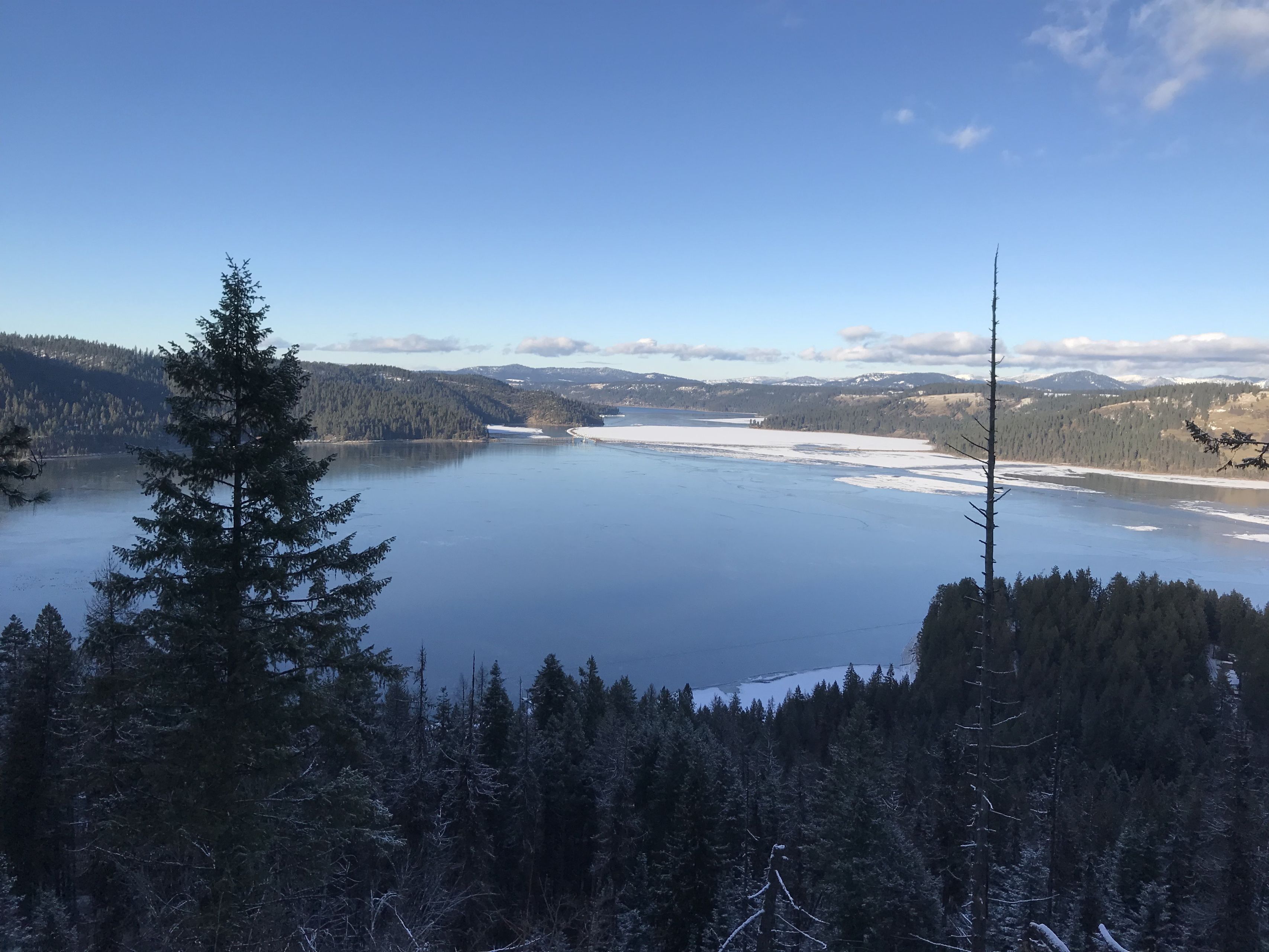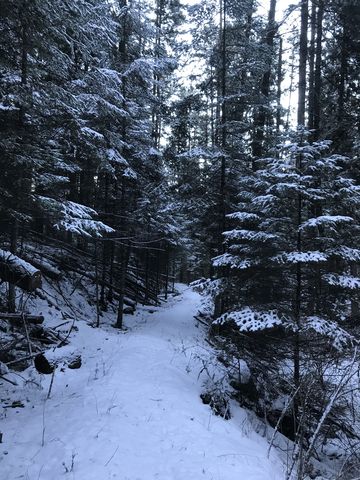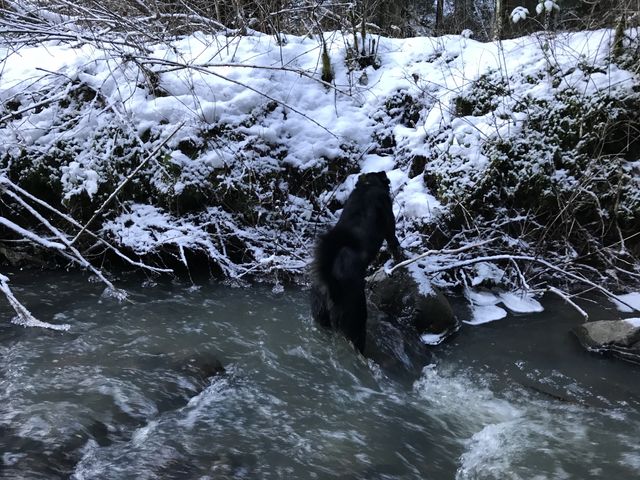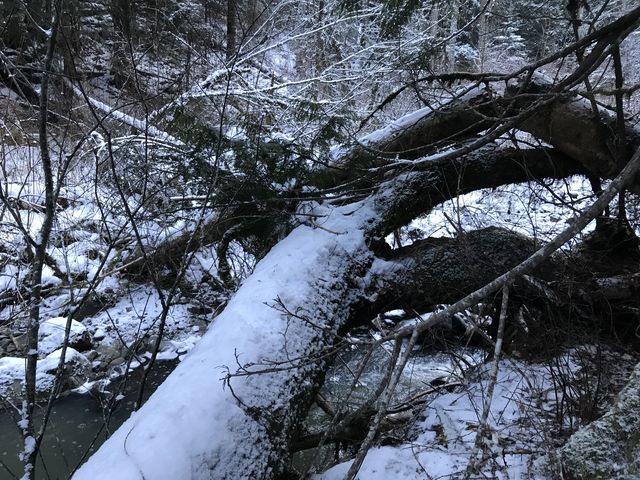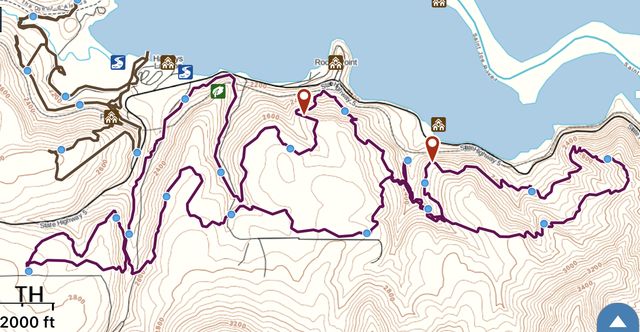 © 2016 – 2018 NaughtyHiker. All rights reserved. No duplication without permission.​