There are three prominent lakes in Switzerland's canton of Zurich, of which the Pfaeffikersee is the smallest. Thus, the hike around the lake is relatively short, but the setting is rather pretty, despite the dense population of the area, as the lake is almost entirely surrounded by protected marshlands and reeds. For me, this was also a short stroll down memory lane, having grown up in Pfaeffikon.
Duration
1:19 hours moving time (Hiking)
High Point
1,835 feet (Roman fort)
Low Point
1,753 feet (Lake)
Features
Lake
Meadow
Structure
Water
There are a few restaurants and shops along the way (Pfaeffikon, Seegraeben, Auslikon)
Camping
None (car-camping in Auslikon)
Administration
Canton of Zurich
Open To
Hikers
Dogs
Horses
Road Bikers
(
)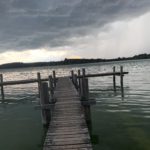 Most of the trail is graveled twintrack that hugs the lakeshore closely. You'll find frequent access to public fishing docks if you want to take pictures or cast a line. Near Faichrueti, you'll find a table, bench and firepit for picnicking. There are public swimming beaches in Pfaeffikon, Seegraeben, and Auslikon.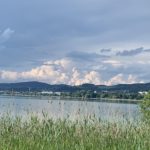 Lake aside, the highlight of this loop is probably the Roman fortress at the south end of Pfaeffikon, which is one of the largest and quite well preserved. Pfaeffikon dates back to Roman times, but the lakeshore was inhabited even as far back as the stone age.
Alternate Routes
The trail connects to other area hiking trails; of particular interest may be the one heading towards Faichrueti to the Roman Springs (Roemerbruenneli)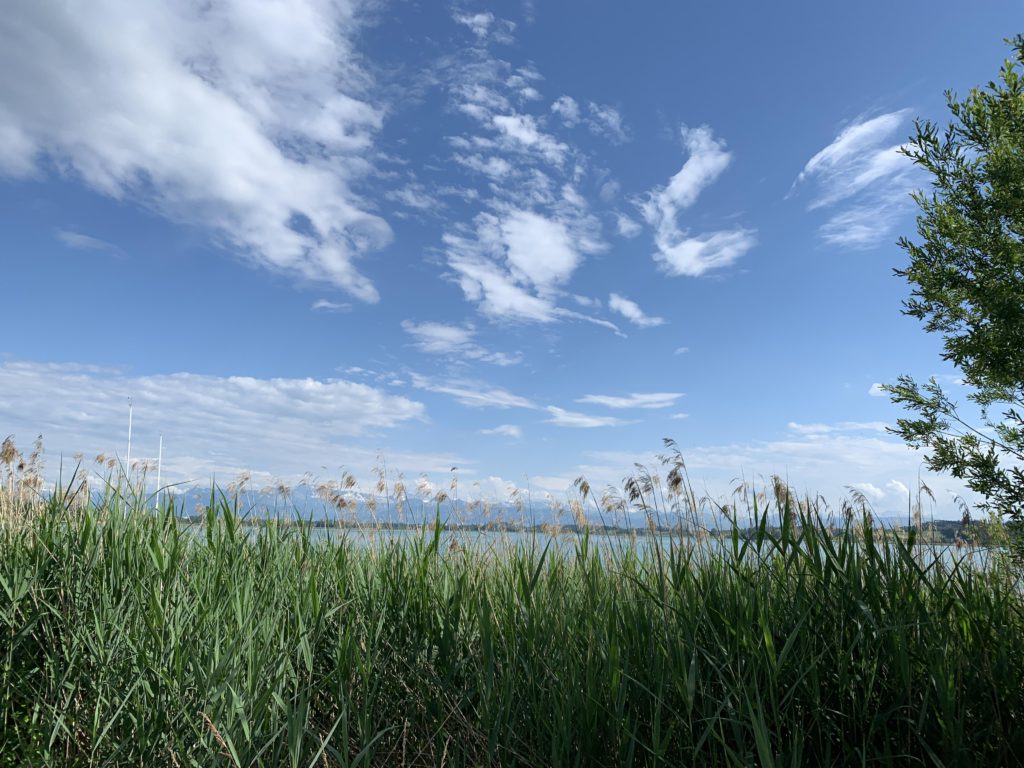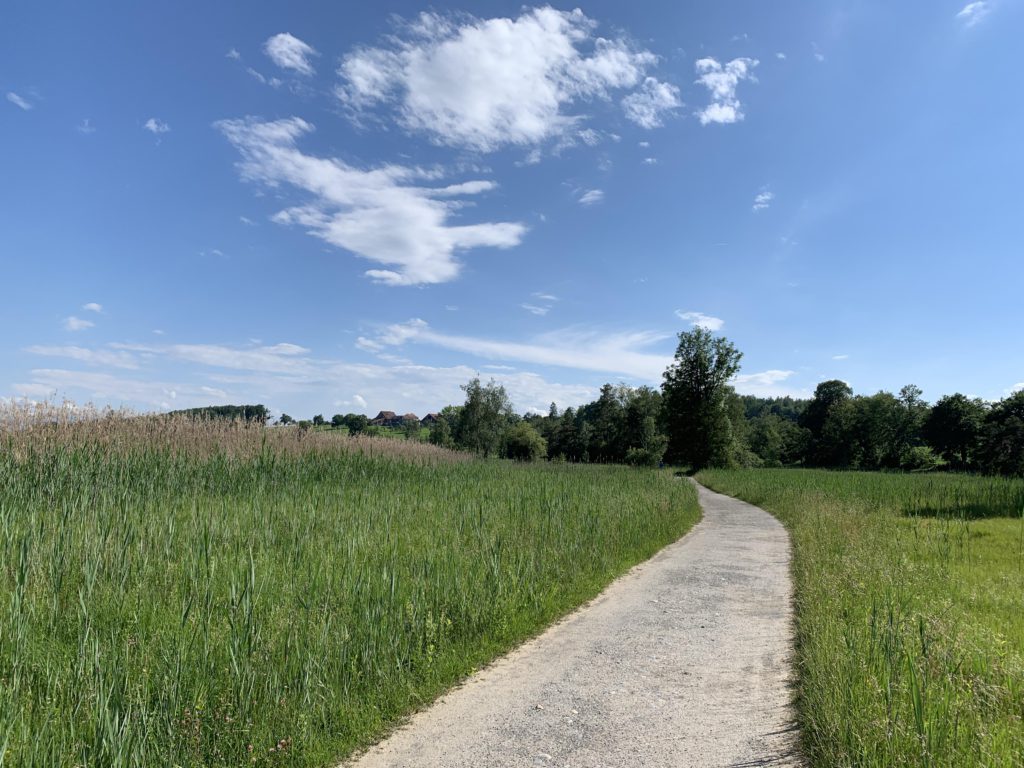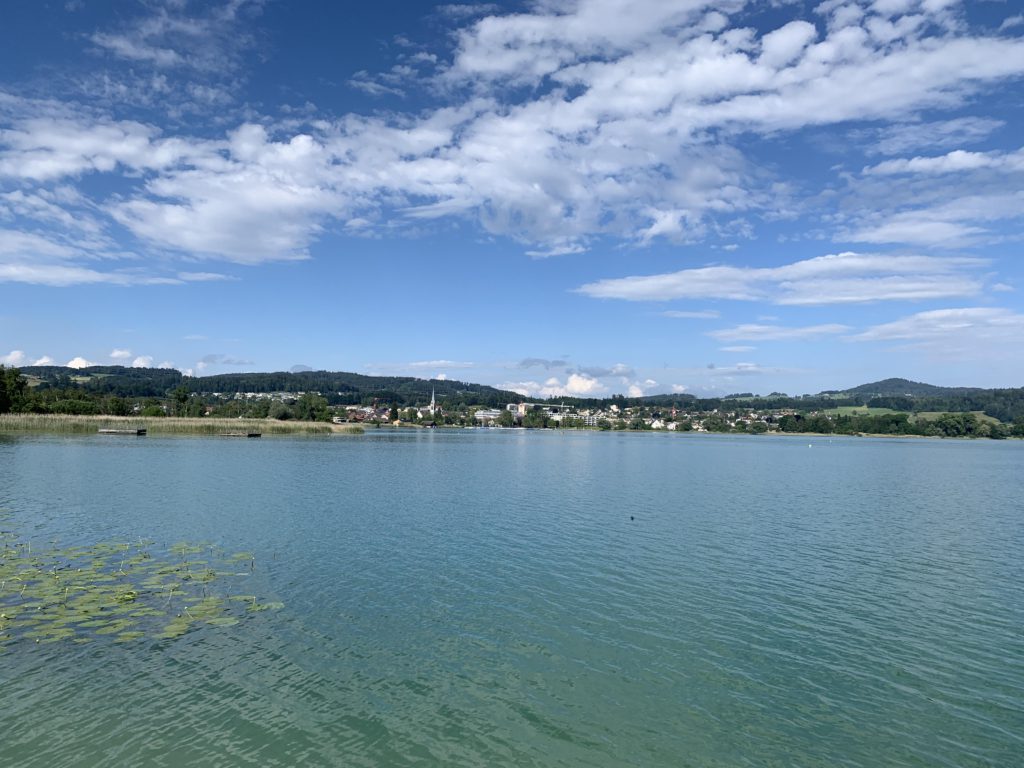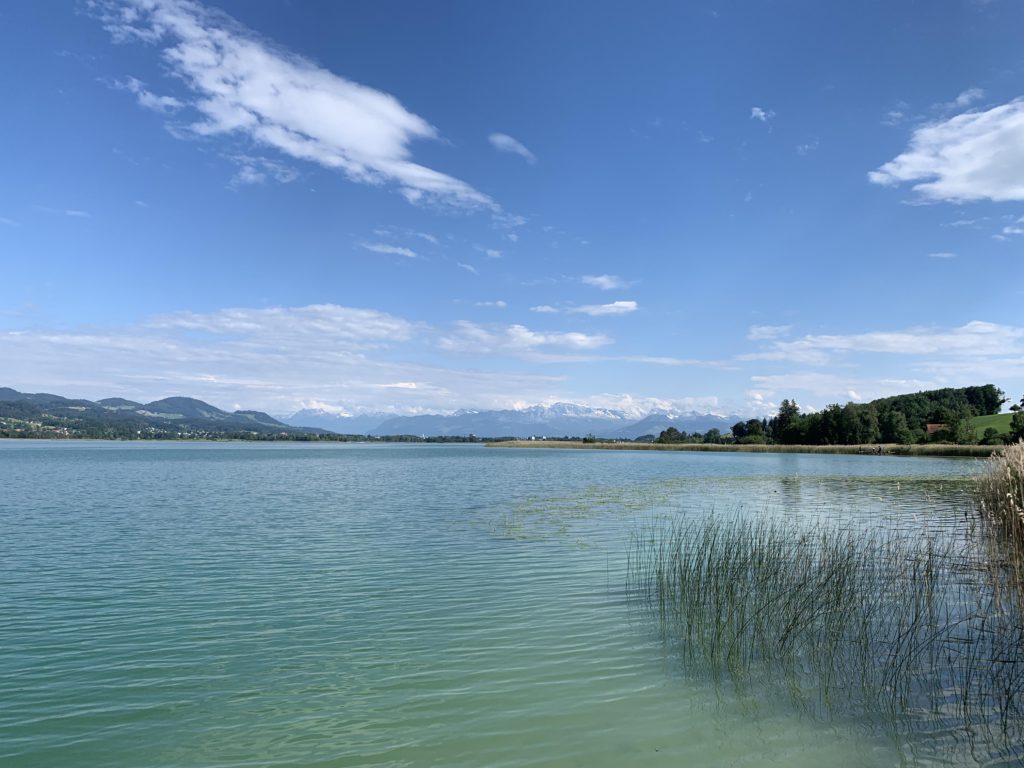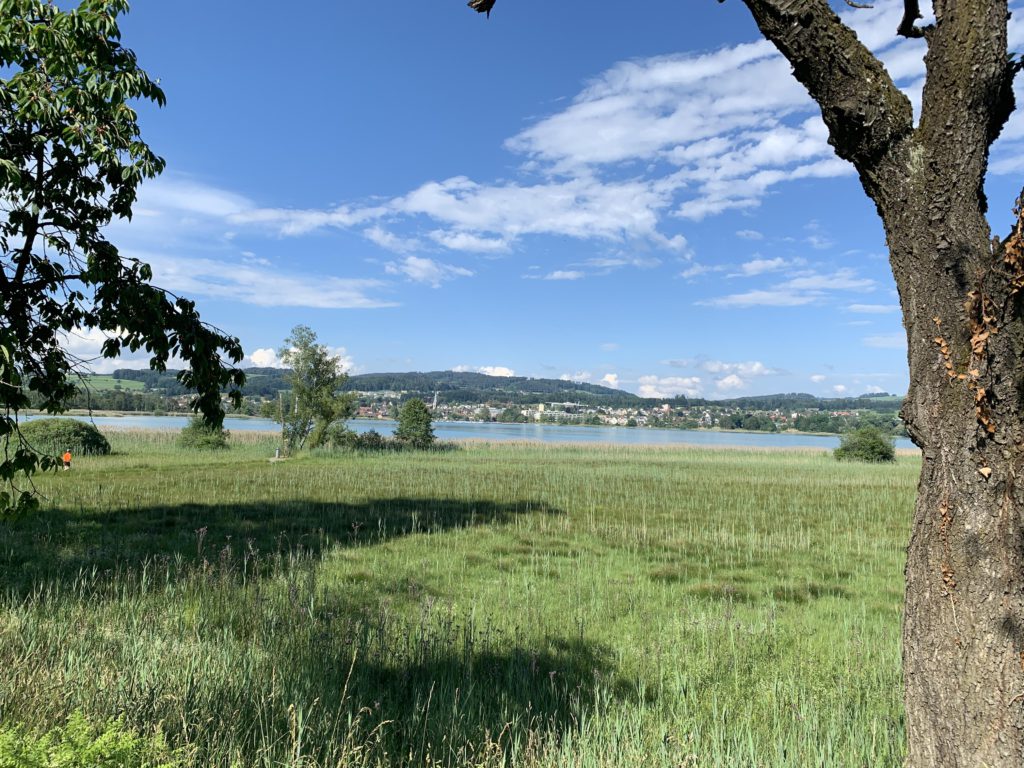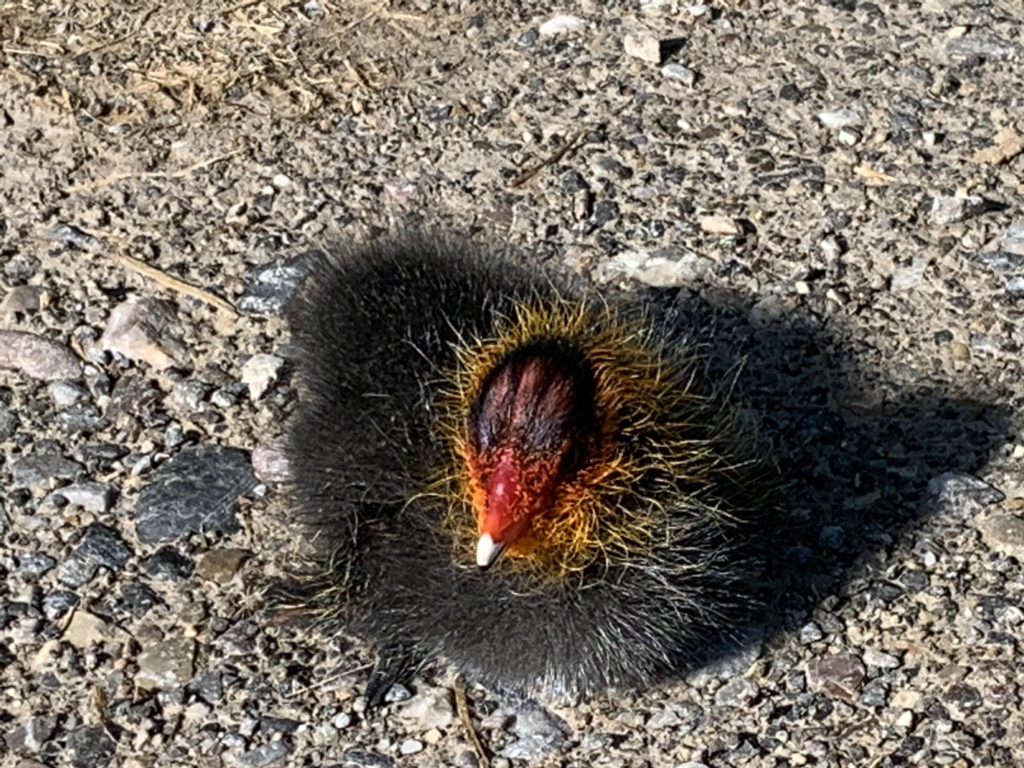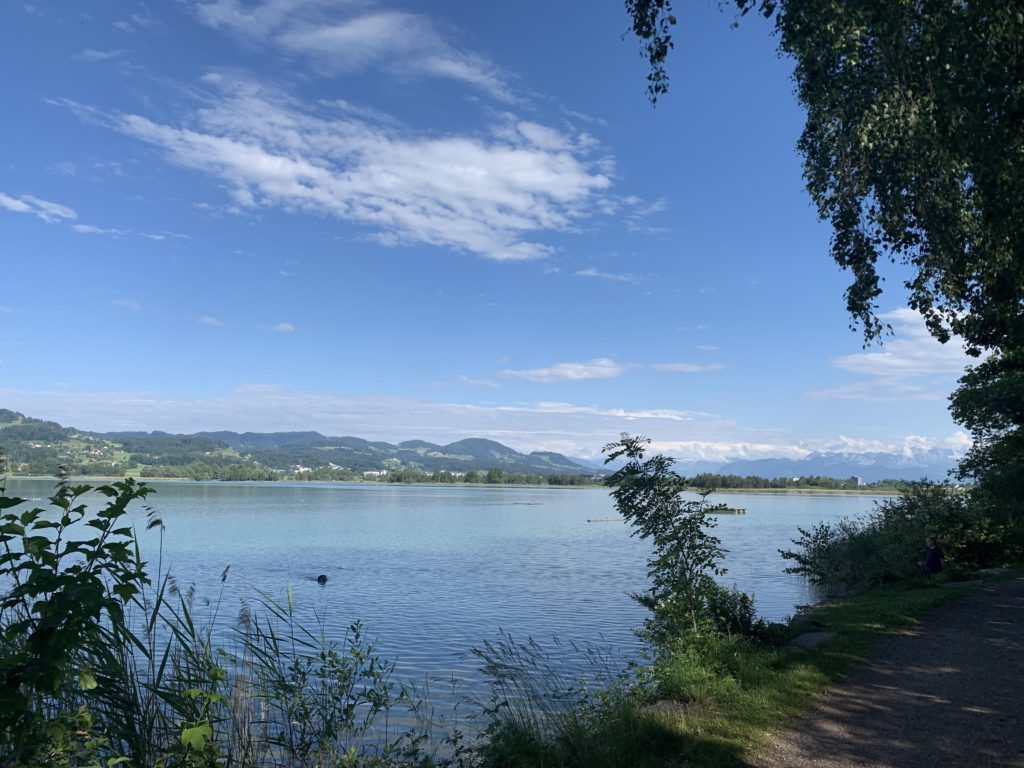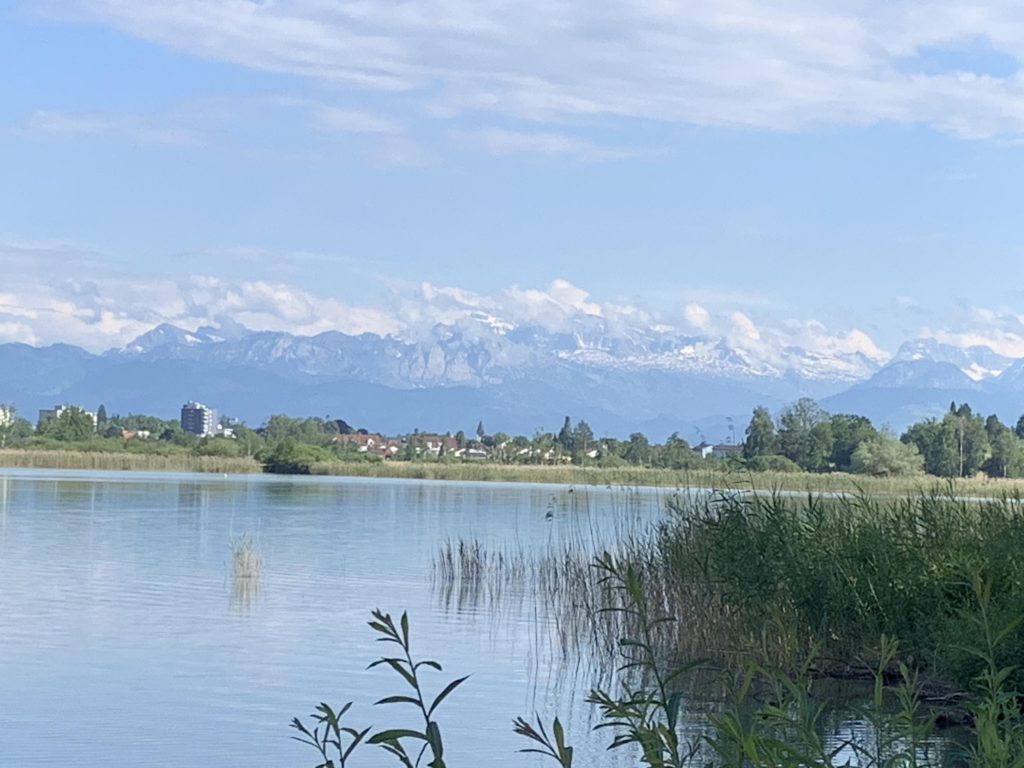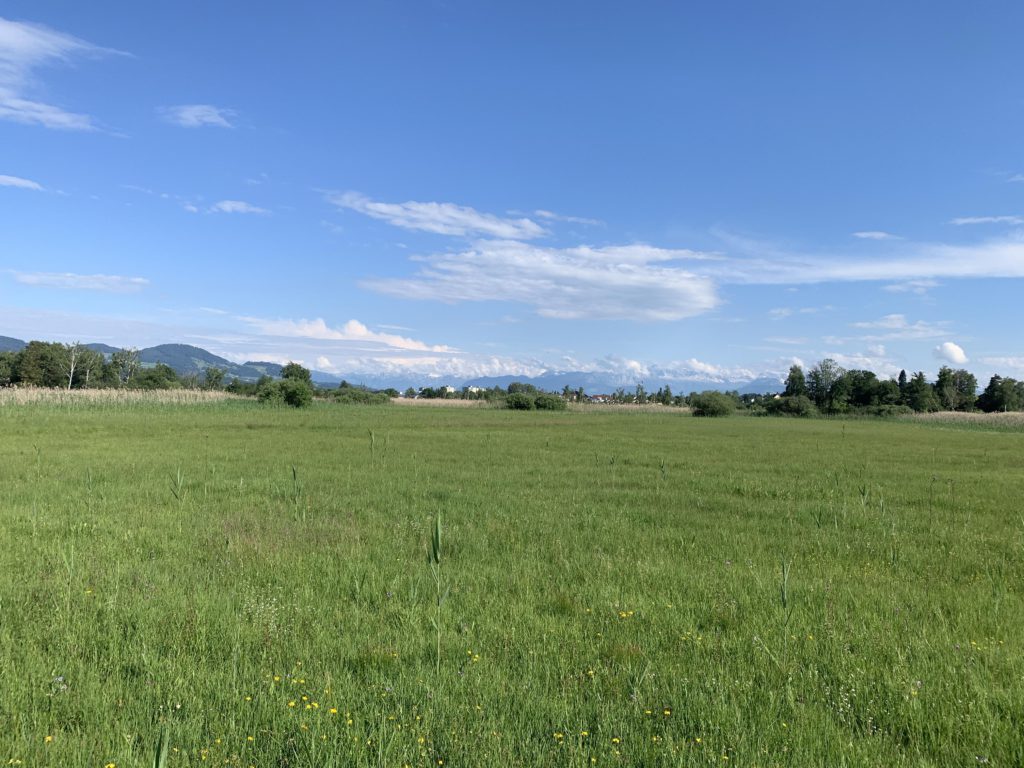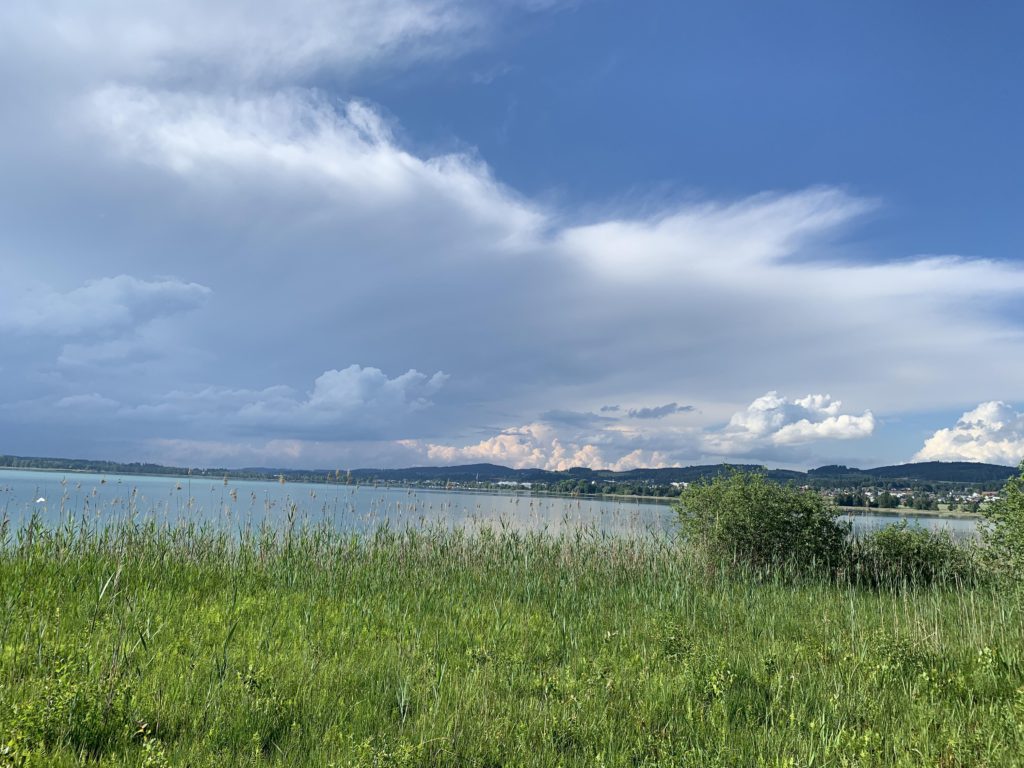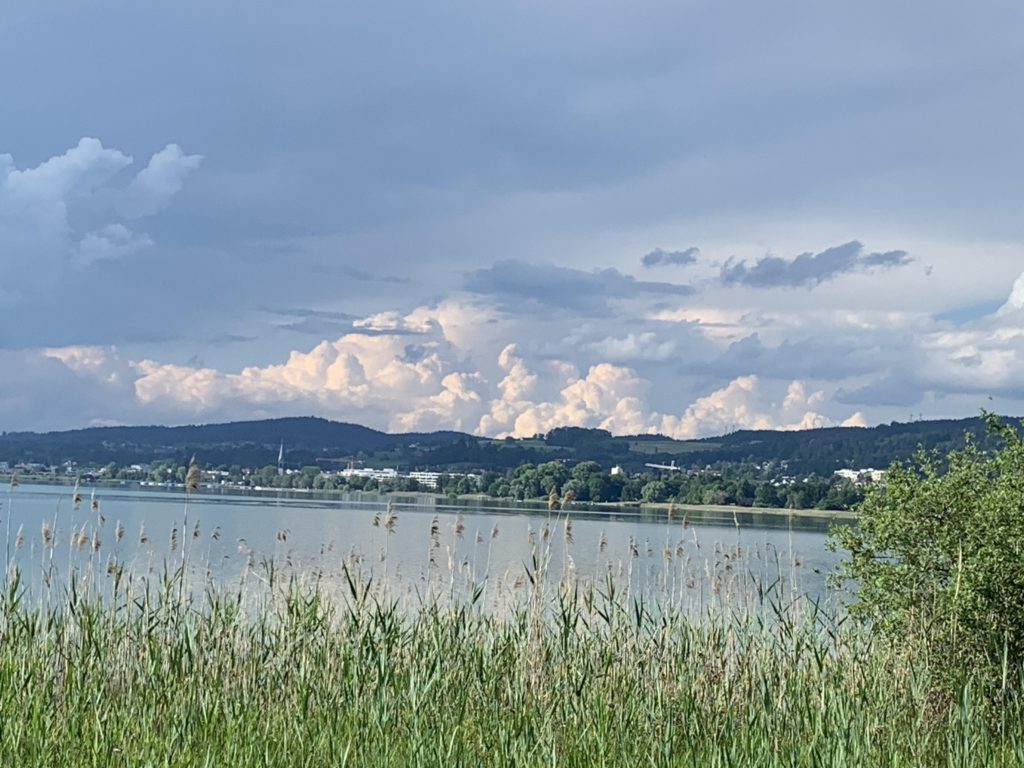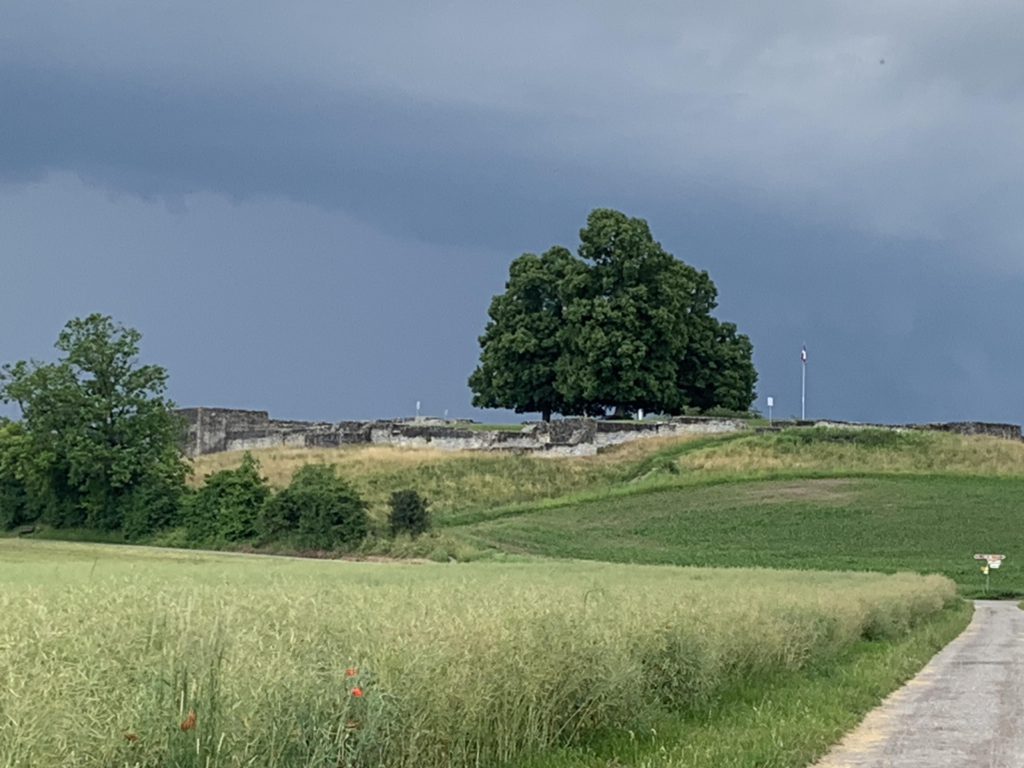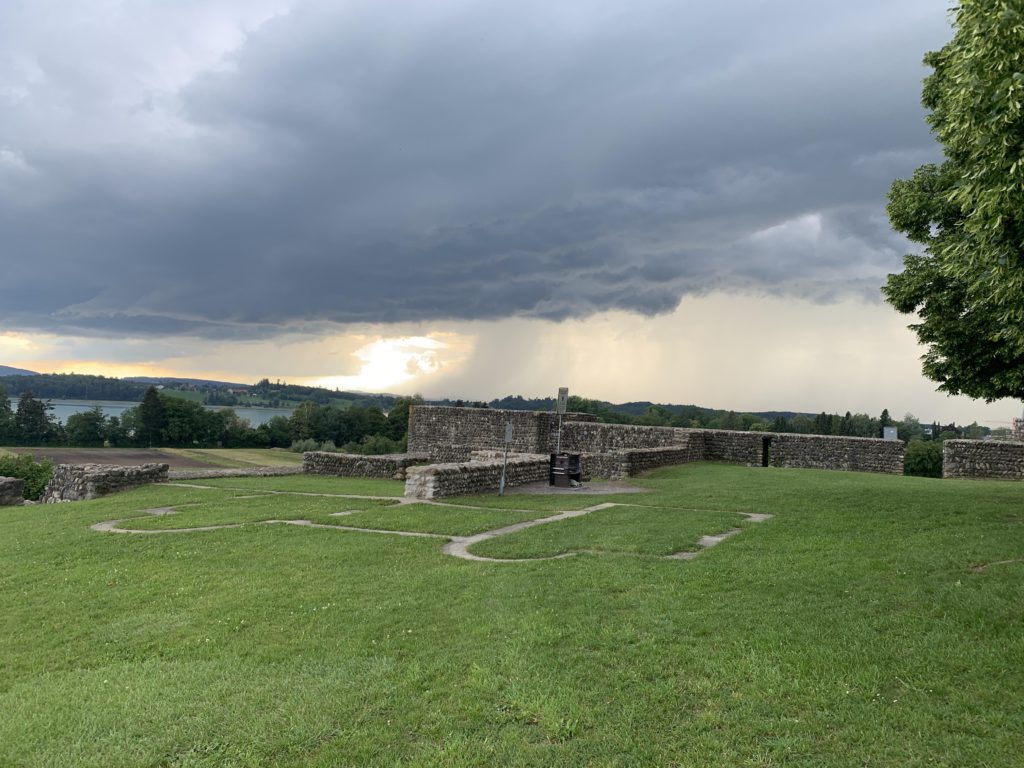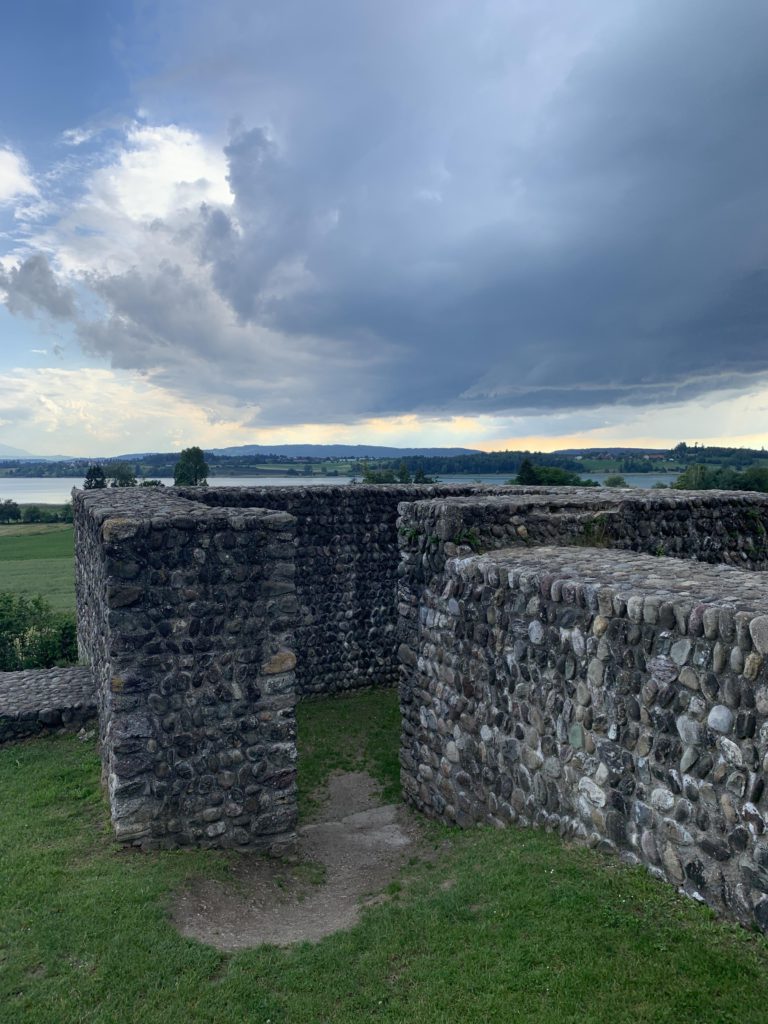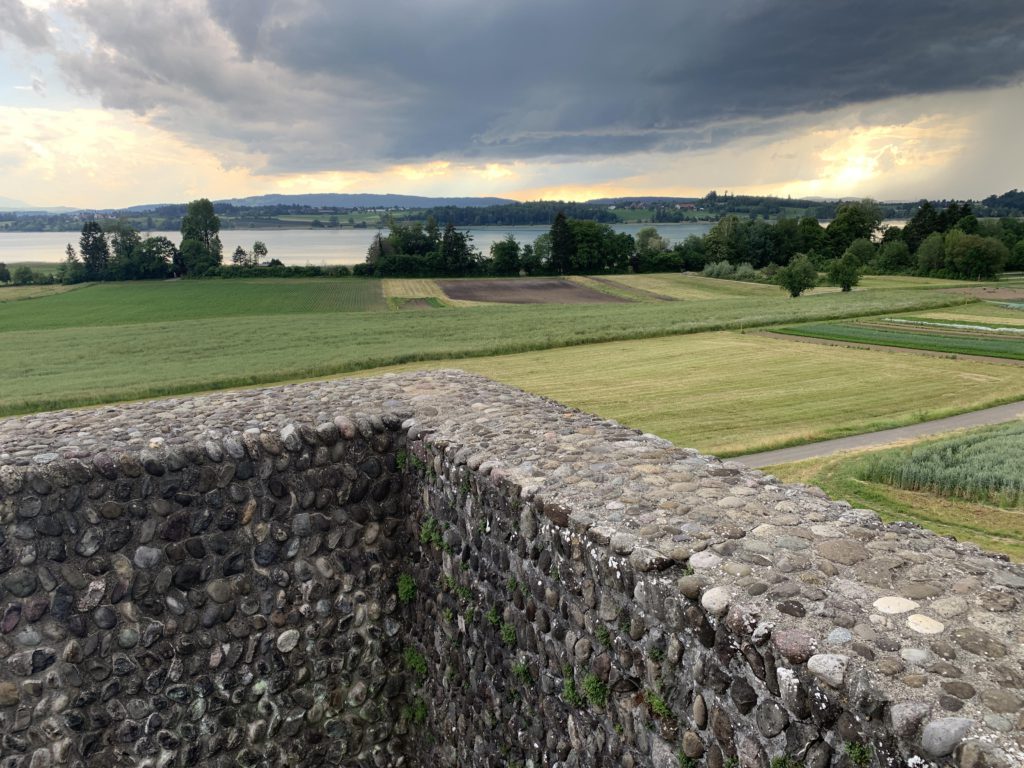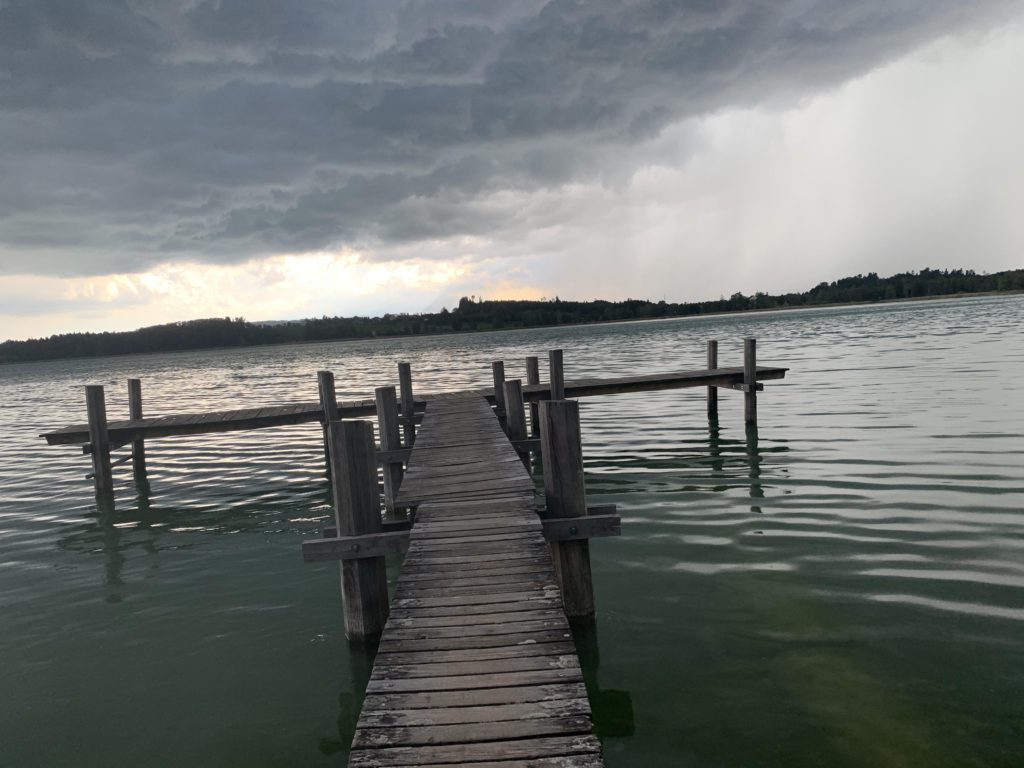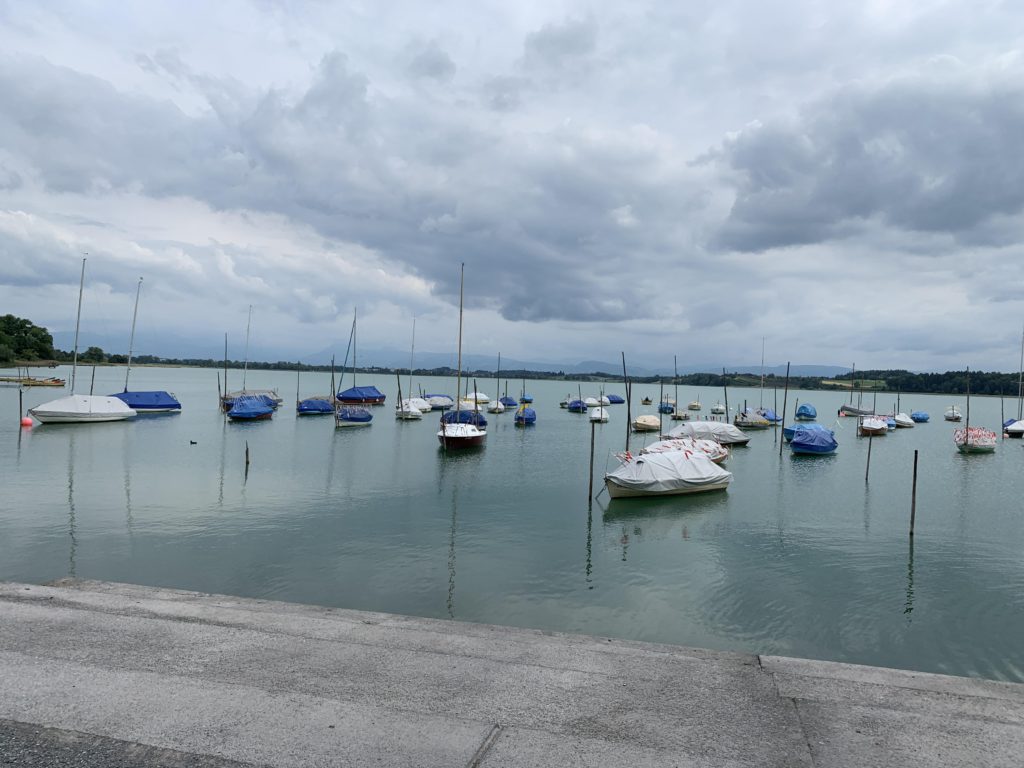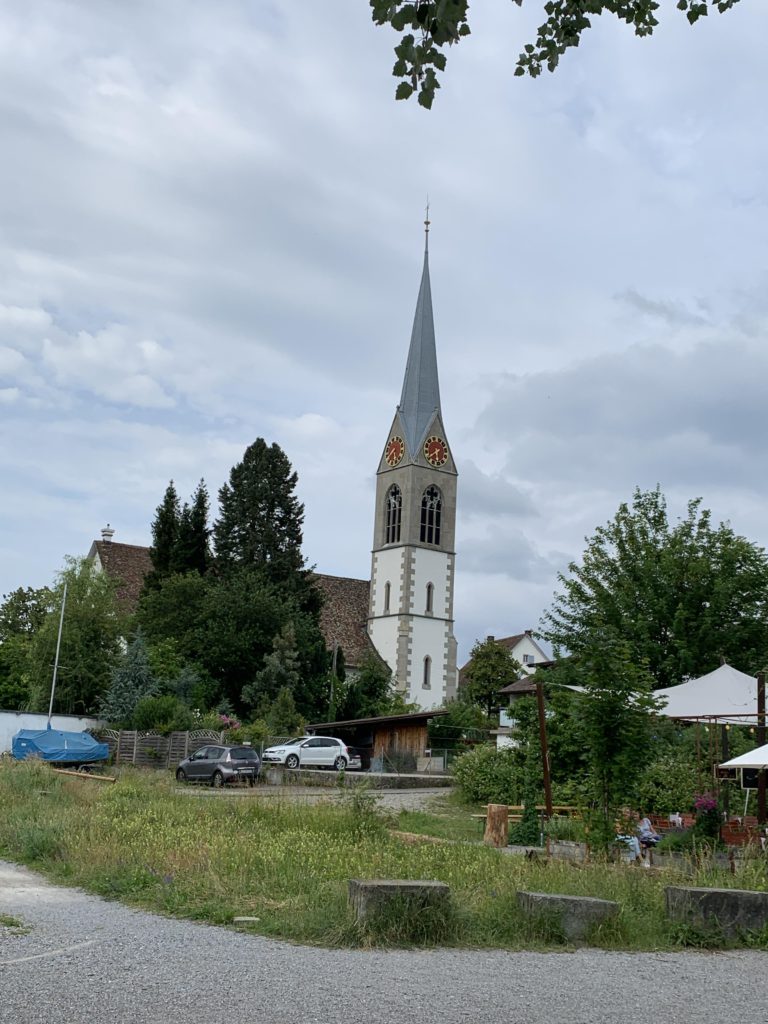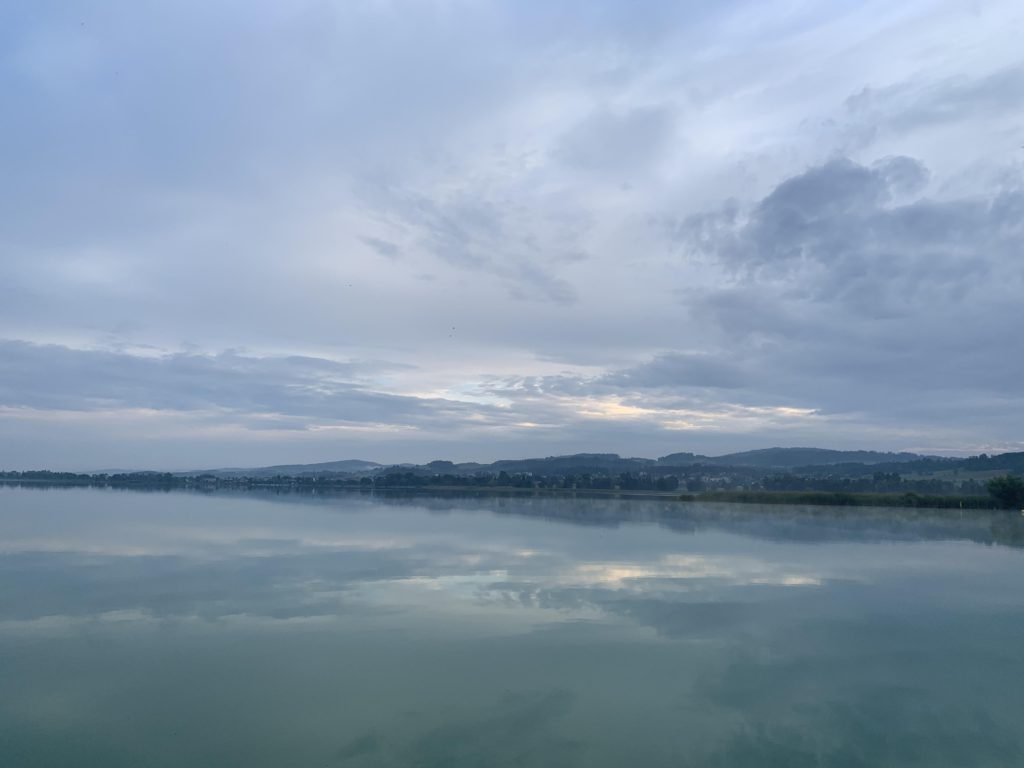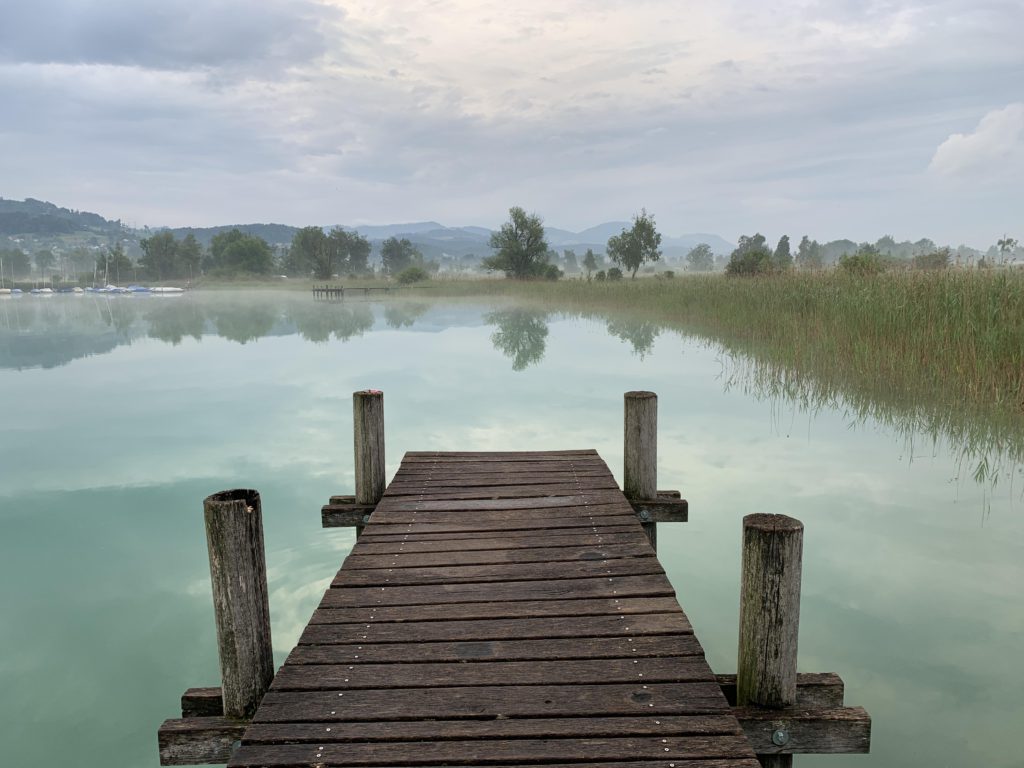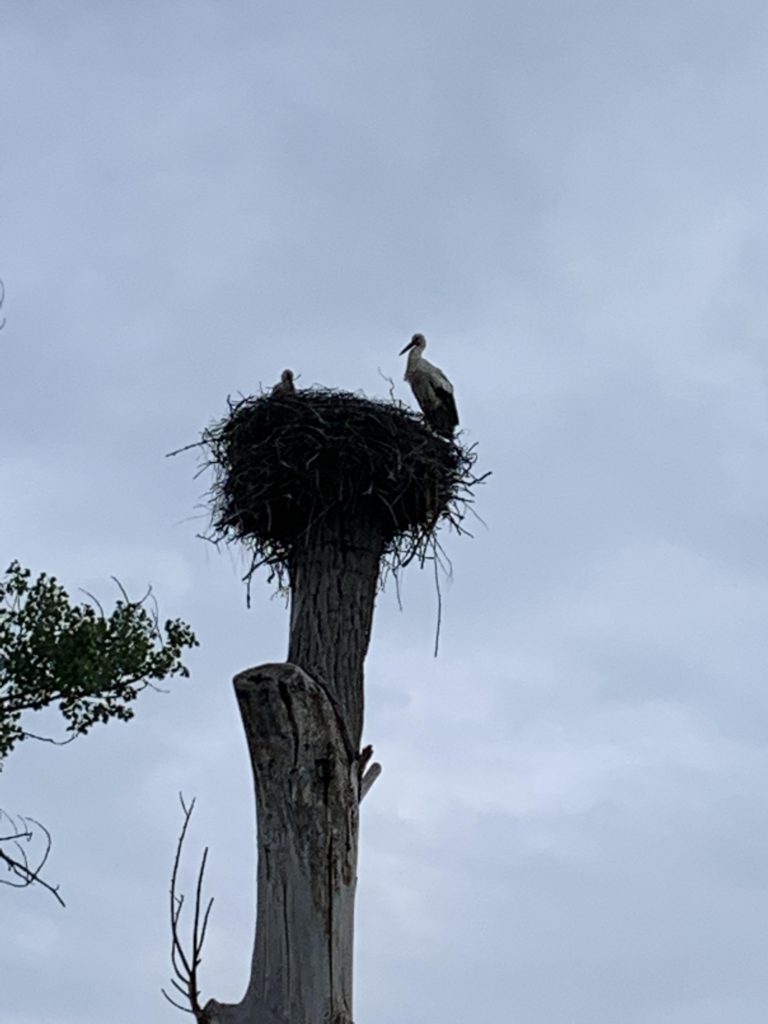 © 2016 – 2023 NaughtyHiker. All rights reserved. No duplication without permission.