The Portage Trail is a short quartermile spur trail from Beaver Creek Campground to the Thoroughfare connecting upper and lower Priest Lakes. It's probably far easier to put a kayak or canoe into lower Priest Lake at the campground, which features a convenient boat ramp, but that necessitates a half-mile paddle around a sandbar jutting out into lower Priest.
Location
Selkirk Mountains
Rating
2.3 out of 5
Difficulty
Easy
Distance
0.6 miles
Duration
0:09 hours moving time (hiking)
Elevation Gain
183 feet
High Point
2,580 feet (trailhead)
Low Point
2,429 feet (Thoroughfare)
Trail Type
Out-and-back
Trailbed
Former forest road, packed dirt
Water
Beaver Creek Campground
Status
Unprotected
Administration
Kaniksu National Forest
Conditions
Excellent
Permits
None required
Camping
Beaver Creek Campground
Maps
USGS Priest Lake NE
Trailhead
From Priest River, head north on ID-57 for 36.5 miles. Take a right onto Reeder Bay Road and follow it for 12 miles (it eventually turns into NF-2512). As you approach Beaver Creek Campground, take a left for just a short distance, then immediately right (if you end up on a gravel road you've gone too far). Stay left as you drive past the campground. The road crosses Beaver Creek and winds up the hill a bit to a parking lot. The trail starts at the east end of the lot.

Google Directions (48.739158, -116.862699)

Season
Year-around
Squirrel Density
Plenty!
Features
Lake, Riverwalk
Distance From

Coeur d'Alene 93.1 miles
Lewiston 209.2 miles
Sandpoint 71.3 miles
Seattle 383.3 miles
Spokane 101.8 miles

Resources
Nearby Hikes
Date
November 11, 2018
Enjoy this hike? Let us know in the comments below!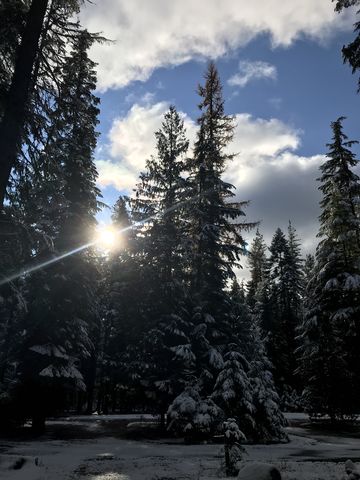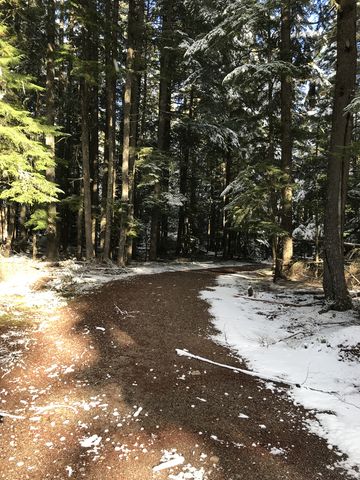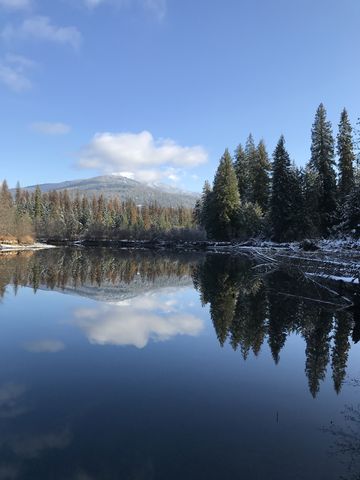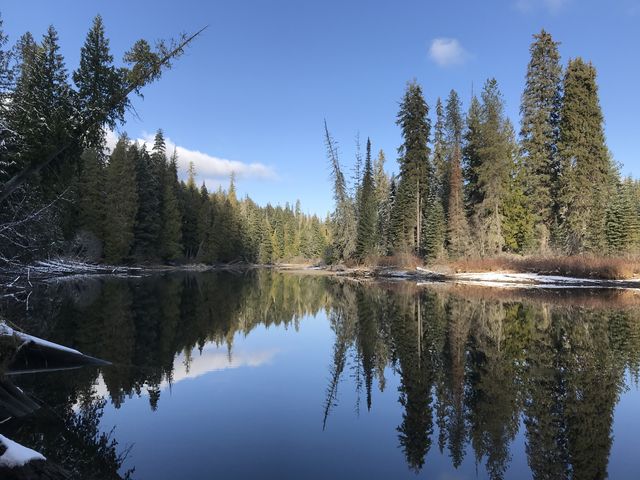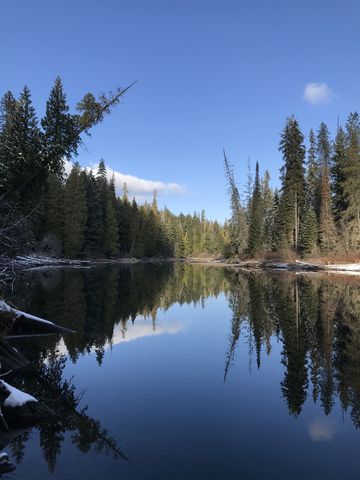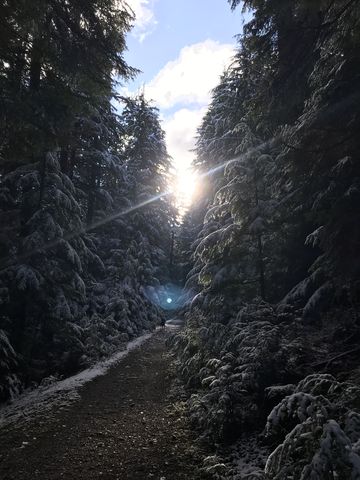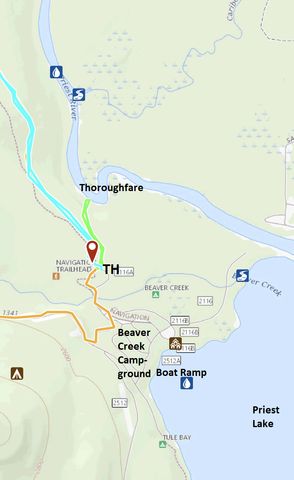 © 2016 – 2018 NaughtyHiker. All rights reserved. No duplication without permission.