This 6-mile loop explores the northern portion of the Turnbull National Wildlife Refuge, meandering through open Ponderosa forest and marshy meadows, and taking a few side trips for closeups of area lakes.
Location
Channeled Scablands
Rating
2.9 out of 5
Difficulty
Easy (watch out for flooding in spring)
Distance
6.1 miles
Duration
2:01 hours moving time (snowshoeing)
Elevation Gain
85 feet
High Point
2,328 feet
Low Point
2,230 feet
Trail Type
Loop
Trailbed
Blacktop, gravel, packed dirt
Water
At refuge headquarters
Status
Wildlife Refuge
Administration
U.S Fish & Wildlife Service
Conditions
Excellent
Permits
$3 fee March through October
Camping
Not allowed
Maps
USGS Cheney
Trailhead
Take I-90 exit #290 and head south on Anderson Memorial Highway for about 6 miles, then turn left (south) onto Cheney Plaza Road. Continue for just over 4 miles, then turn left onto S Smith Road. The trailhead parking lot will be on your right after about 1.7 miles (skip the Winslow Pool trailhead, which is on your left). Alternatively, park at the refuge's headquarters, since the Bluebird trailhead is a few hundred yards up a one-way (meaning you'd have to do the 5.5 mile auto tour route on your way out).
Google Directions (47.415844, -117.532337)
Season
Year-around
Squirrel Density
There are more birds than squirrels. Dogs need to be leashed.
Features
Lake, Meadow
Distance From

Coeur d'Alene 55.7 miles
Lewiston 94.1 miles
Sandpoint 94.7 miles
Seattle 272.0 miles
Spokane 23.1 miles

Resources
Nearby Hikes
Date
December 16, 2017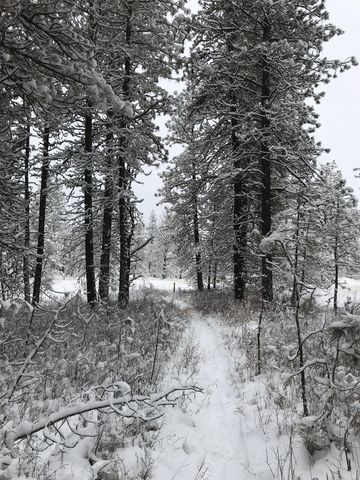 If you park at the refuge headquarters, cross the ground in a northeasterly direction to get back on the loop route (Auto Tour Route). The Bluebird trailhead, including a few parking spaces, are located maybe a hundred yards up that one-way. The Bluebird trail is a singletrack at first, winding its way through light Ponderosa forest and marshy meadows, then widening into a double-track as it nears the refuge's boundary. The double-track then heads north in almost a straight line through woodlands and meets up with the Auto Route just shy of the 2-mile mark. Continue along the Auto Route until you get to the fork near Kepple Lake. Here, swing a right and follow the signage to the Kepple Lake Overlook. That trail is a double-track, but soon a single-track veers away left towards the lake and continues up a small bluff for better views.
Backtrack to the Auto Route and follow it westwards to the Kepple Peninsula trailhead. This is a short loop, starting out on a wide path, which, upon reaching the lake, narrows and hugs the lakeshore for a short while, then loops back towards the Auto Route. There are good views of the Lake in this section (in fact, the post photo was taken there).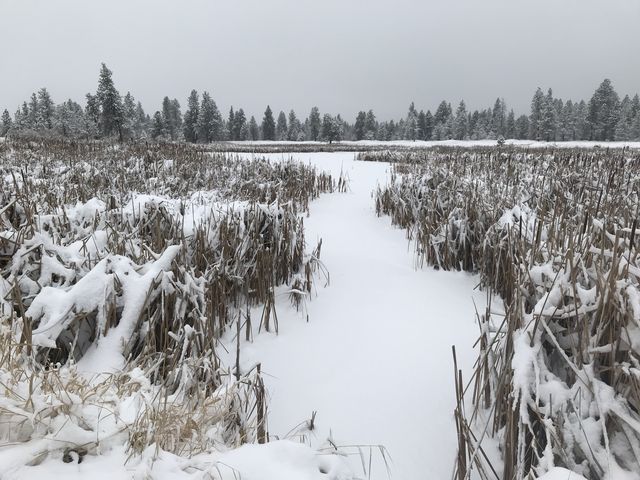 Continue west along the Auto Route to the 30-acre-lake trailhead approximately at the 4-mile mark. The trail here is much more open tree-wise, but engulfed with marshes on both sides. You're likely to see lots of birds in this portion, as well as an ocean of reeds and rushes and cattails.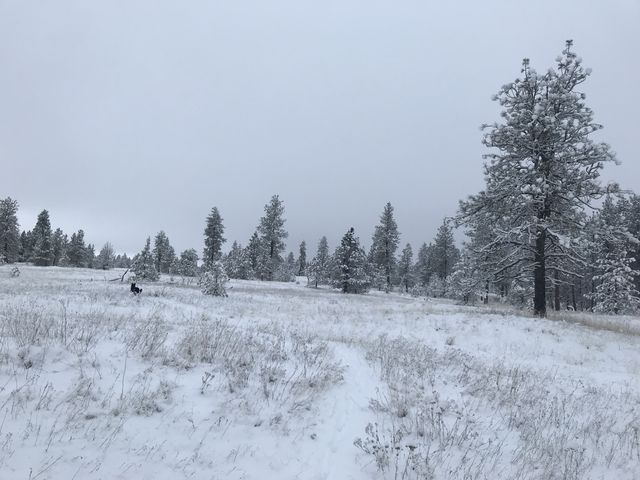 In another mile the trail once again meets up with the Auto Route, now going south (the one-way vehicle traffic is moving north). Continue until you see the Blackhorse Lake loop trail on your right. A footbridge spanning its southern end is visible from the road. Head down this loop, which is a birder's paradise with magnificent views across cattail-lined Blackhorse Lake. Either finish the loop entirely, or, at its southern tip, cut across to the Auto Route. Once back on the Auto Route follow it back to the trailhead.
Enjoy this hike? Let us know in the comments below!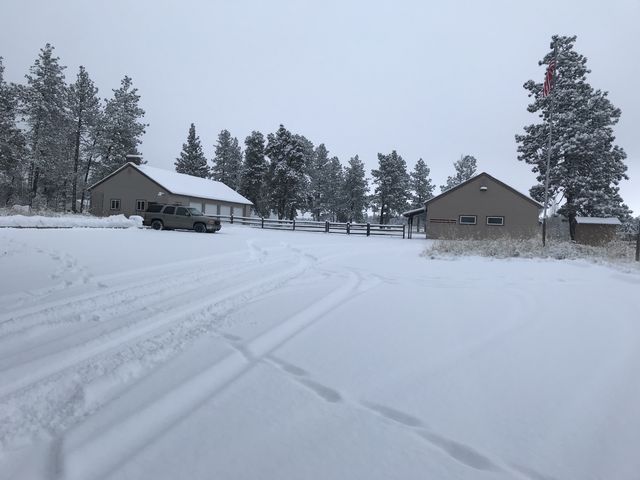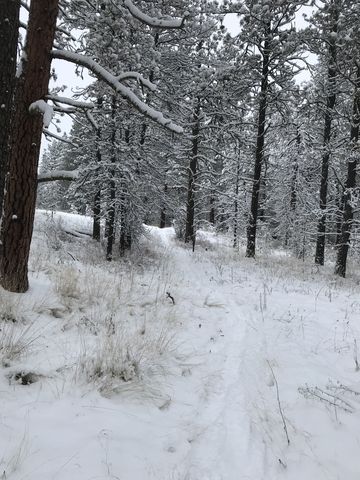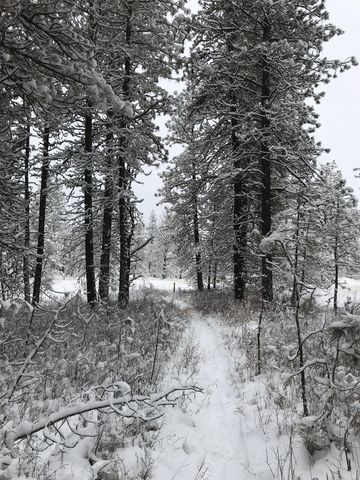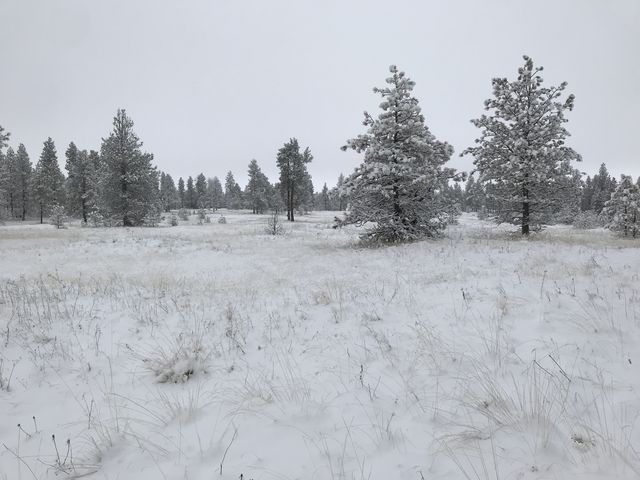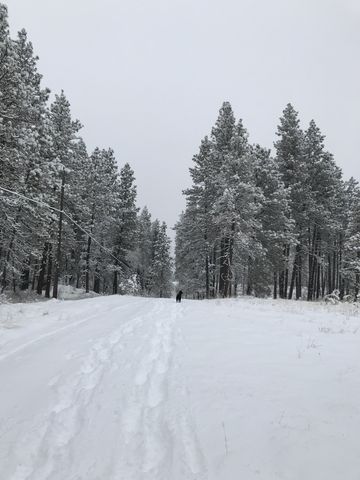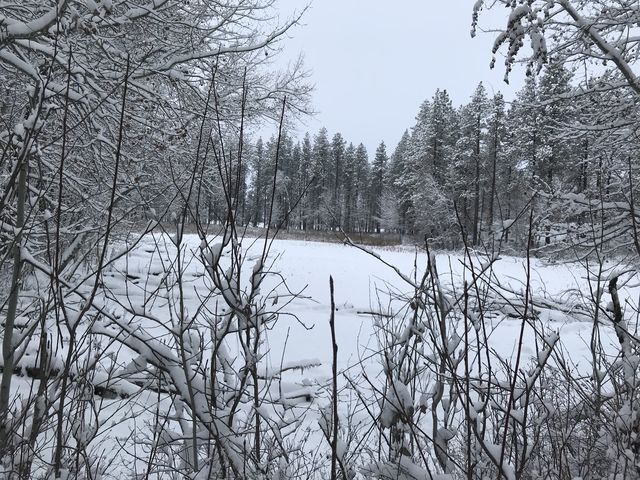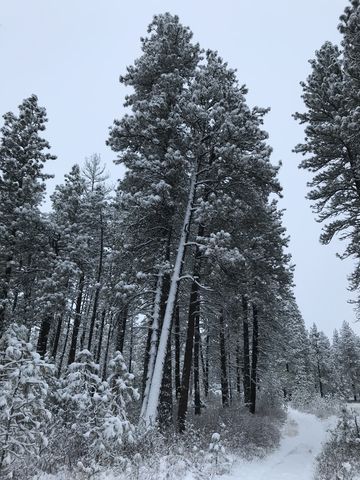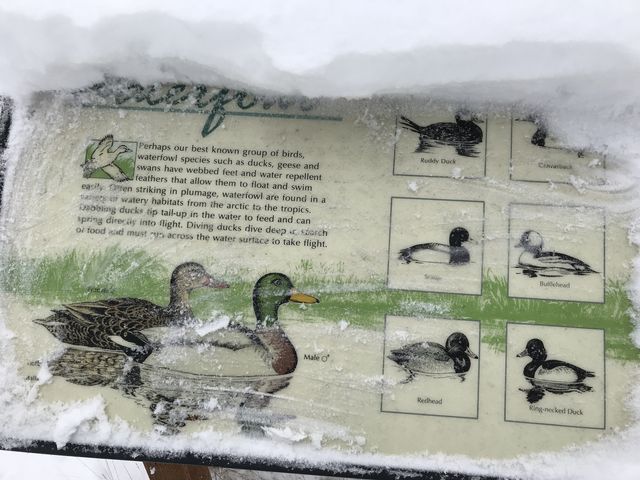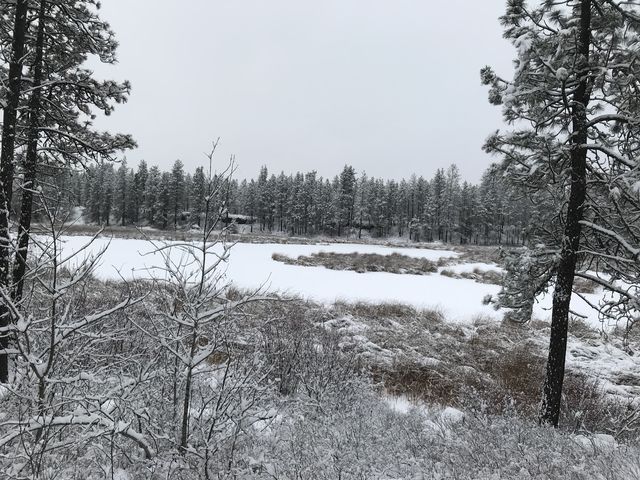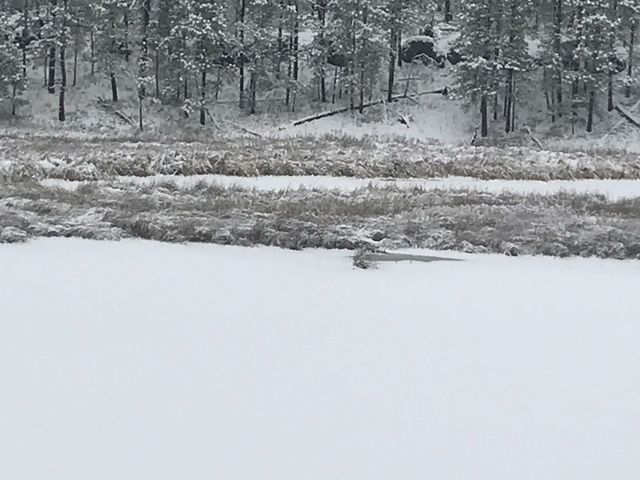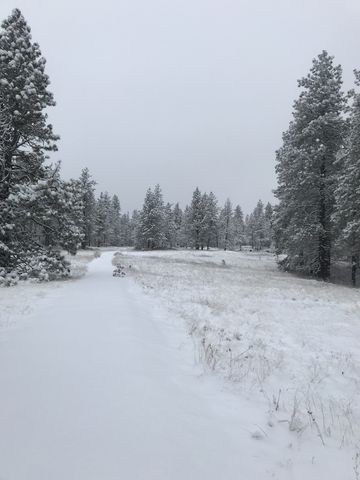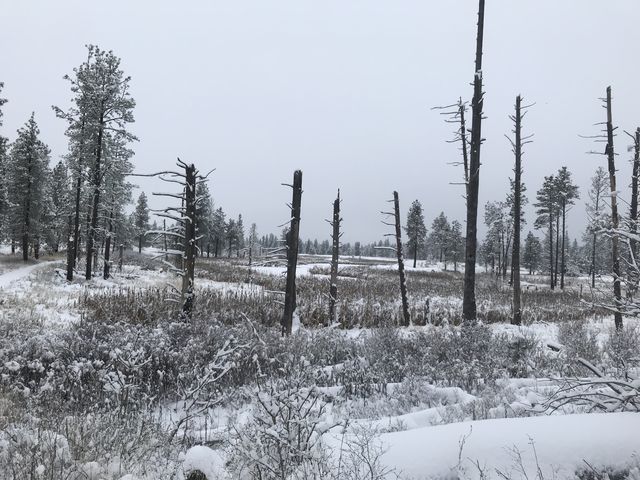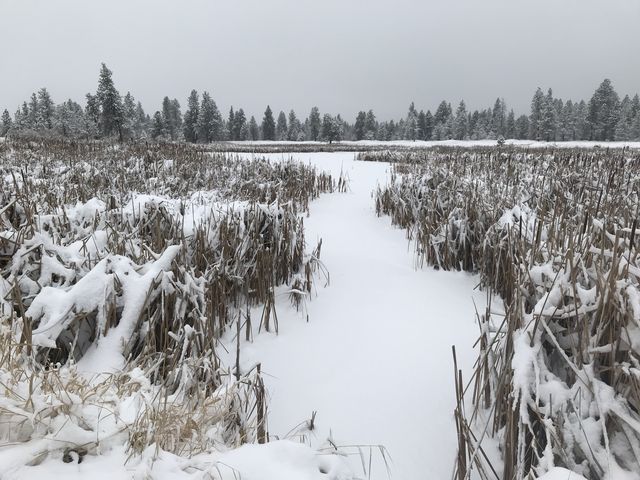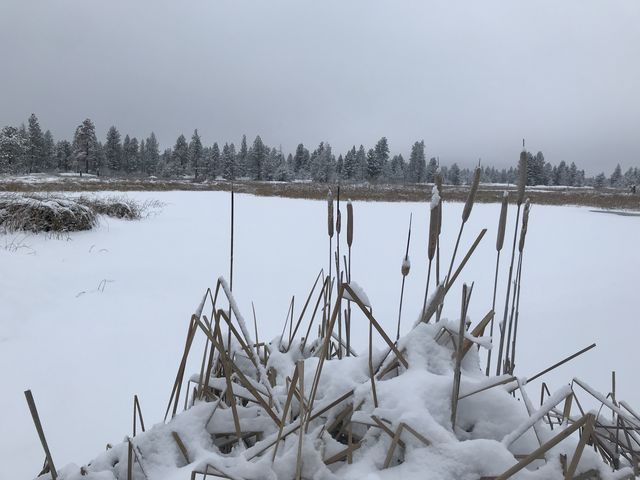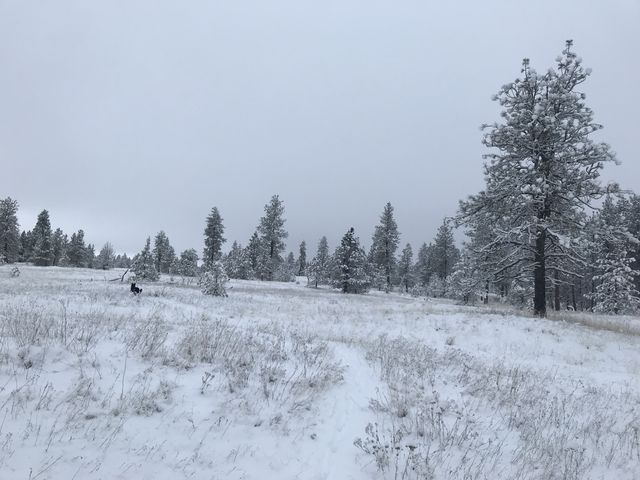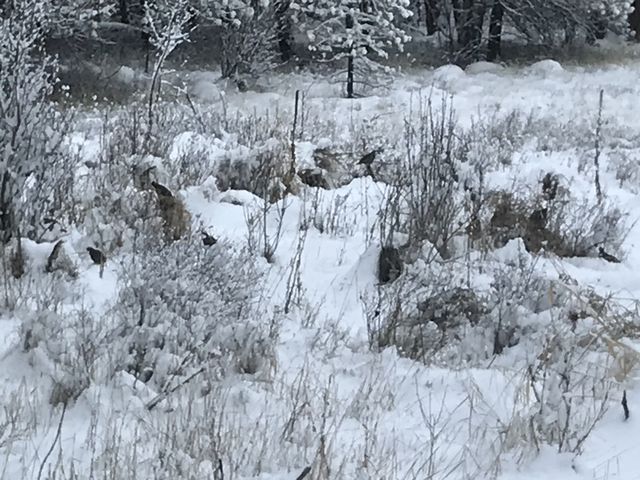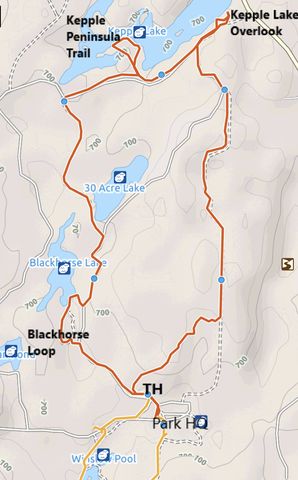 © 2016 – 2017 NaughtyHiker. All rights reserved. No duplication without permission.