Whiting Ranch Wilderness Park consists of 2,500 acres of arid rocky hills in Orange County, occupying what once was part of a cattle operation started by Jose Serrano in 1842 and later purchased by Dwight Whiting. Convenient access from Portola Parkway makes the 17-mile trail system exceedingly popular with mountain bikers. This guide explores the eastern section along Serrano Creek, but you could extend the trail for another hour or two by exploring the western Red Rock Canyon sections as well. 
Location
Elsewhere
Rating
2.7 out of 5
Difficulty
Moderate (some uphill hiking)
Distance
4.8 miles
Duration
1:13 hours moving time (hiking)
Elevation Gain
432 feet
High Point
1,243 feet (Santiago Ranch Road)
Low Point
781 feet (trailhead)
Trail Type
Out-and-back
Trailbed
Packed dirt and gravel
Water
None
Status
County Park
Administration
Orange County Parks Commission
Conditions
Excellent
Permits
None required
Camping
Not allowed
Maps
USGS Lake Forest
Trailhead
The trailhead is located in Foothill Ranch at the intersection of Portola Parkway and Glenn Ranch Road.  Outside office hours, parking is available south of that intersection. Take the Serrano Road trail north, underneath Portola Parkway, then enter the wilderness park.

Google Directions (33.670984, -117.655605)

Season
Year-around. Open 7 am to sunset
Squirrel Density
Dogs are not allowed
Features
Grove
Distance From

Coeur d'Alene 1373.9 miles
Lewiston 1108.6 miles
Sandpoint 1395.3 miles
Seattle 1183.4 miles
Spokane 1232.3 miles

Resources
Date
April 25, 2018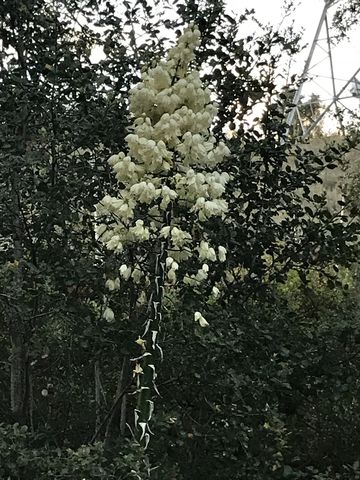 Parking on the south side of Portola, you will find convenient access to the Serrano Road trail at the northwest end of the food court including a Starbucks. Continue on the wide path underneath Portola and enter the wilderness proper. For a bit over a mile, the trail stays wide and follows Serrano Creek, a dry creek bed, uphill for a bit over a mile. At the fork with Dreaded Hill Road bear right onto the Serrano Cow Trail single-track. This trail moves steadily uphill among live oaks, cacti, and all kinds of exotic flora and eventually becomes part of Whiting Road. At the fork to Sleepy Hollow Trail bear right and drop down a bit towards the creek bed, only to climb once again, and a bit steeper this time. Near the 2.5-mile mark you emerge onto the Santiago Ranch Road and with the trees receding you have good all-around views, particularly to the south across Orange County.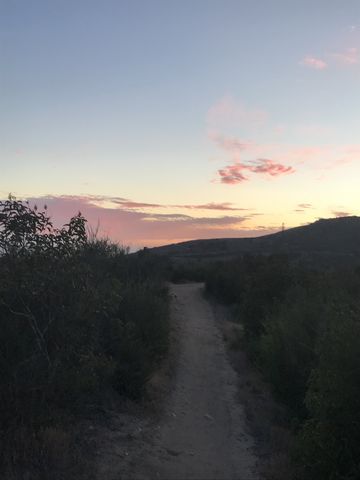 Take in the views as you head southeast on Santiago Road until you meet up with the Sage Scrub Trail, then take that back to Whiting Road. For variety, we took the Live Oak Trail and the bottom end of Raptor Road on the way back; these parallel Serrano Creek on the other side.
Enjoy this hike? Let us know in the comments below!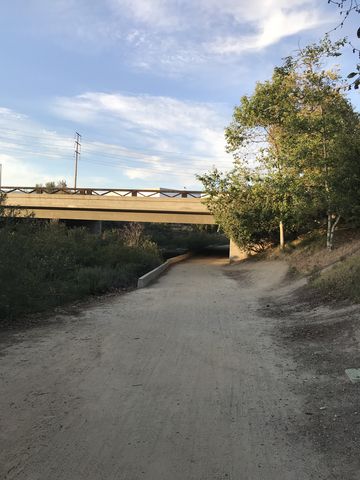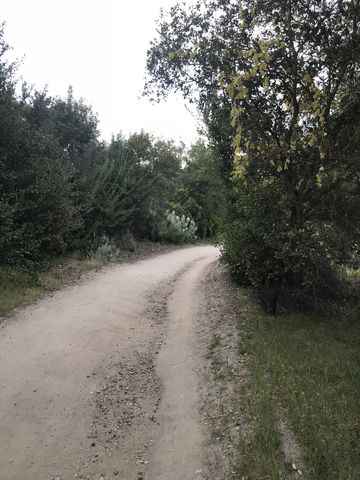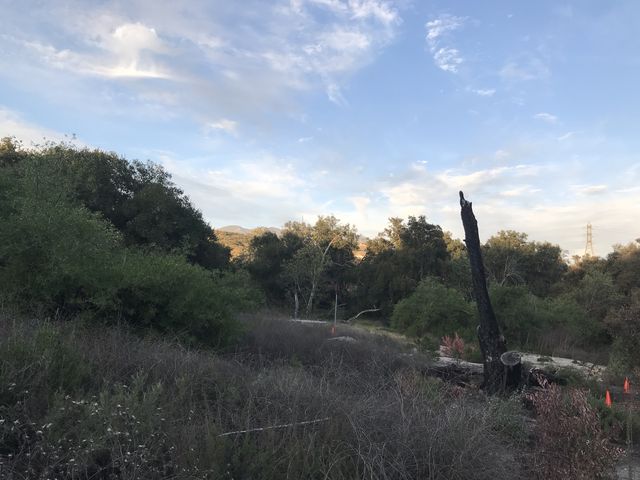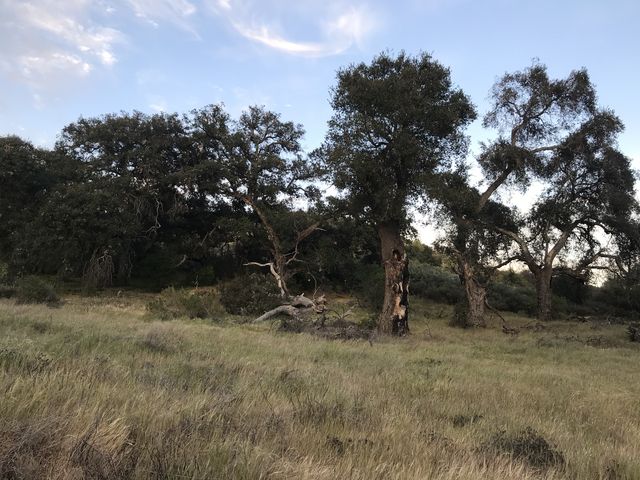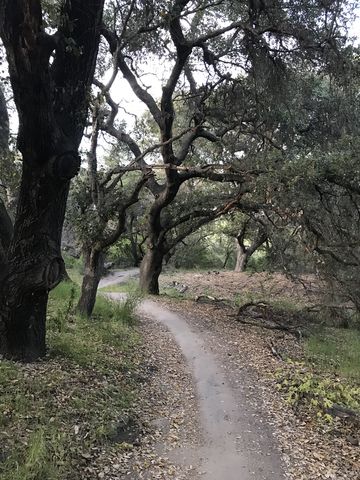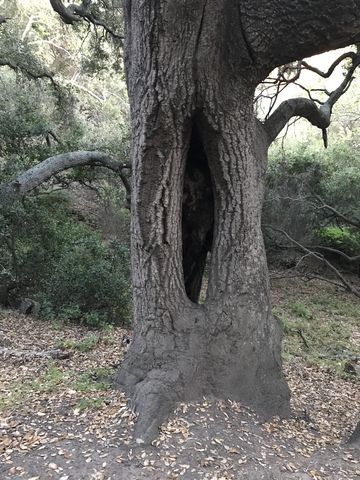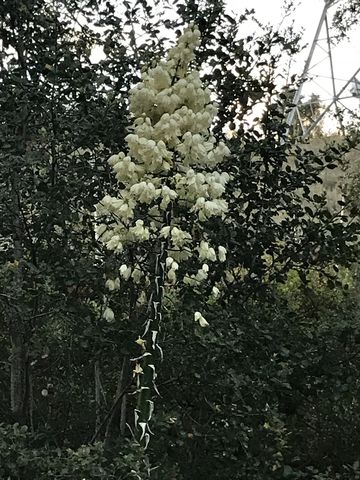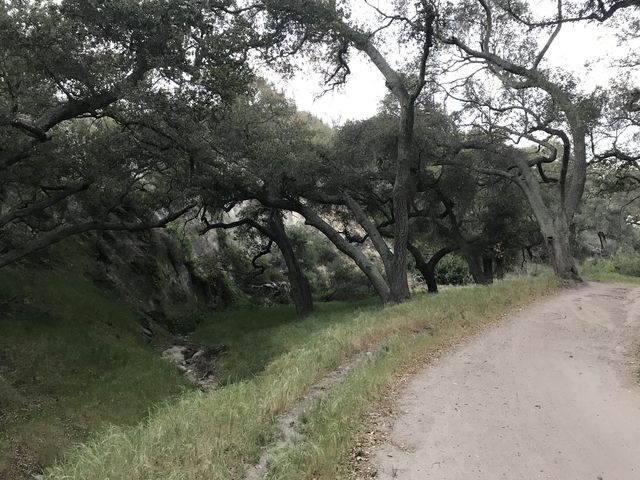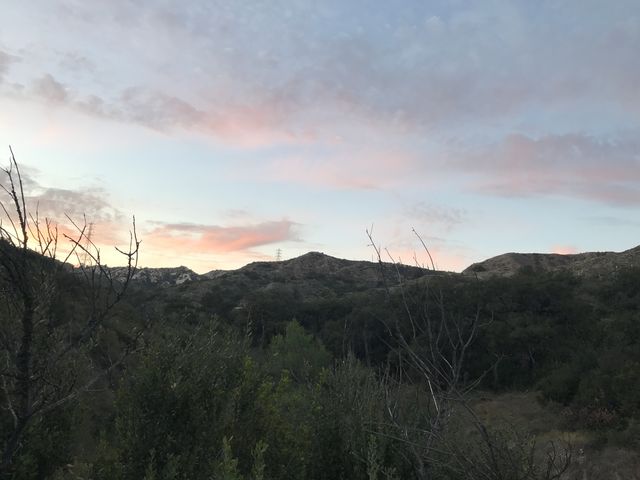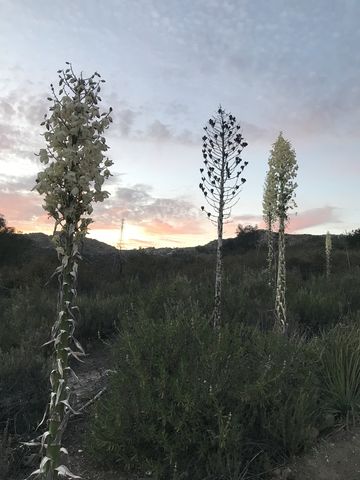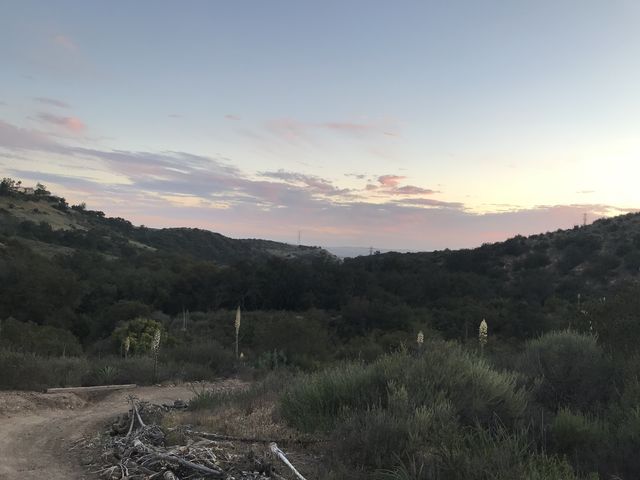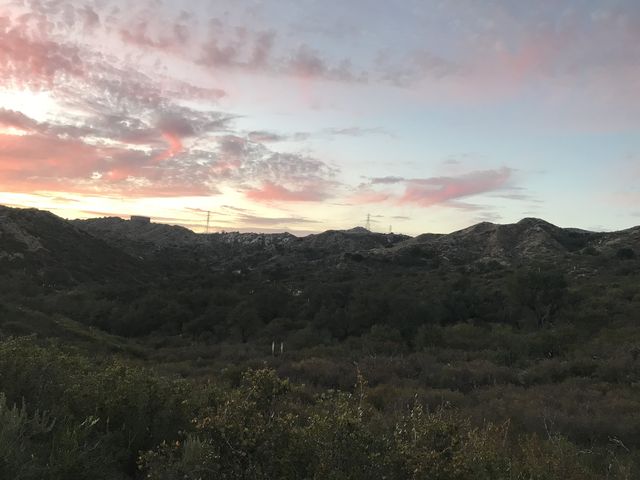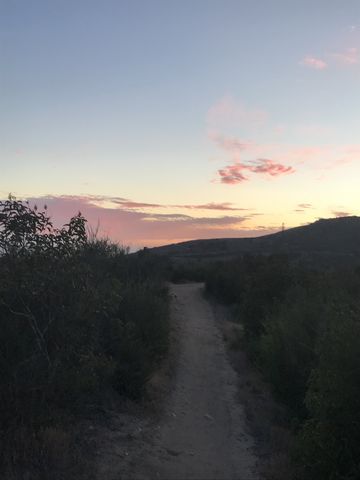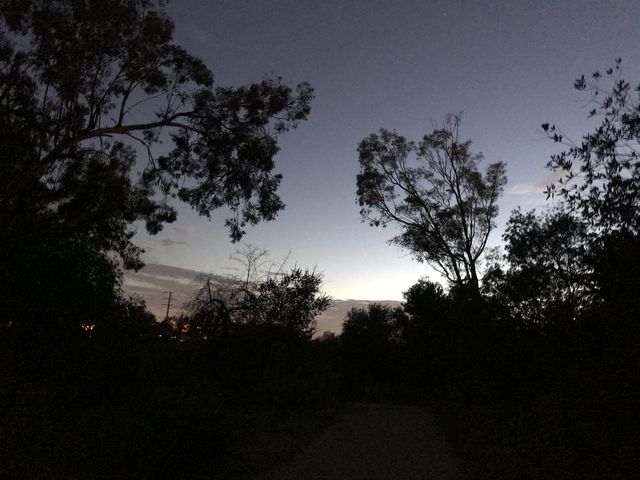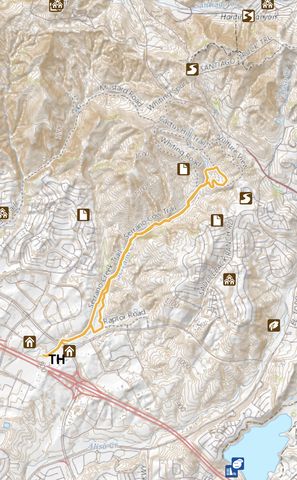 Alternate Routes
Turn this into a longer loop by extending into the Red Rock Canyon portion. Refer to the trailmap

Things to Consider
Watch out for mountain bikes. They go fast and there's lot of them. Also, years and years ago a mountain biker was attacked by a cougar in this wilderness, hence the closing after sunset
An alternative access point is Borrego Canyon on Portola and Market Place Street
Even though the wilderness is framed on both sides by residential sections, the noise of civilization is largely left behind once you get north of Portola
© 2016 – 2018 NaughtyHiker. All rights reserved. No duplication without permission.