English Point is a small enclave of National Forest land on the west side of Hayden Lake. As such, it is surrounded by residential housing and offers over five miles of hiking trails close to the city of Hayden. Though somewhat lacking in either a spectacular destination or interesting sights along the way, the trail is a pleasant walk in the woods close to the city. It is a National Recreation Trail.
Duration
1:29 hours moving time (Hiking)
Water
There are small brooks and a pond, but given the close proximity of civilization I wouldn't recommend it…
Camping
None (pit toilets at trailhead)
Conditions
The trail is well maintained
Administration
Coeur d'Alene National Forest
Status
National Recreation Trail
Fees & Permits
None required
(
None required
)
Open To
Hikers
Dogs
Horses
Mountain Bikers
(
no bikes on the Red Trail
)
Directions
Take I-90 exit #12 and head north towards Sandpoint for 6 miles. Turn right onto W Lancaster Road and continue for 3.5 miles. Turn right onto E English Point Road. The trailhead will be on your immediate left.
The English Point trail system consists of two main loops, the Red loop on the east side and the Yellow loop on the west side. There are a number of others, but those are mere shortcuts to the two larger ones. The Grey trail is a shorter version of the Red loop and the Blue and Green trails are subdivisions of the Yellow loop. The trails are well marked with placards and get heavy use.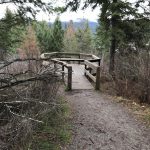 The Red trail (1.6 miles) is mostly for hikers, with limited access for horses and no access for mountain bikers. It is a fairly wide path with a gravel surface that tends to be less soggy than the Yellow trail. It meanders through the woods with occasional filtered views of Hayden Lake and the Canfield range; such views are best at the southern tips of the loop. There are frequent benches and even a viewing platform.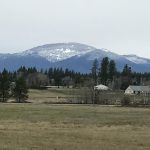 The Yellow Trail (3.4 miles) is open to all non-motorized traffic. It also is a fairly wide trail, but very muddy in spring and fall (likely not much of an issue during the hotter summer months). Most of the trail is forested, with occasional filtered views of adjacent residences reminding the hiker of how close to town this trail is. The woods are more open than the Red Trail, with frequent clearings. As the trails turns sharply eastwards, it approaches the edge of the Forest Service enclave and enables vast views of the surrounding farm land. There are also a number of bridges along the trail, as well as a small pond complete with boardwalk.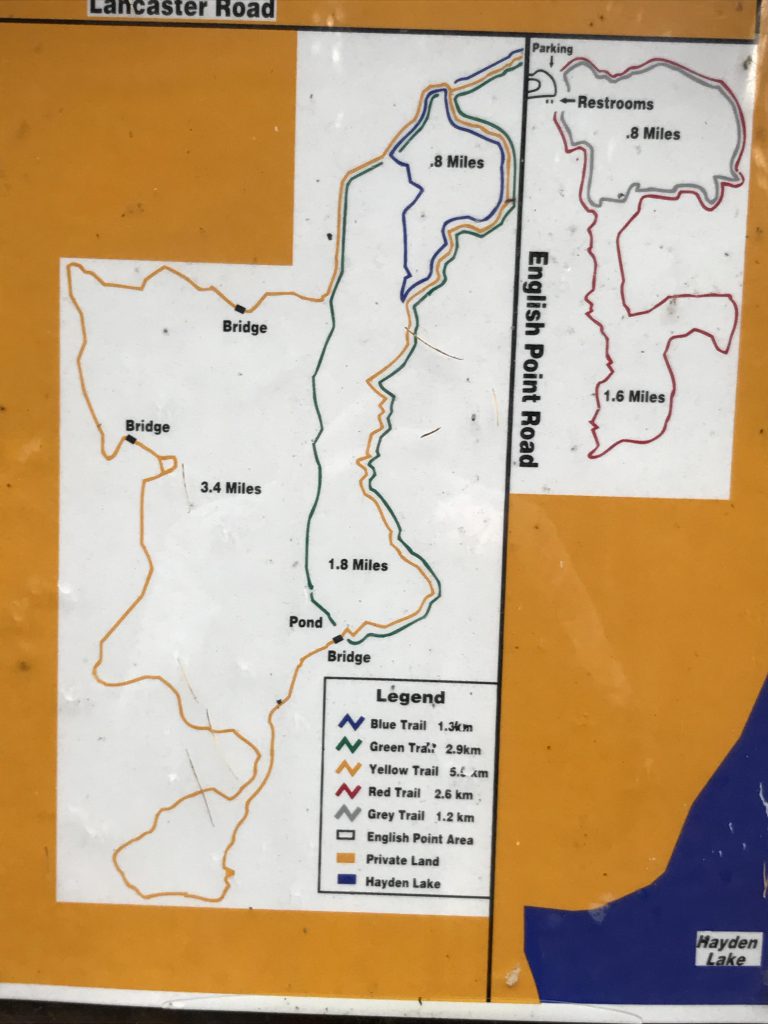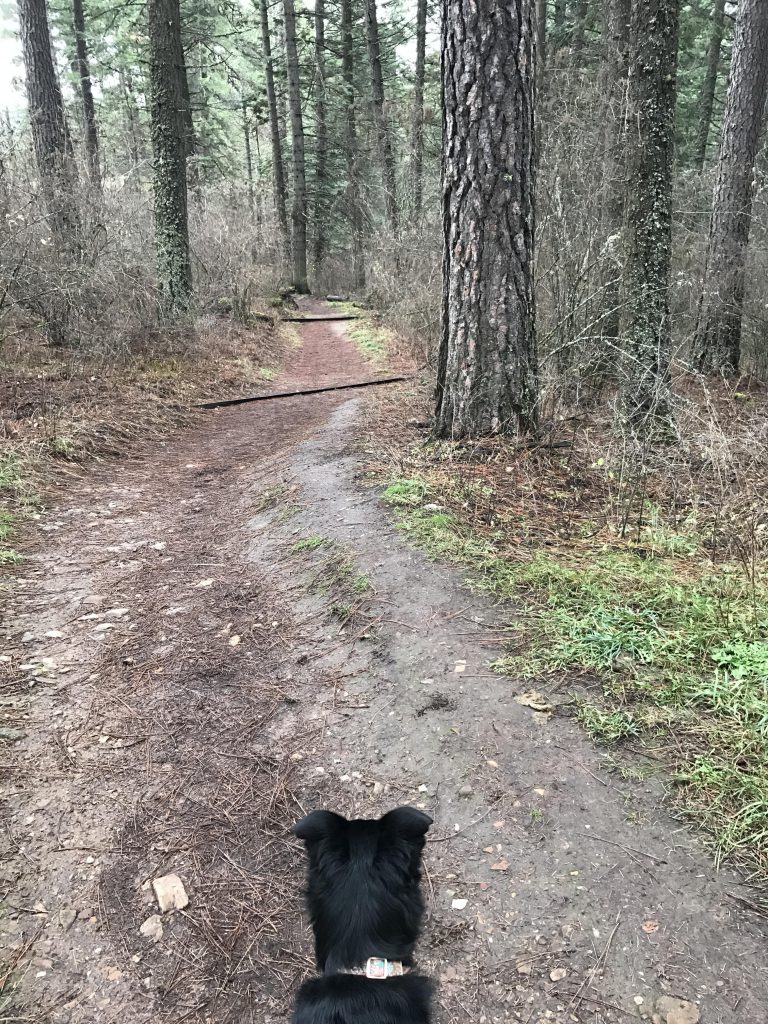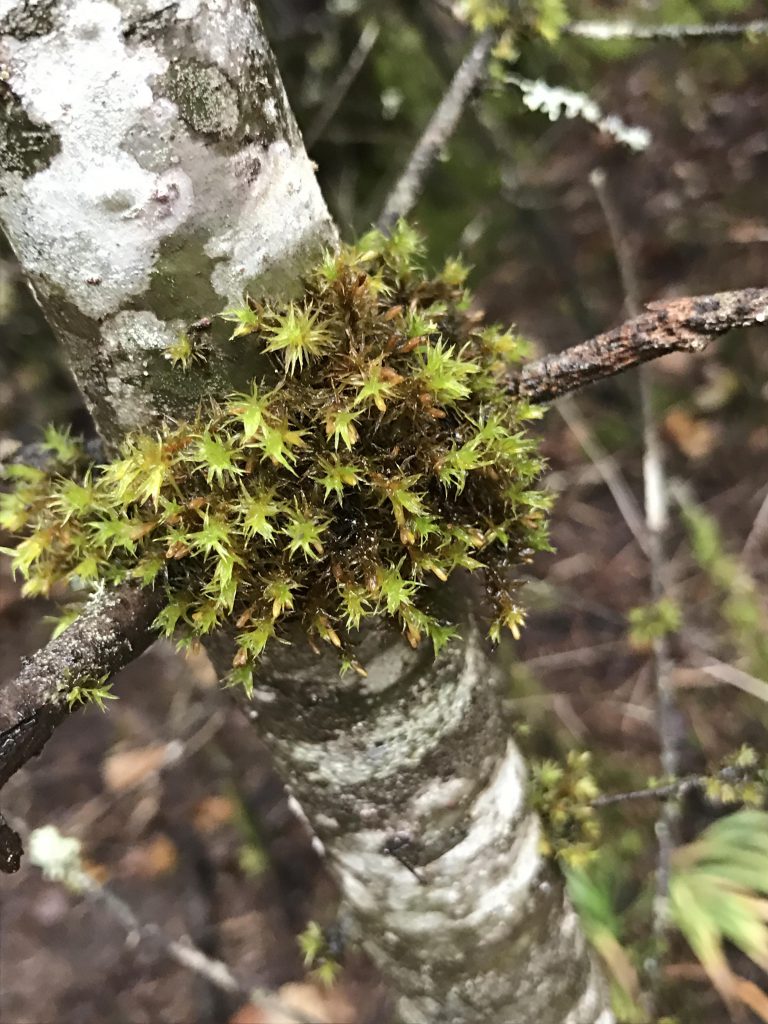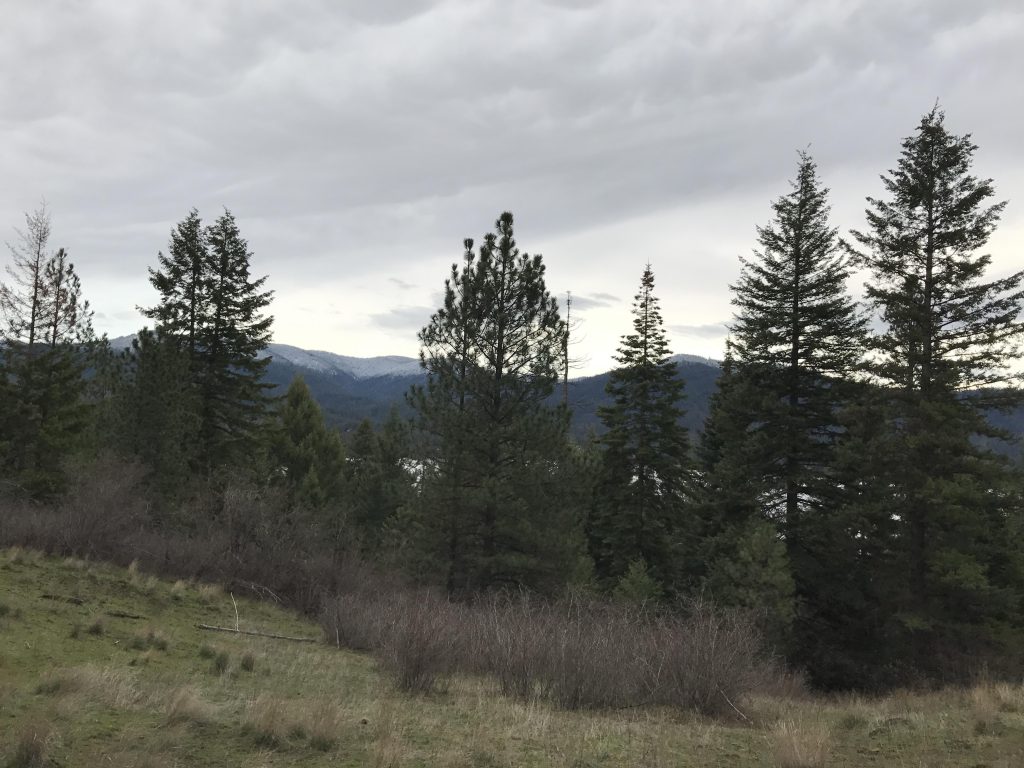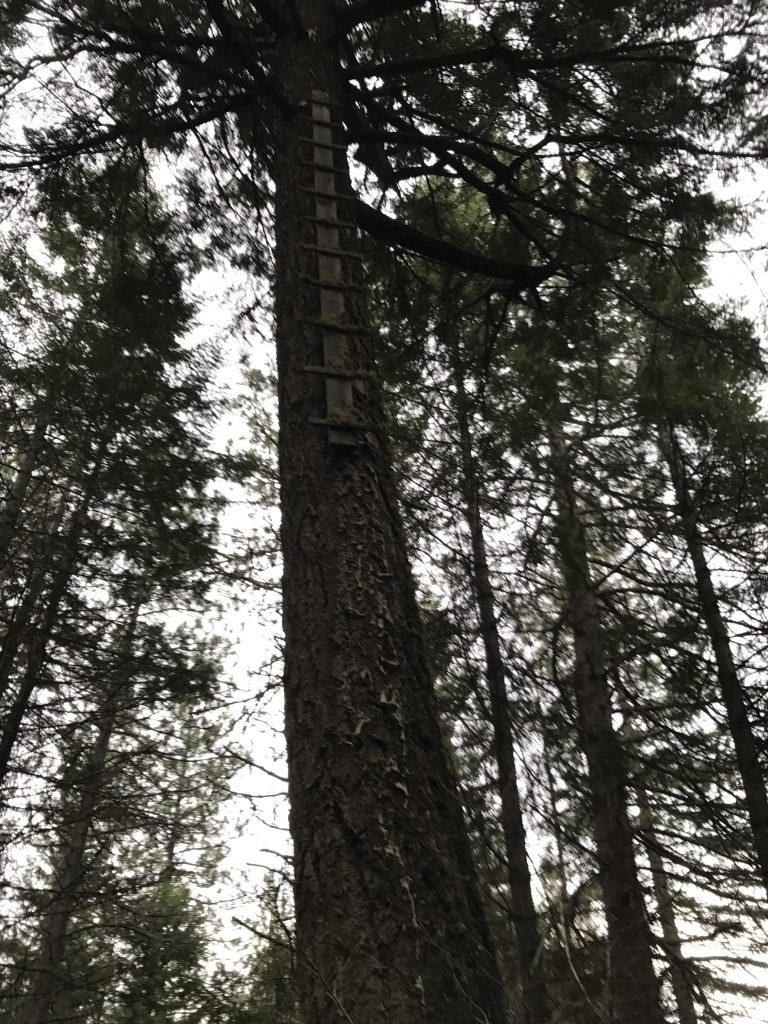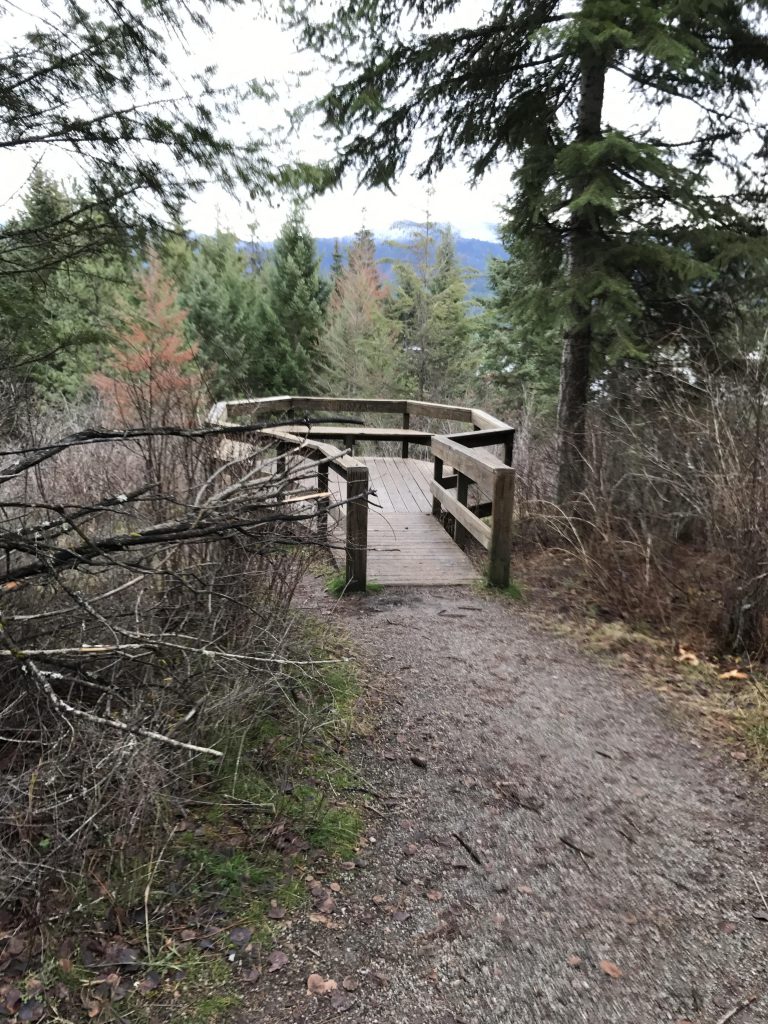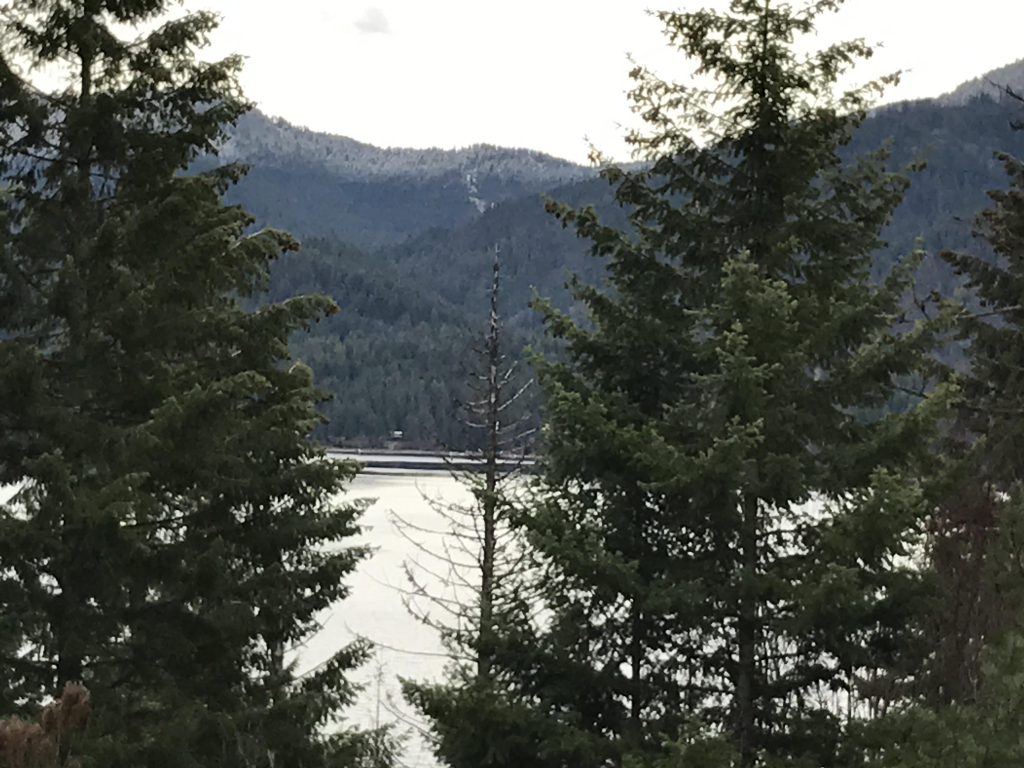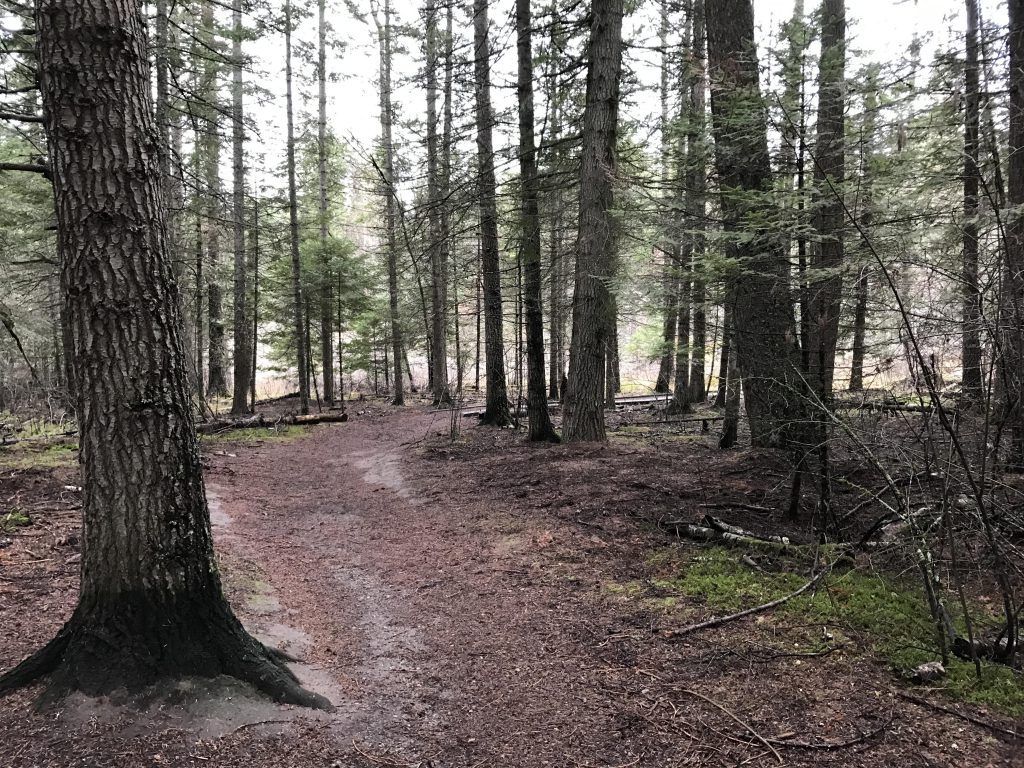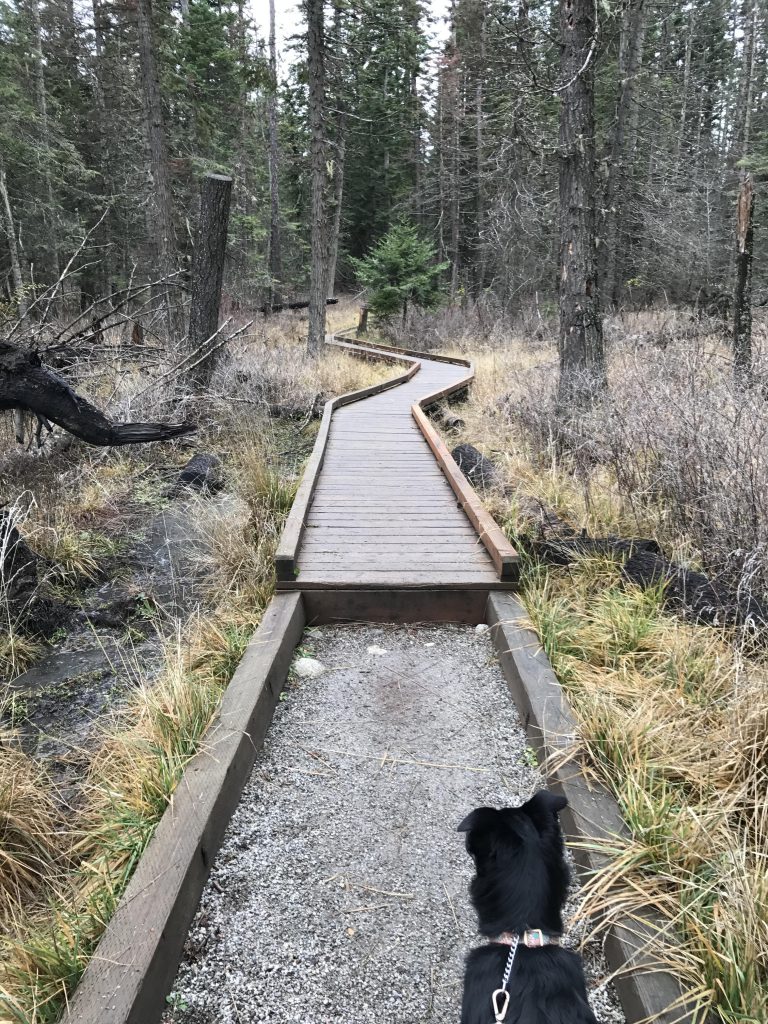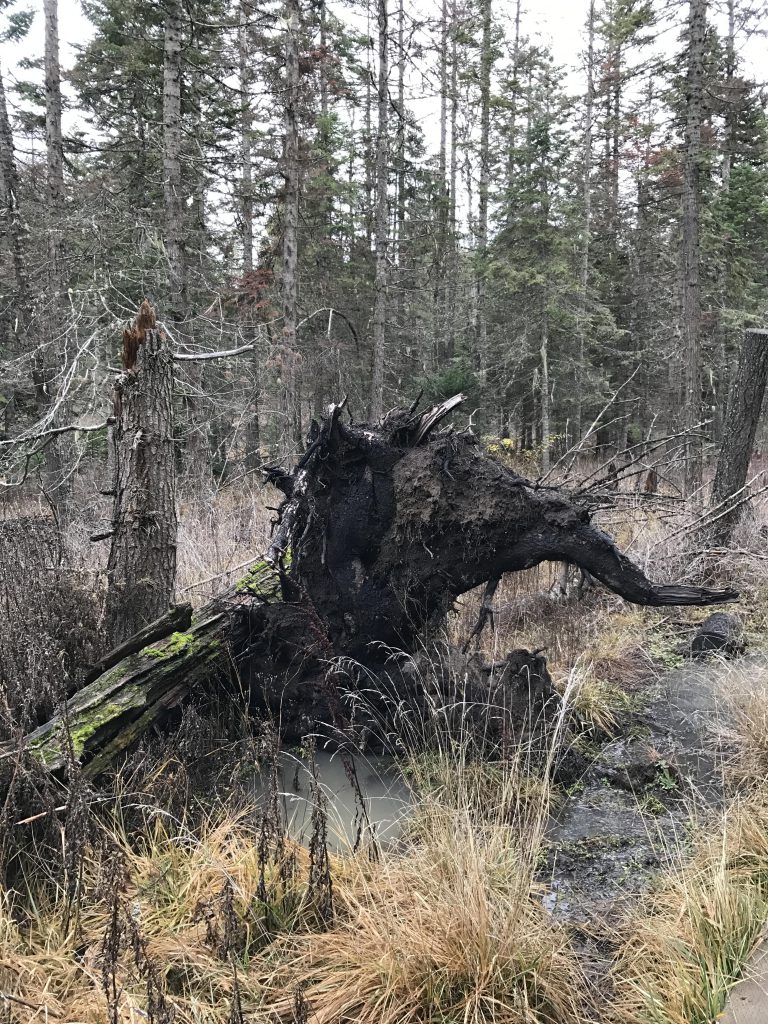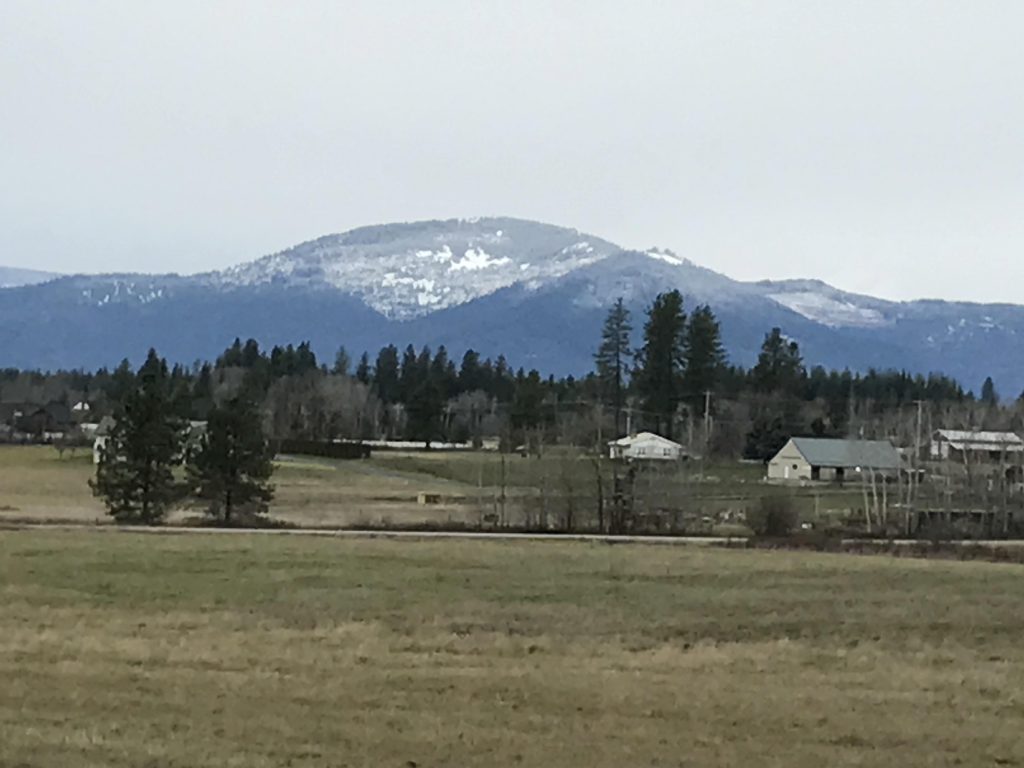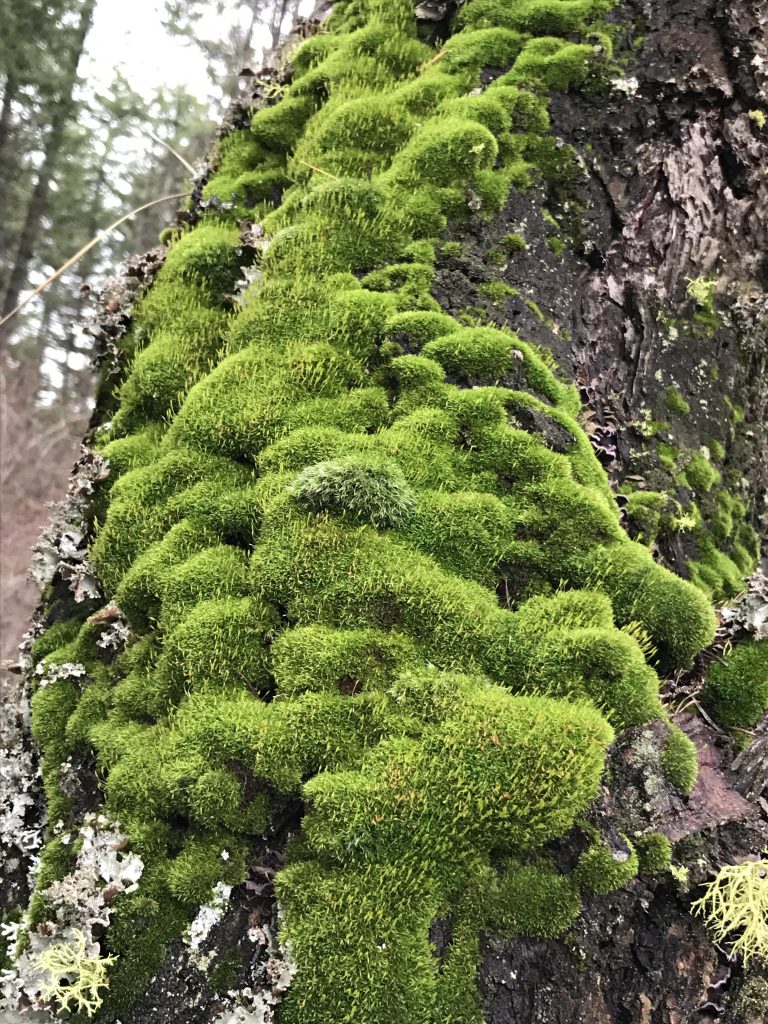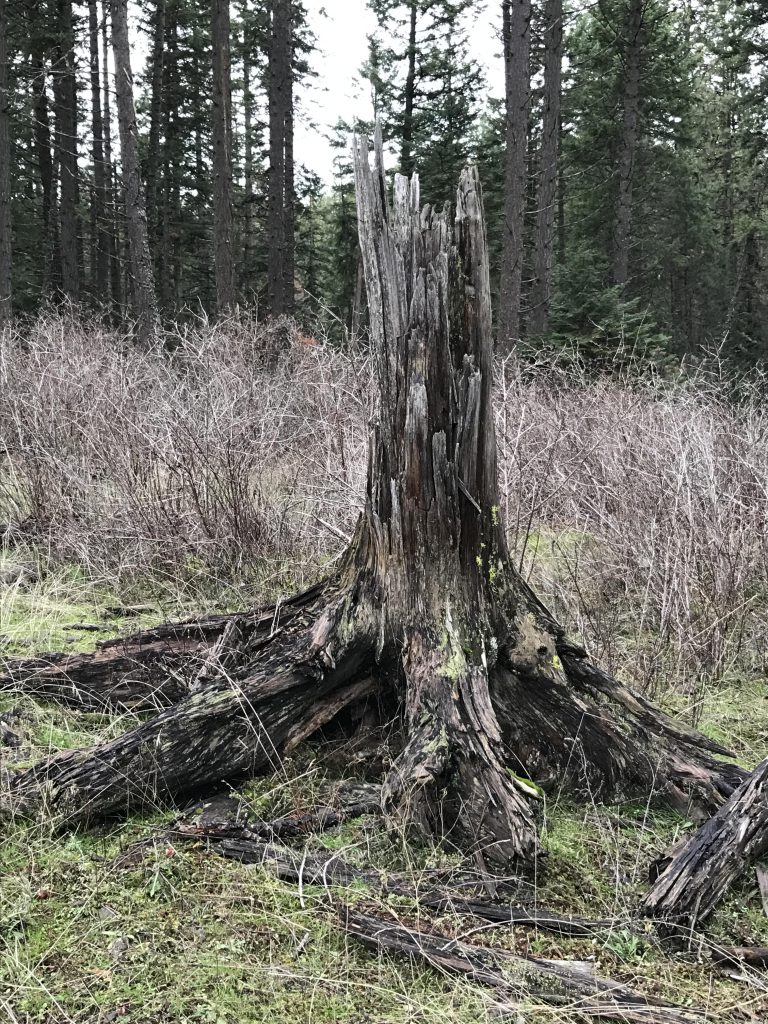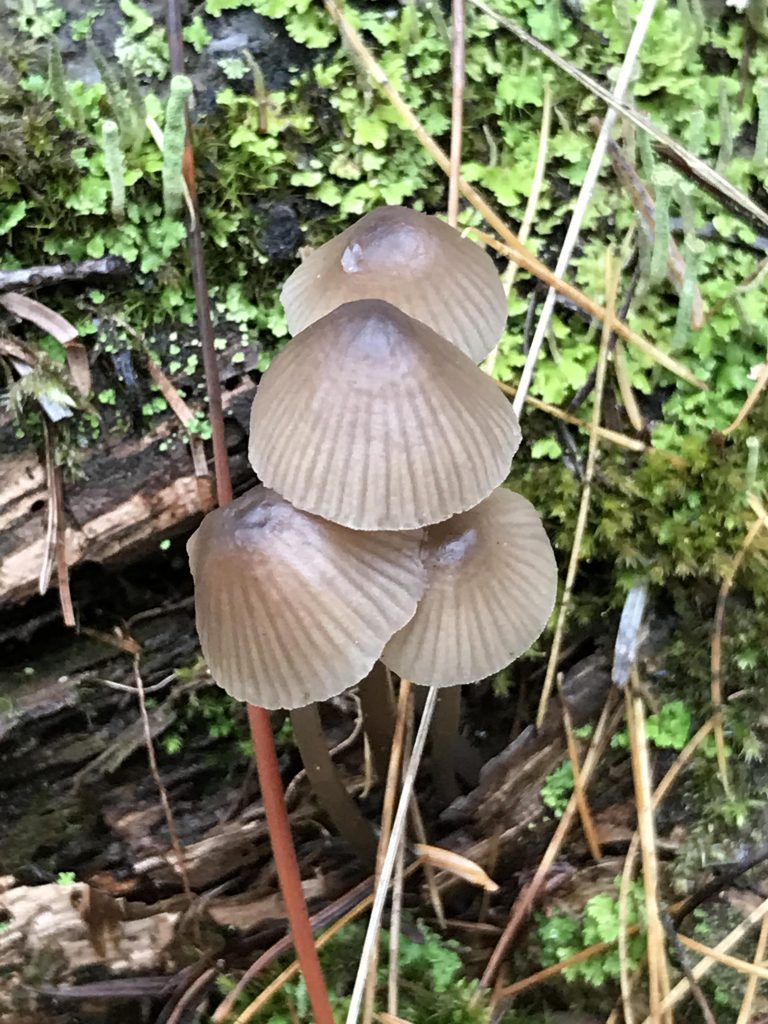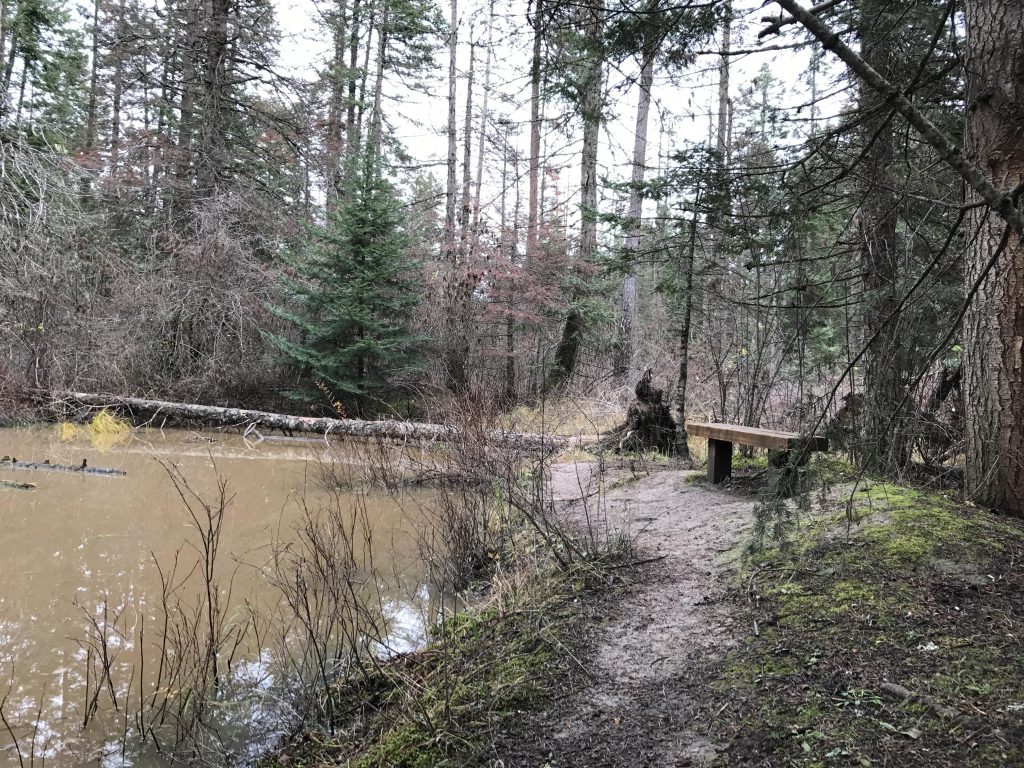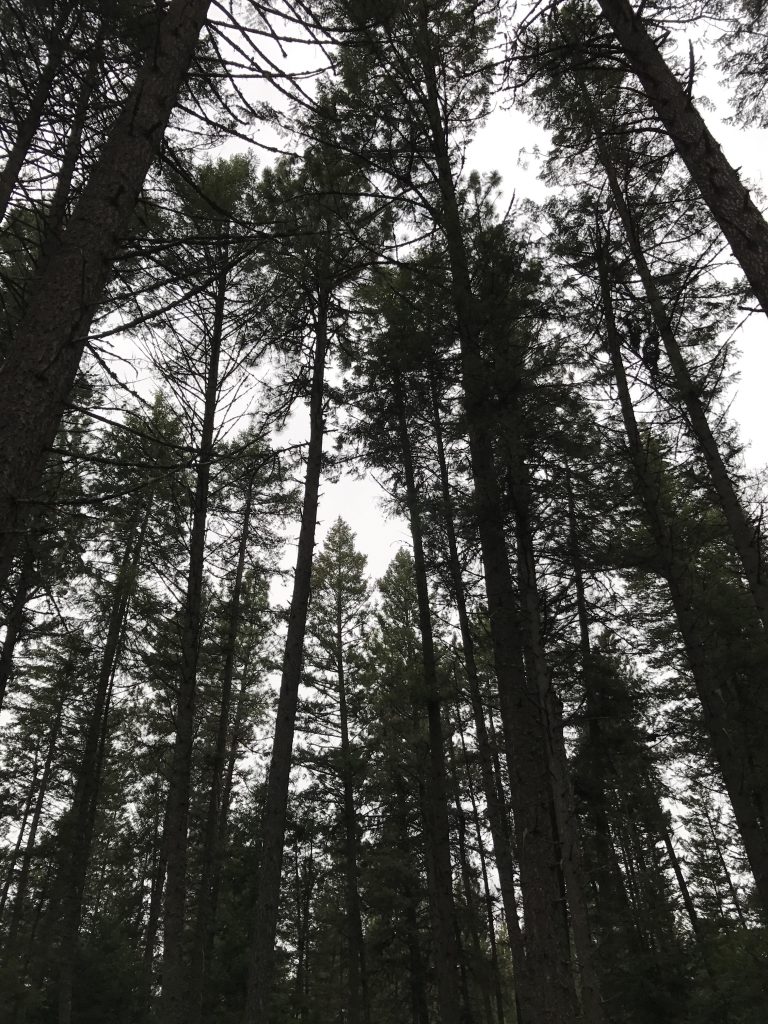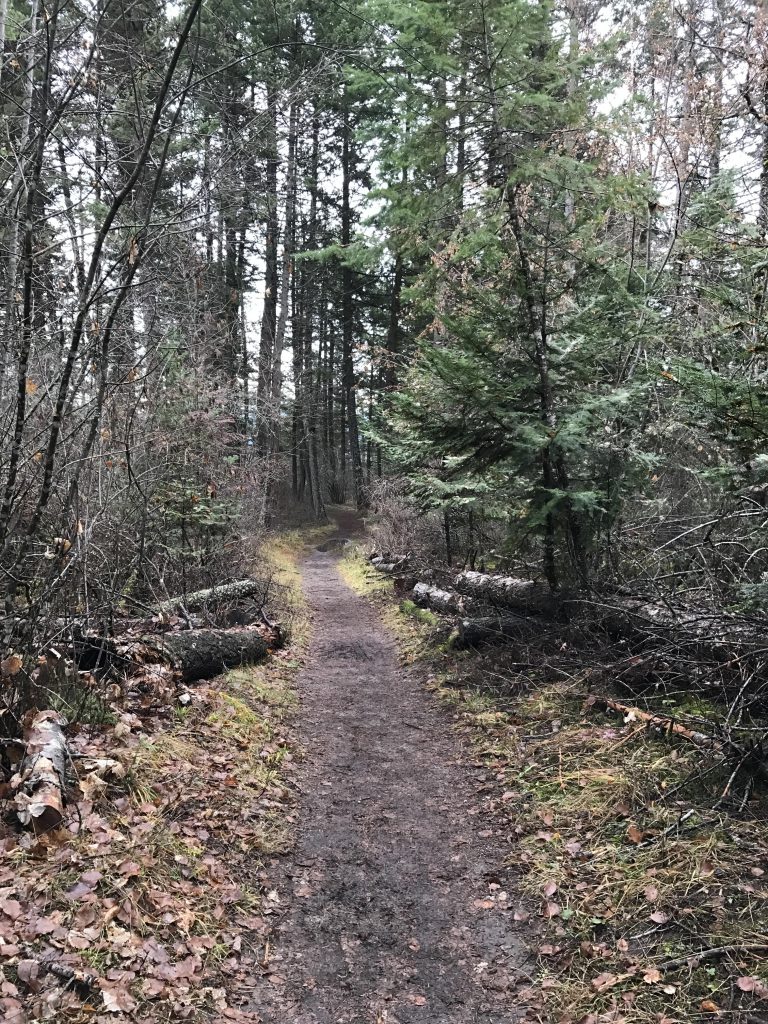 © 2016 – 2023 NaughtyHiker. All rights reserved. No duplication without permission.