The Marble Creek drainage has seen some serious logging activity in the past, but looking at a sheer endless sea of trees from the top of Grandmother Mountain, that is now difficult to imagine. Views aside, mid-summer wildflowers and August huckleberries are sure to make this one of your favorite hikes as well!
Difficulty
Moderate (some uphill hiking)
Duration
2:57 hours moving time (Hiking)
High Point
6,384 feet (Grandmother Mountain)
Low Point
5,582 feet (Saddle between Grandma and Marks Butte)
Trailbed
Packed dirt, loose rocks
Water
A lone brook between Grandmother and Grandfather; it may be seasonal
Camping
At the trailhead (dry)
On Grandfather Mountain (dry)
There may be a camping spot at the brook between Grandma and Grandpa. I can't verify as it was snow-covered.
Conditions
Good overall. The section between Grandmother and Grandfather was not yet cleared; I'm sure it is cleared every year
Some rutting from dirtbike use
Administration
St. Joe National Forest
Status
National Recreation Trail
Open To
Hikers
Dogs
Horses
Mountain Bikers
(
)
Directions
From ID-3, turn into Clarkia (Poplar Street). It will make a right turn. Continue until the blacktop ends (at the schoolhouse). Turn left onto NF-321, a good gravel road. Follow 321 for 1 mile, then turn right onto NF-301, which immediately crosses a bridge. After a bit over 4 miles, turn left after a bridge crossing and fork with numerous roads (ie, stay on what is signed as 301) and continue uphill. At the White Rock Springs campground (pit toilet), turn left to stay on FR-301, which is now dirt. Continue for 3 miles on a rutted road (high-clearance vehicle recommended). There is plenty of parking at the trailhead. The area is popular with car campers and ATVers.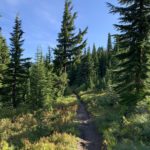 The trail starts out easy enough, a singletrack contouring through open forest carpeted thickly with huckleberries and beargrass along the western face of Marks Butte. Views west into the St. Maries River drainage open up quickly, albeit somewhat filtered by fir and hemlock, and you may catch a glance of Grandmother up ahead, through the trees. The trail eventually drops to the saddle between Marks Butte and Grandmother, where it joins trail #251 (signed) about a mile from the trailhead. For about a quarter mile the two trails merge, then #251 drops off to the right (signed), while #275 starts the climb to Grandmother.
Soon, dramatic views open up to the west (Clarkia), which is mostly private land, manifested by a patchwork of clearcuts. The trail, a twin-track now, faithfully hugs the spine of a ridge leading up to Grandmother until almost to the top. At the two-mile mark the trail forks, with the Grandfather trail dropping off slightly to the left, while a spur continues to Grandmother's summit, only minutes away.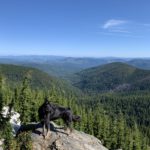 The view from Grandmother (the taller spire) is fantastic, with a seemingly endless sea of trees spreading out below (managed as a roadless area). Cornwall Point, a possible side trip, sits prominently below, while to the east the bare peak of Lookout Mountain and the forested (with a large clearing) one of Widow Mountain reach for the sky.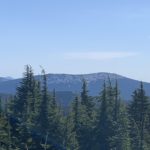 Instead of backtracking, we dropped down through heather, open forest, and lots of packed snow to the Grandfather trail, which undulates through the woods, mostly following the ridge for another mile or so. Then it's a relatively steep, but quick, ascent to Grandfather, which features a longish and flattish top that is much more hemmed in by trees than Grandmother. Nonetheless, it, too, provides superb views, particularly of Lookout Mountain and Breezy Point. All in all, Grandmother is the prettier lass, with her craggy and rocky peak, but Grandfather's broad-shouldered grassy top is not without charm!
Alternate Routes
Start the hike at White Rock Spring Campground to avoid the worst road conditions; this adds about 3 miles one way
Add an excursion to Cornwall Point on trails 251 and 280
You could start at the #251 trailhead on Gold Center Creek (see separate trail report)
Trail #275 continues beyond Grandfather. We did not explore that. According to the map it peters out somewhere above Hobo Pass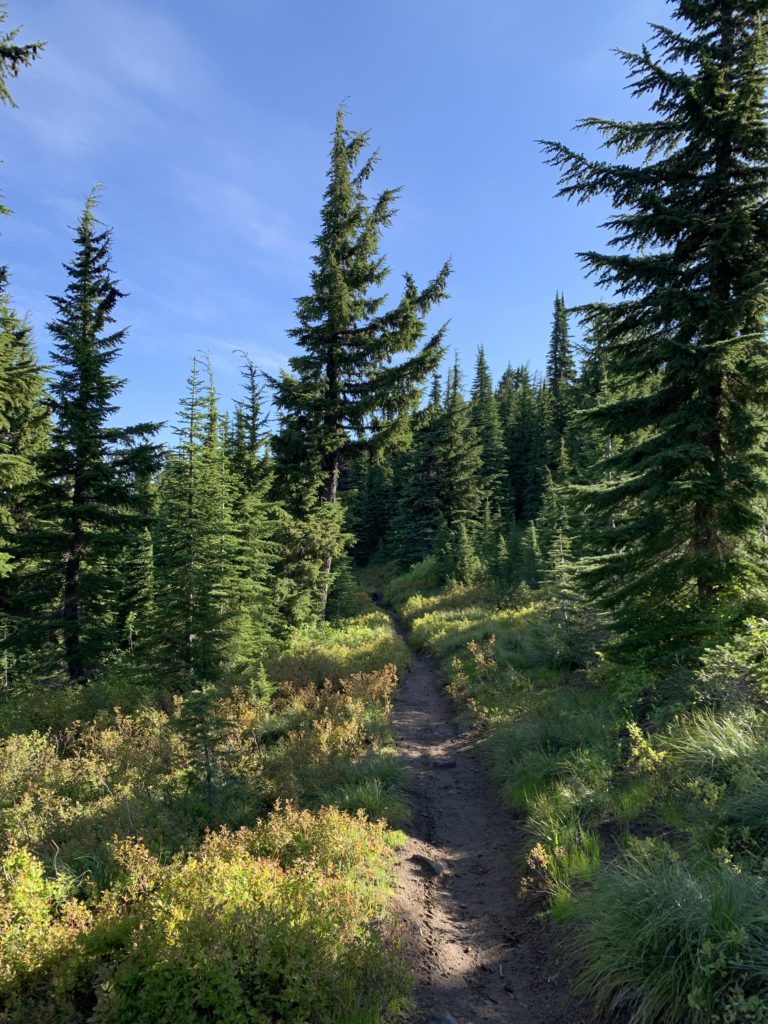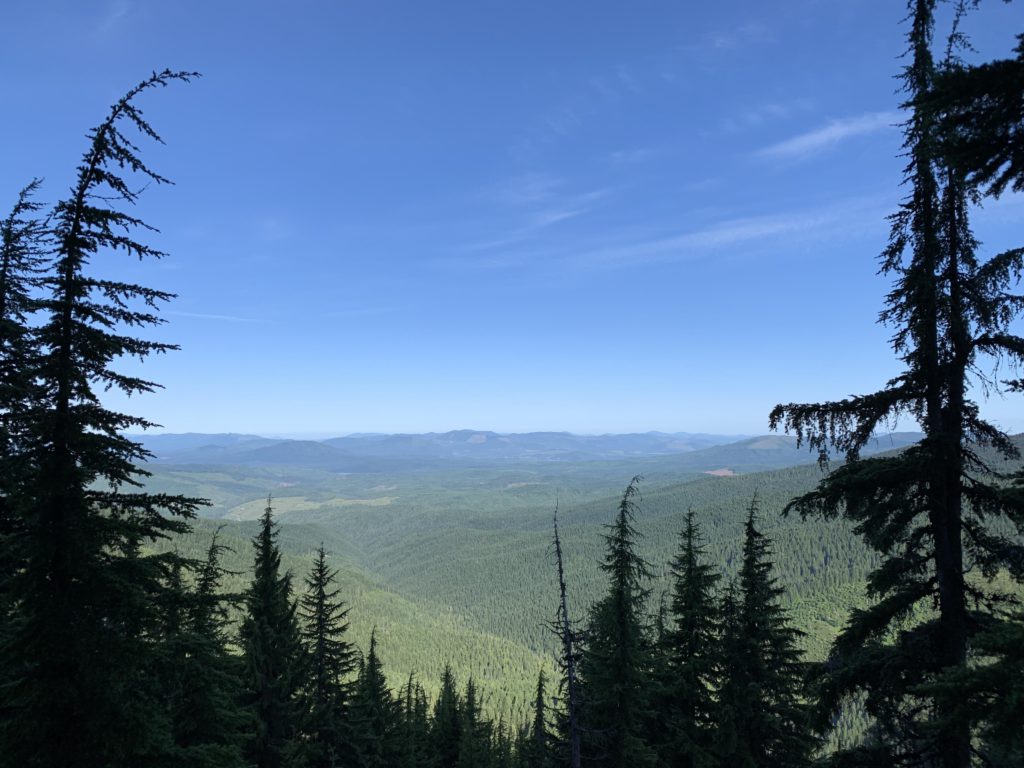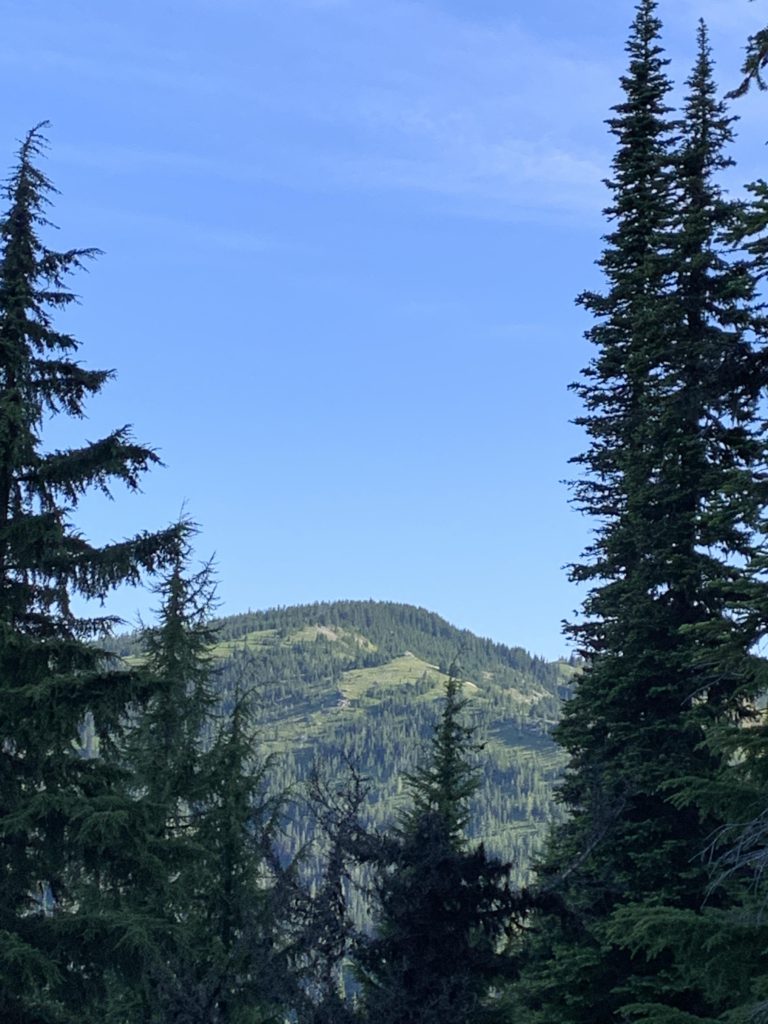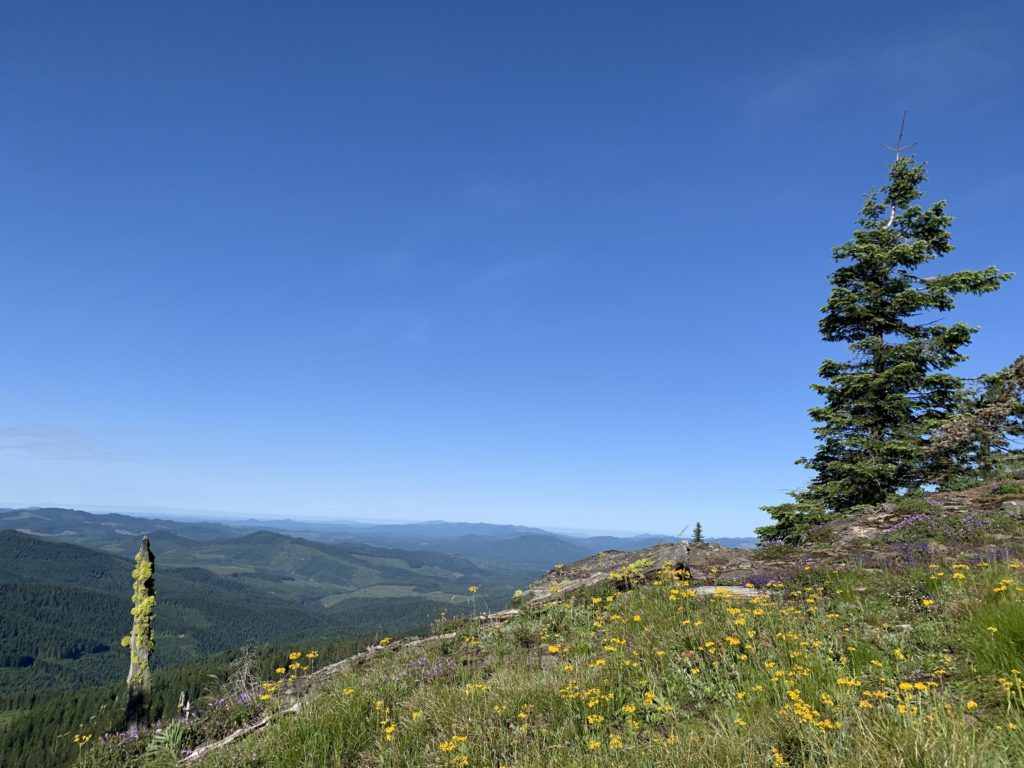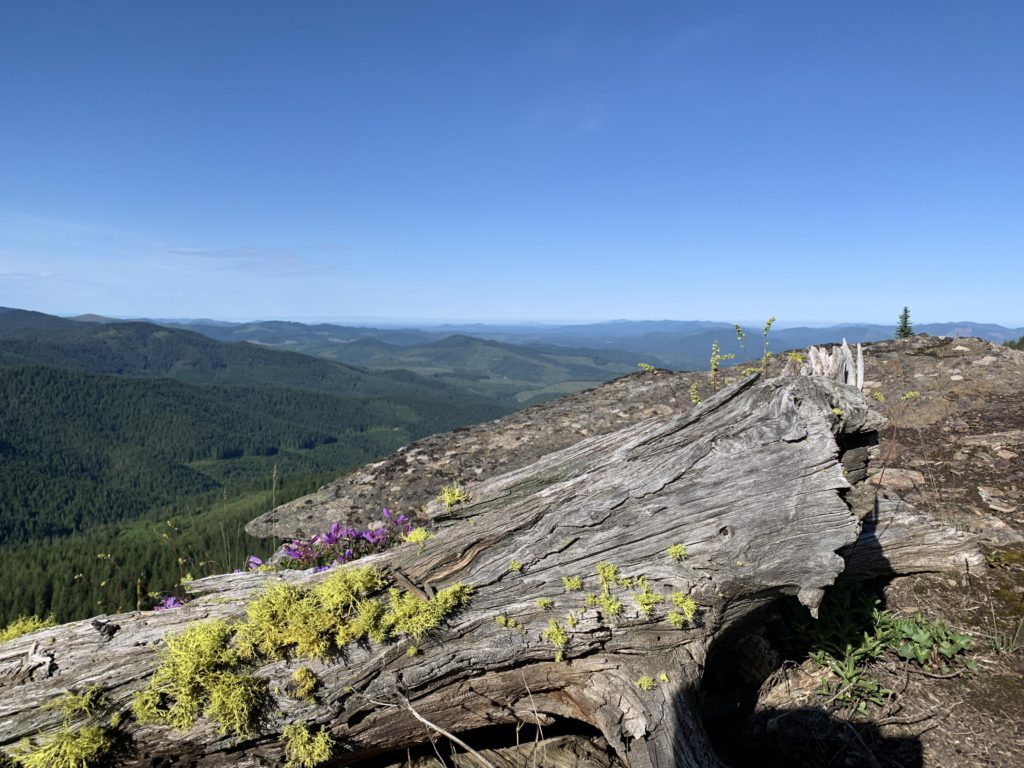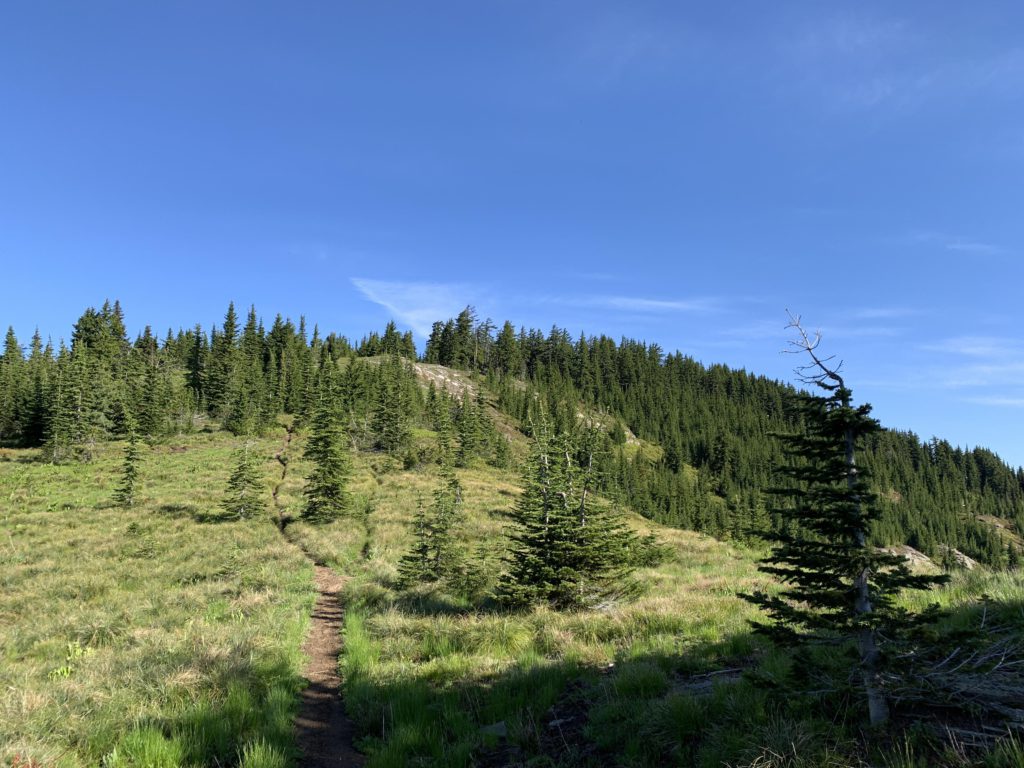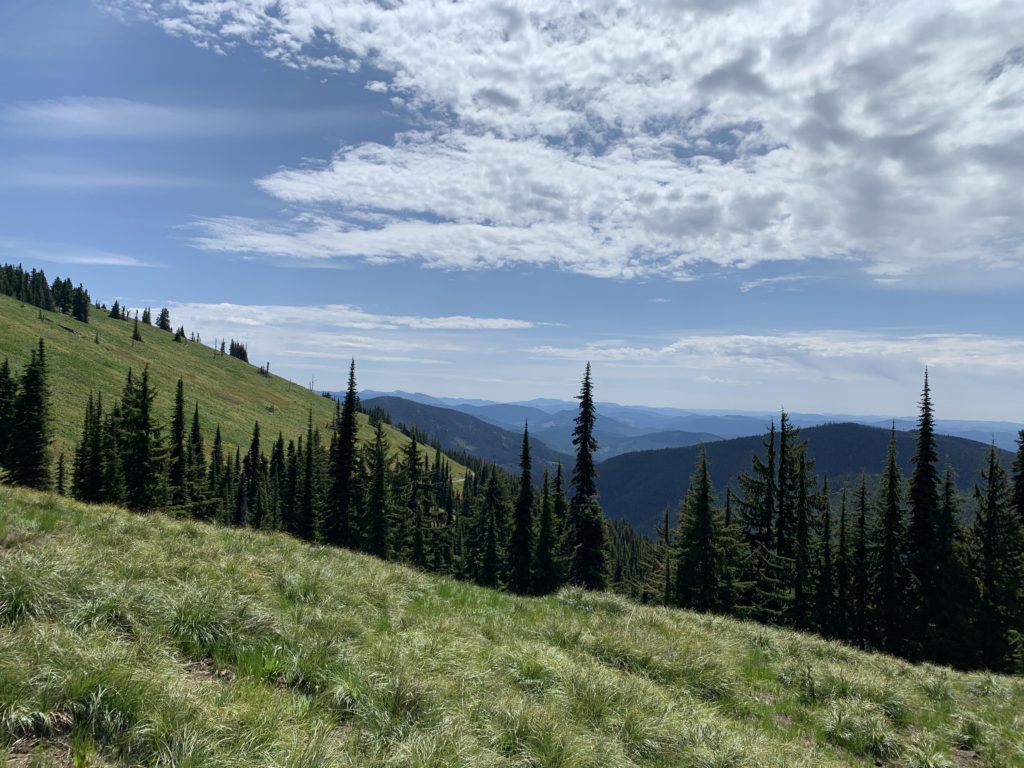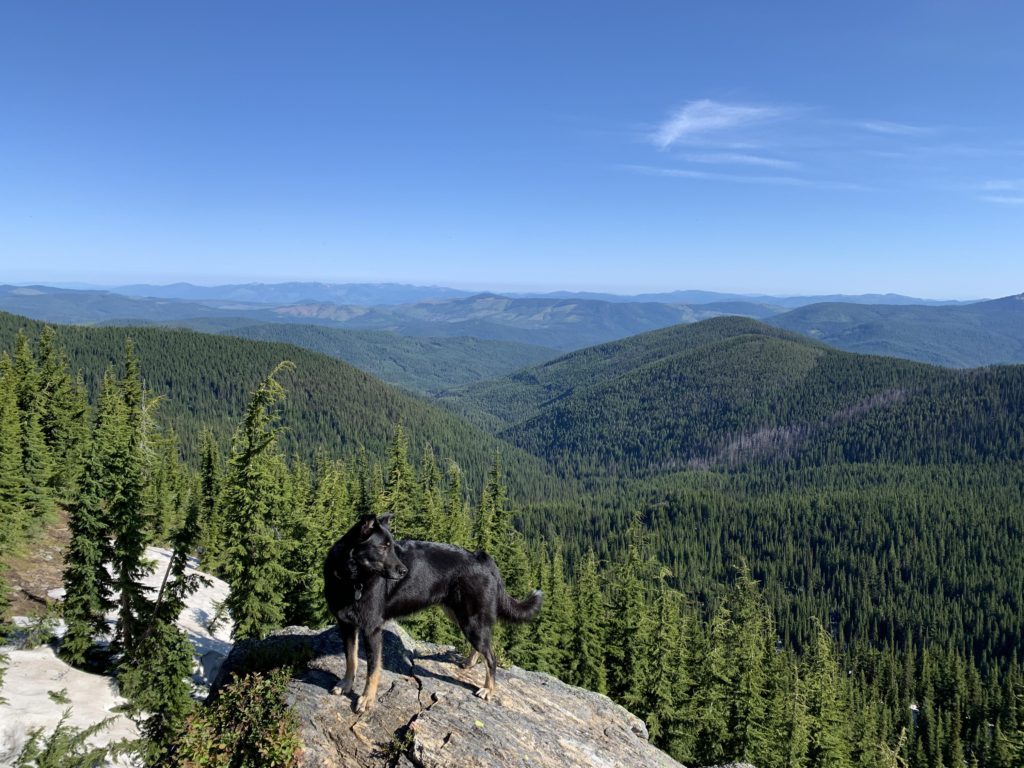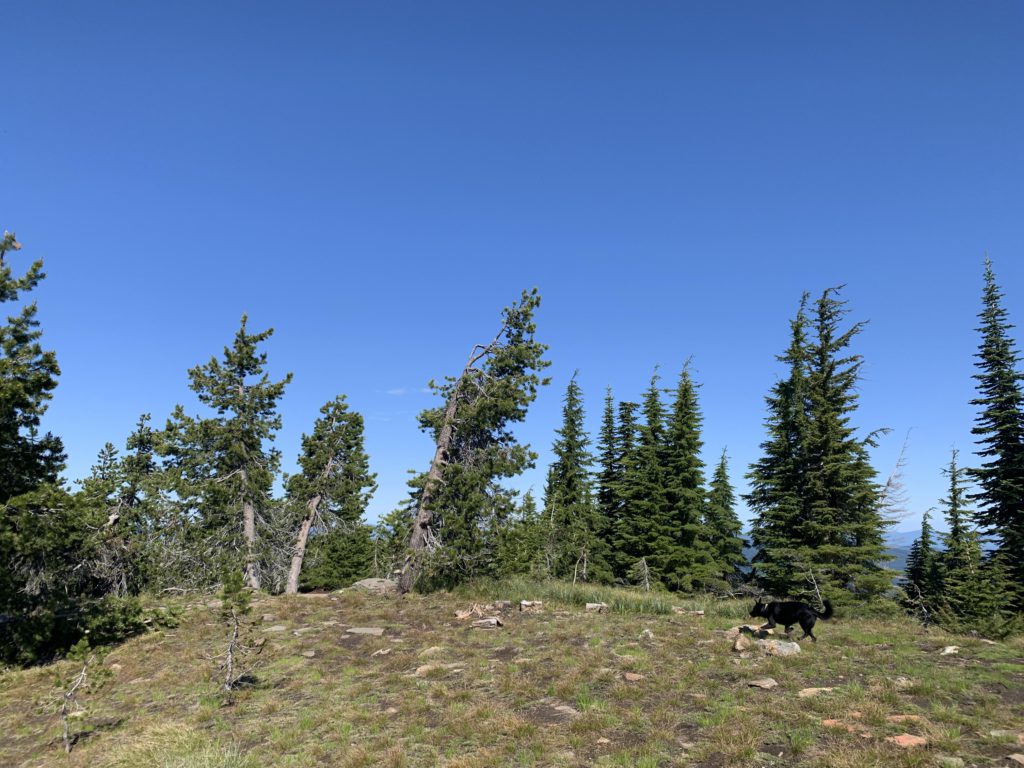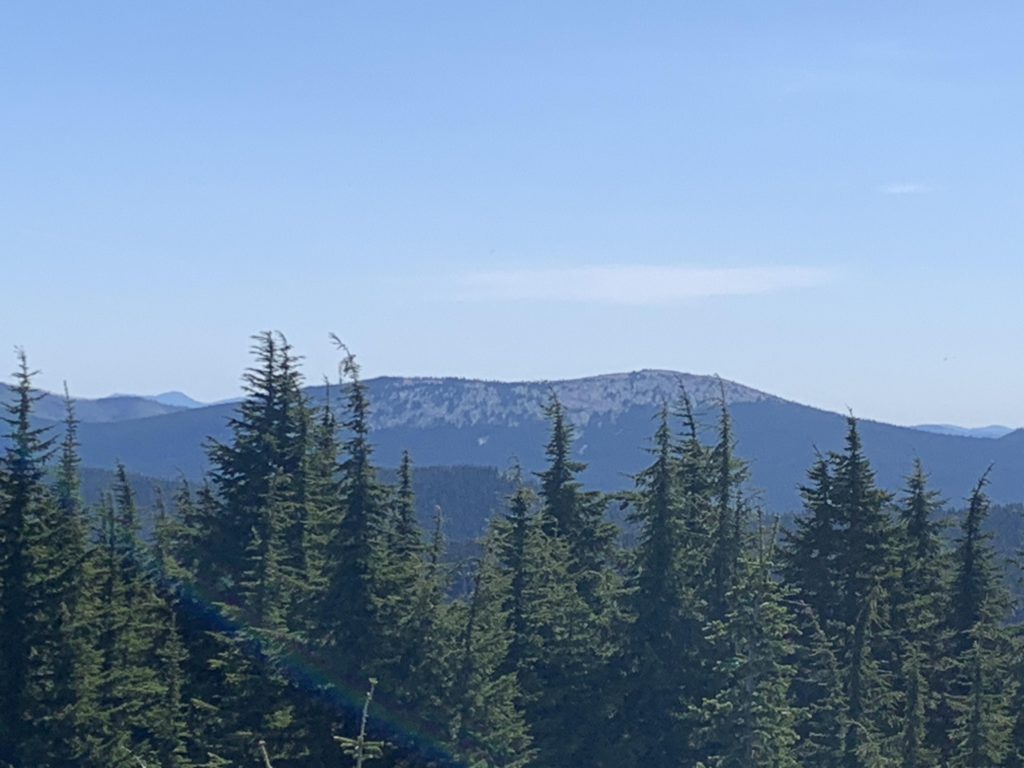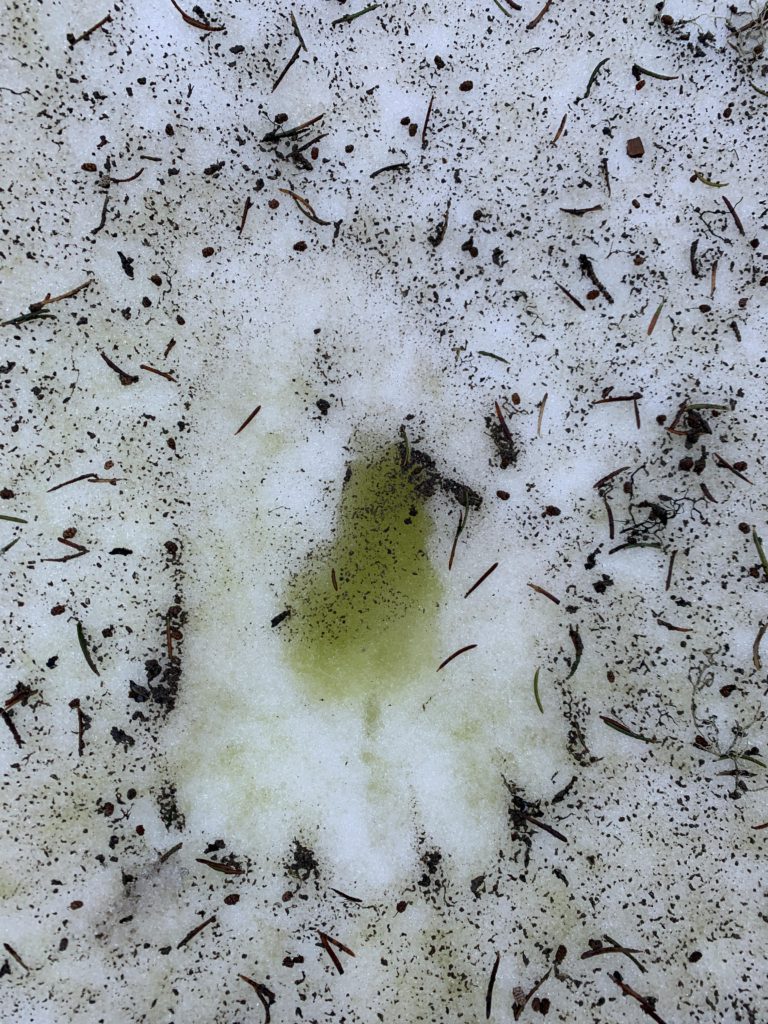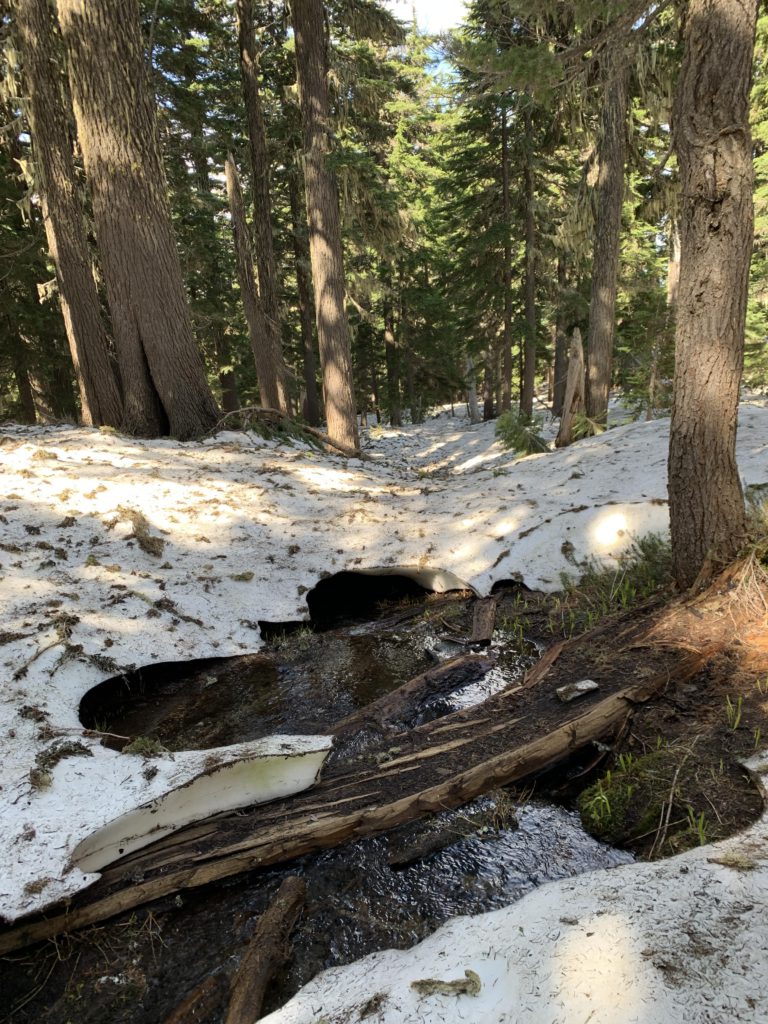 © 2016 – 2023 NaughtyHiker. All rights reserved. No duplication without permission.