Gem Lake fully lives up to its name, cradled in a bowl opposite the Pend Oreille Divide of the Cabinet Mountains northeast of Sandpoint. Though the hike is short, the elevation gain is substantial, and most of that is up in a straight line with few alleviating switchbacks.
Difficulty
More Difficult (steeply uphill)
Duration
1:23 hours moving time (Hiking)
High Point
5,790 feet (Gem Lake)
Low Point
4,536 feet (Trailhead)
Water
Several brooks and the lake
Conditions
The trail was in great shape
Administration
Kaniksu National Forest
Fees & Permits
None required
(
None required
)
Open To
Hikers
Dogs
Horses
Mountain Bikers
(
)
Directions
From Sandpoint take highway 200 east 12 miles to Trestle Creek Road 275 (around milepost 42); turn left onto FR 275 (this is a well-maintained gravel road) and go 16 miles to Lightning Creek Road 419; turn left onto FR 419 (bumpy dirt road) and go approximately 1 mile to the trailhead located shortly after the bridge (go straight at the U-bend; it is well signed).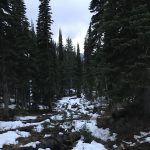 Gem Lake trail 554 starts out treacherously easily, meandering at the slightest of inclines beneath a thick canopy of fir. About half a mile into the hike the gloves come off halfway, as the trail tackles the steep mountain flank with the help of a few switchbacks. Then the gloves come off completely, and the trail heads straight up. A short reprieve follows around the one-mile mark, when the trail reroutes to the right at a relatively modest incline. Then it shifts eastwards and upwards, passing a small pond to the right, and climbs steeply towards the lip of the lake.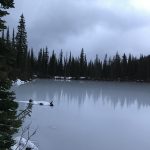 The hike offers filtered views of the Pend Oreille Divide (the opposite range) throughout, including Mount Pend Oreille and the lookout tower on Lunch Peak. Once at the lake, the peaks and saddles surrounding it come into full view.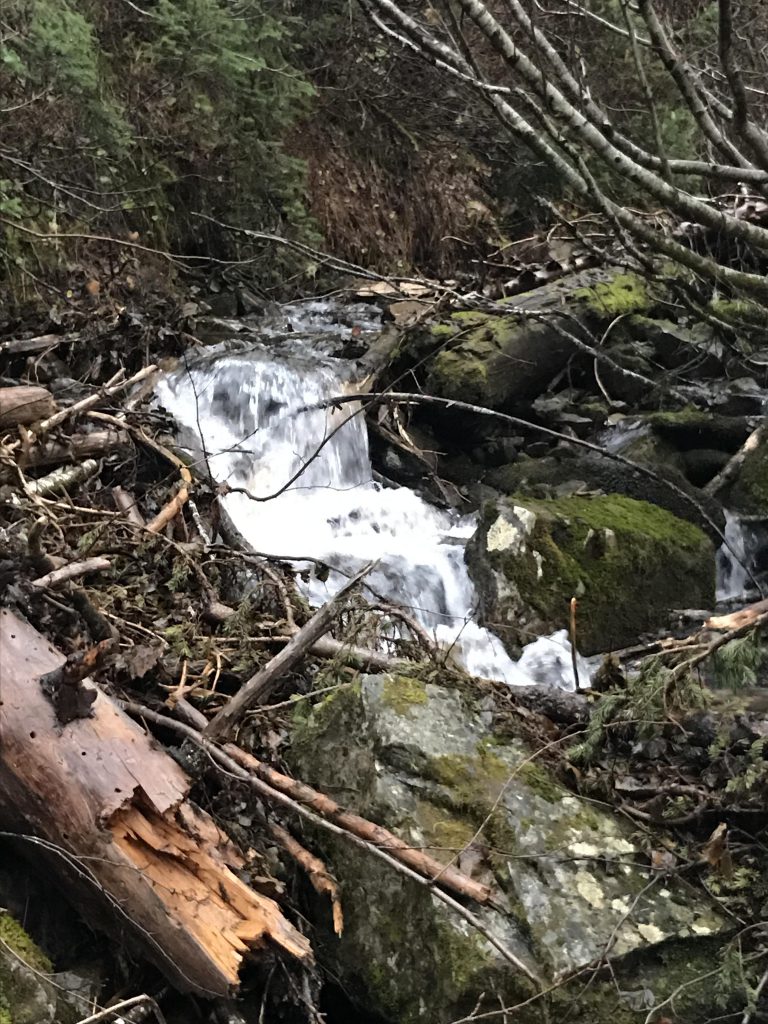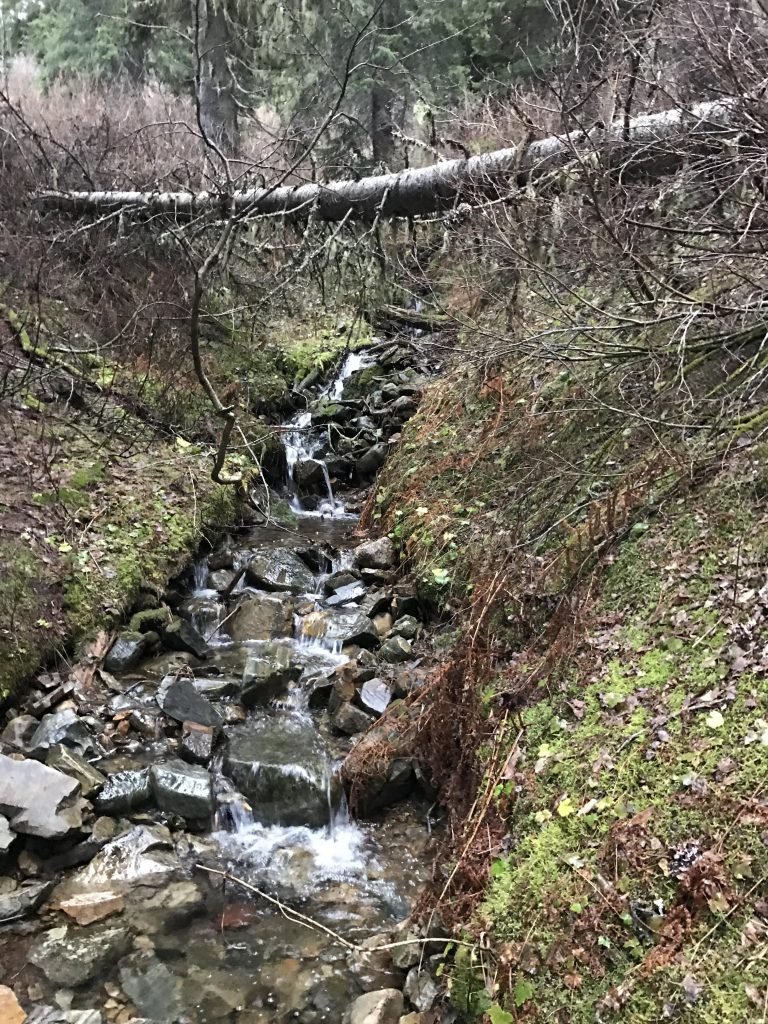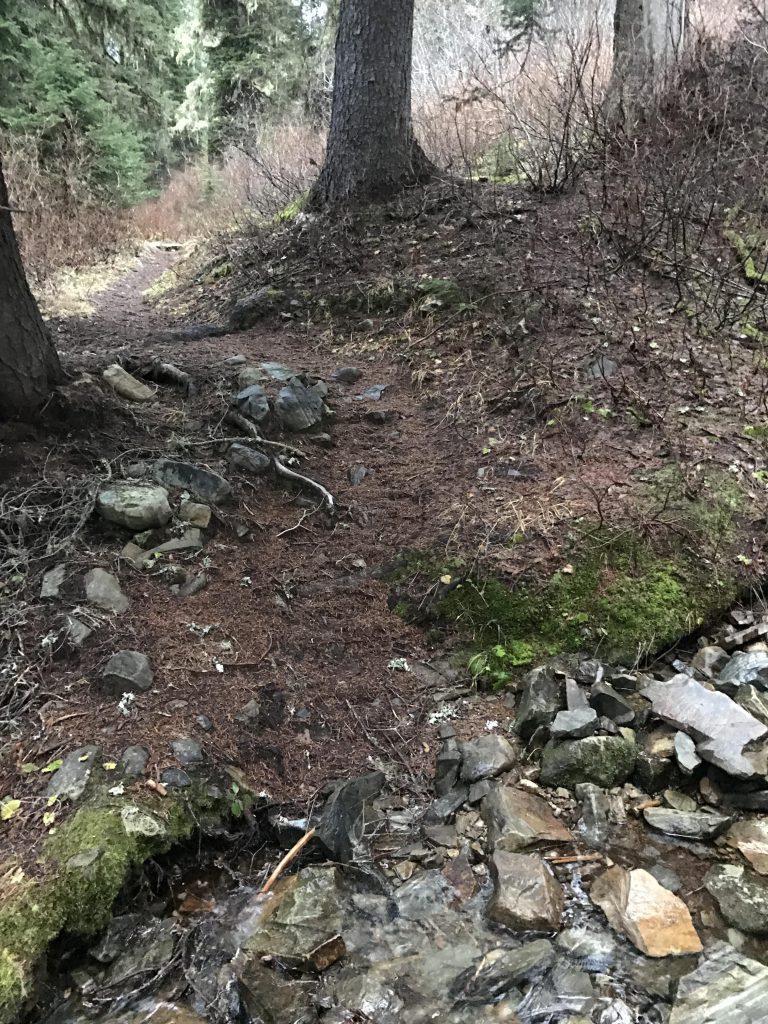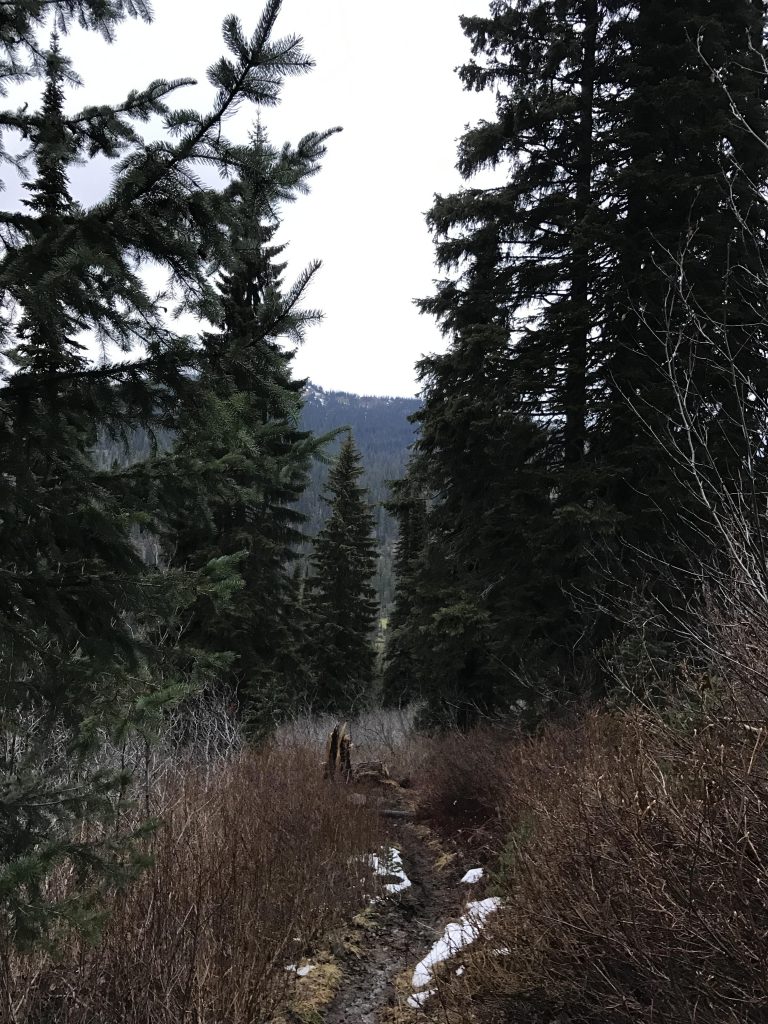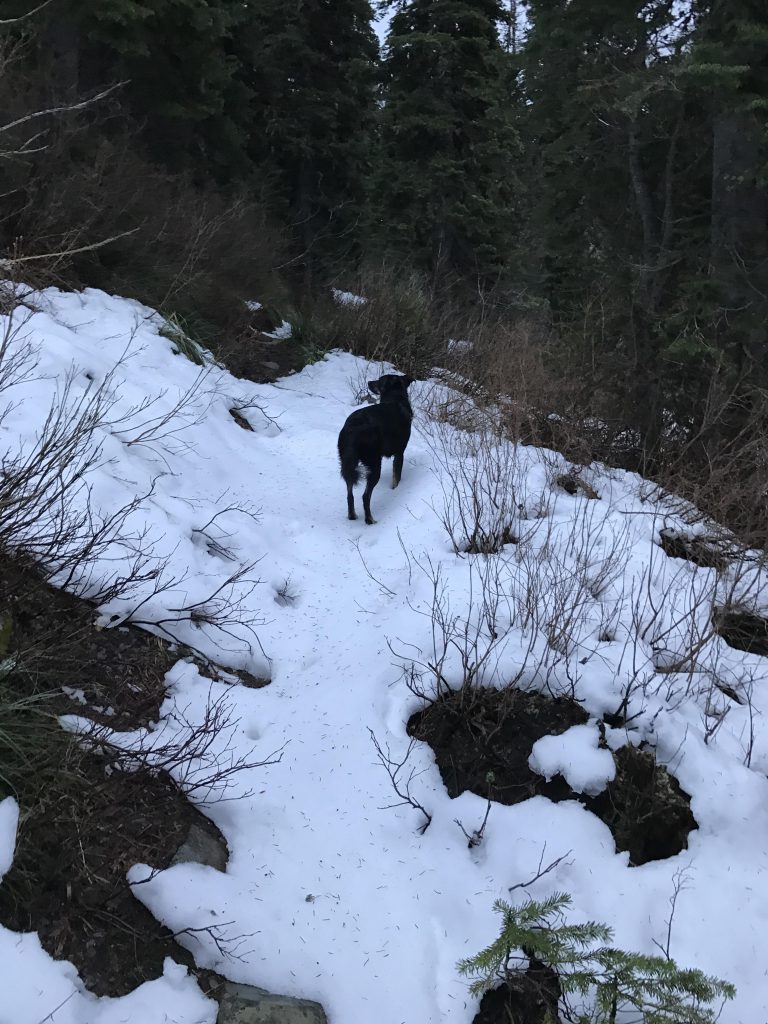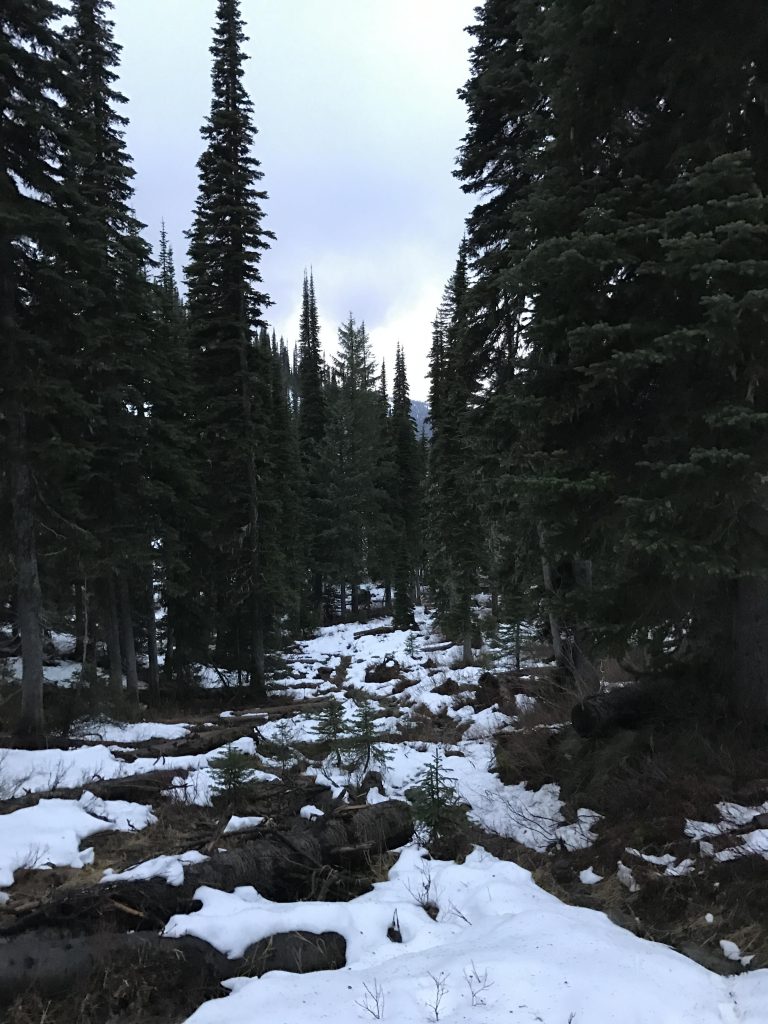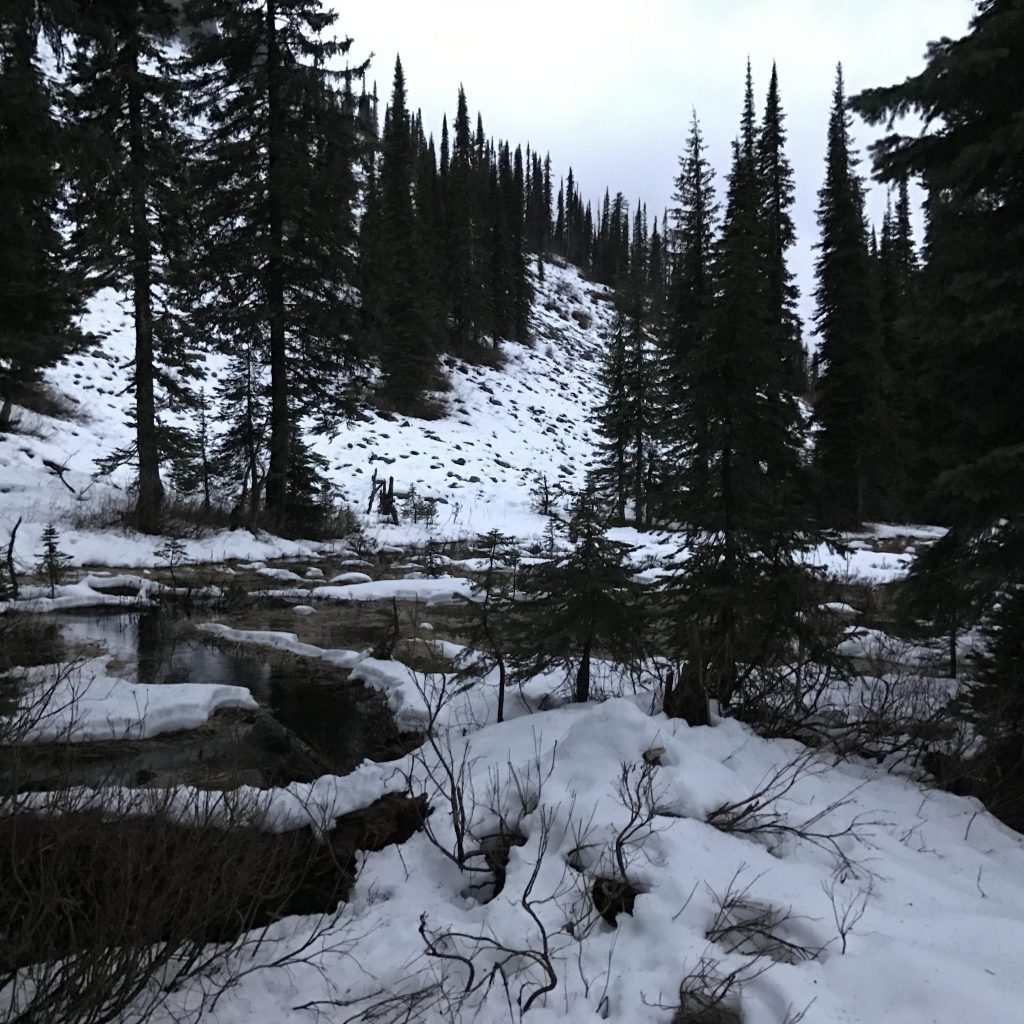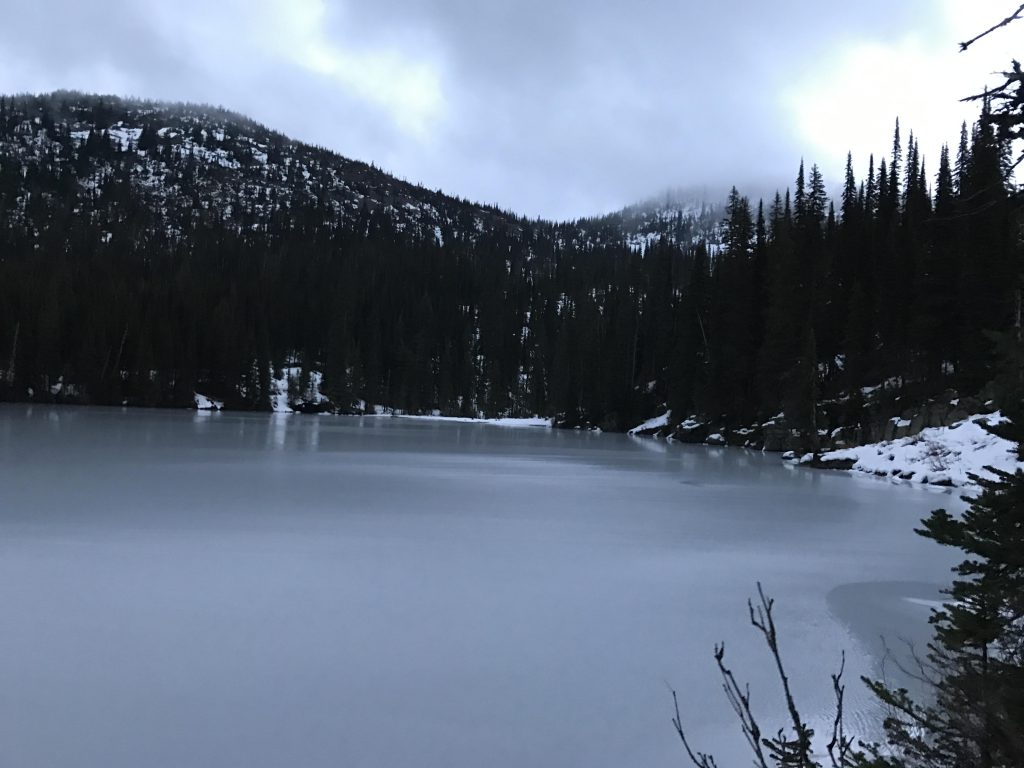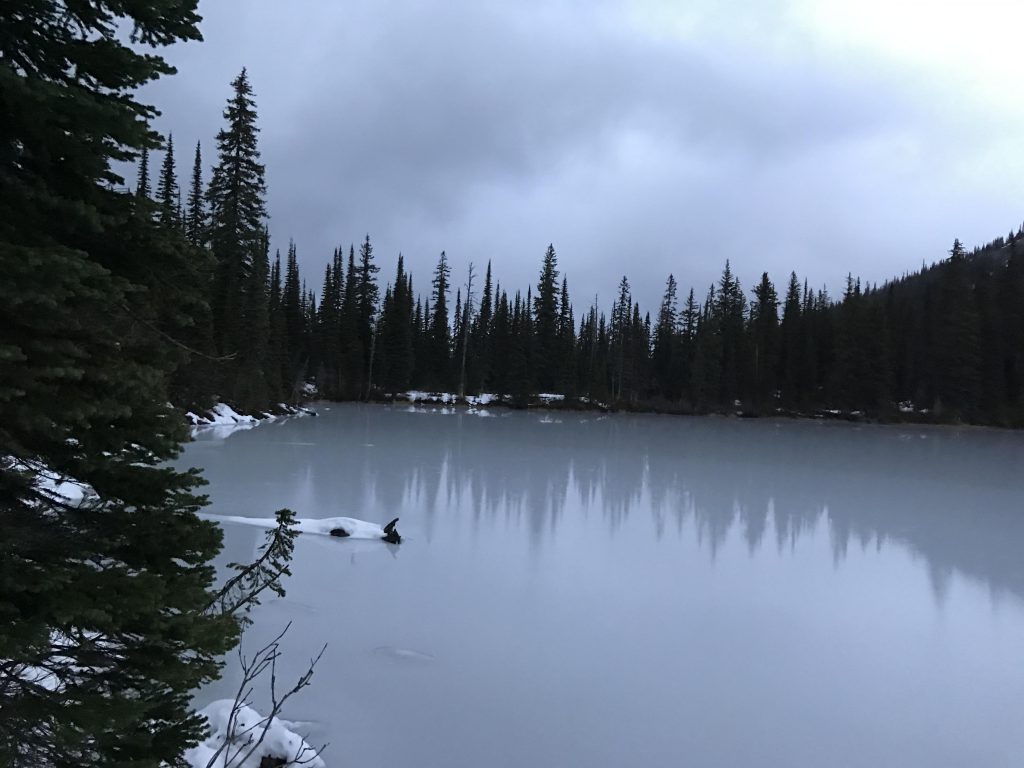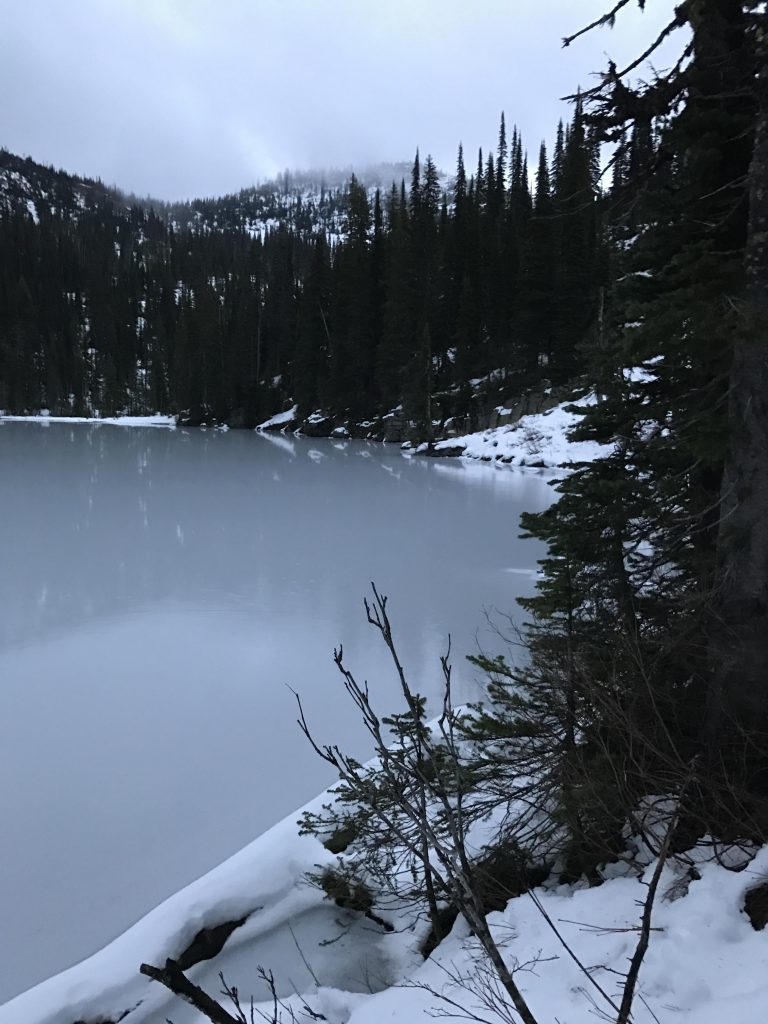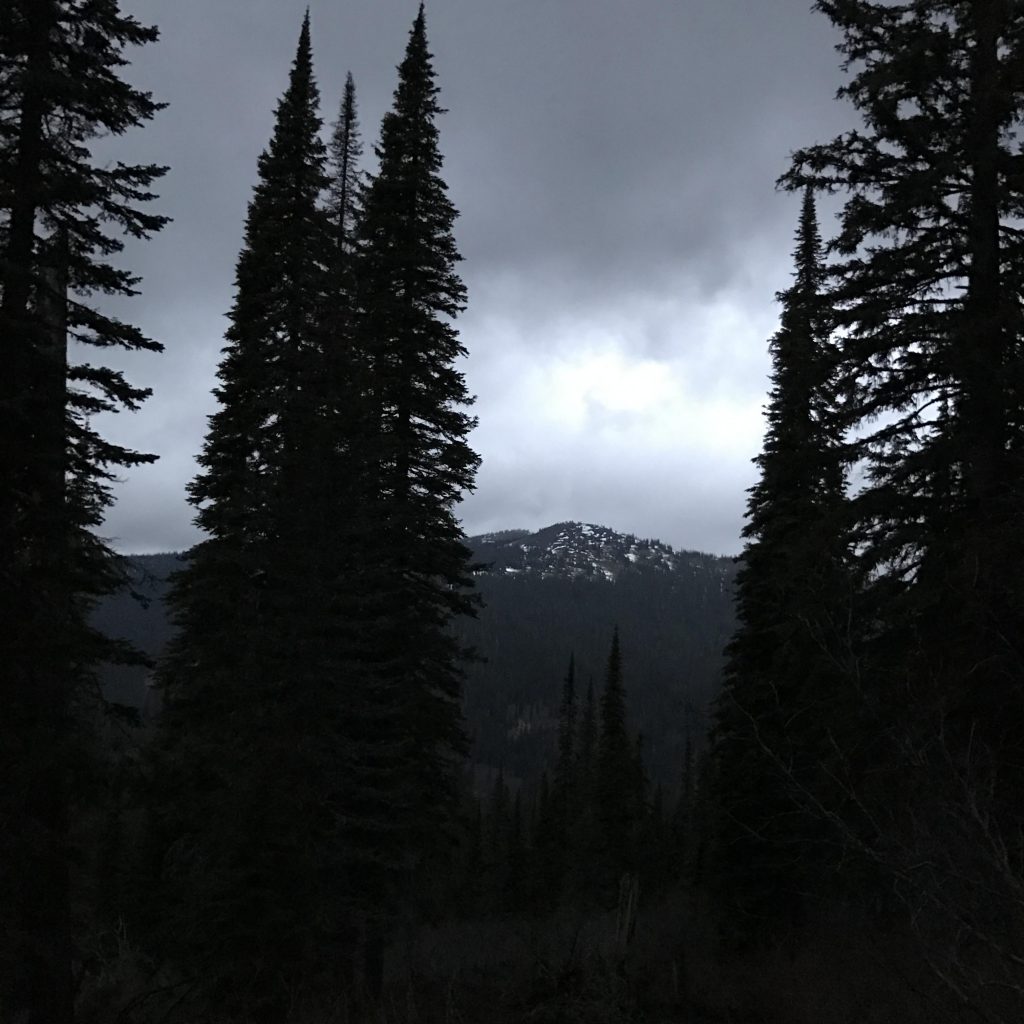 © 2016 – 2023 NaughtyHiker. All rights reserved. No duplication without permission.