The trailhead to Myrtle Creek Falls is located just across the road from the Kootenai National Wildlife Refuge headquarters. A gentle trail switchbacks less than half a mile uphill to a viewpoint looking straight into the gorge and the cascading waterfalls.
Difficulty
Moderate (some gentle uphill hiking)
Duration
0:22 hours moving time (Hiking)
High Point
2,041 feet (Overlook)
Low Point
1,800 feet (Trailhead)
Trailbed
Asphalt, packed dirt
Water
Myrtle Creek, but the Wildlife Refuge is probably an easier source
Administration
Kaniksu National Forest
Directions
From U.S. Highway 95 in Bonners Ferry, drive west on Riverside Road (aka Country Road 18A) past the Kootenai National Wildlife Refuge to the Refuge's headquarters. The road will change name to West Side Road. The trailhead and plenty of parking are across the street (on the west side)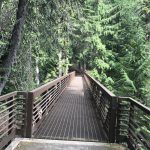 The first couple hundred yards of the trail, leading through a cedar grove to Myrtle Creek, are asphalt and handicapped-accessible. A new bridge spans the creek and then the packed-dirt single-track switchbacks gently uphill to a viewpoint with excellent views of the gorge and the plunging waters.
A web of trails leads further uphill, above the falls, but the views really don't get better up there. The drop-offs are extremely steep and the creek is hidded behind a curtain of shrubs. The view of the Kootenai River valley, however, is nice.
Things to Consider
Spend some time at the Kootenai National Wildlife Refuge, home of 45 species of mammals and more than 230 birds.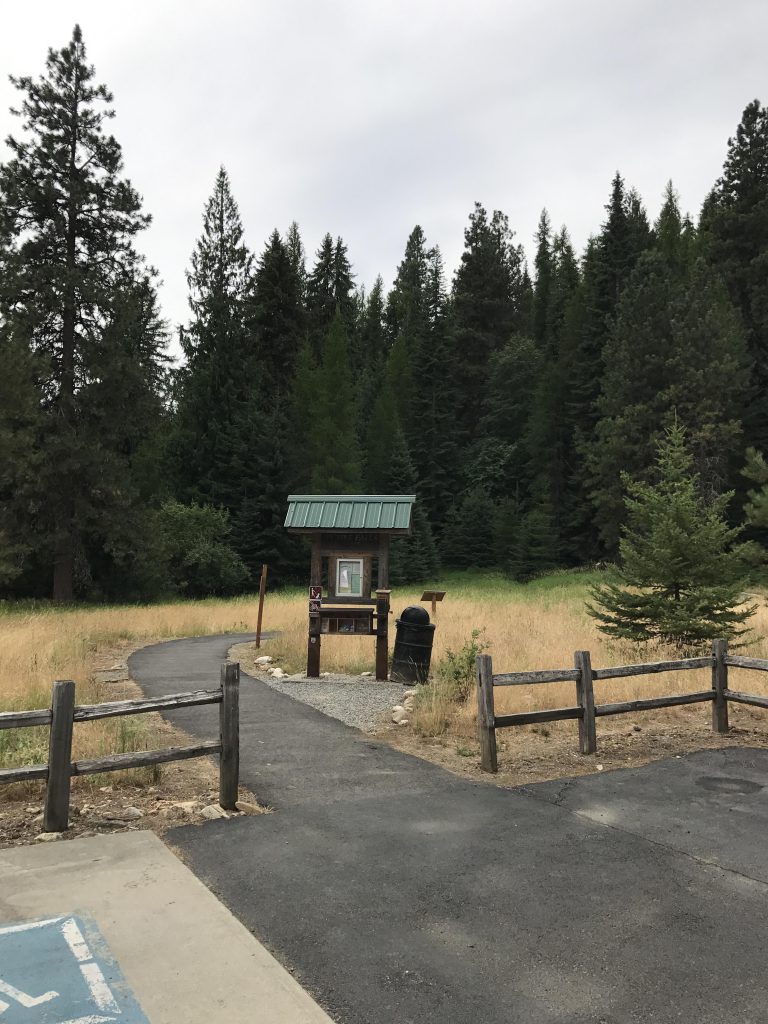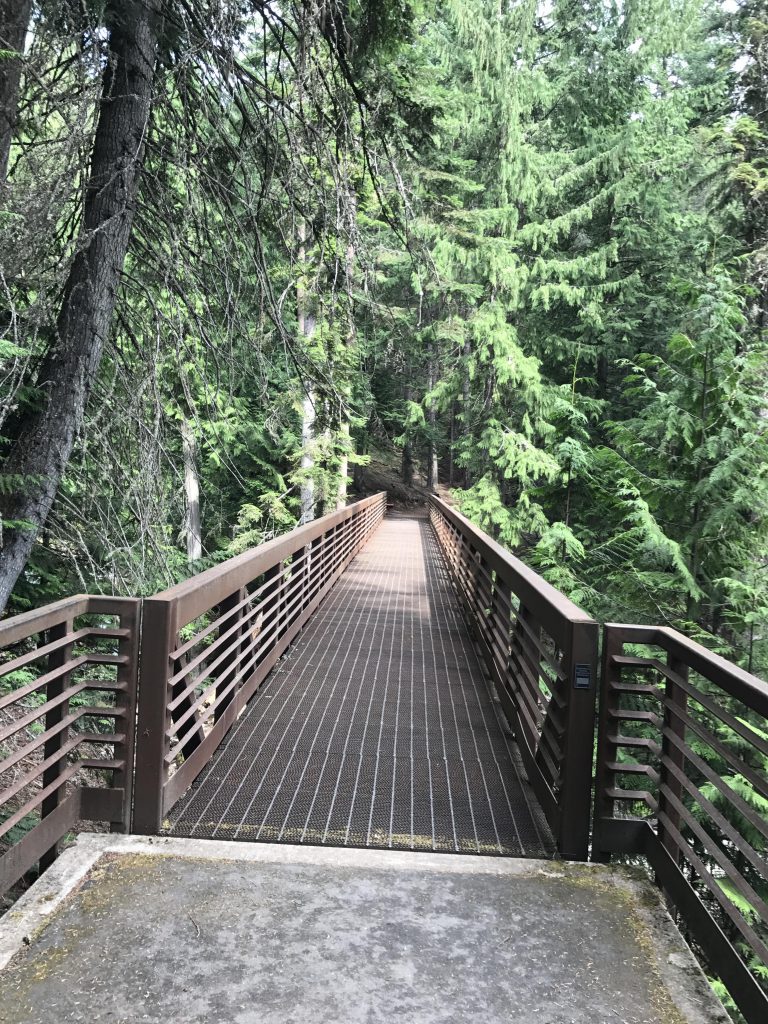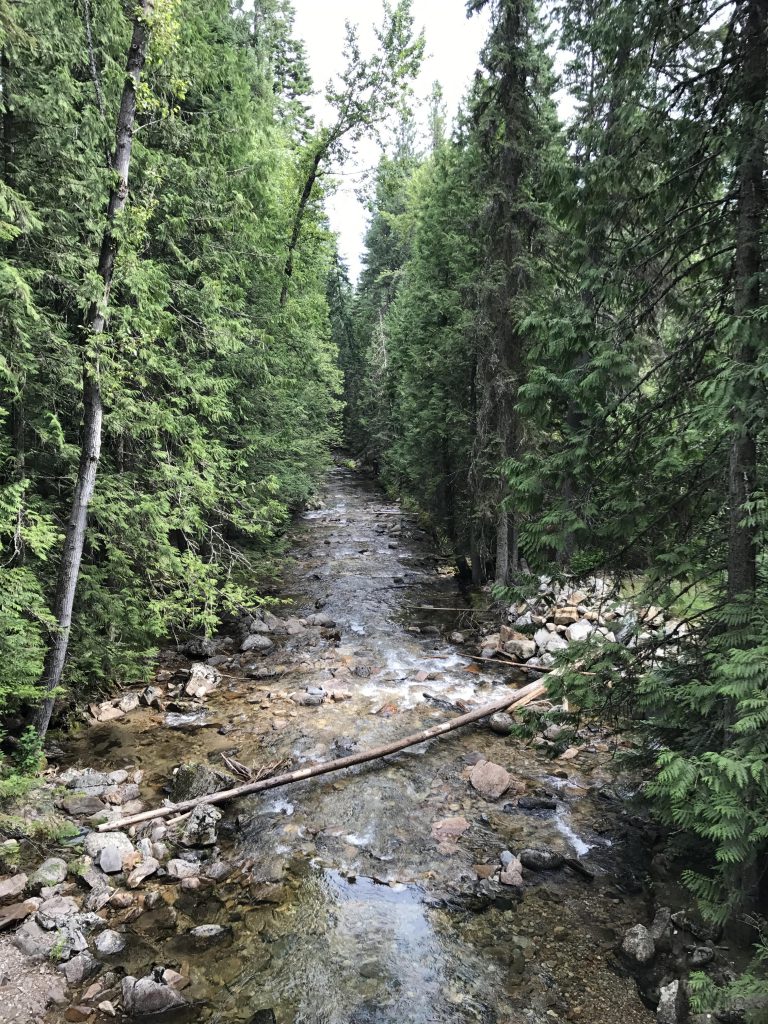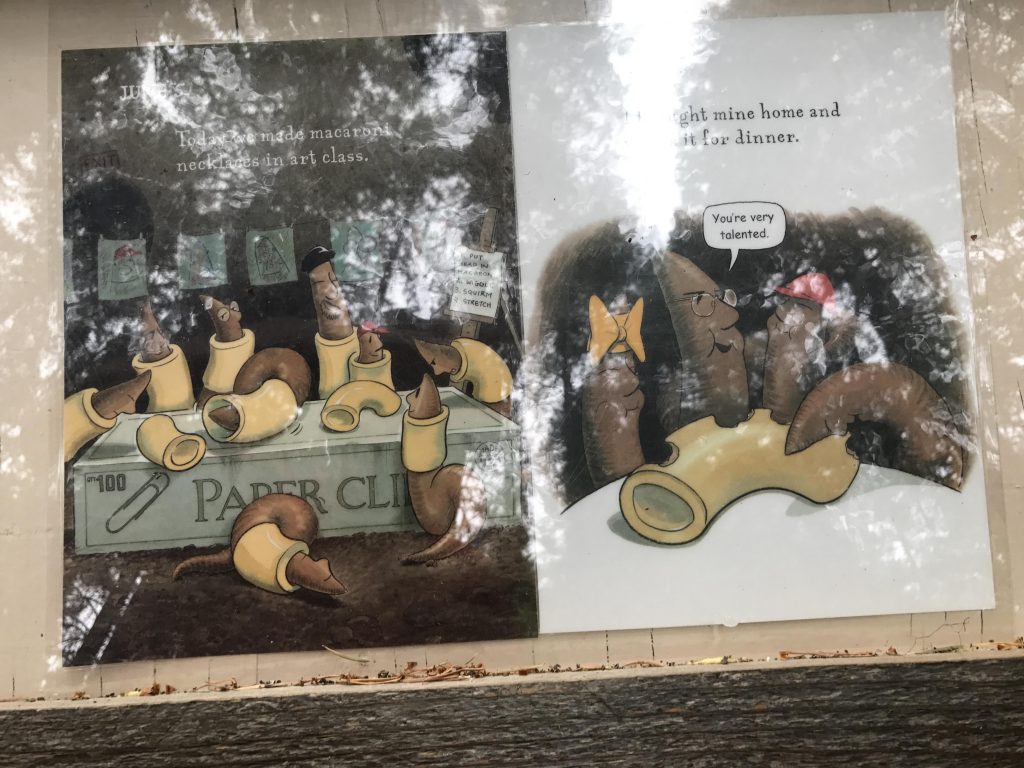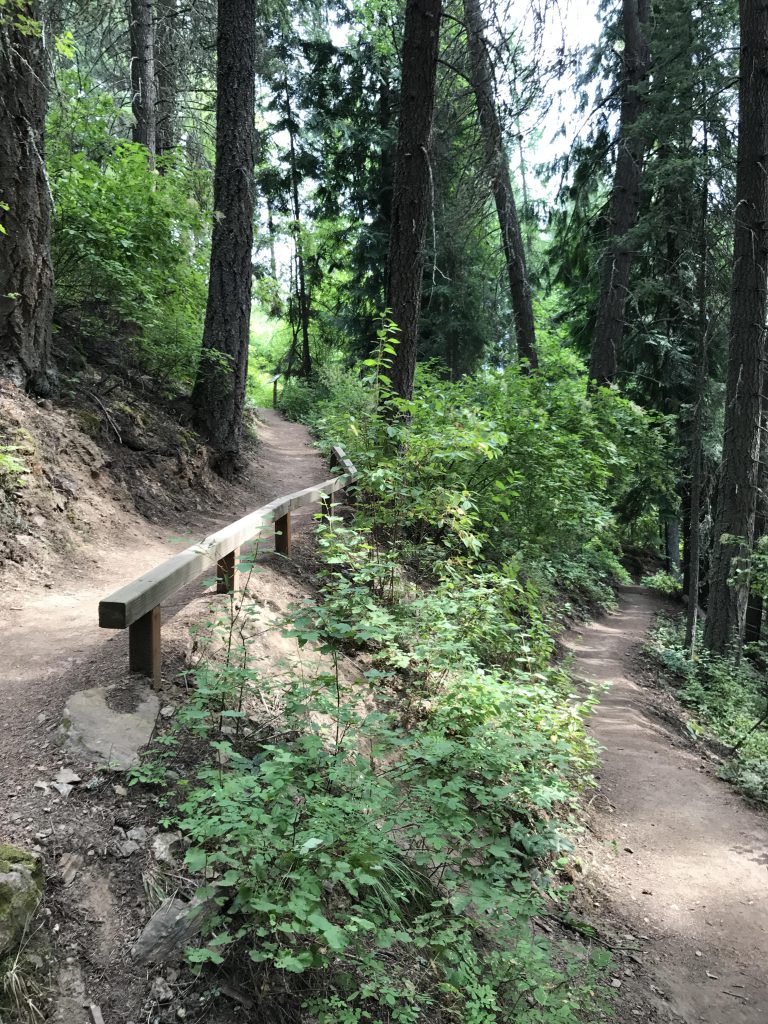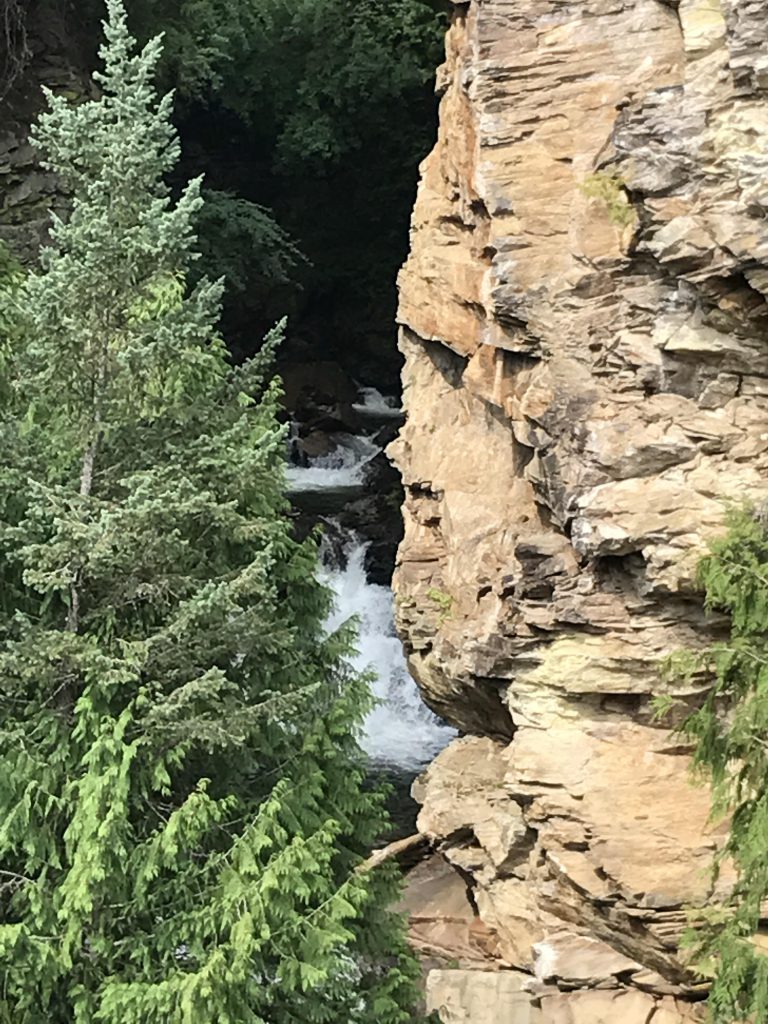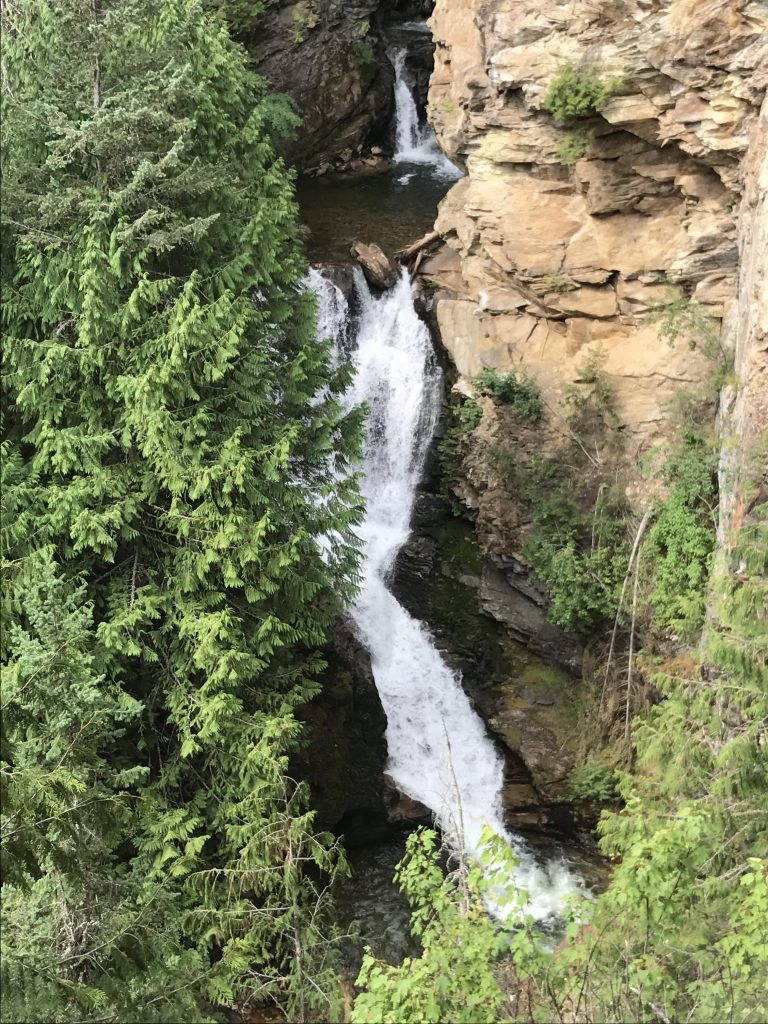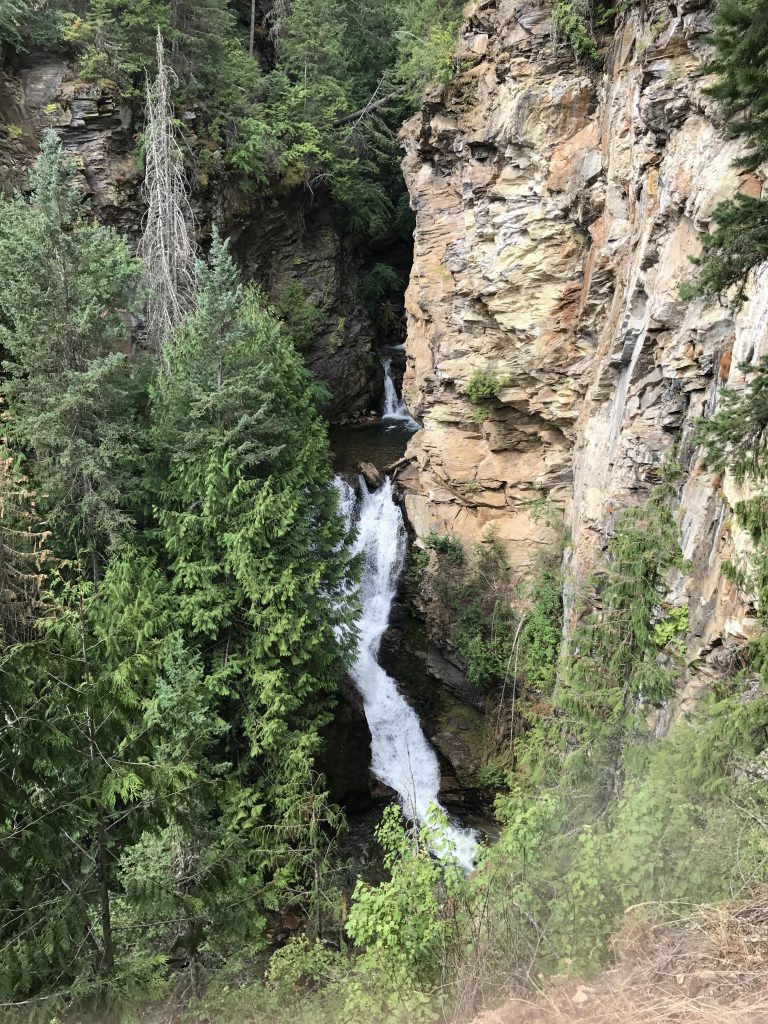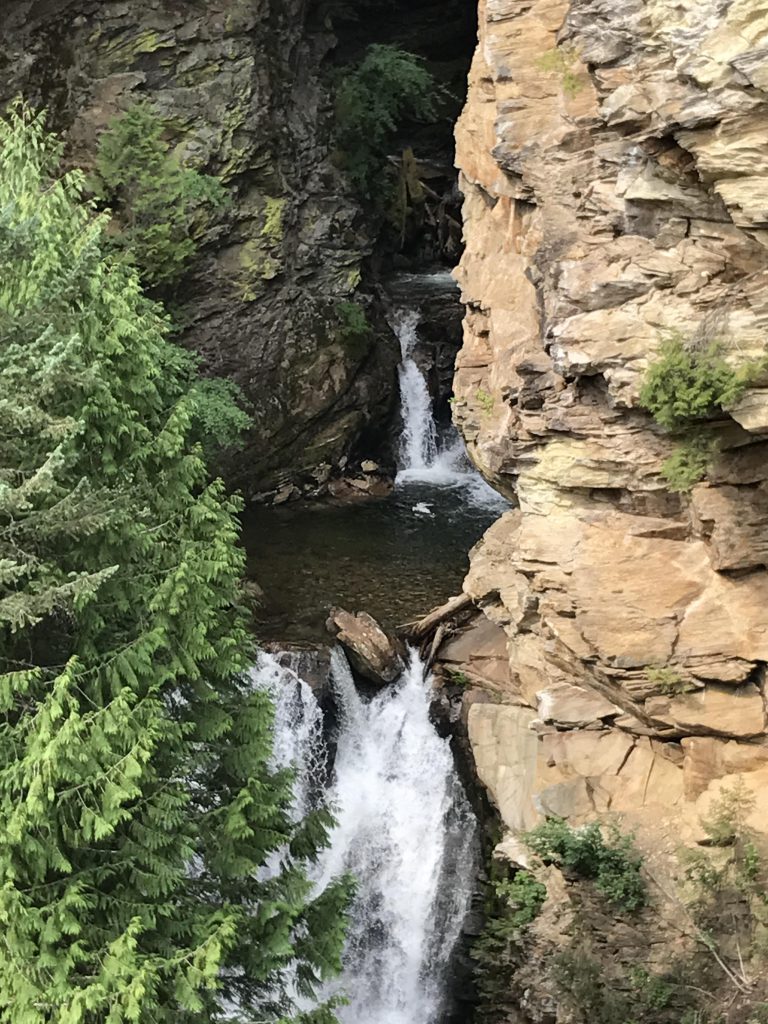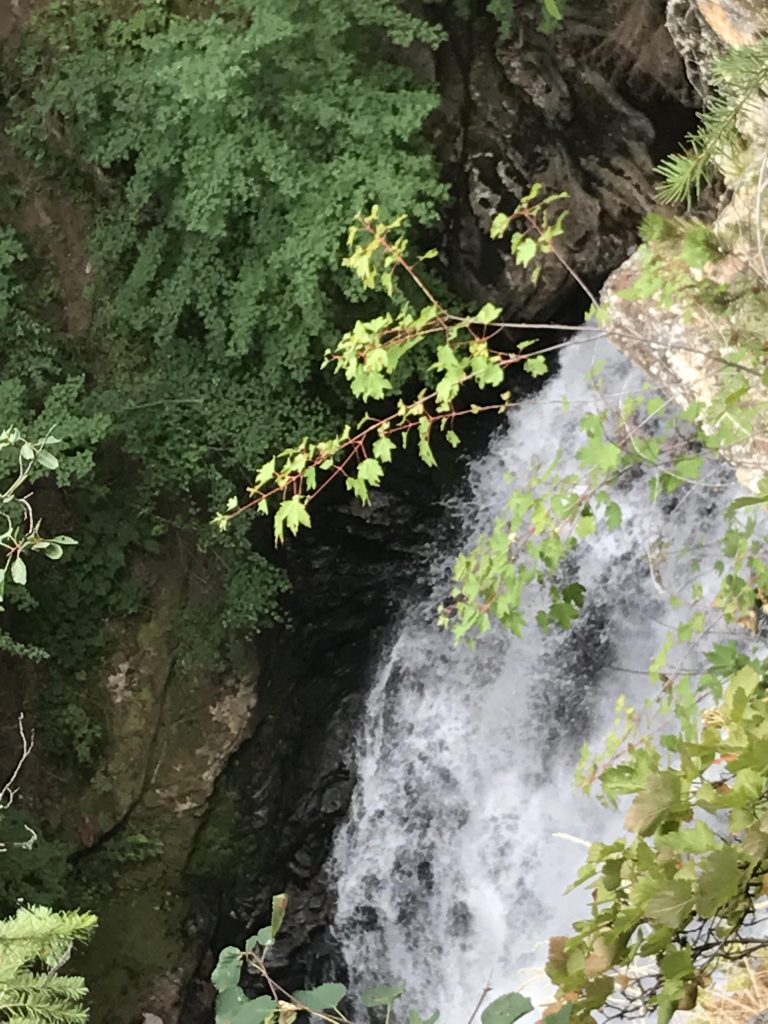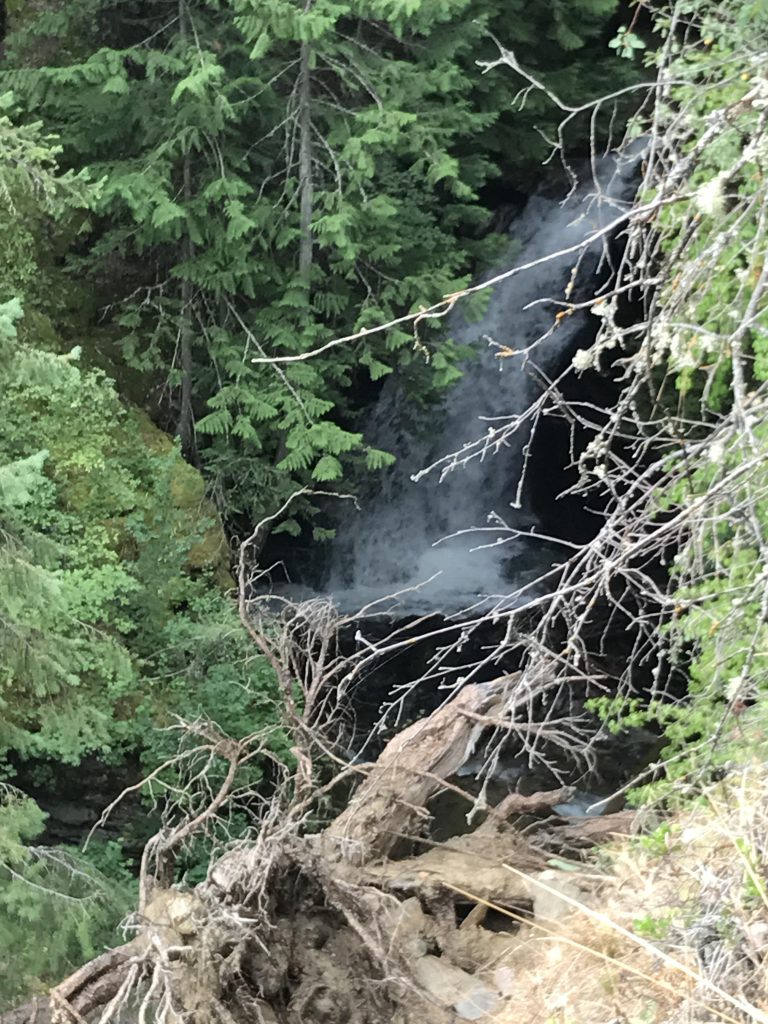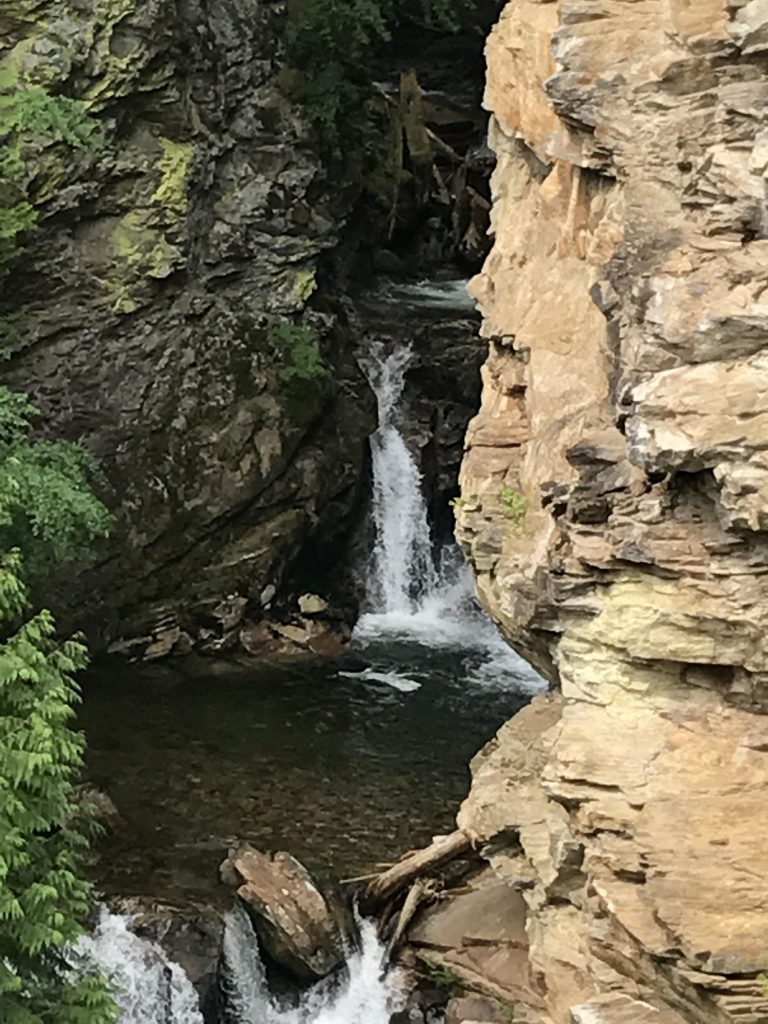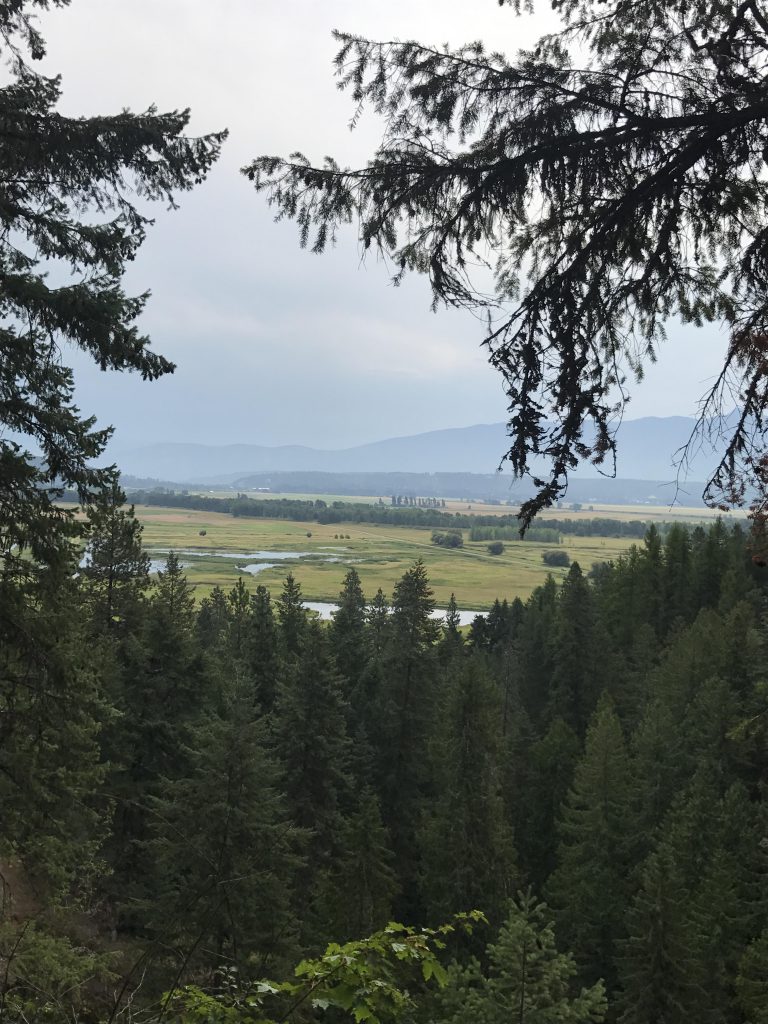 © 2016 – 2023 NaughtyHiker. All rights reserved. No duplication without permission.