Fabulous all-around views await atop Burton Peak overlooking Bonners Ferry. The trail leads through mostly mature forest and bright-green alpine meadows to a decaying lookout tower at near-7000 feet of elevation.
Difficulty
Moderate (uphill)
Duration
2:21 hours moving time (Hiking)
High Point
6,978 feet (Cascade Ridge)
Low Point
5,109 feet (trailhead)
Features
Meadow
Mountain
Structure
Trailbed
Packed dirt, loose rocks
Administration
Kaniksu National Forest
Maps
USGS
Farnham Peak
Moravia
Pyramid Peak
Open To
Hikers
Dogs
Horses
Mountain Bikers
(
non-motorized
)
Directions
From U.S. Highway 95 in Bonners Ferry, drive west on Riverside Road (aka Country Road 18A) past the Kootenai National Wildlife Refuge to the Refuge's headquarters. About 1.5 miles past the refuge, turn left onto Myrtle Creek Road #633. Follow the gravel road for 2 miles to the junction with #2411. Turn right and follow 2411 for a bit over 6 miles to another junction. Turn left onto #2692 (the right fork is gated) and follow that somewhat bumpy road for a bit over a mile to a turnaround with parking for several vehicles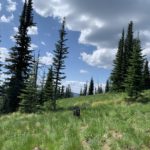 The trail starts in an old clearing or burn that's been overrun with larch and lodgepole pine, which are not quite high enough to provide any shade. As the trail rises, though, it enters a more mature forest of mixed conifers (mostly spruce). The trail follows the spine of the ridge closely, except for a spot halfway up, where it departs to the northwest, then switchbacks and regains the ridge. The higher up you go the more open the forest becomes, with frequent meadows near the top and the tree cover replaced with subalpine fir.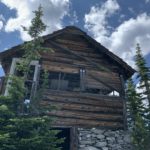 The views from Burton Peak into the heart of the Selkirk Crest and the Kootenai River Valley are fabulous and worth every step. The rickety old lookout is a squat log structure, apparently built of locally-sourced log. A short off-trail scramble leads along a granite edge of Cascade Ridge to the next peak, which offers a birds' eye view of Burton as well as a small tarn far below.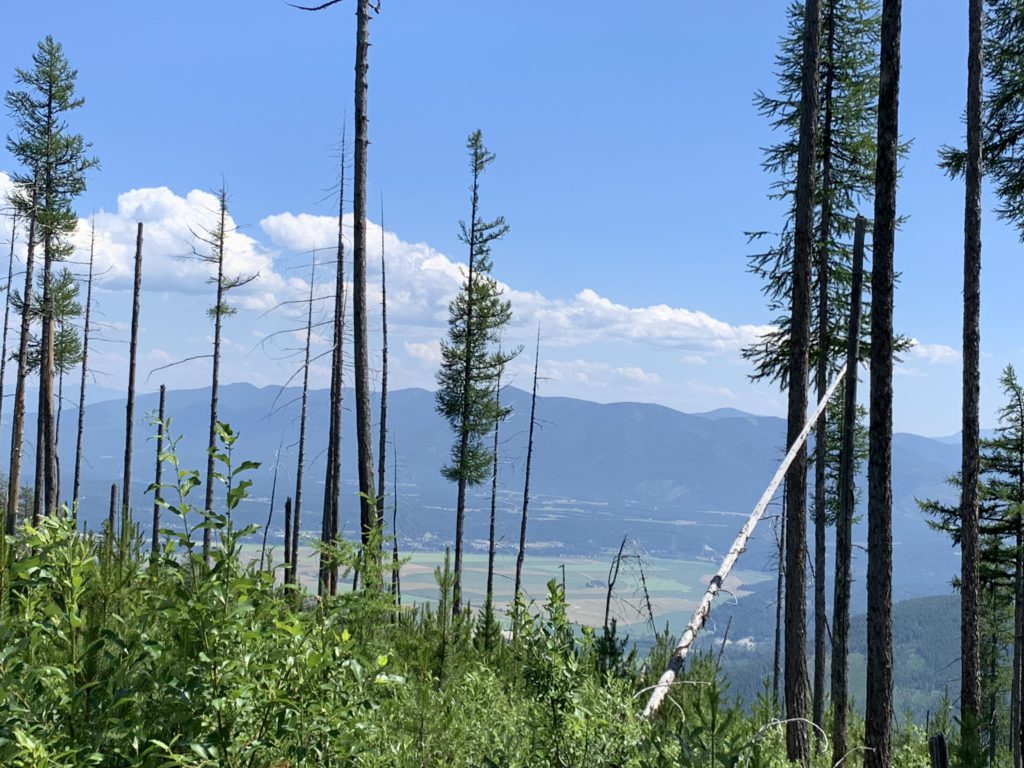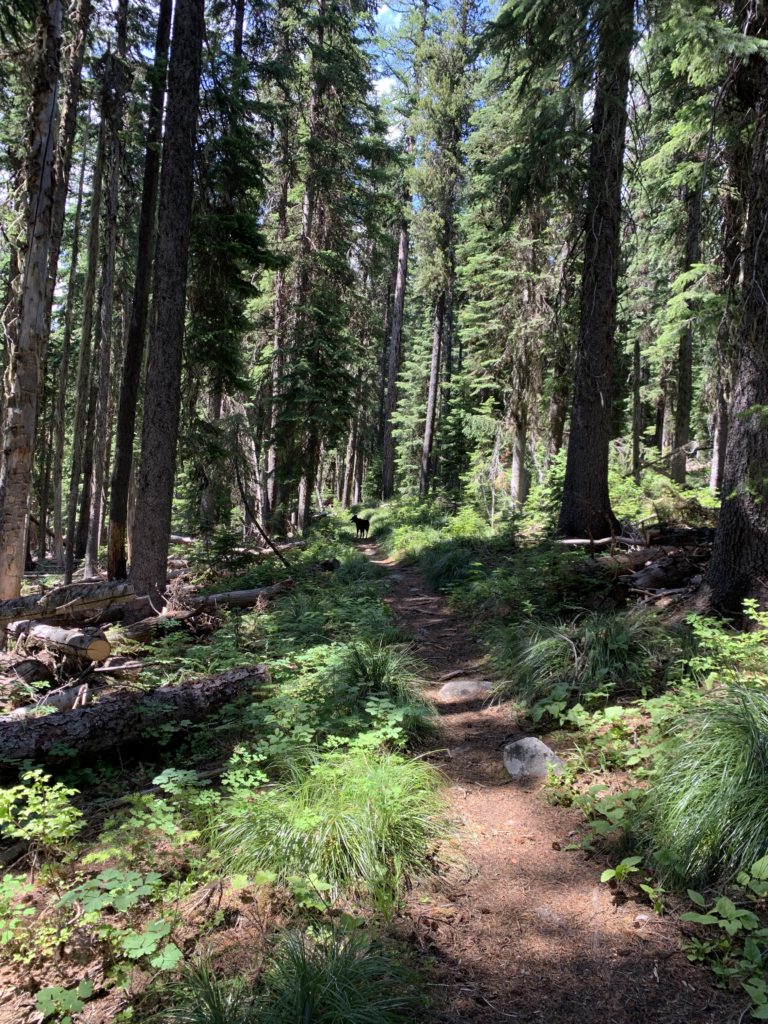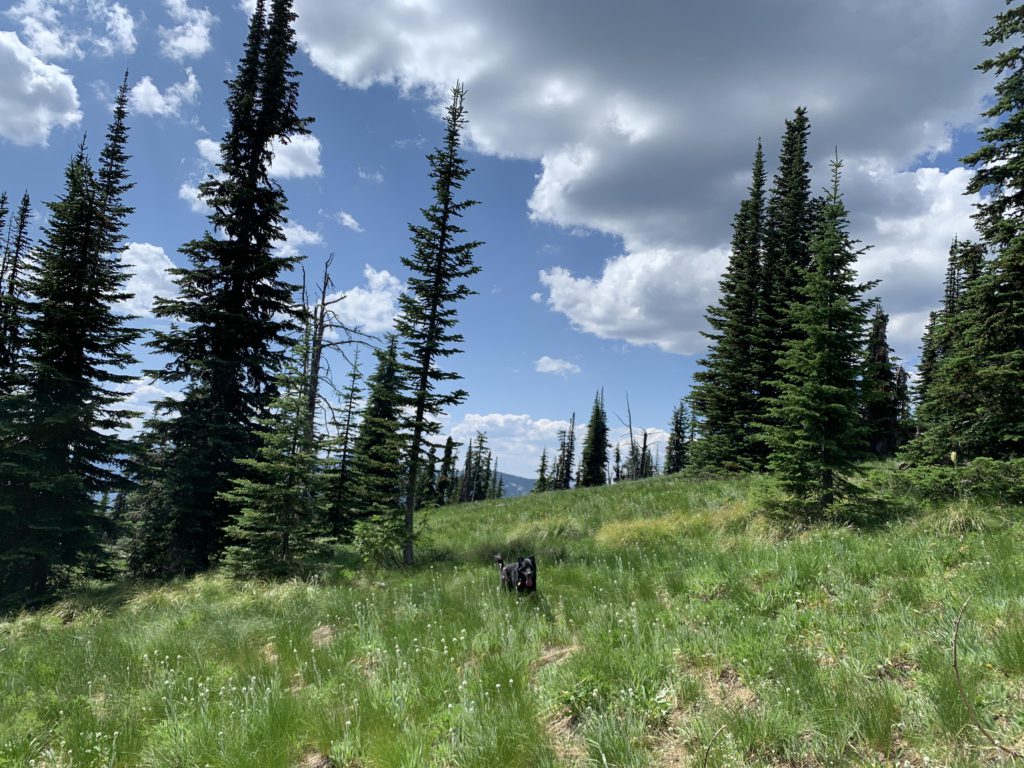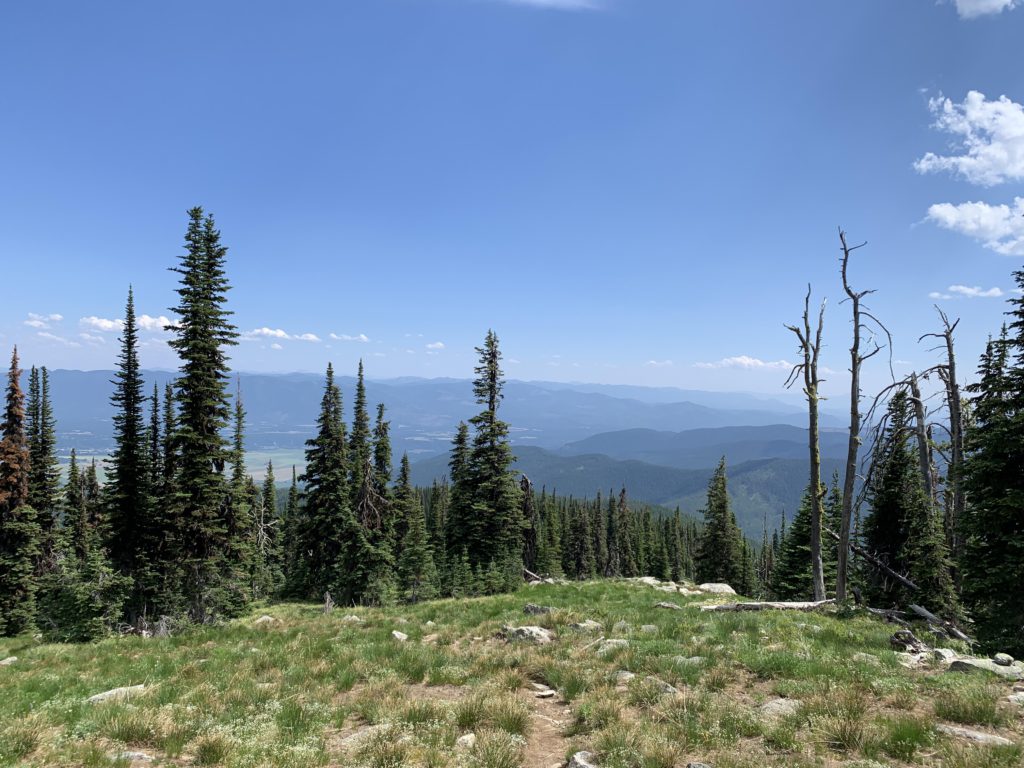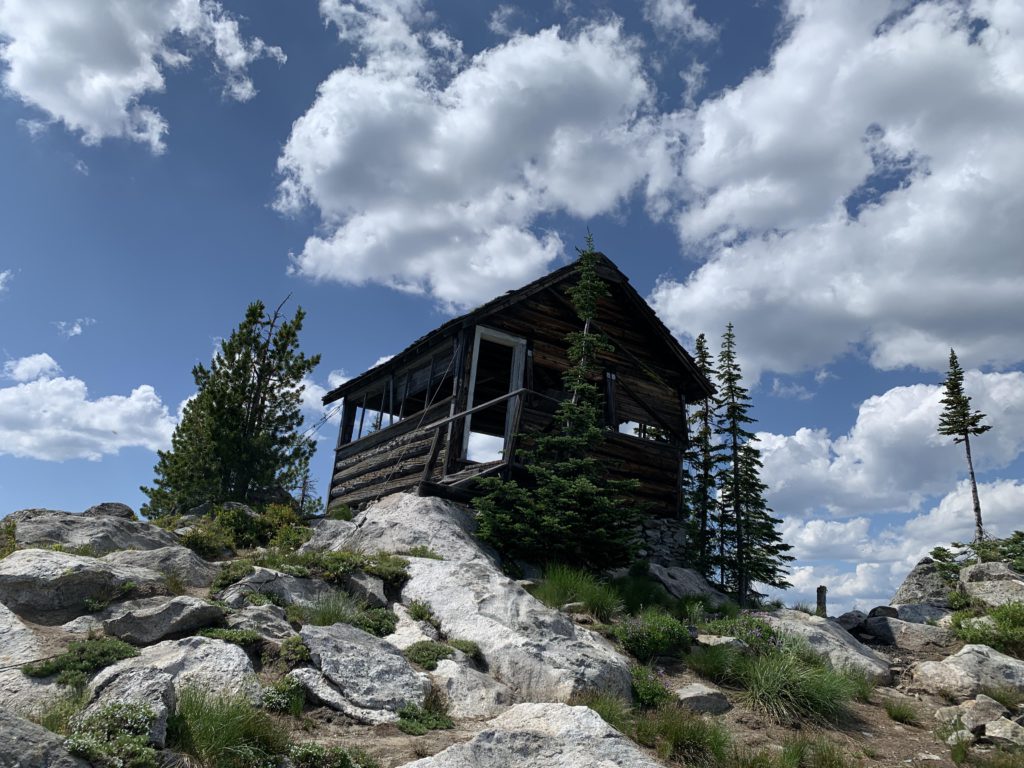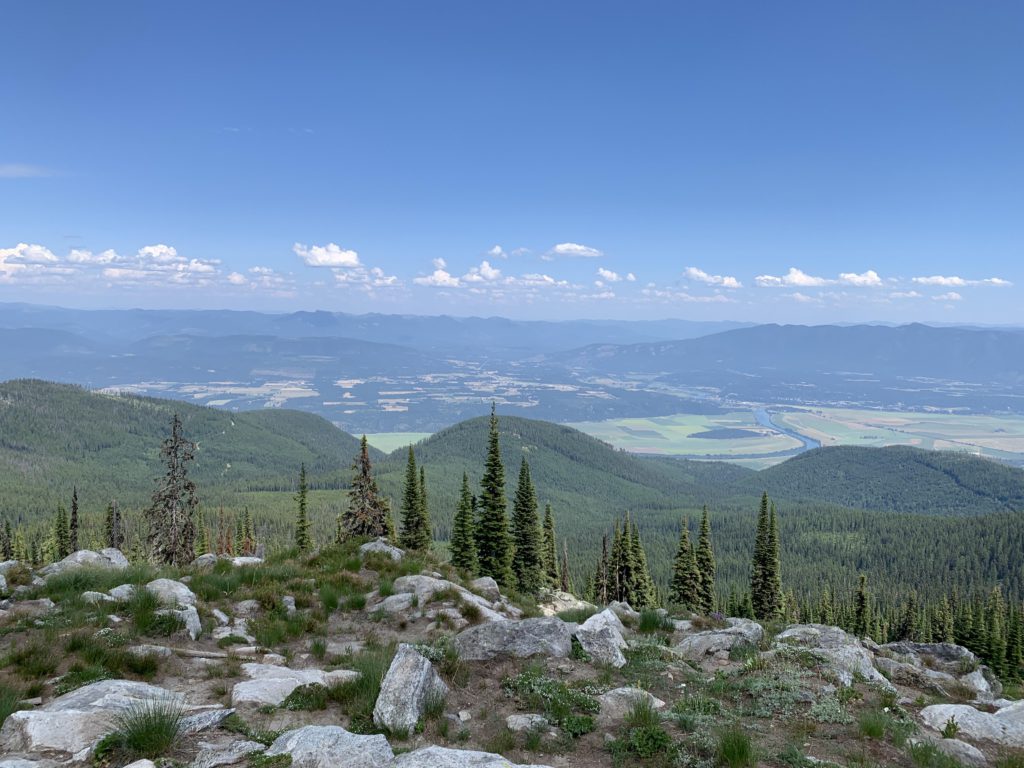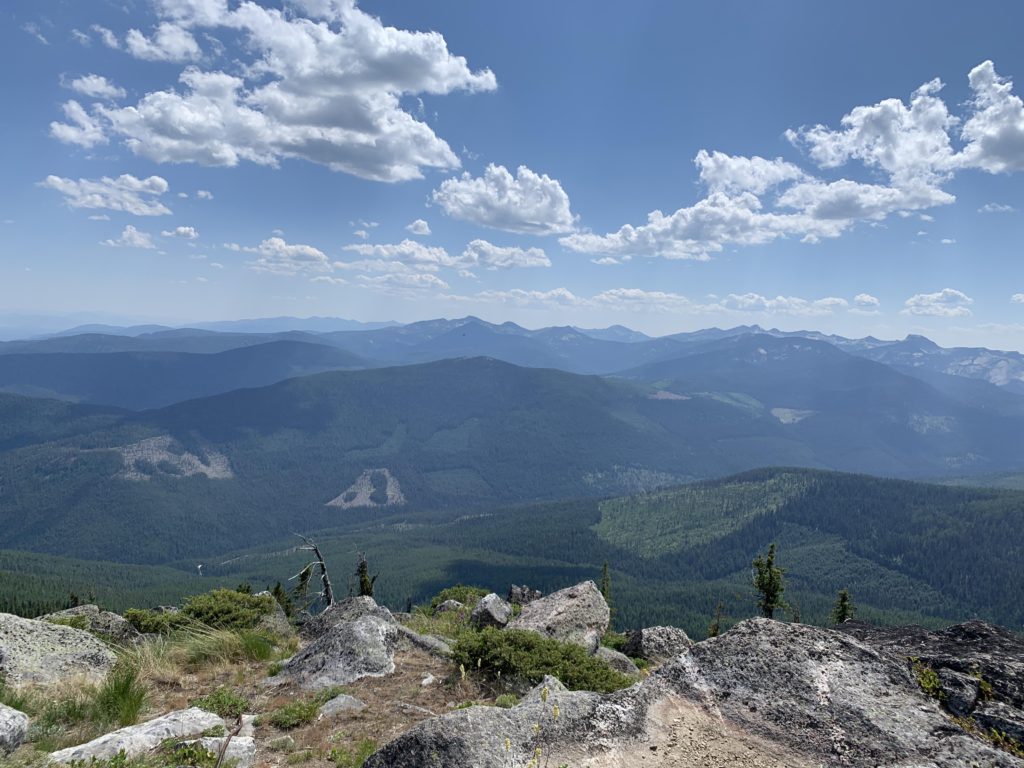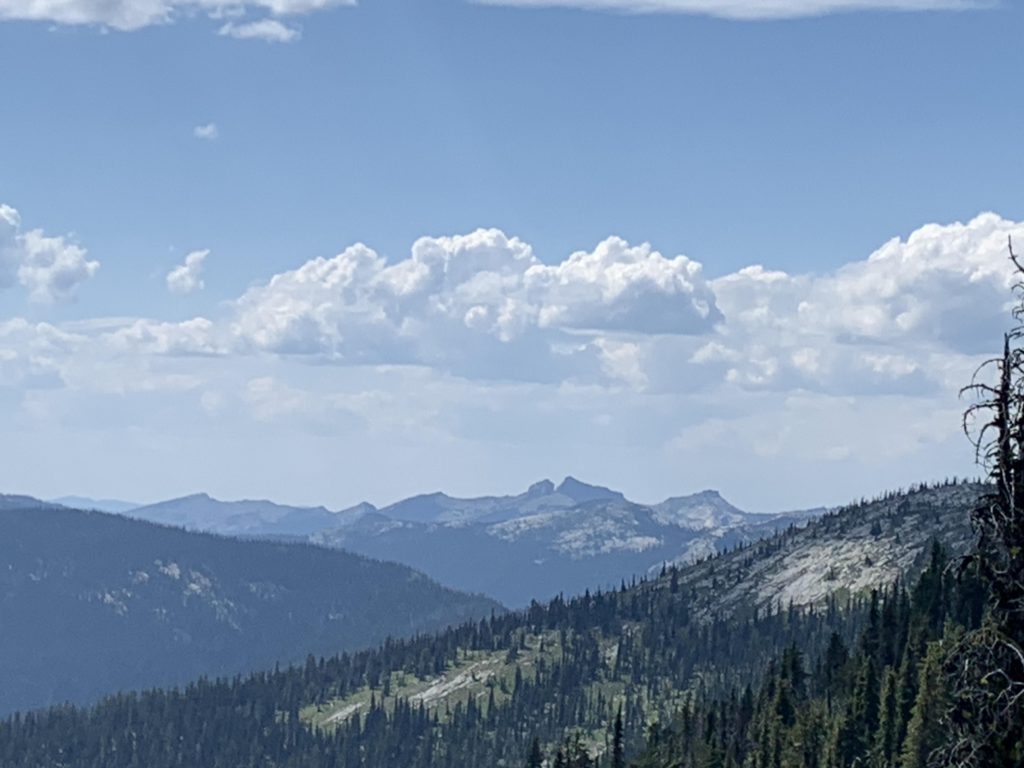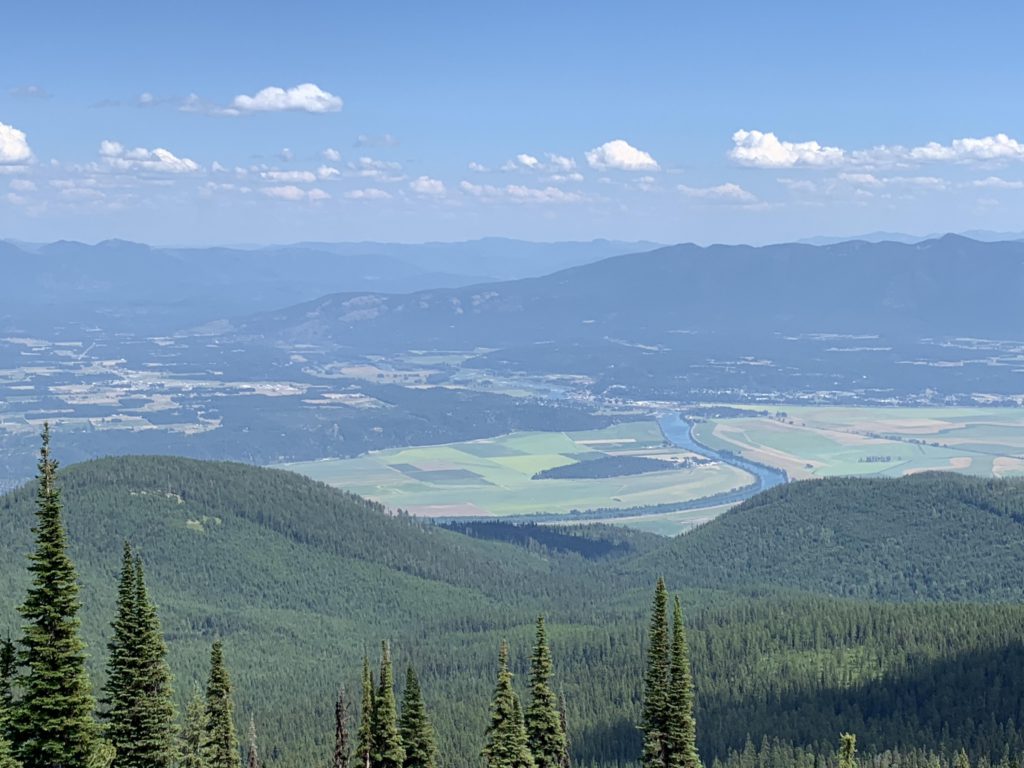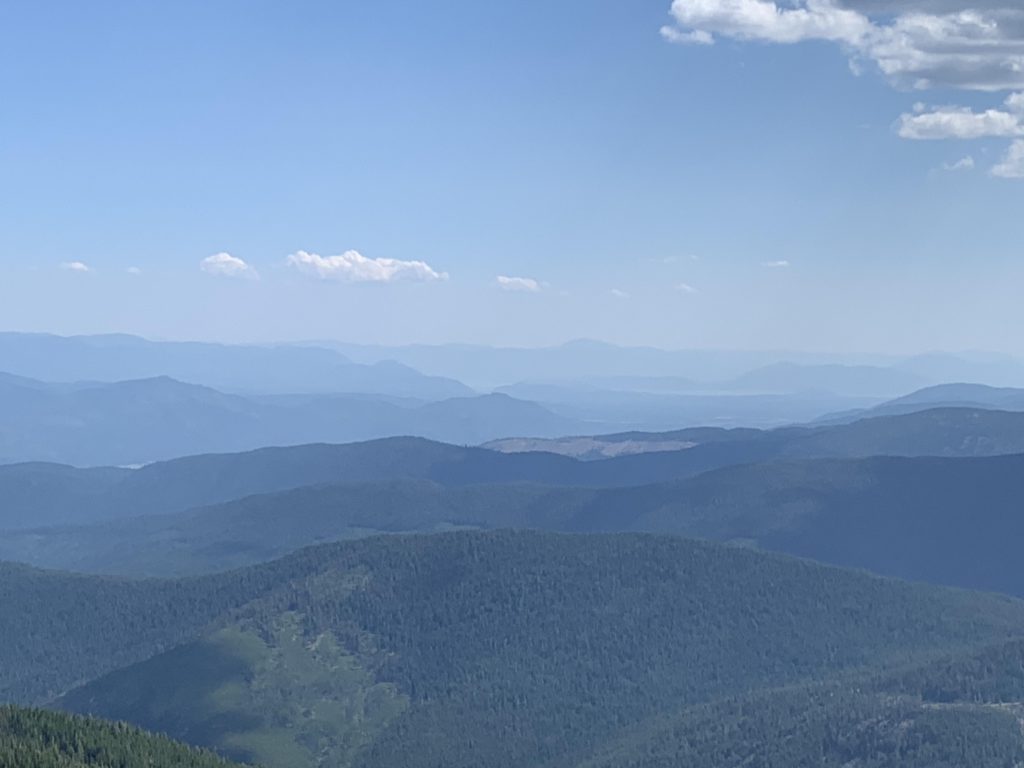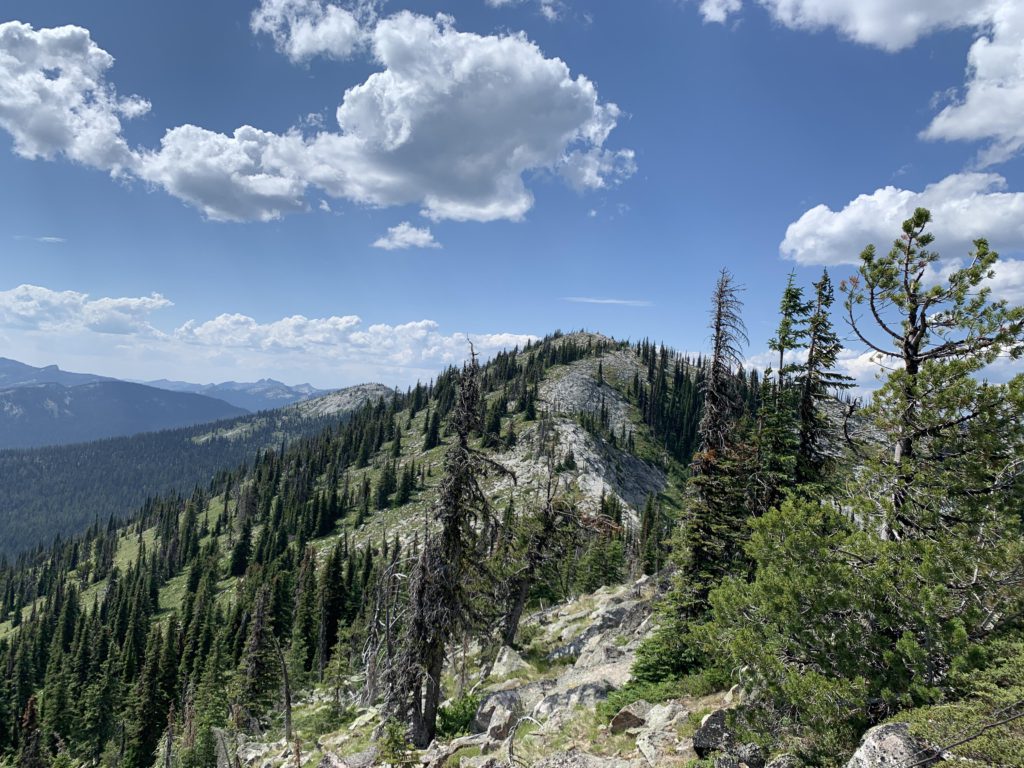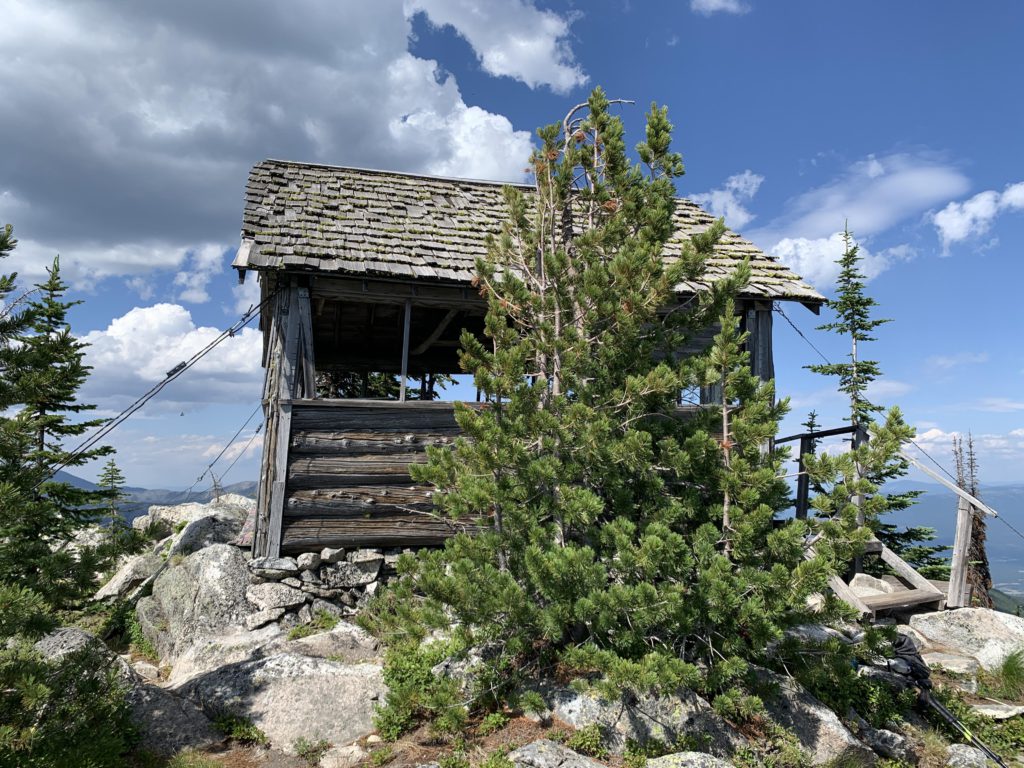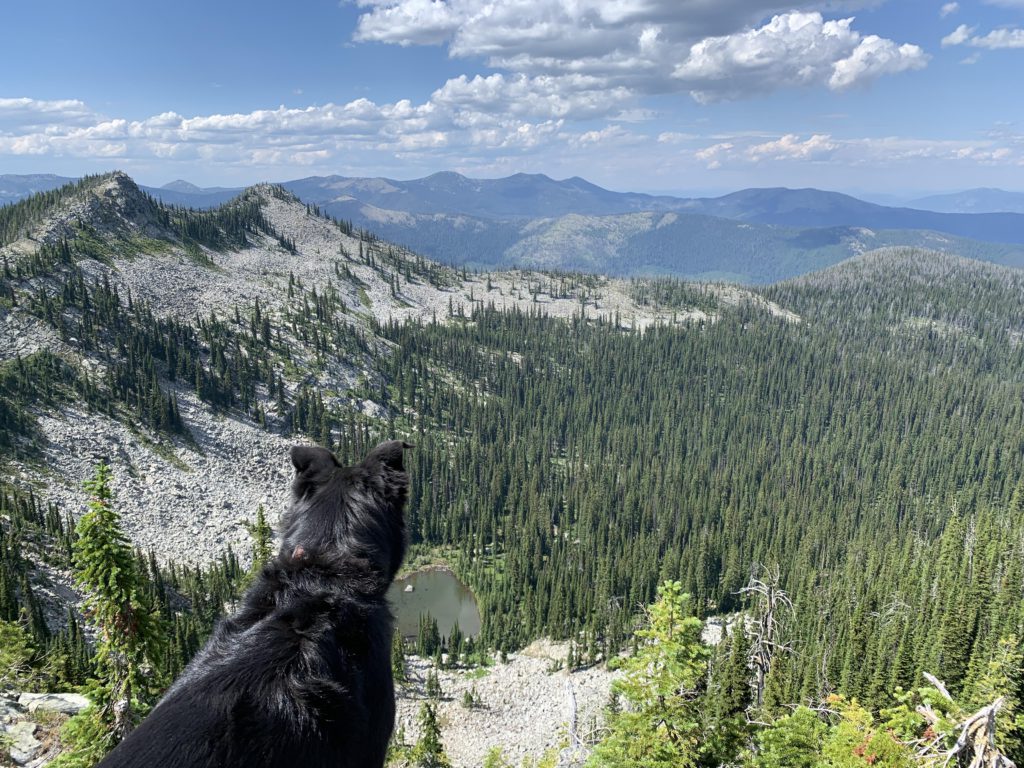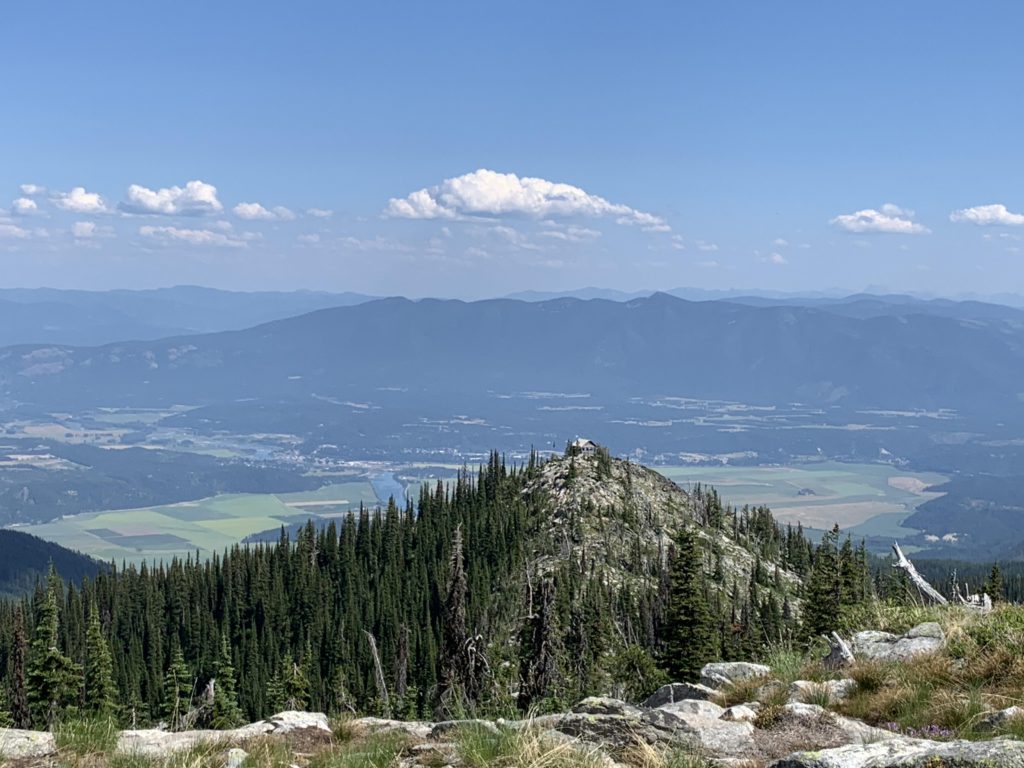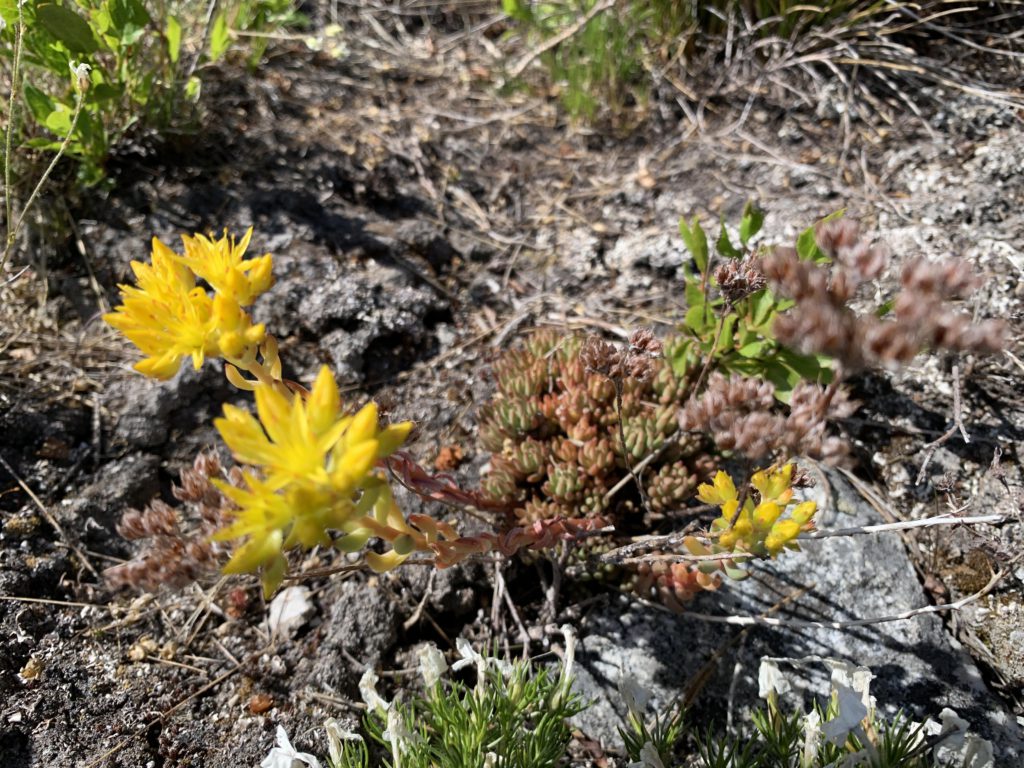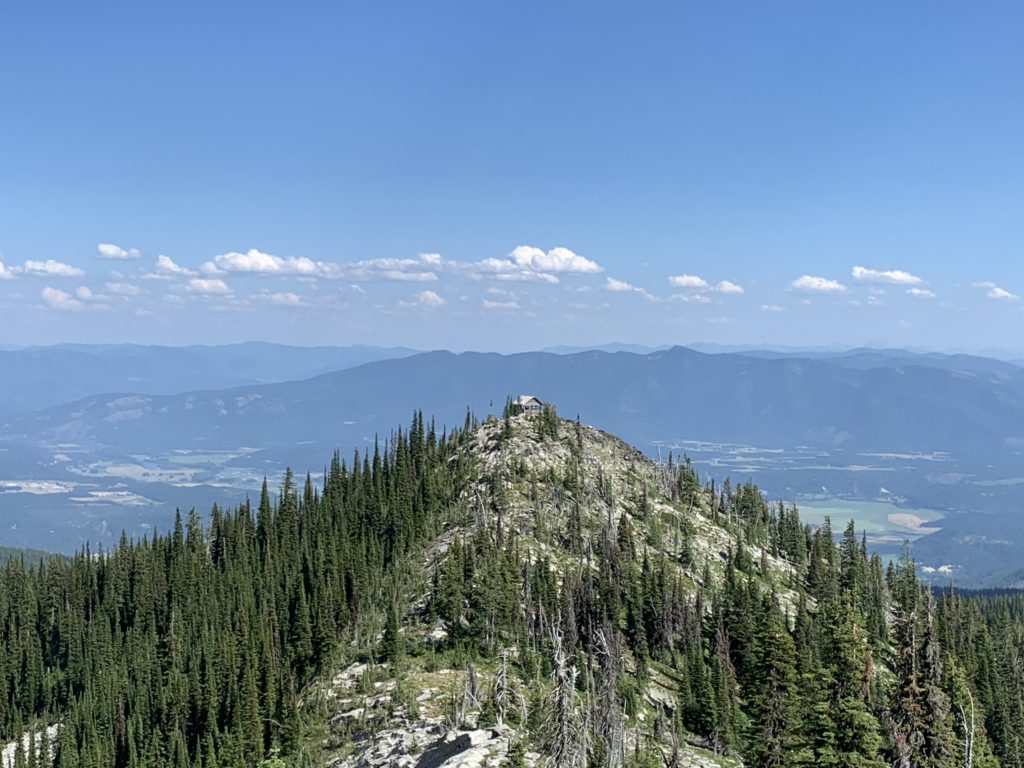 © 2016 – 2023 NaughtyHiker. All rights reserved. No duplication without permission.