Cougar Bay is a conservation effort, with the Nature Conservancy and the BLM contributing two almost-adjacent parcels of land. The area is particularly well-known for a large variety of waterfowl, nesting ospreys, beaver, and otters. The trail winds 3+ miles along a wetland and through forest to a lookout platform with views of Coeur d'Alene, the lake, and the Spokane river.
Difficulty
Moderate (some uphill; trail unmarked)
Duration
1:59 hours moving time (Snowshoeing)
High Point
2,425 feet (Lookout platform)
Low Point
2,063 feet (Lake level)
Trailbed
Packed dirt, road beds
Conditions
Excellent, but the trail in the Conservancy section lacked markers
Administration
Bureau of Land Management
Nature Conservancy
Maps
USGS
Coeur d'Alene
Coeur d'Alene
Fees & Permits
None required
(
None required
)
Directions
Take I-90 exit #12 (US-95) and head south for 4 miles. Take a left onto S McAvoy Road. There is parking at the dead-end.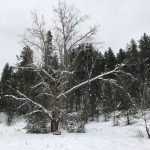 The trail starts in the Nature Conservancy portion, moving along the edge of the large wetland towards a prominent tall tree with a convenient bench. After about half a mile the Conservancy trail turns right, while the BLM trail continues along the wetland, meeting with the trail's major attraction, a decomposing dozer, just before the 1-mile marker.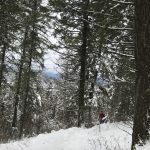 Then the trail moves up and into the forest, curls around the hillside towards a gate, but turns sharply backward away from the gate. It continues up an old fire road and comes to a Y. Take a left for a few switchbacks uphill to the viewing platform.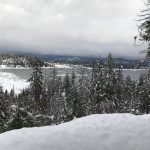 Take in the views, then retrace your steps and follow the logging road (ie, take a left at the Y). The trail remains in the woods with filtered views of the wetlands below. It reaches another gate and again moves towards the right just in front of it. Shortly before the 2-mile point the trail meets up with the original trail. Return via the orginal trail to the place where the Conservancy trail forked. This time, take the trail that leads uphill into the woods. It climbs steadily and ultimately crosses an old logging road.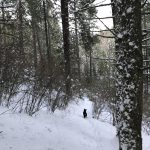 After crossing the logging road things get dicey. During the summer months the trail's location is probably obvious, but covered deeply in snow there is virtually no evidence of a trail. Unlike the BLM section, the Conservancy section does not have any trail markers. We followed what looked reasonably like a trail, but it dead-ended in a brook. Trying to move higher up along the hillside brought us to several old logging roads, but they also went nowhere. Even further up is a blacktopped road, but we did not pursue that; instead, we returned to the logging road we had crossed earlier and followed it down to the parking lot.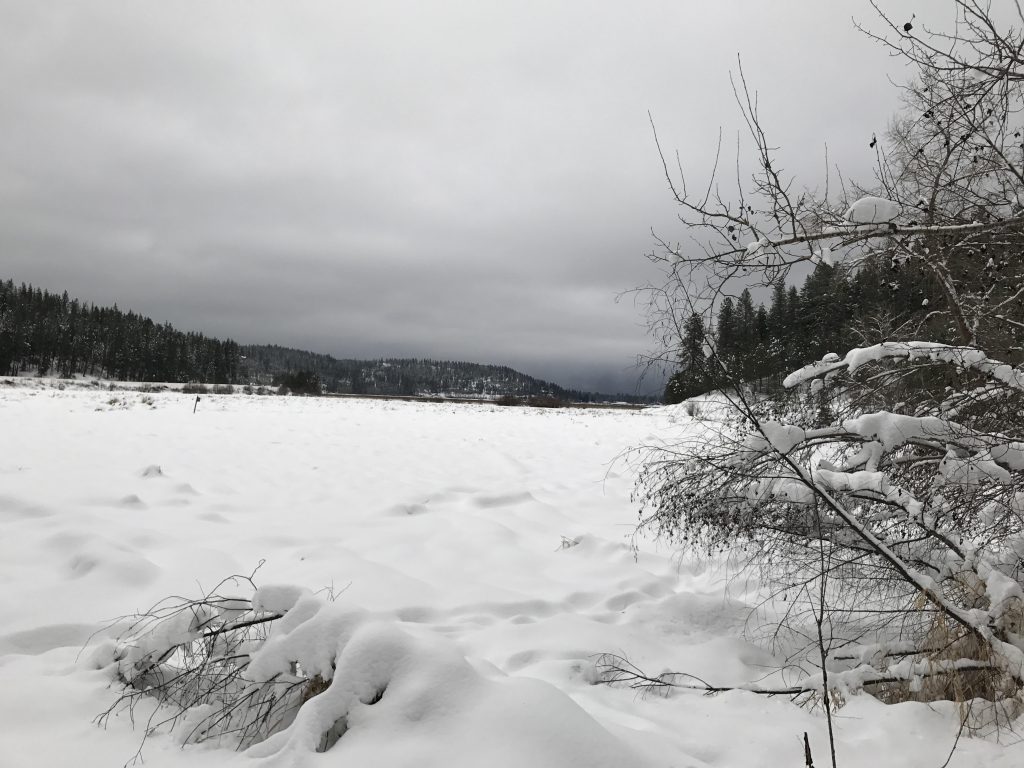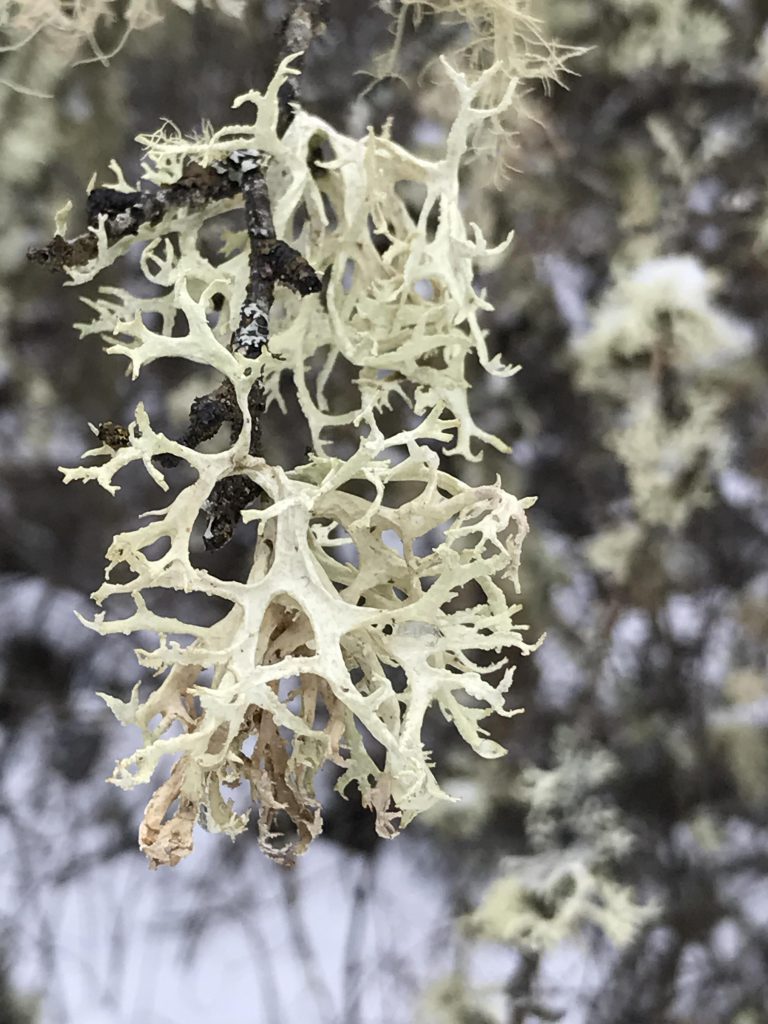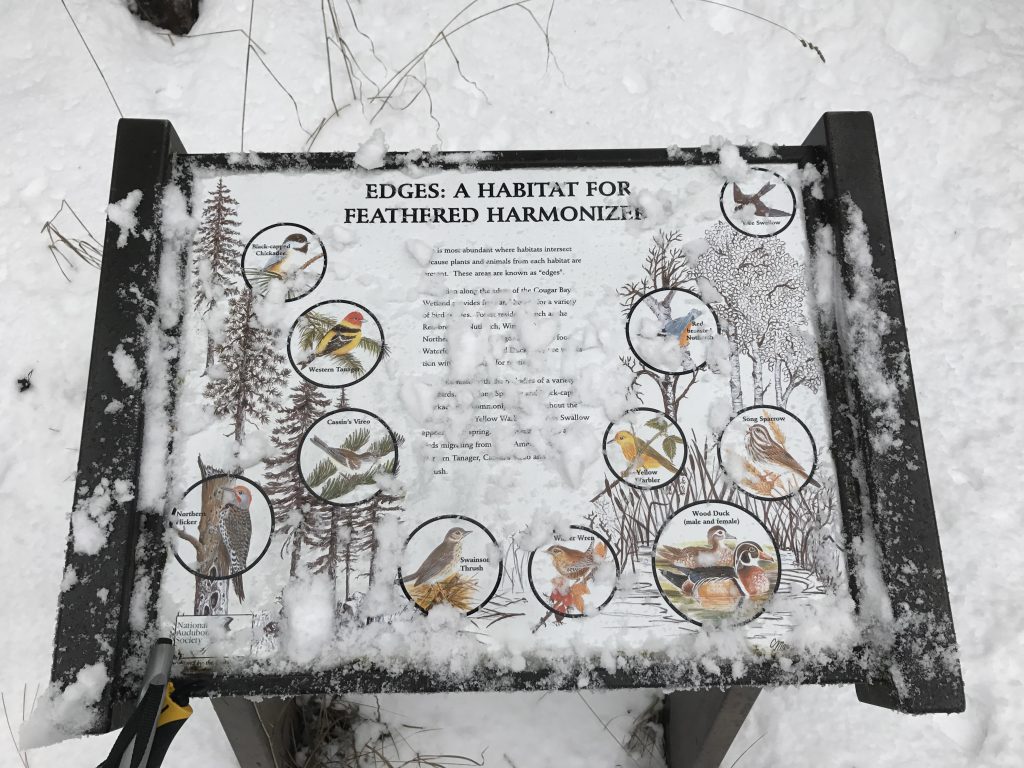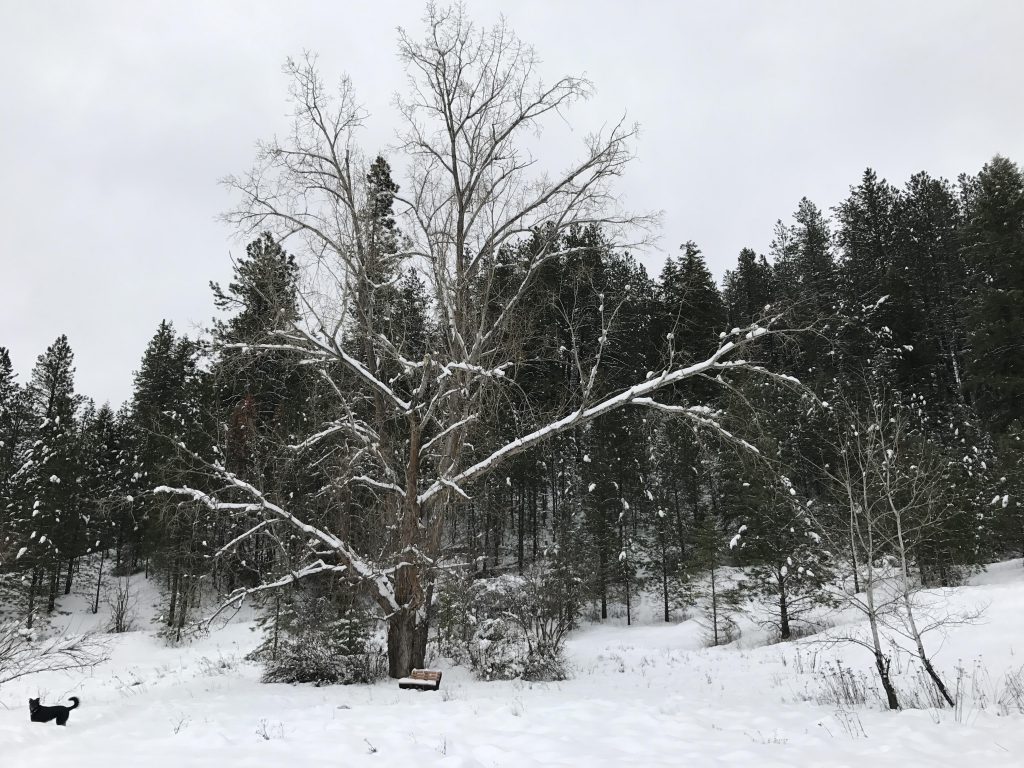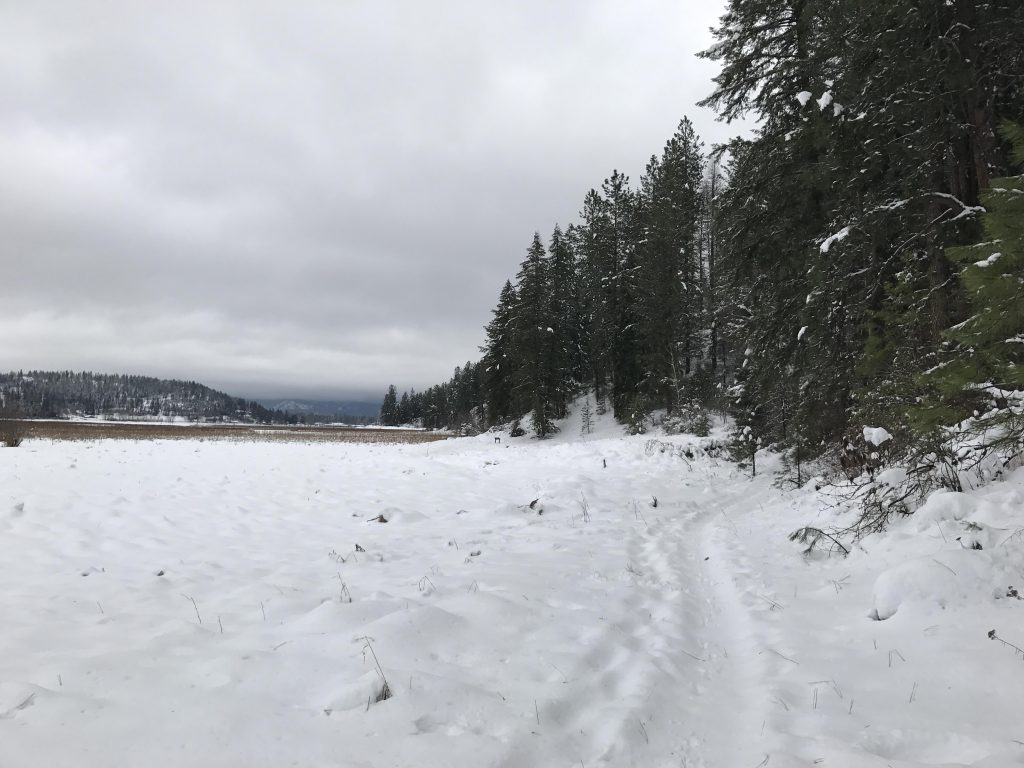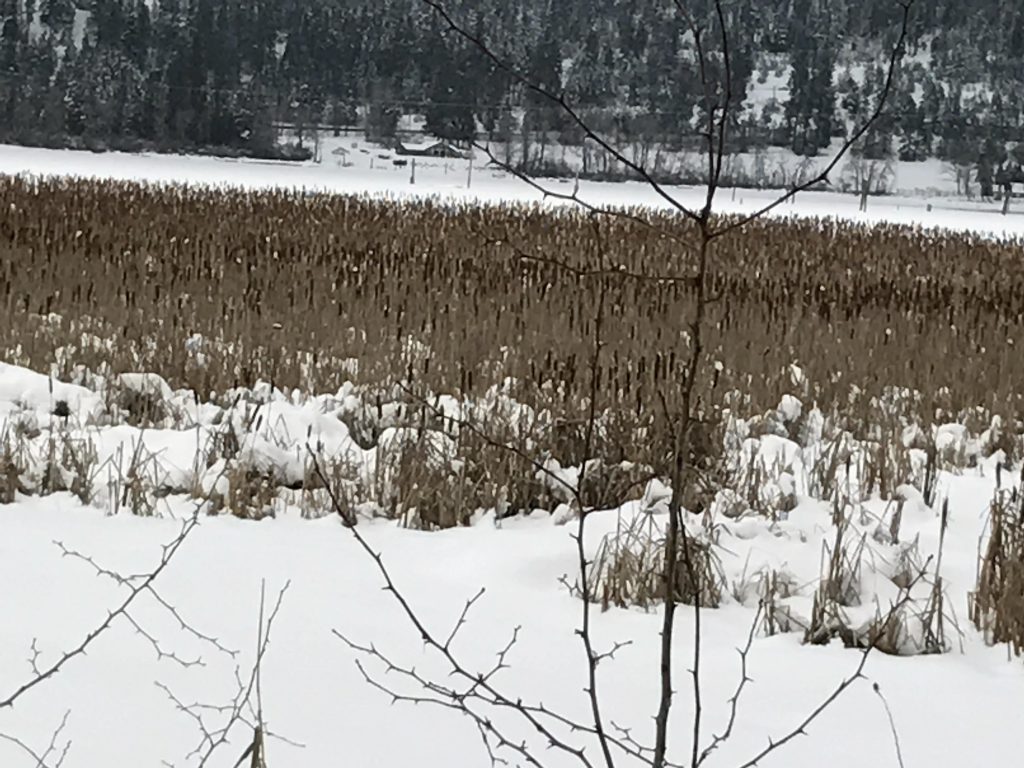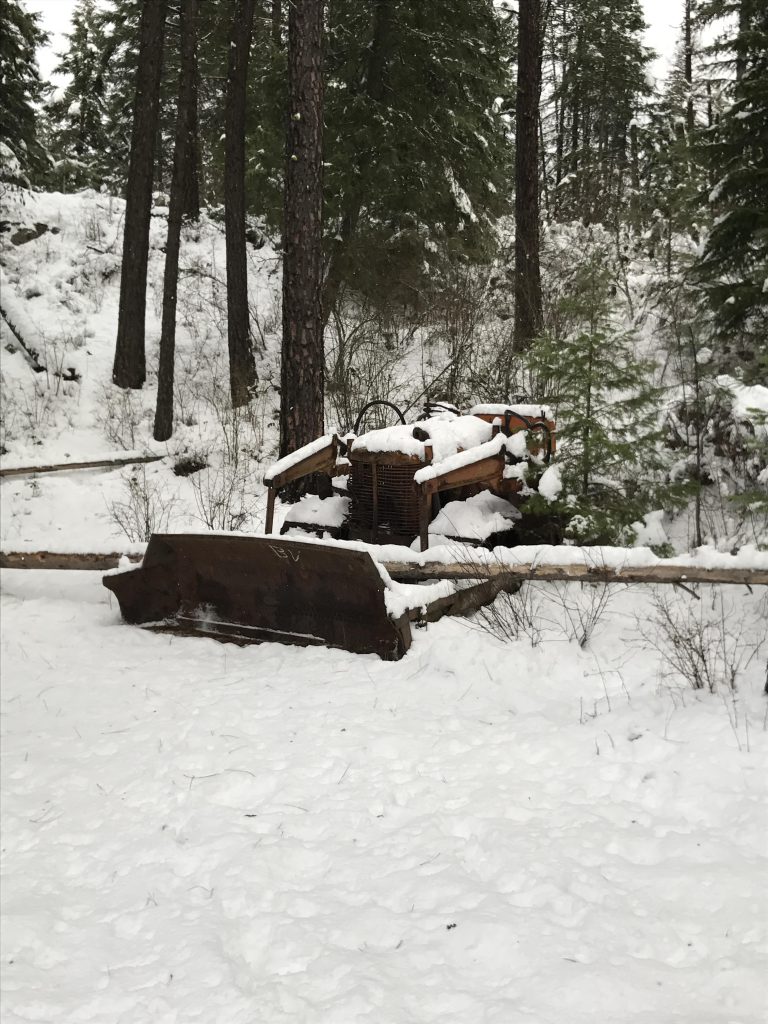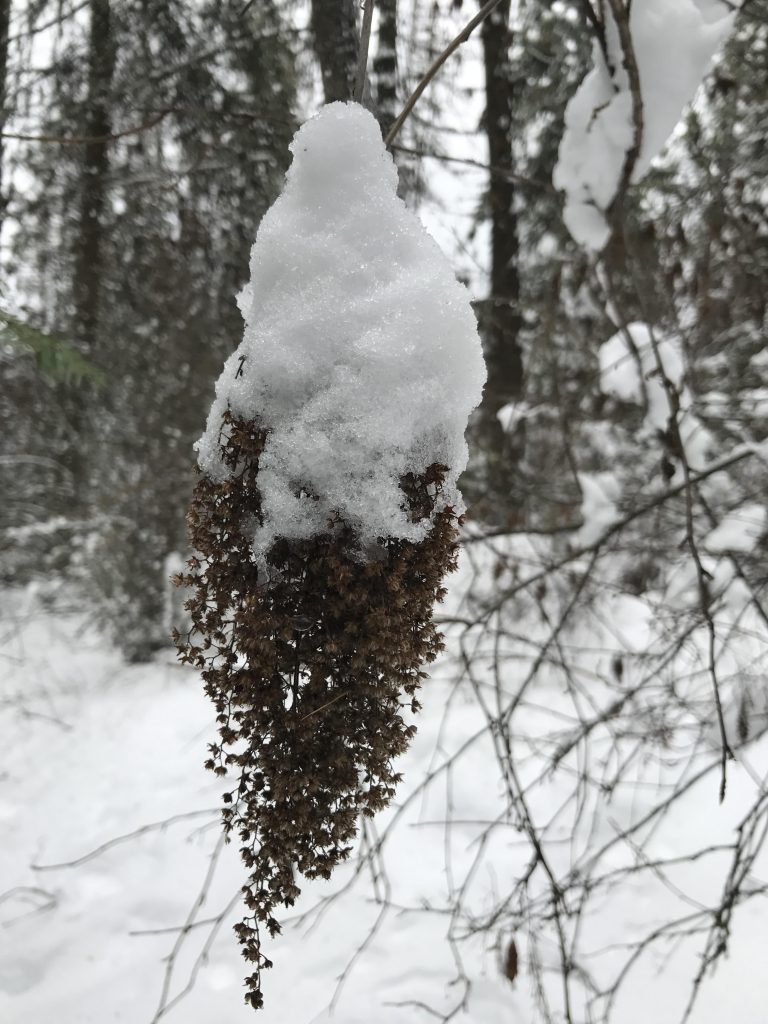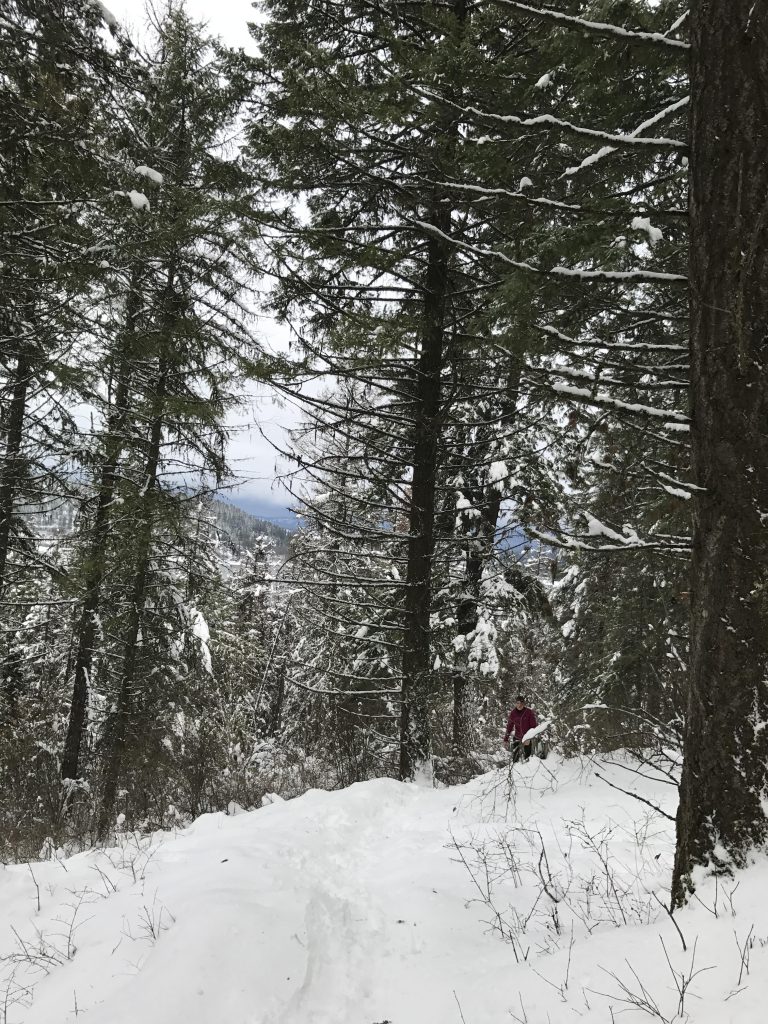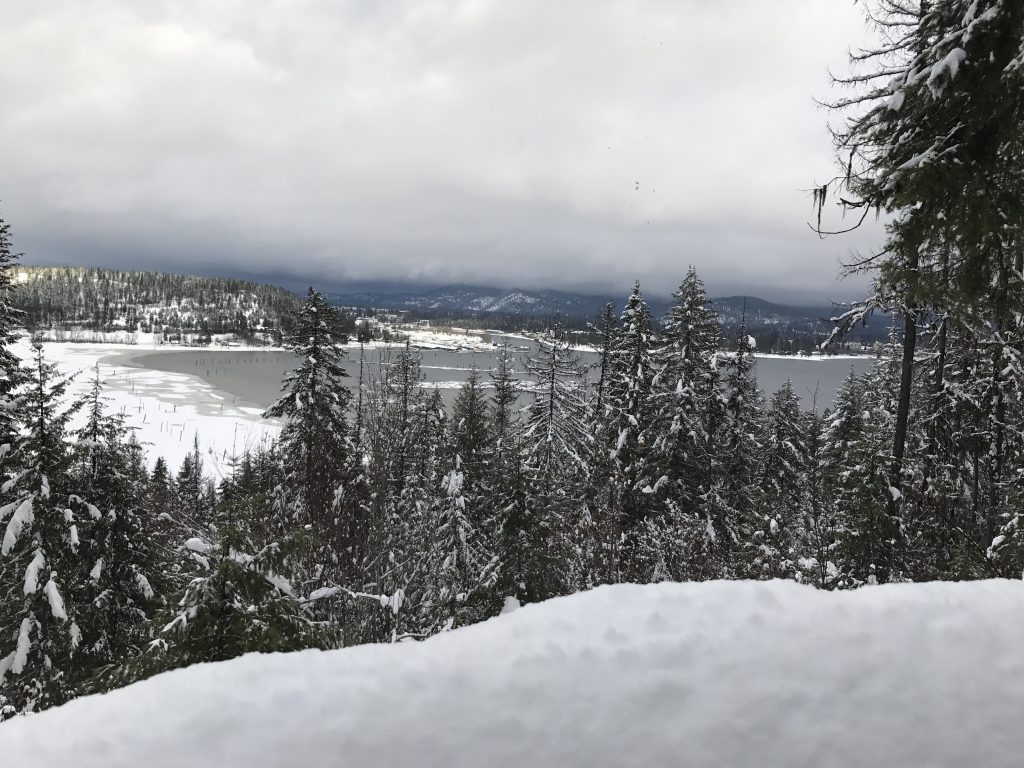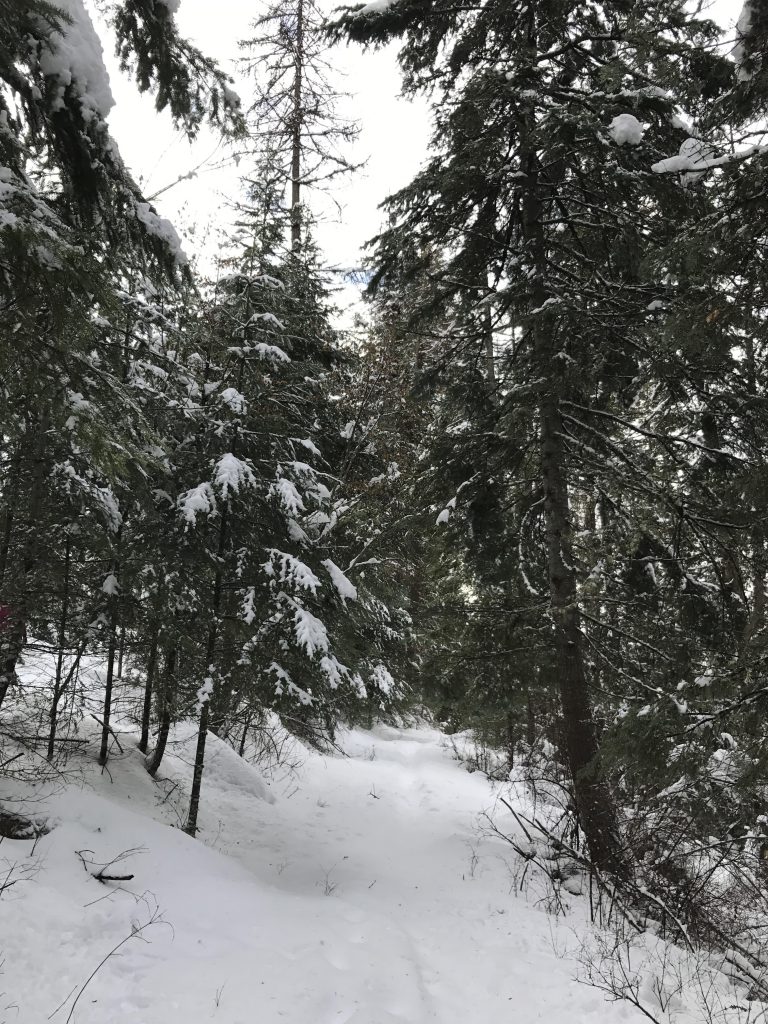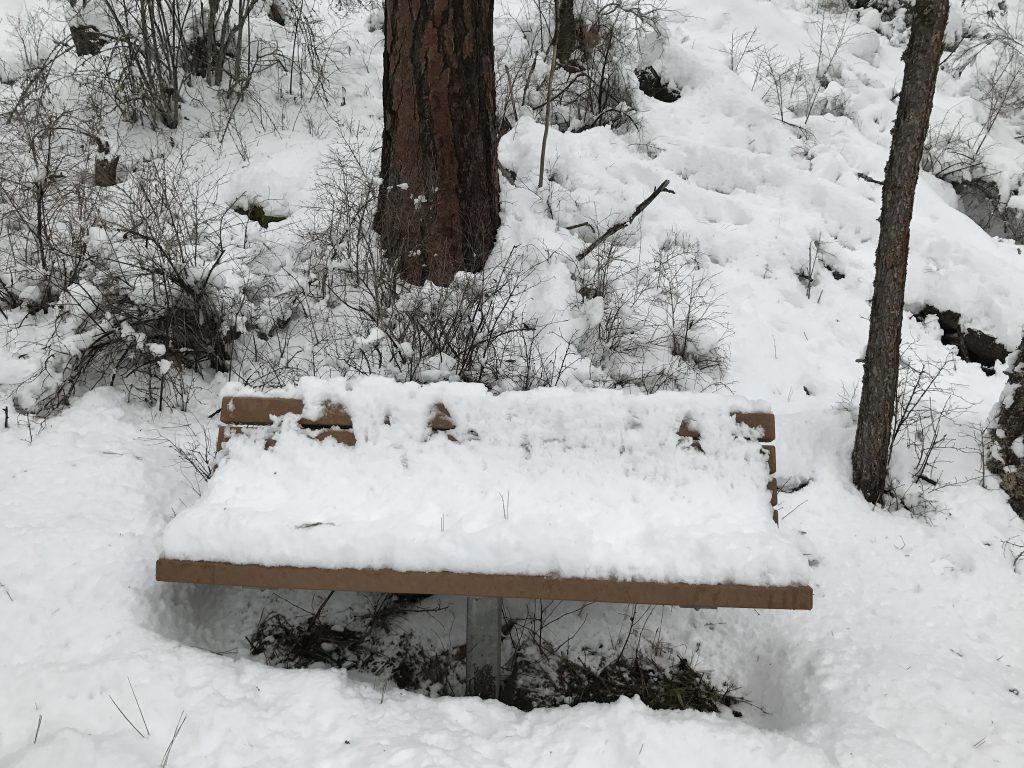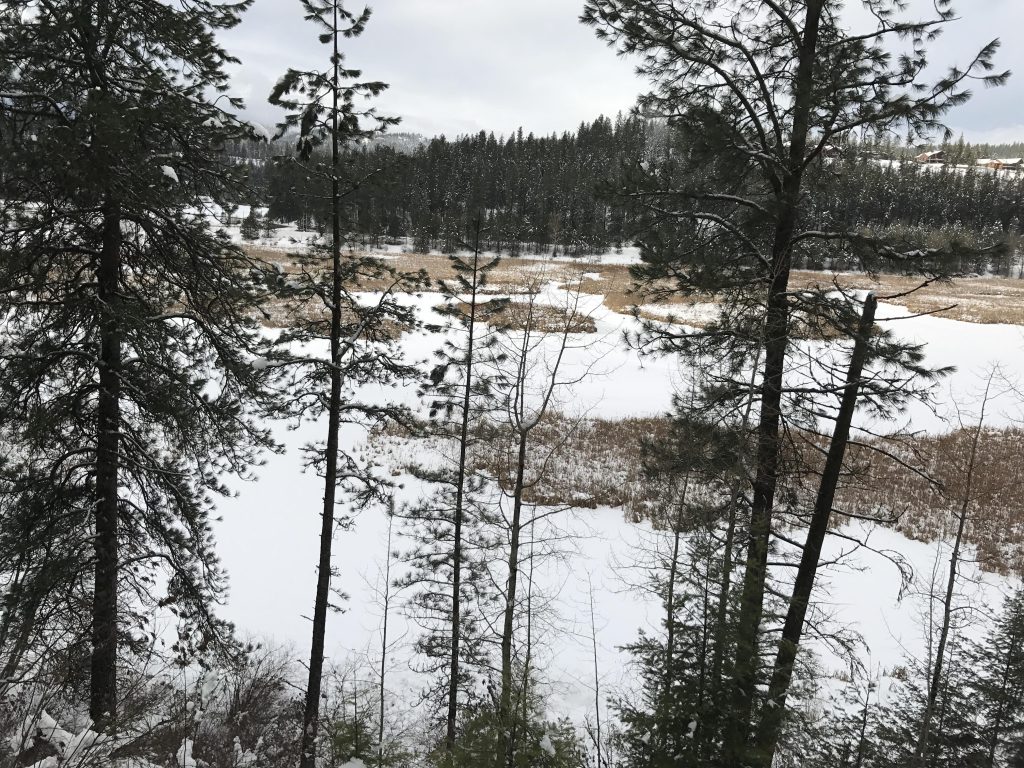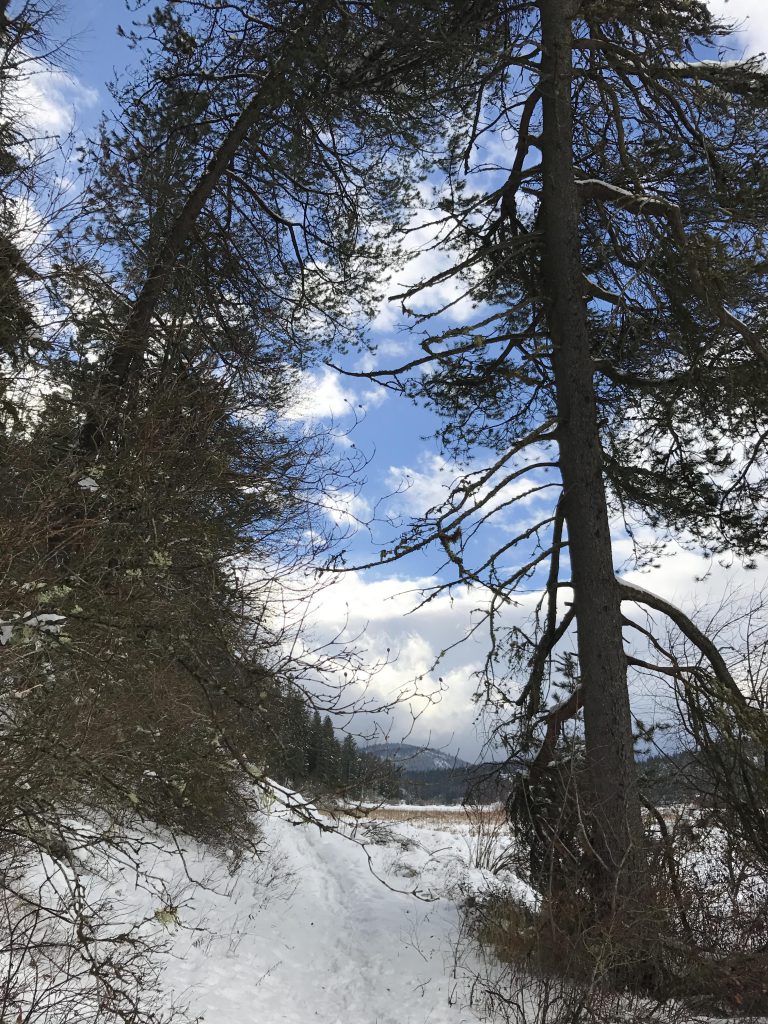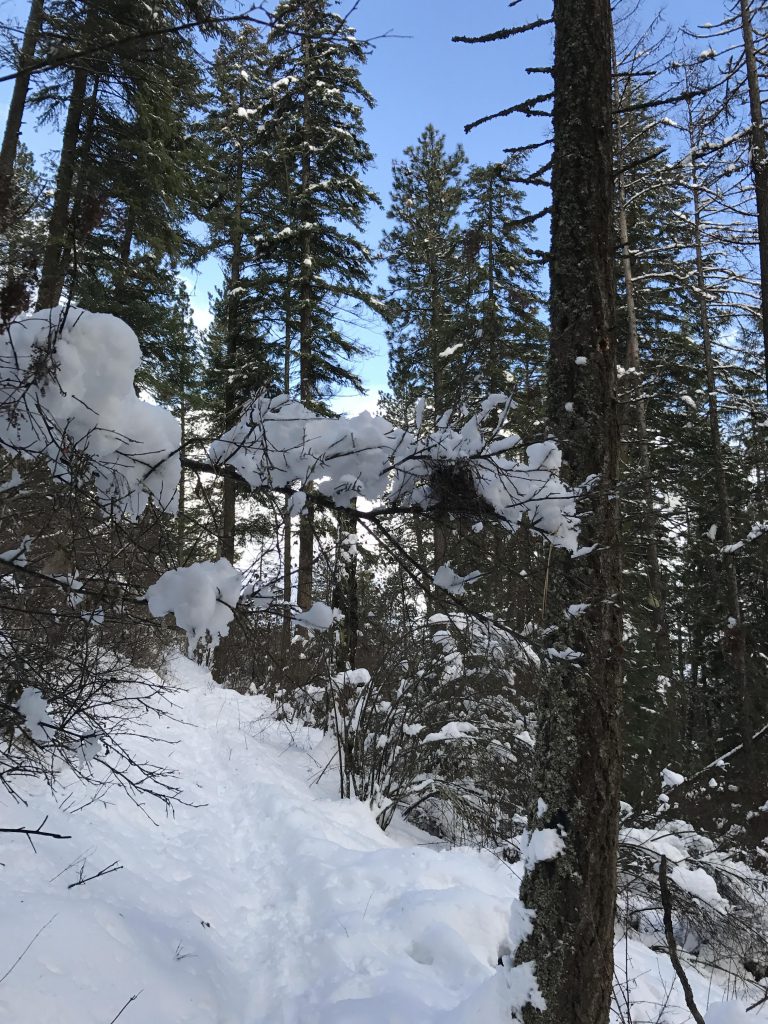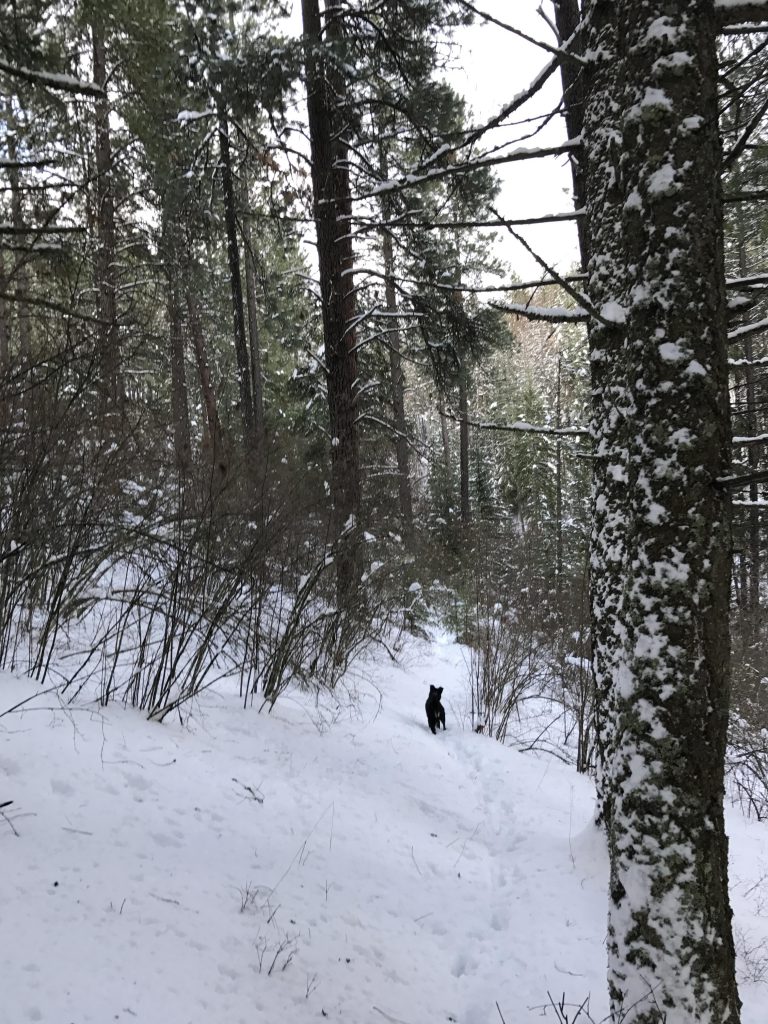 © 2016 – 2023 NaughtyHiker. All rights reserved. No duplication without permission.