Beauty Bay Overlook is a quick leg stretcher with decent views across Beauty Bay. It is not nearly as dramatic, or popular, as nearby Mineral Ridge, but give it a try anyway: it's only half a mile and features excellent picnic facilities.
Duration
0:14 hours moving time (Hiking)
High Point
2,682 feet (Hilltop)
Low Point
2,564 feet (Trailhead)
Trailbed
Asphalt; packed dirt
Camping
Not allowed. Picnic tables and grills (7) and restrooms are at the trailhead
Conditions
Excellent. The first 800 feet are wheelchair accessible
Administration
Bureau of Land Management
Open To
Hikers
Dogs
Mountain Bikers
(
non-motorized
)
Directions
From I-90, take exit #22 (Wolf Lodge Bay) and head south on ID-97 for 4.5 miles. The signed entrance will be on the right once you climb to the hilltop; there is parking for 4-5 vehicles.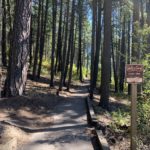 The first bit of this trail, to the viewing deck, is wheelchair accessible. Views are limited to the Beauty Bay area. From the viewing deck onward, the trail is a packed-dirt singletrack, climbing to the hilltop, but the views really don't improve. The trail then meanders through the woods with filtered lake views and circles back to the parking lot. Short and quick!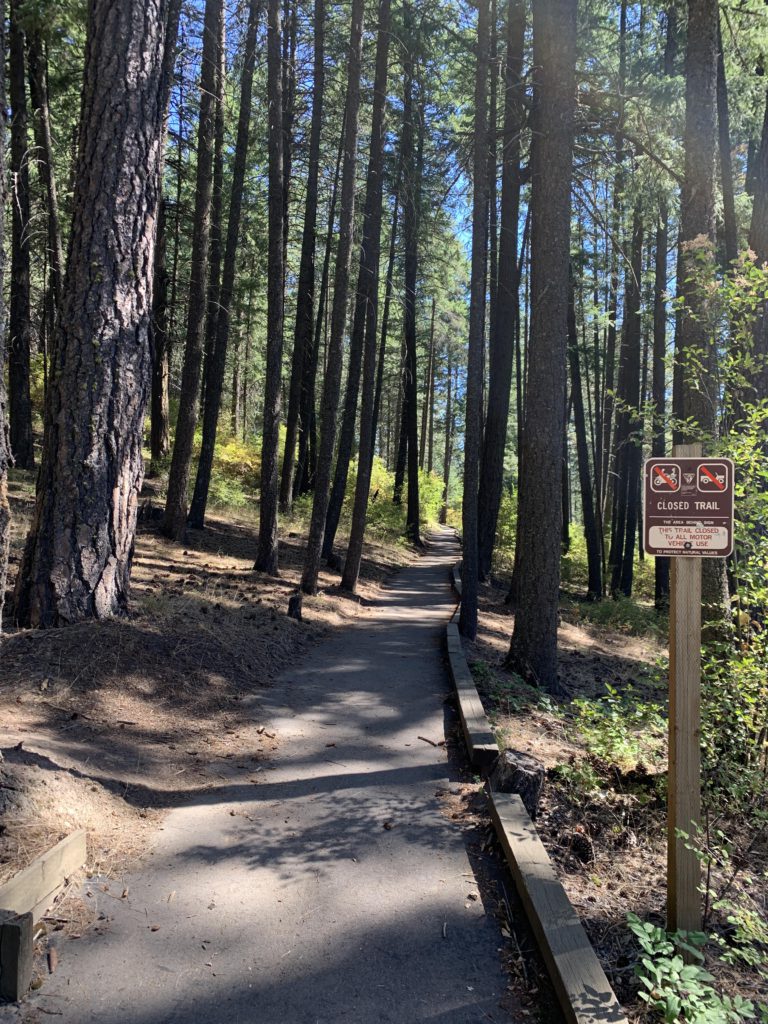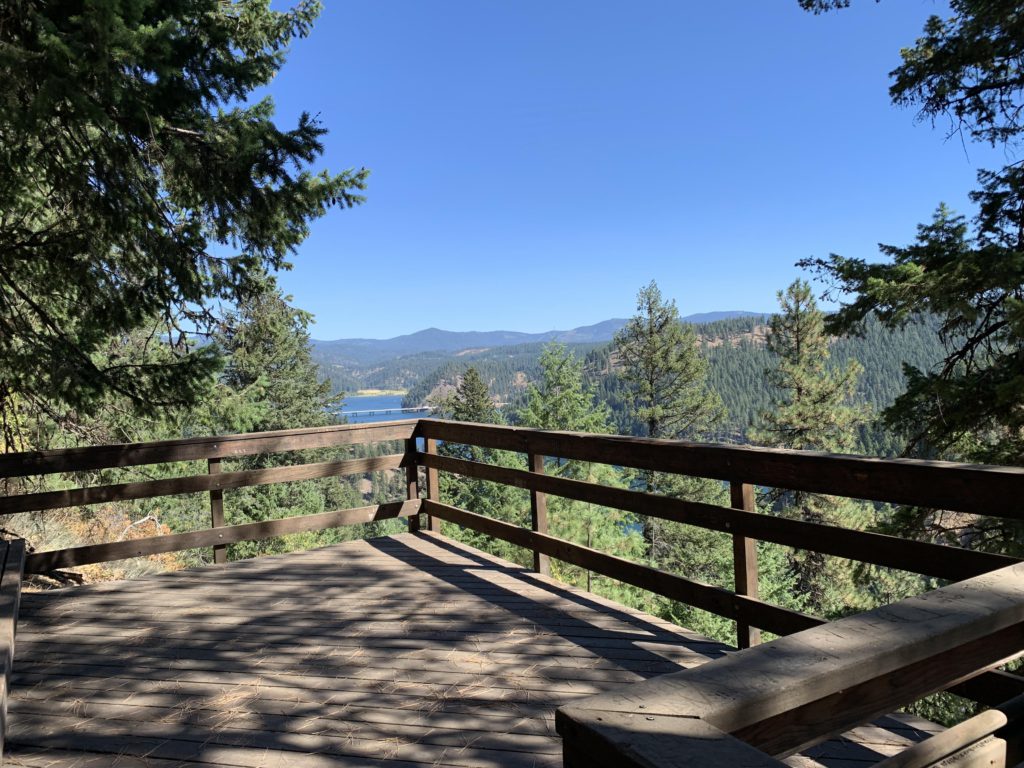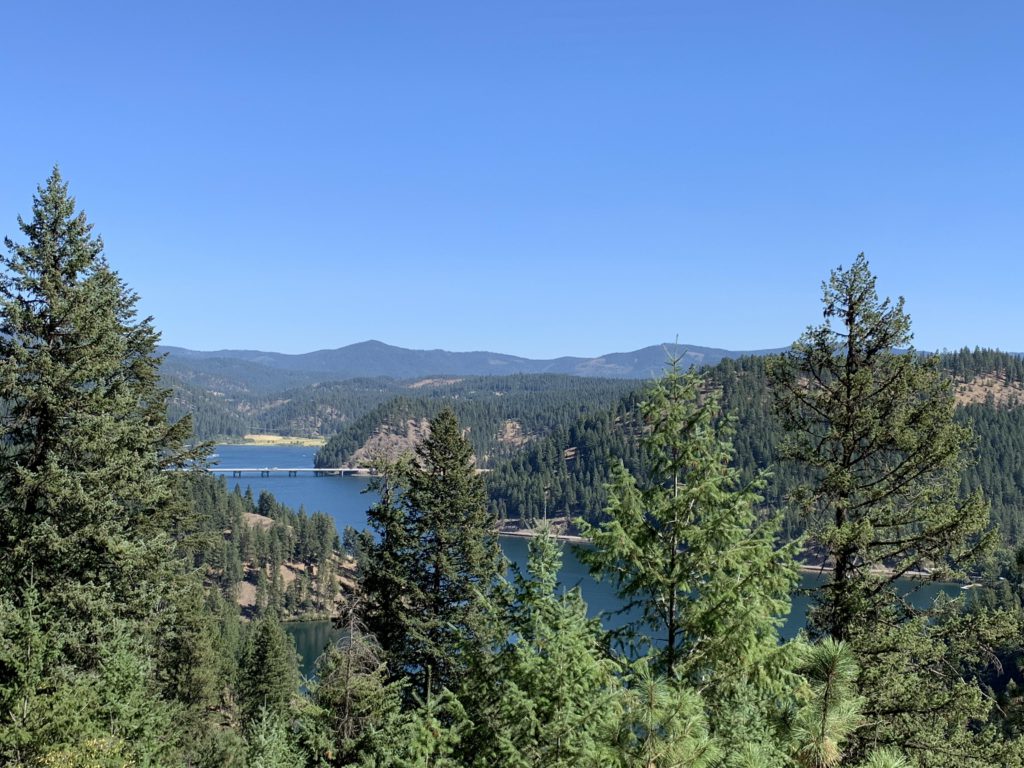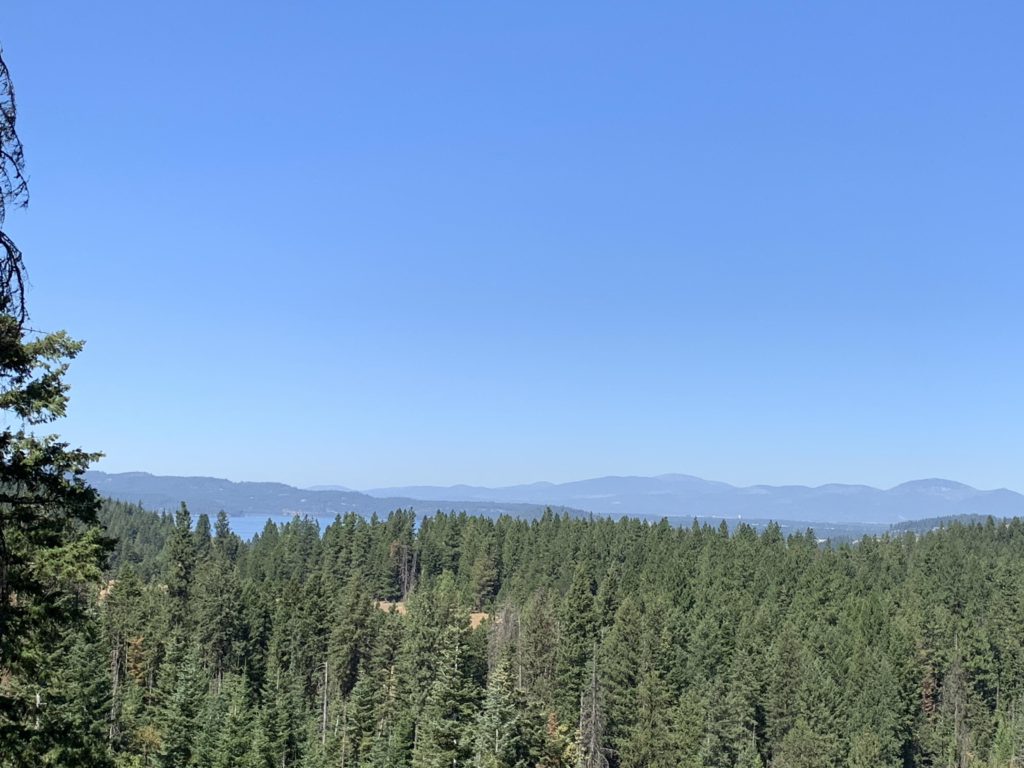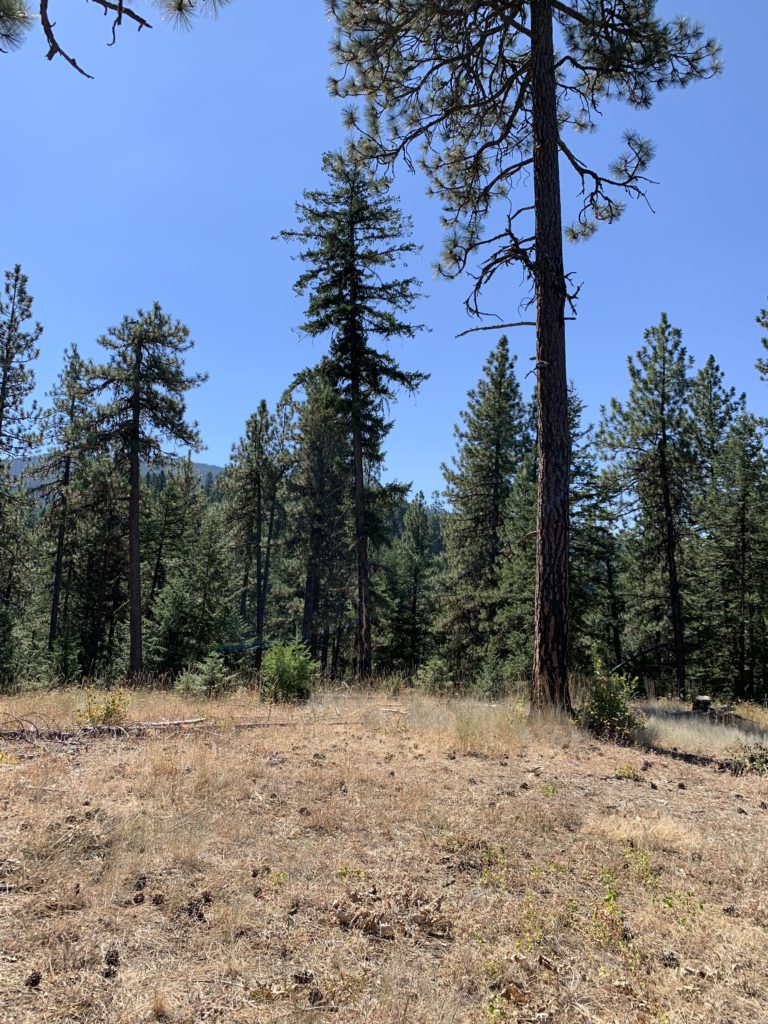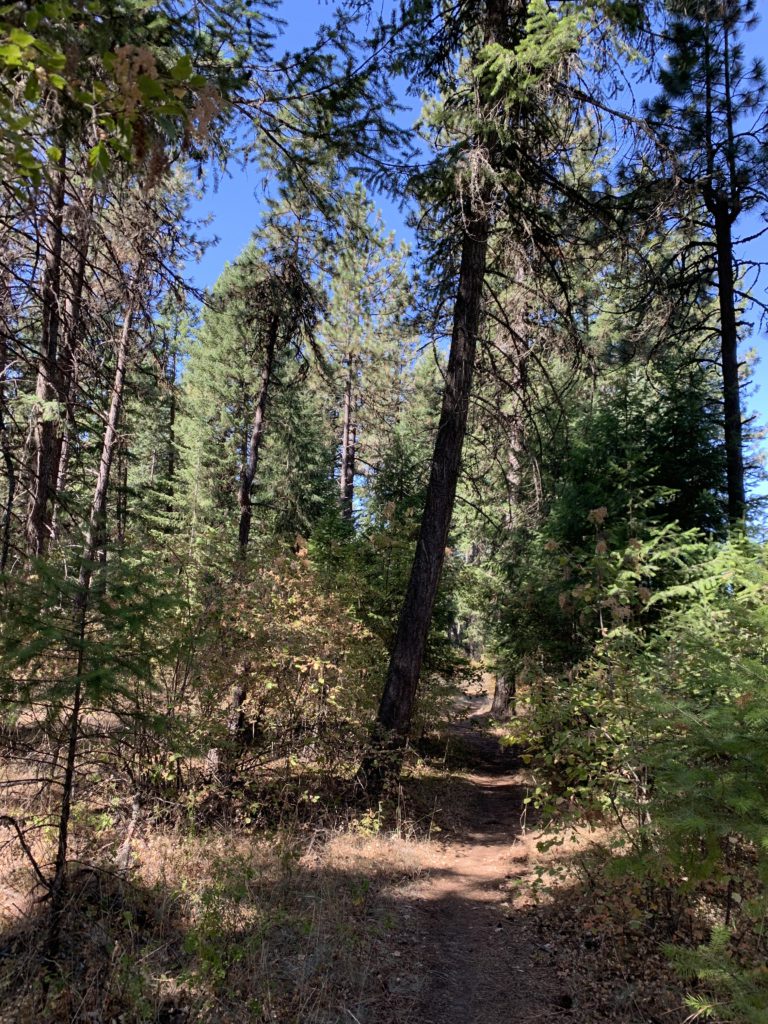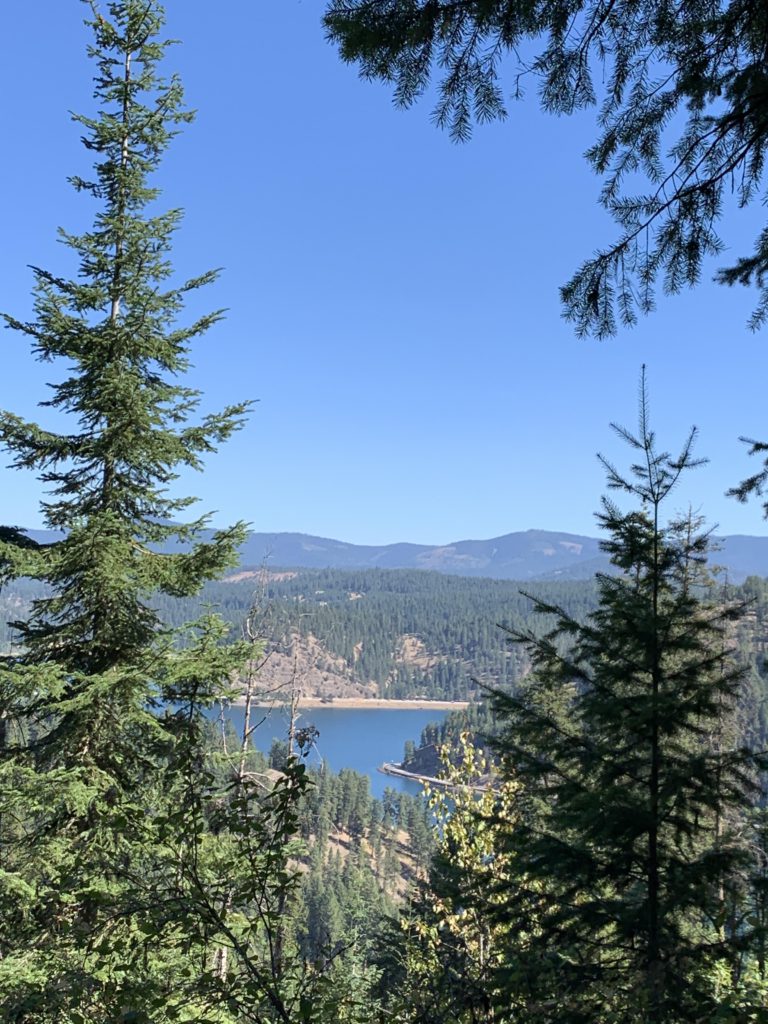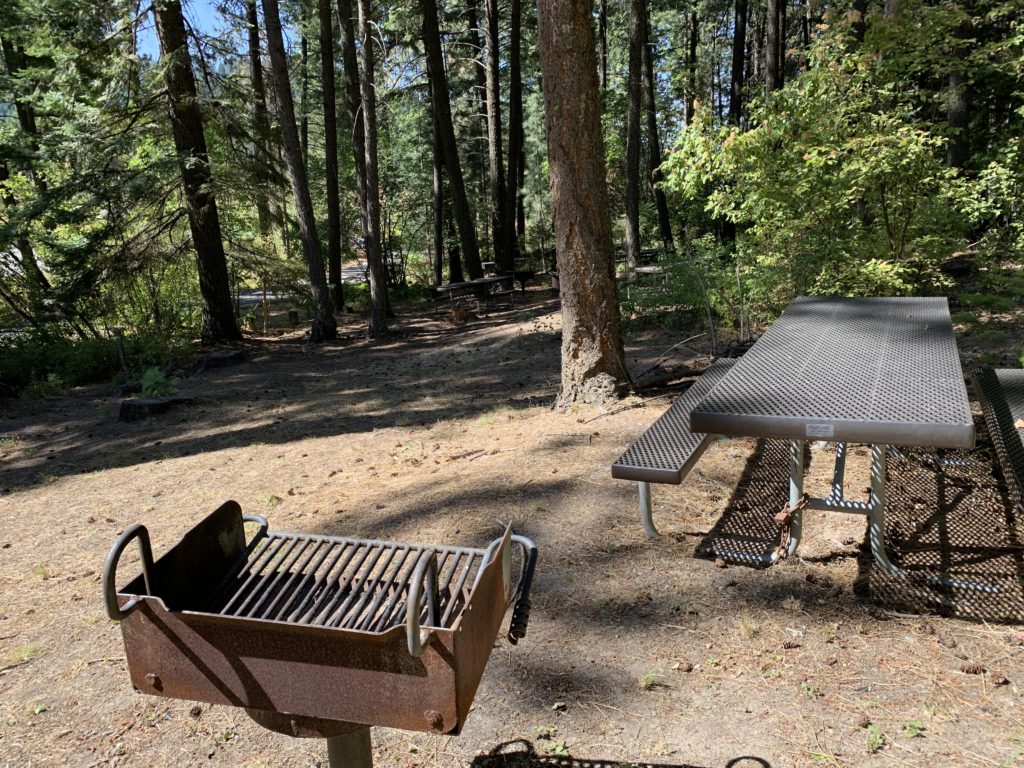 © 2016 – 2023 NaughtyHiker. All rights reserved. No duplication without permission.