A 2-mile loop hike right in downtown Coeur d'Alene
Duration
0:37 hours moving time (Hiking)
High Point
2,352 feet (above 11th street)
Low Point
2,143 feet (lake)
Camping
Not allowed. Bathrooms at the trailhead
Administration
City of Coeur d'Alene
Directions
McEuen Field or 10th Street
Tubbs Hill is a peninsula jutting out over Lake Coeur d'Alene and is accessible right from downtown Coeur d'Alene. There is a trailhead near the boat launch and another at the end of 10th street. The trail network consist of several paths crisscrossing the top and a far more popular perimeter trail. The perimeter trail includes numbered placards, the explanations to which are in the Trail Brochure, above.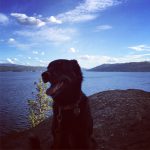 We did this hike on a labor day weekend, after the Scribe rejected each of my subsequently less strenuous hiking suggestions:  Independence Creek–no; Chilco Mountain–no; English Point–no; and finally Tubbs Hill–yes, but he timed it such that we were finished exactly at dinnertime and then had the audacity to suggest we try the path across the top. I'm sorry, but nothing gets in the way of me and my dinner! Enjoy the photos.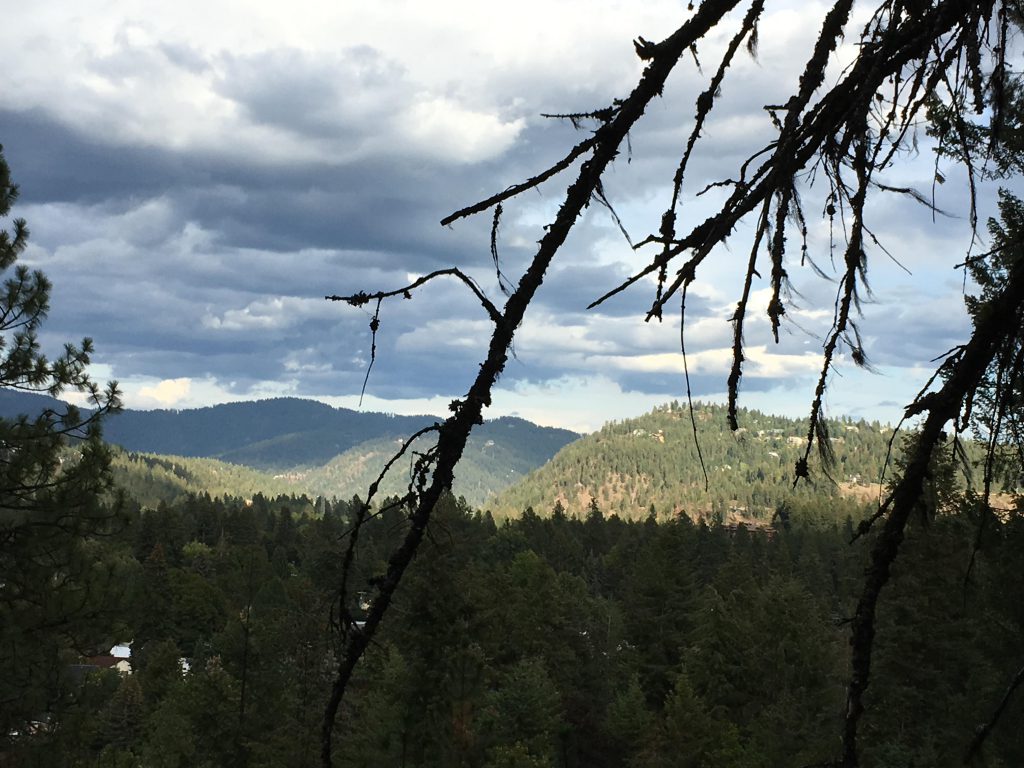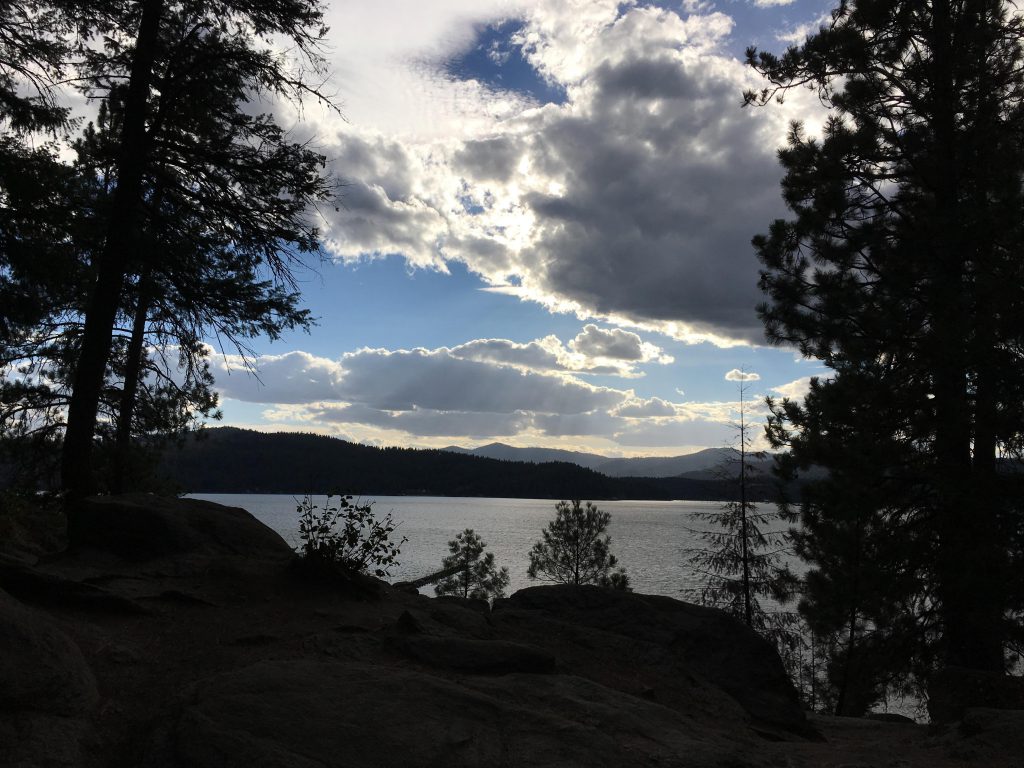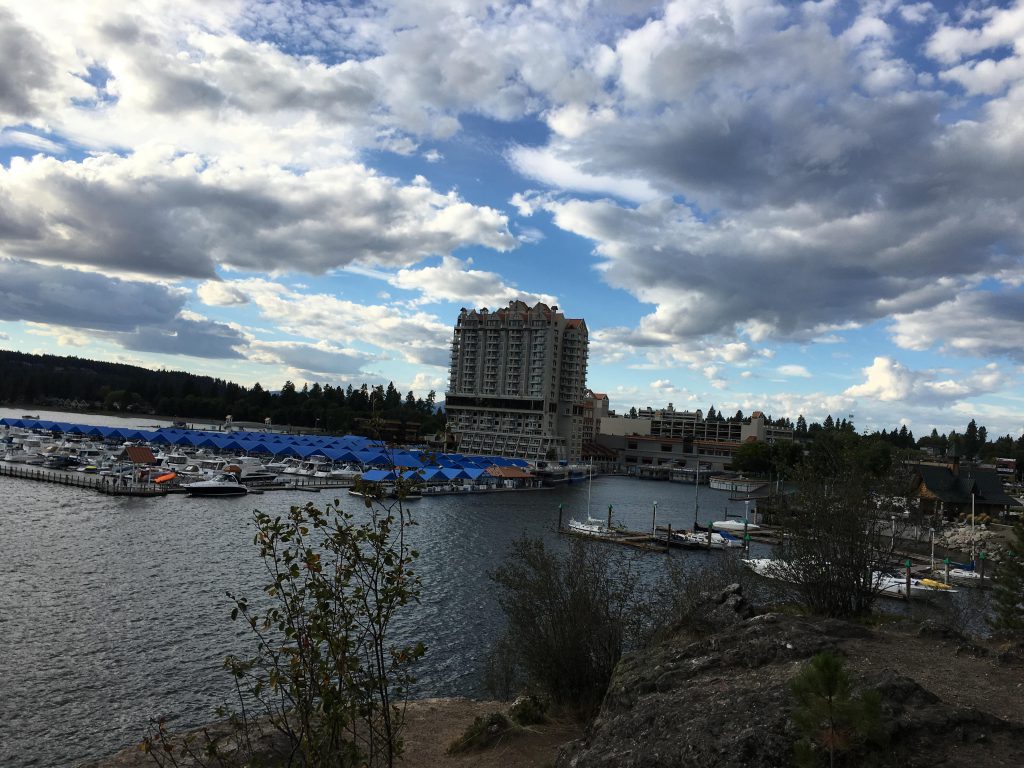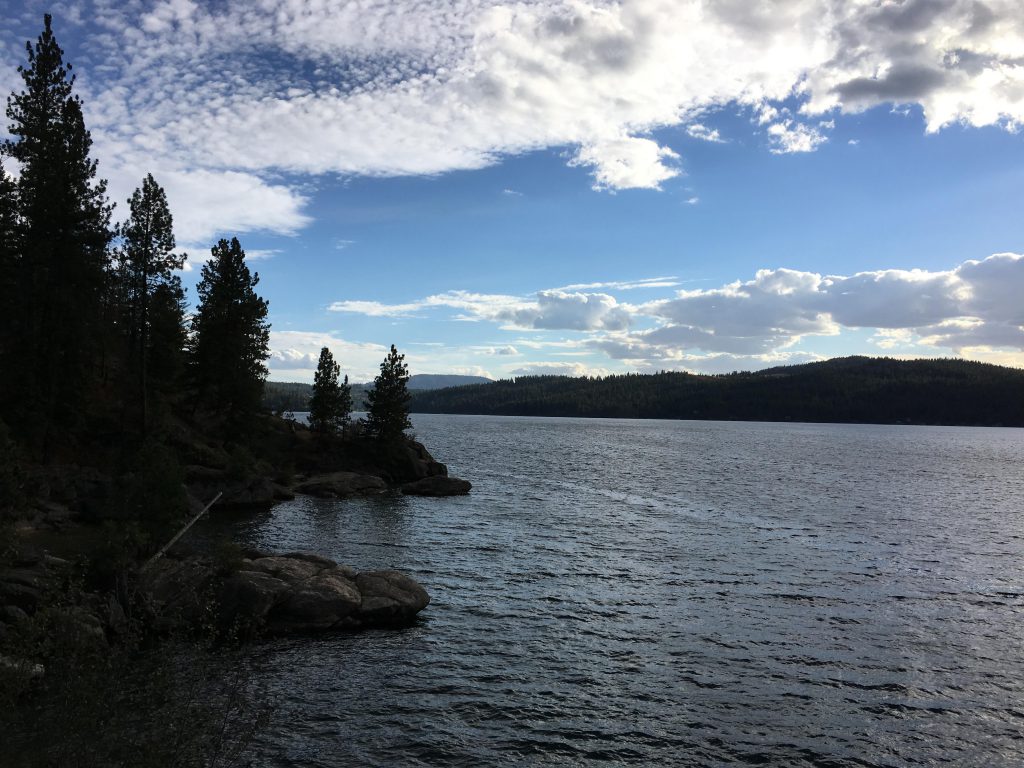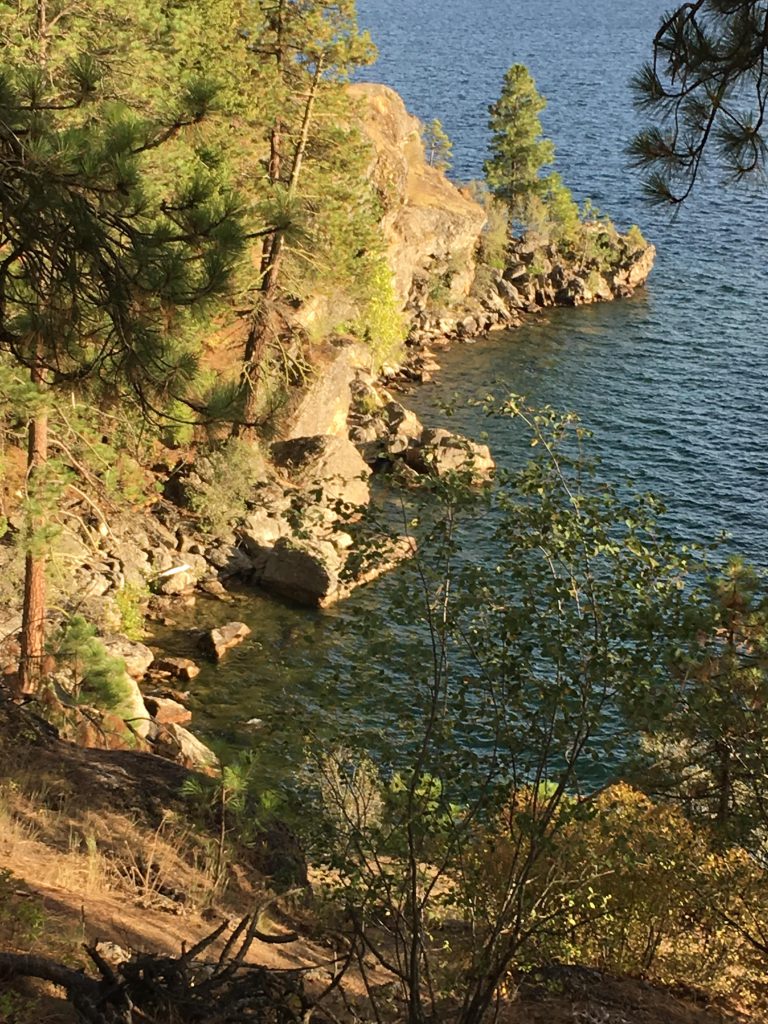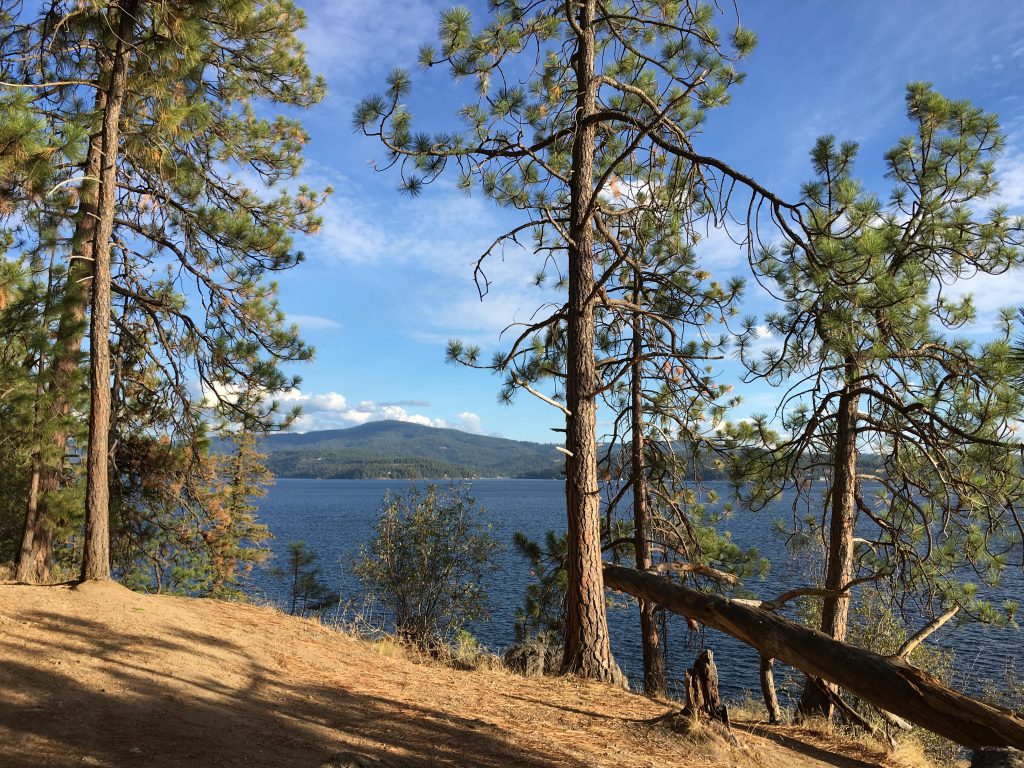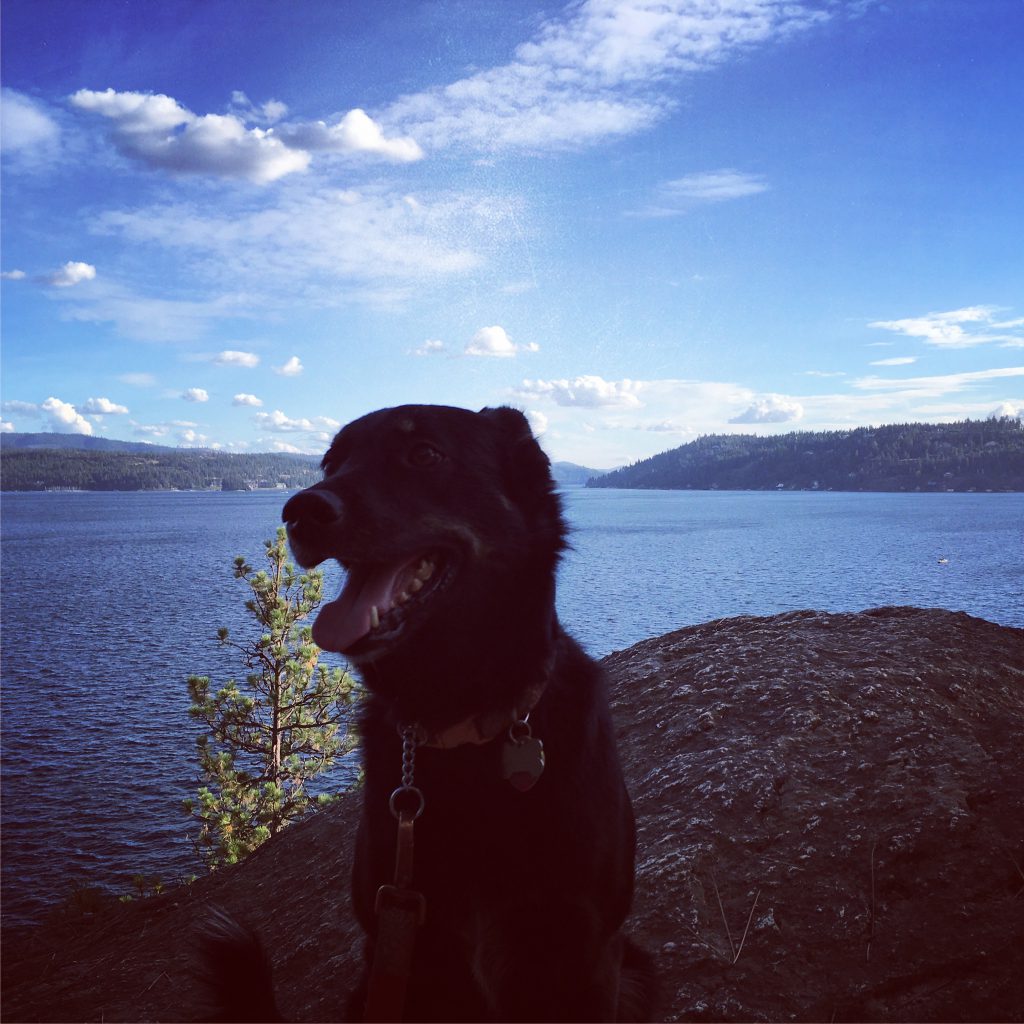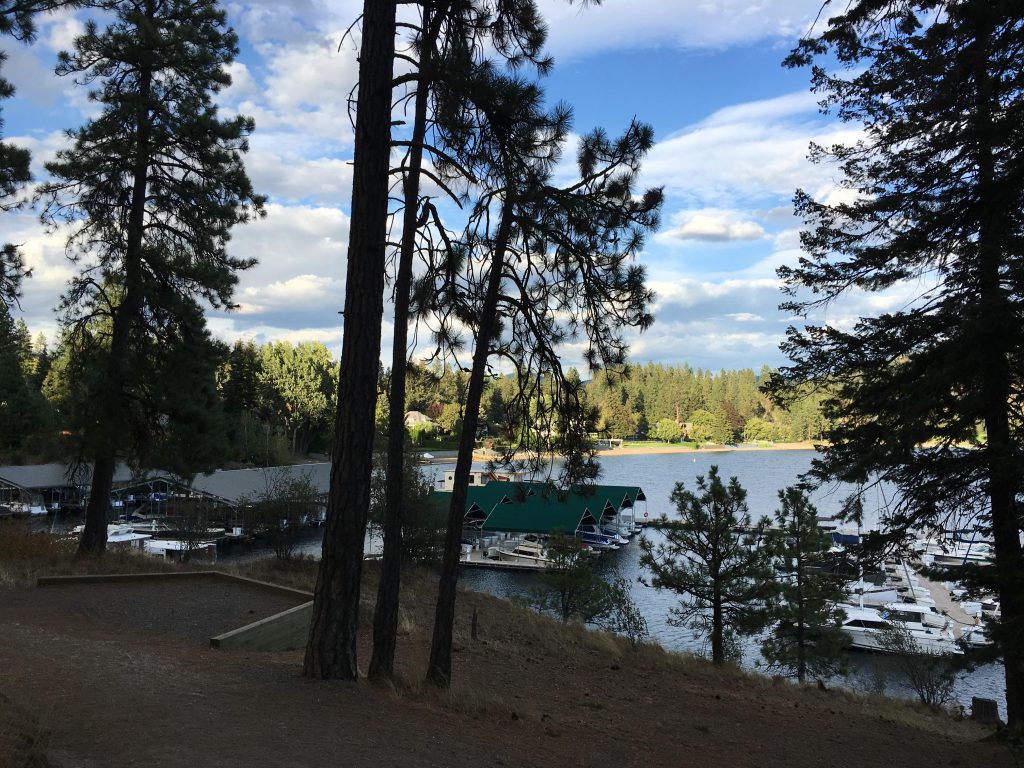 © 2016 – 2023 NaughtyHiker. All rights reserved. No duplication without permission.