The Mullan Loop is an easy half-mile interpretive trail showcasing parts of the old Mullan wagon road, built in the 1860s to connect Fort Benton with Fort Walla Walla, and newer Highway 10, built in 1916.
Duration
0:12 hours moving time (Hiking)
Trailbed
Packed dirt, packed gravel
Camping
There are pit toilets near the trailhead
Administration
Coeur d'Alene National Forest
Directions
Take I-90 exit 28, Fourth of July Pass and if coming from Coeur d'Alene take a left, cross the freeway, then head right. If coming from Rose Lake, take a right at the stop sign. Cross the large parking lot and bear right (downhill) to the second parking lot and trailhead. There is plenty of parking and an RV turnaround.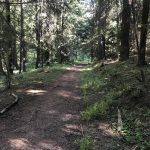 Admittedly, this isn't much of a hike, or stroll for that matter, but the forest service did a great job showcasing some of the history along an otherwise busy freeway. The loop is literally minutes off the freeway ramp and lets you walk on remnants of the original 1860 Mullan Trail and the first "real" road built in 1916.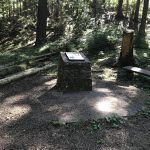 Next time you cross the Fourth of July Pass, take a few minutes and check out the trail. There are four interpretive signs along the path and a small monument where once stood the tree into which Captain Mullan carved JULY 4 1861, naming the pass, the creek, and the canyon.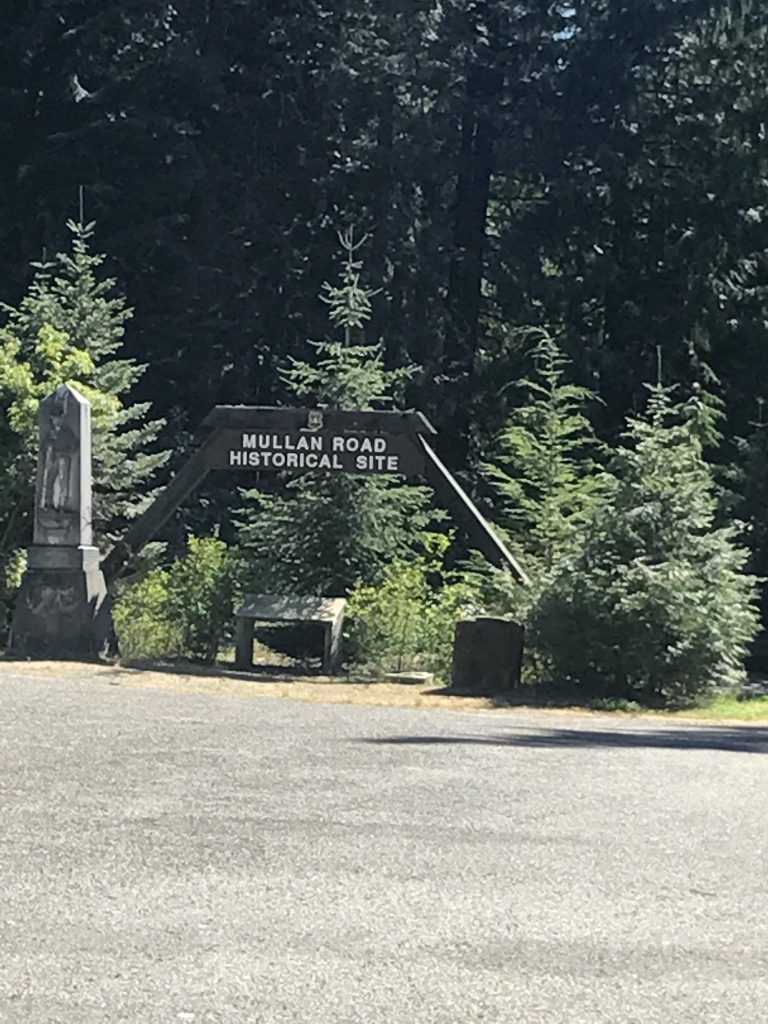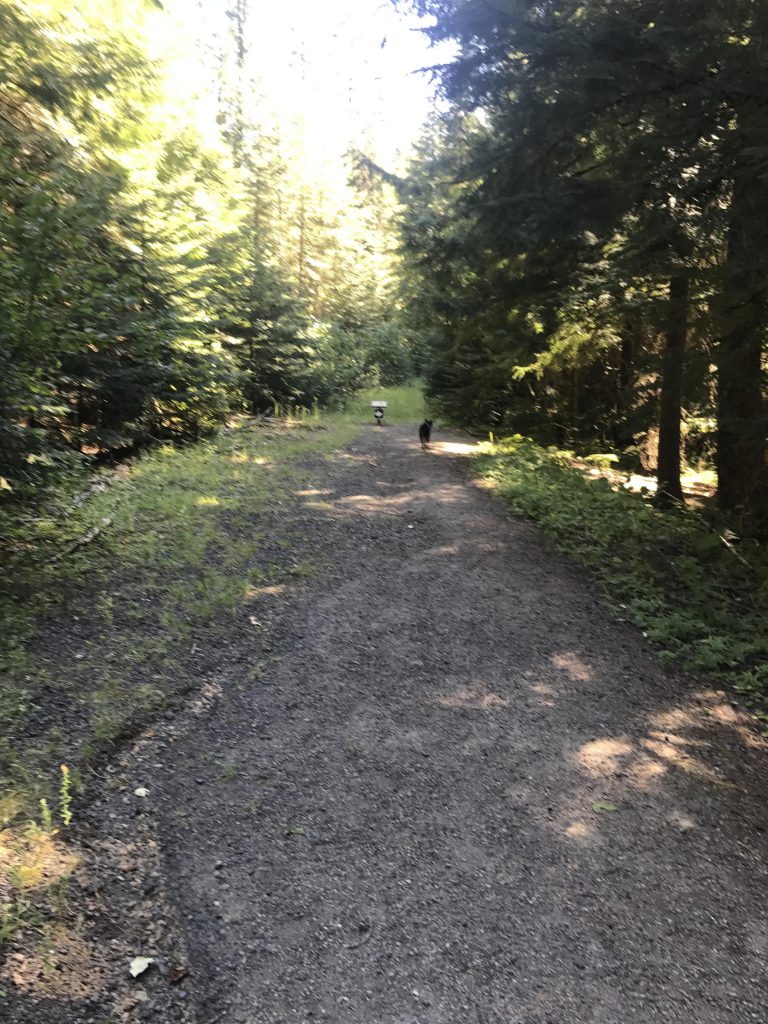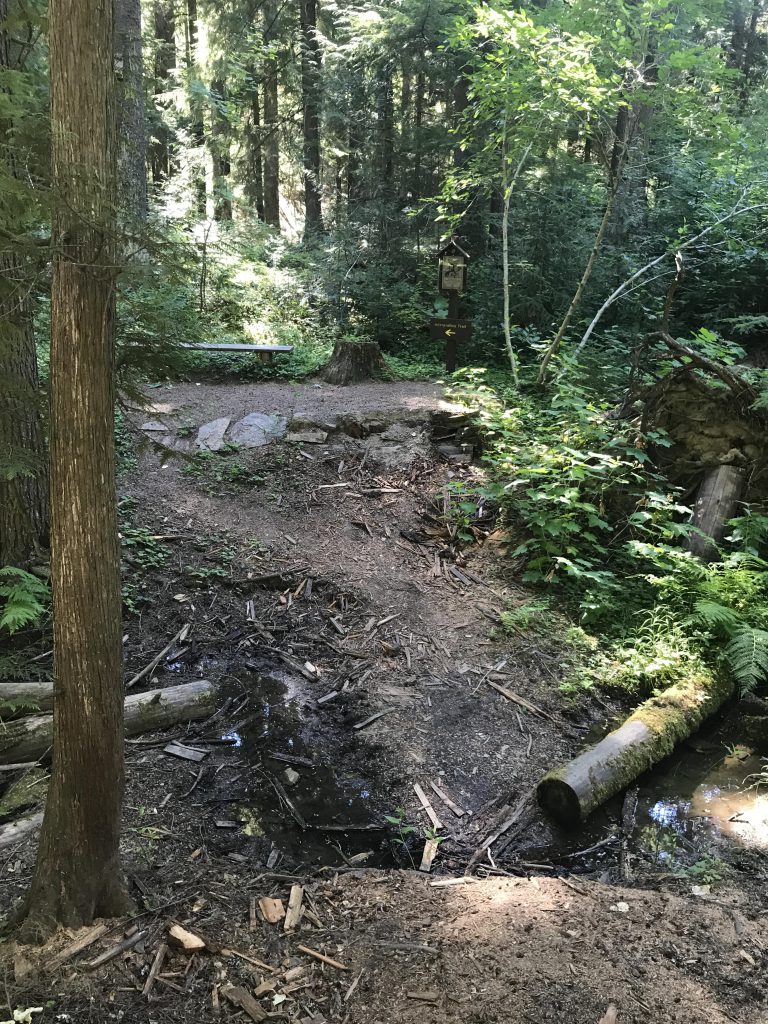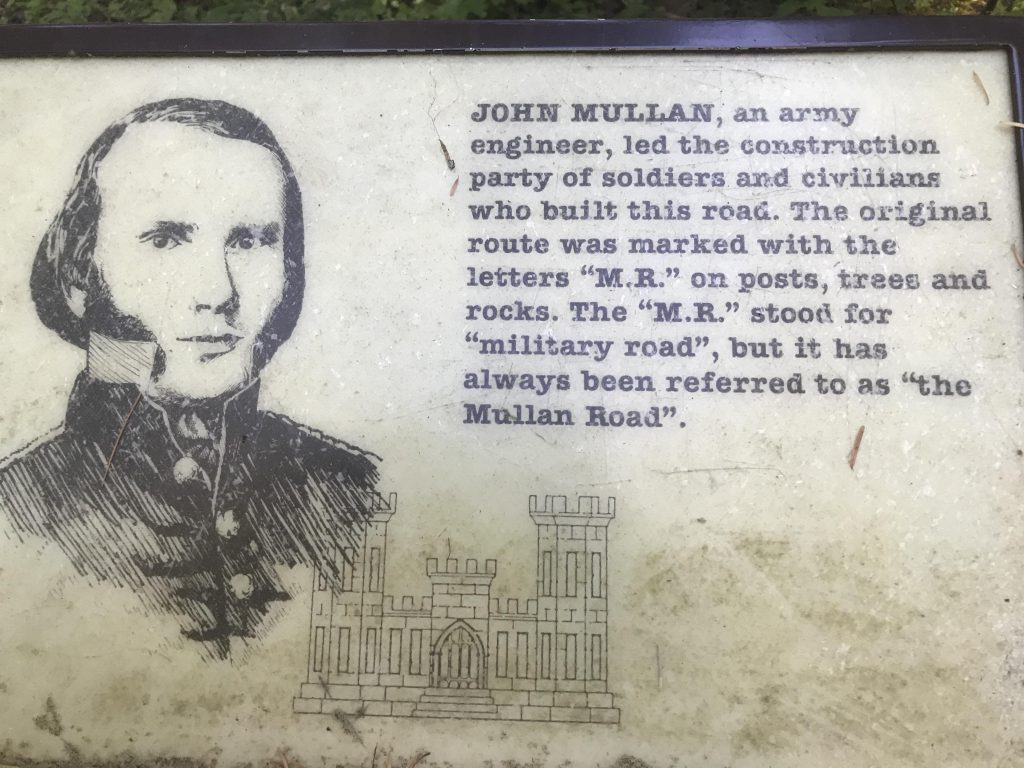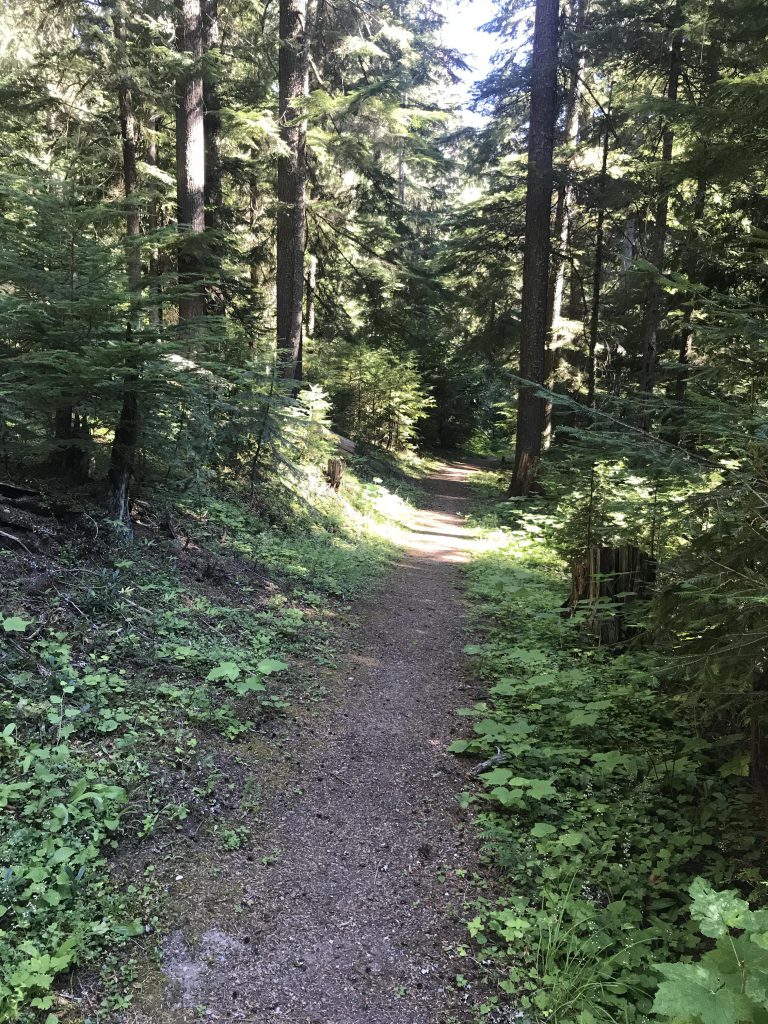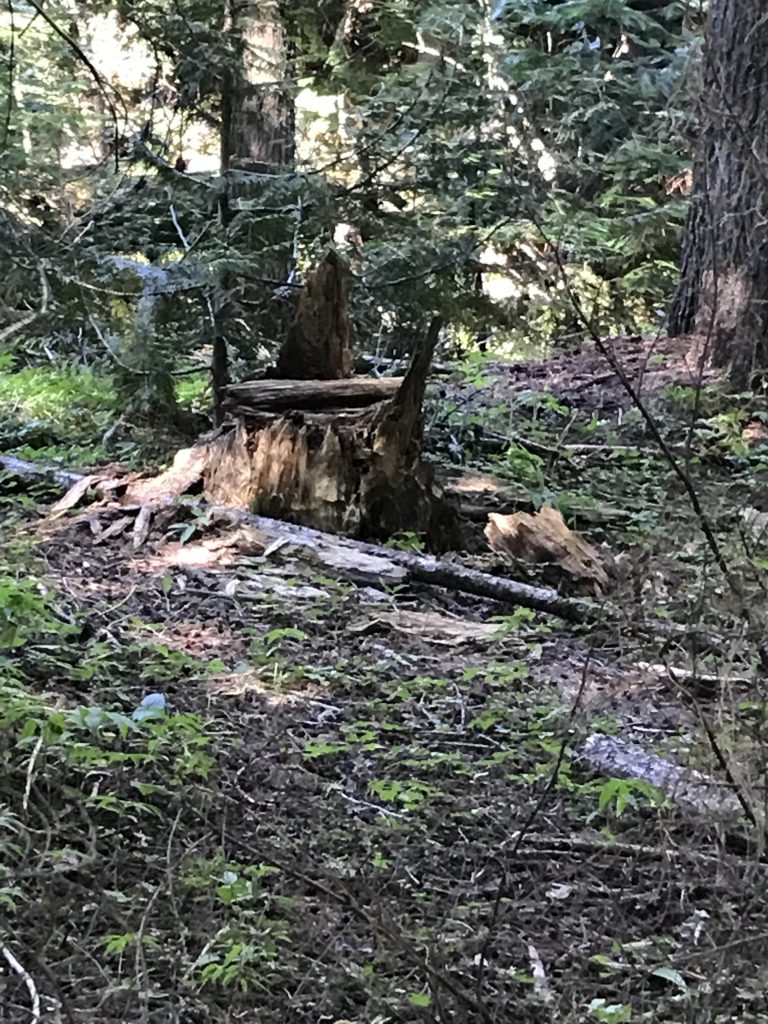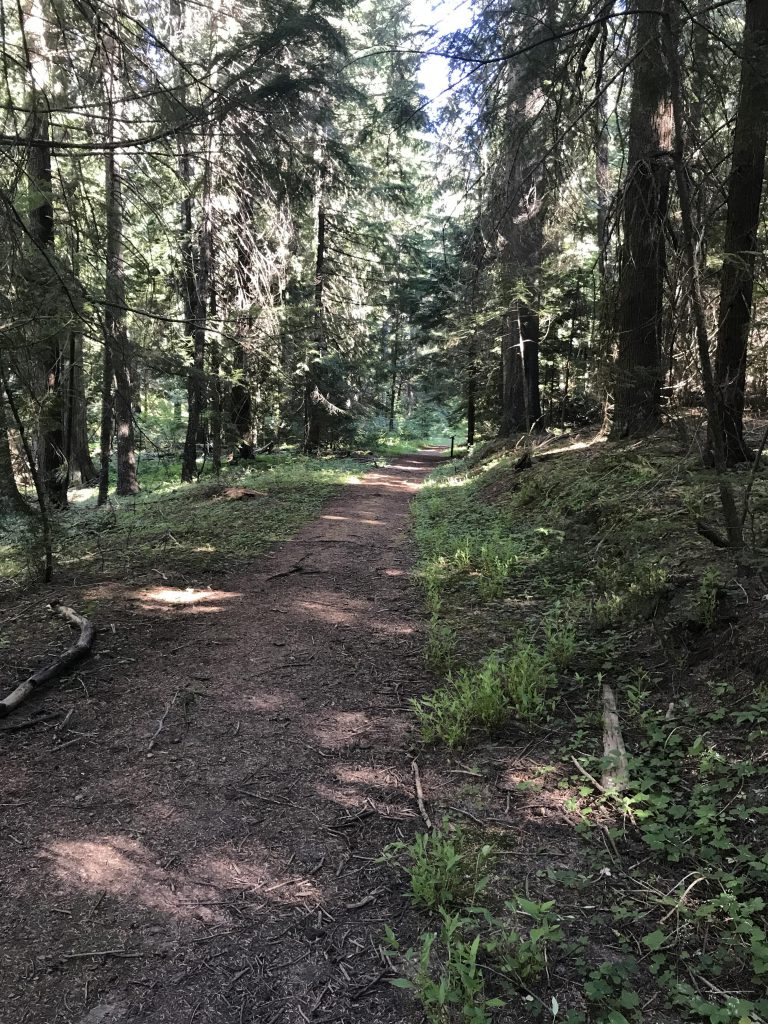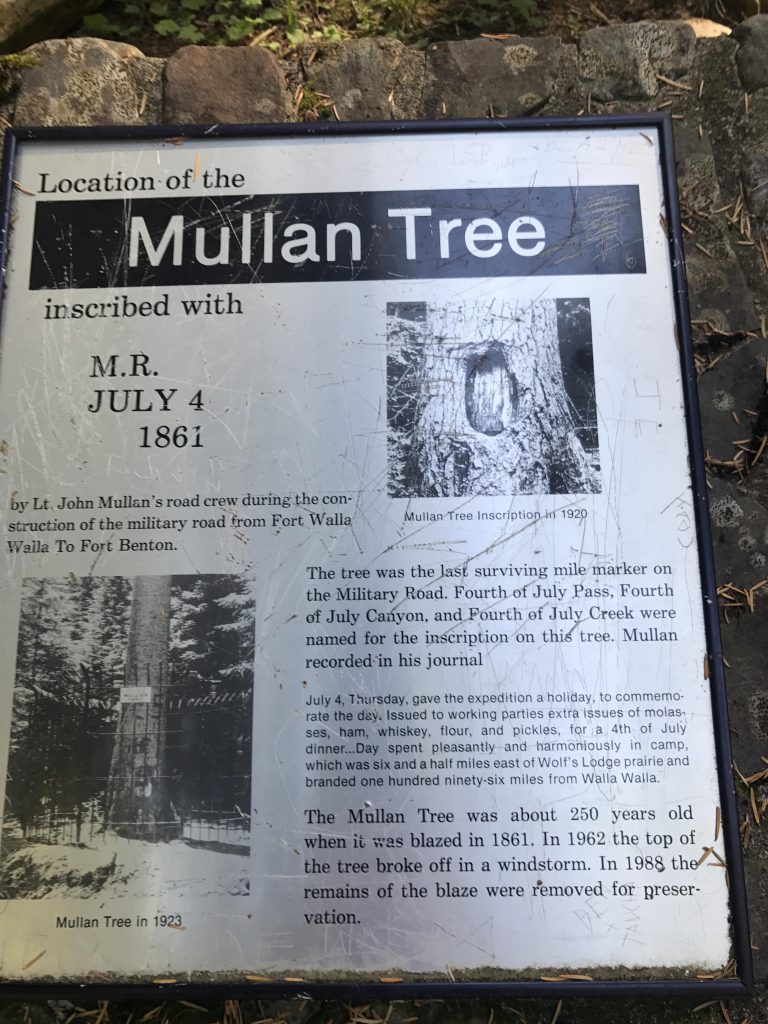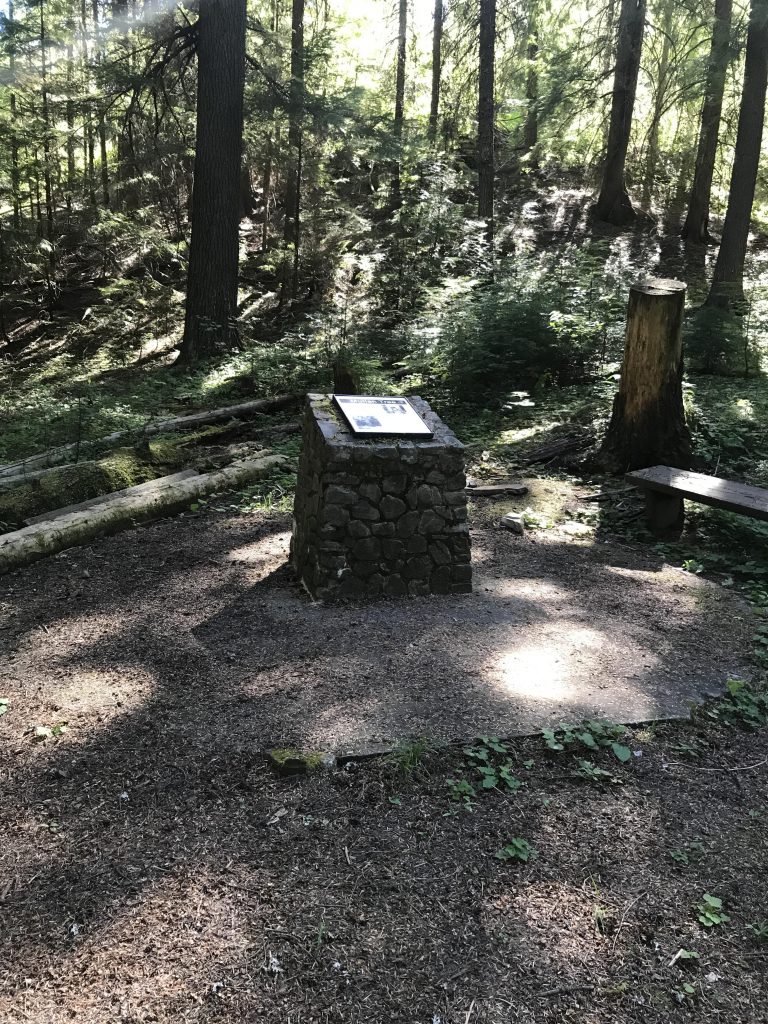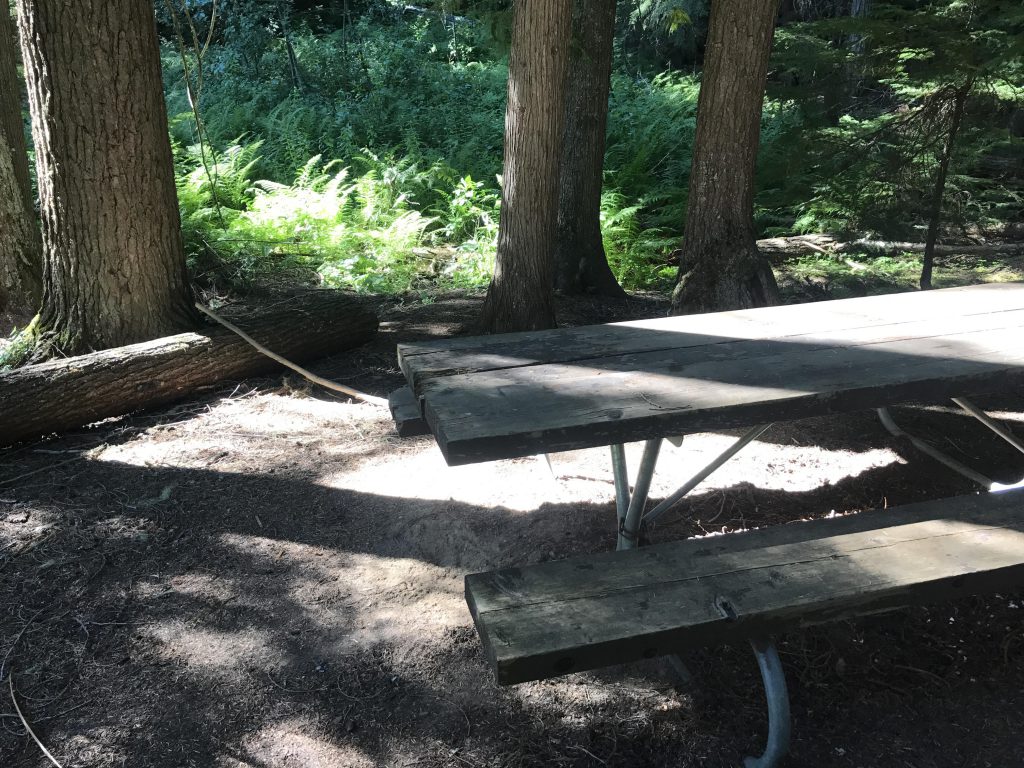 © 2016 – 2023 NaughtyHiker. All rights reserved. No duplication without permission.