At just over 3000 feet altitude, snow-sufficiency can be hit or miss at the Fourth of July Recreation area. When there's enough, this is a convenient and popular cross-country skiing and snowshoeing area, located just minutes from I-90. The trail system south of the freeway is entirely reserved for non-motorized recreation, and some of the trails are groomed for tracked cross-country skiing.
Duration
1:28 hours moving time (XC Skiing)
High Point
3,290 feet (trailhead)
Trailbed
Decommissioned fire road
Camping
There is a warming hut near the trailhead and a shelter at the halfway point. There are pit toilets at the trailhead and at the halfway-point shelter
Administration
Coeur d'Alene National Forest
Fees & Permits
None required
(
Park n Ski permit required for parking during winter months
)
Open To
Skiers
(
dogs are not allowed on groomed trails
)
Directions
Take I-90 exit #28 (Fourth of July Recreation Area) and head south for half a mile. Follow the lower road to the ski trailhead. The ski trail starts at the back of the parking lot, to the right.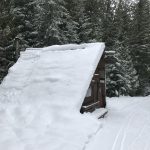 The first part of the trail is called Havin' Fun and follows an old logging road past a warming hut, meanders uphill, past snowmobile sheds, and levels off among filtered views of the surrounding hillsides. The trail then declines slightly towards the intersection with Loose Moose.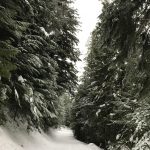 Bear right, staying on Havin' Fun, as the trail drops further, skirting a large clearing (which it will cross again higher up later). The trail bottoms out around the 2-mile mark, then rises and curves around in a large sweeping bend called The Swoop and comes to a T-intersection with Elderberry and High Road. Here you will find the Peaceful View shelter and pit toilets, at roughly the same altitude as the trailhead.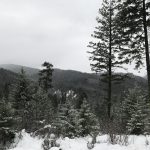 Take a right and follow Elderberry for a quarter-mile, then take the short spur to the right that leads to an outlook over the surrounding hills. The trail isn't exactly blessed with views, so this is a worthwhile detour!
Return to Peaceful View and take the High Road, which contours uphill towards the clearing. It emerges onto the clearing at the upper edge and offers what are likely the best views. Moose also favor this spot, so watch out. The trail continues up at a manageable incline to an intersection with Loose Moose (around the 4-mile mark). Take a left onto Loose Moose and follow it back to Havin' Fun. From there it's about a mile back to the trailhead.
Alternate Routes
Continue on Elderberry and return via Eagle Run and Skywalker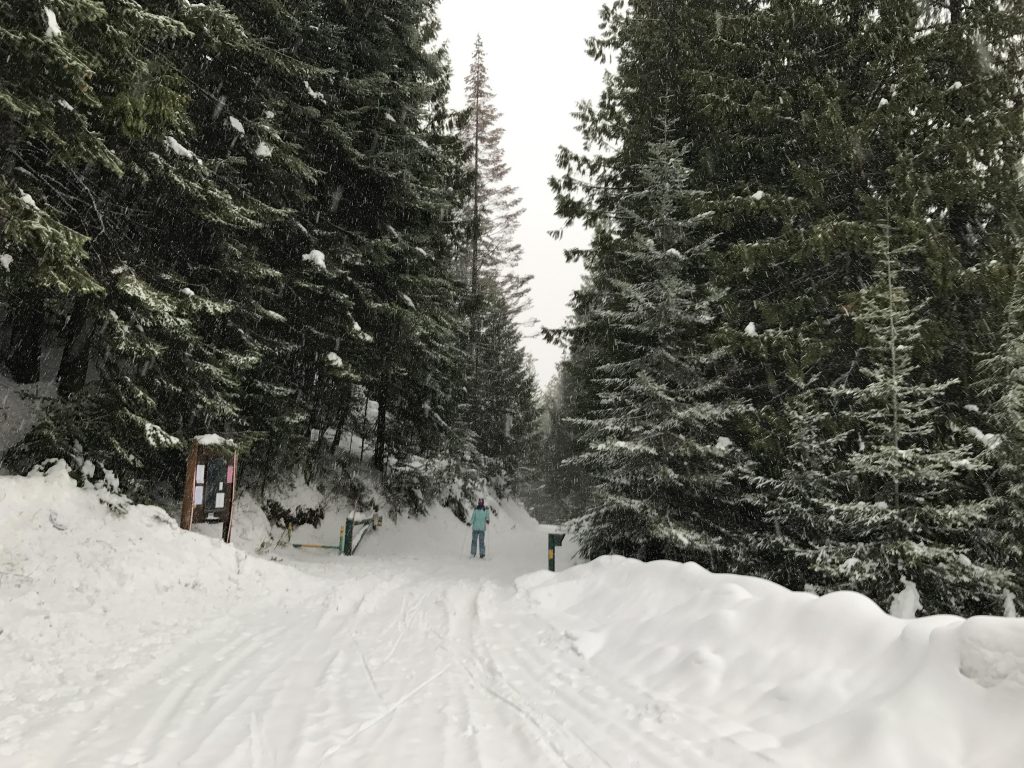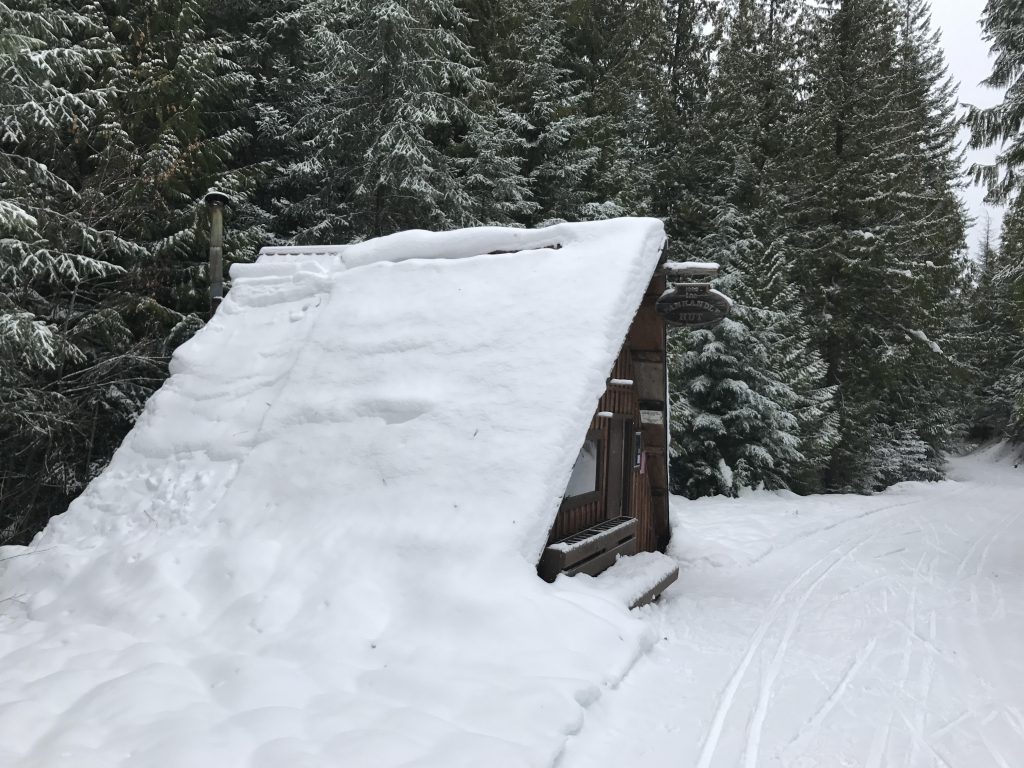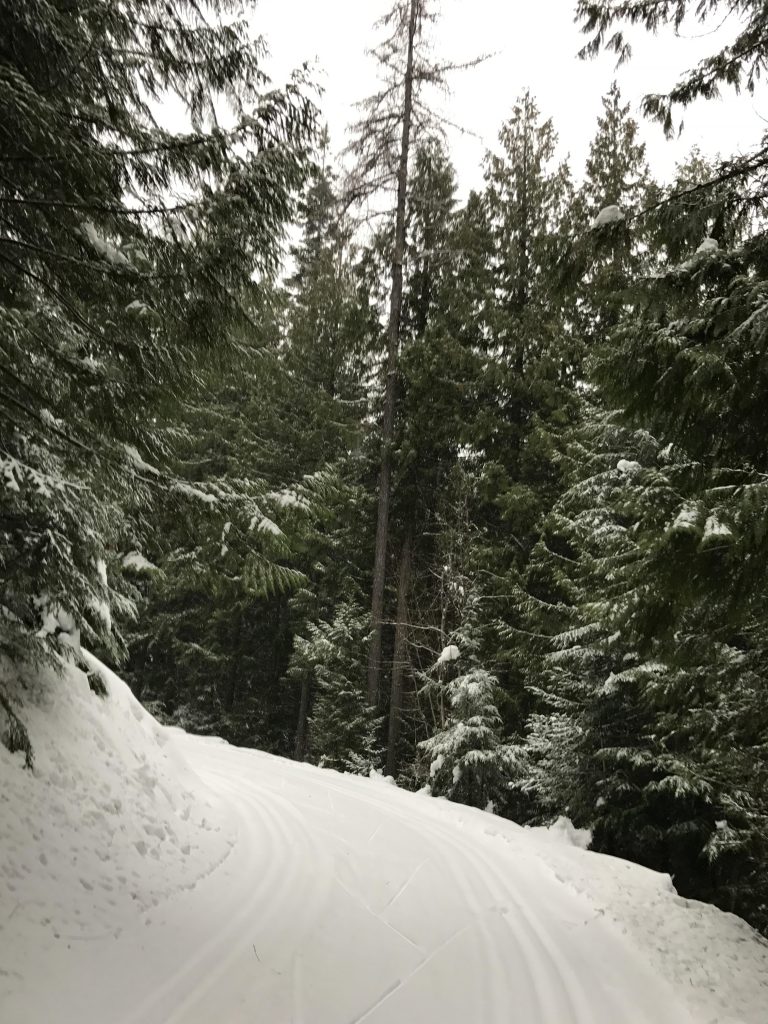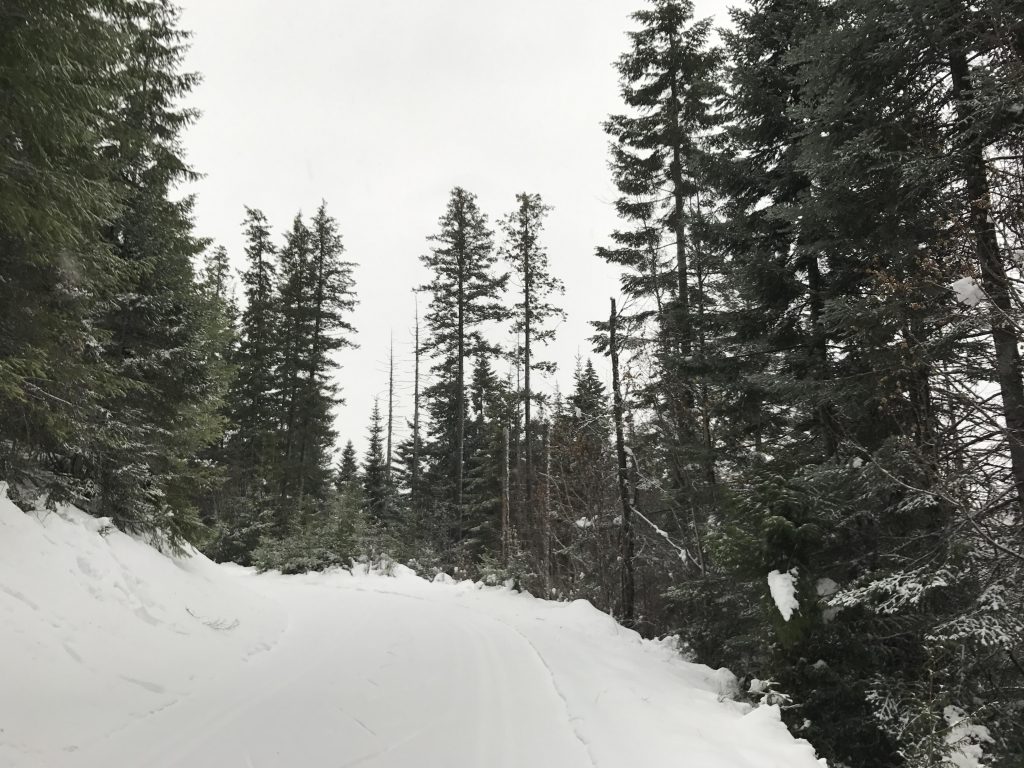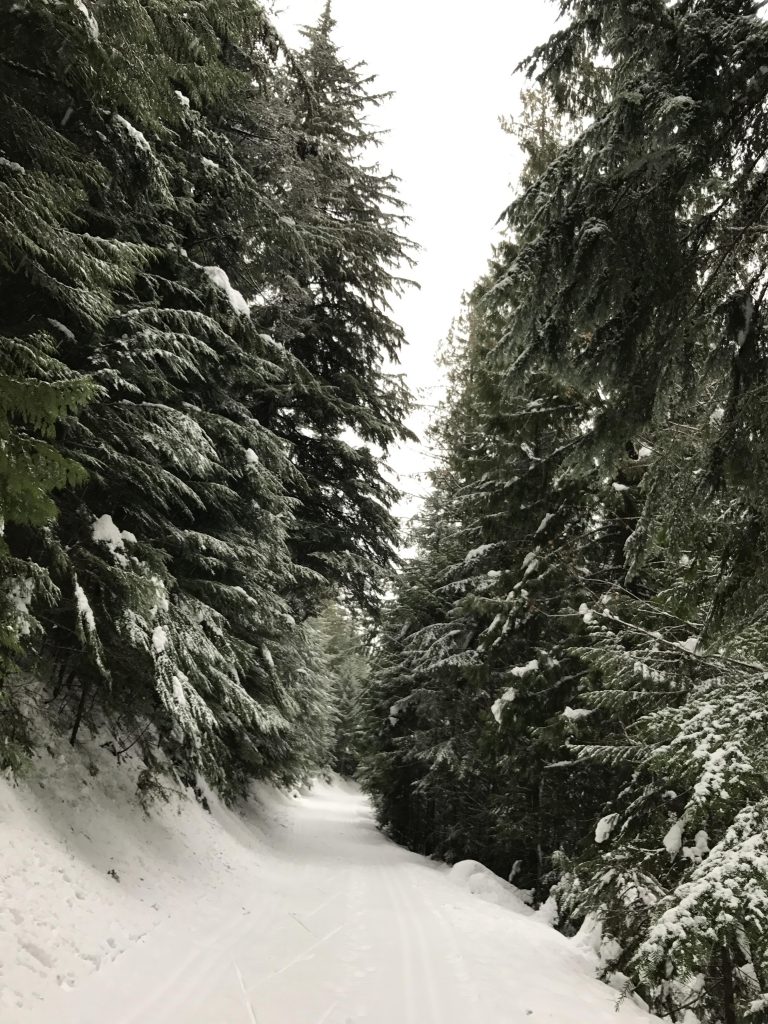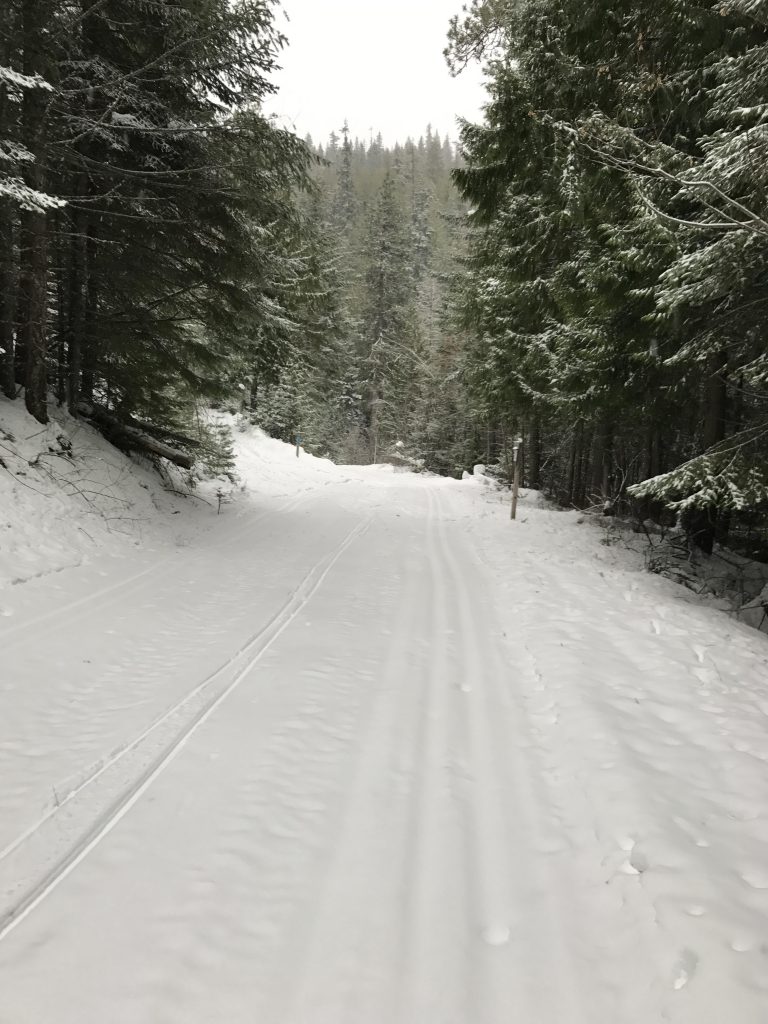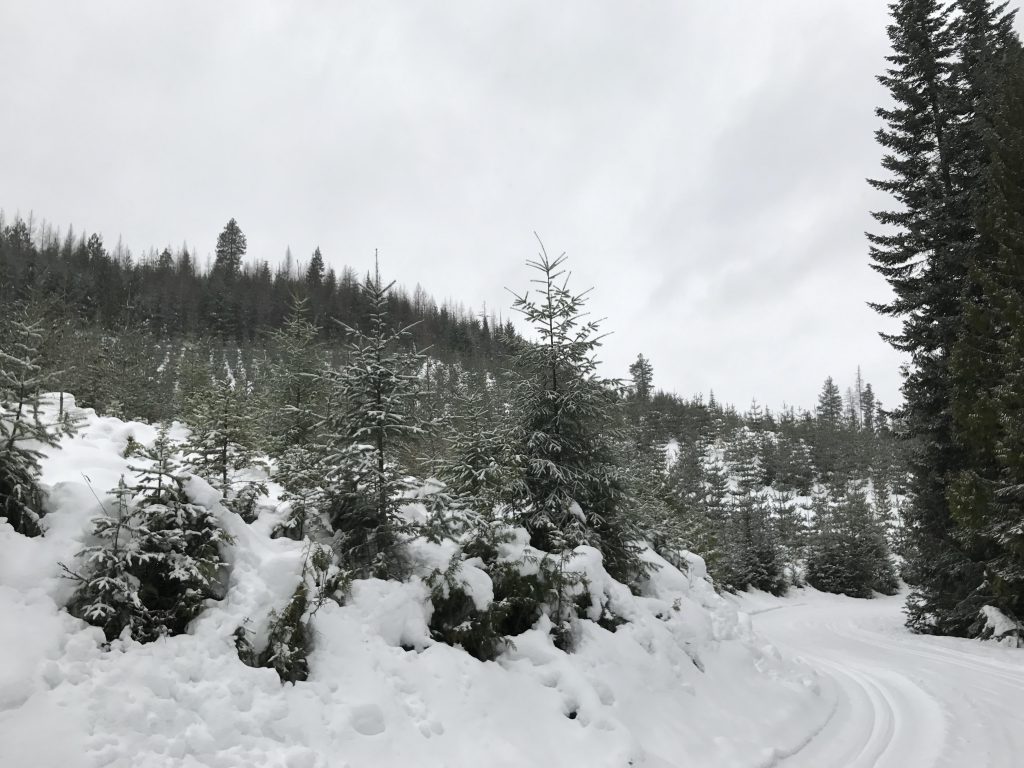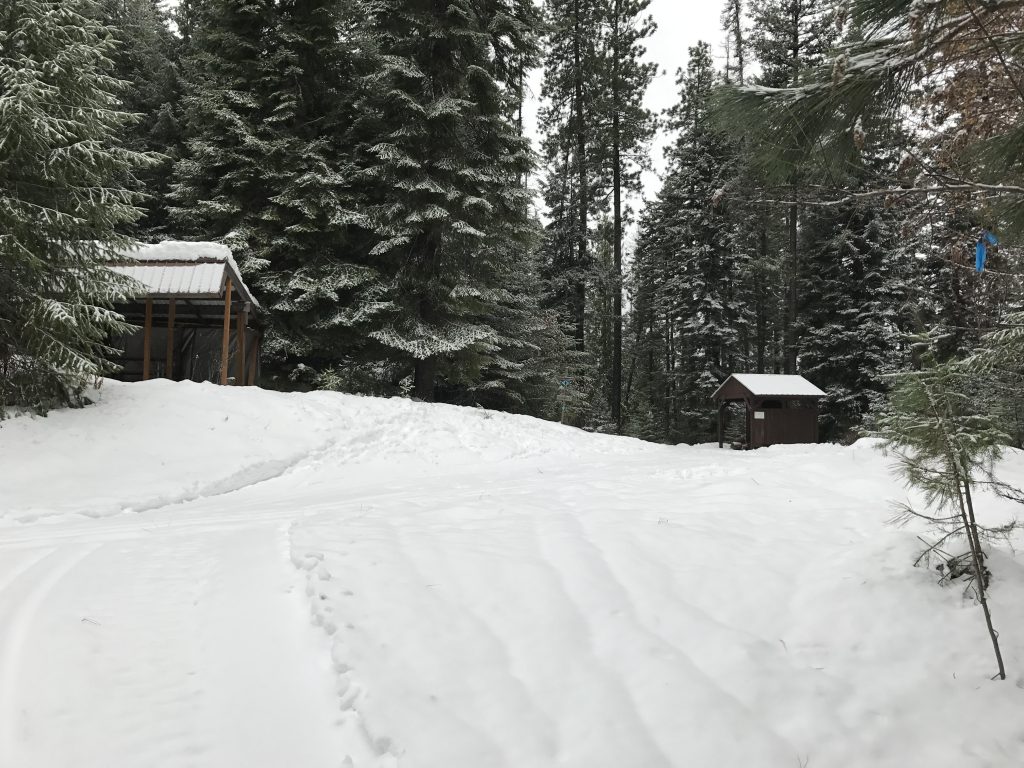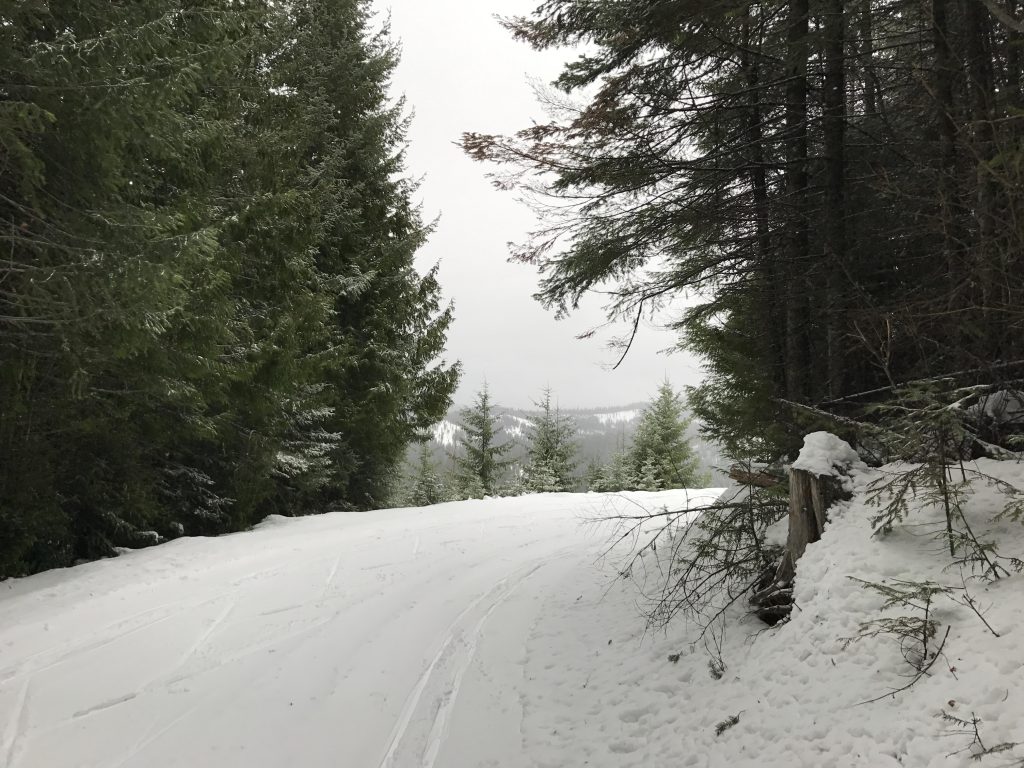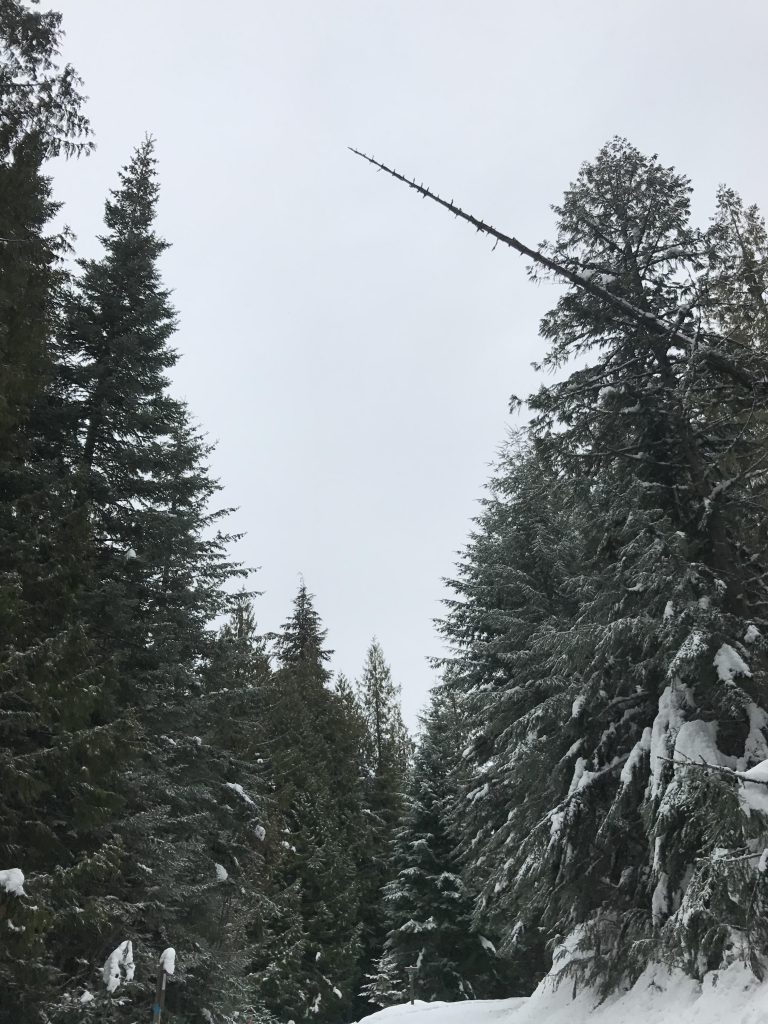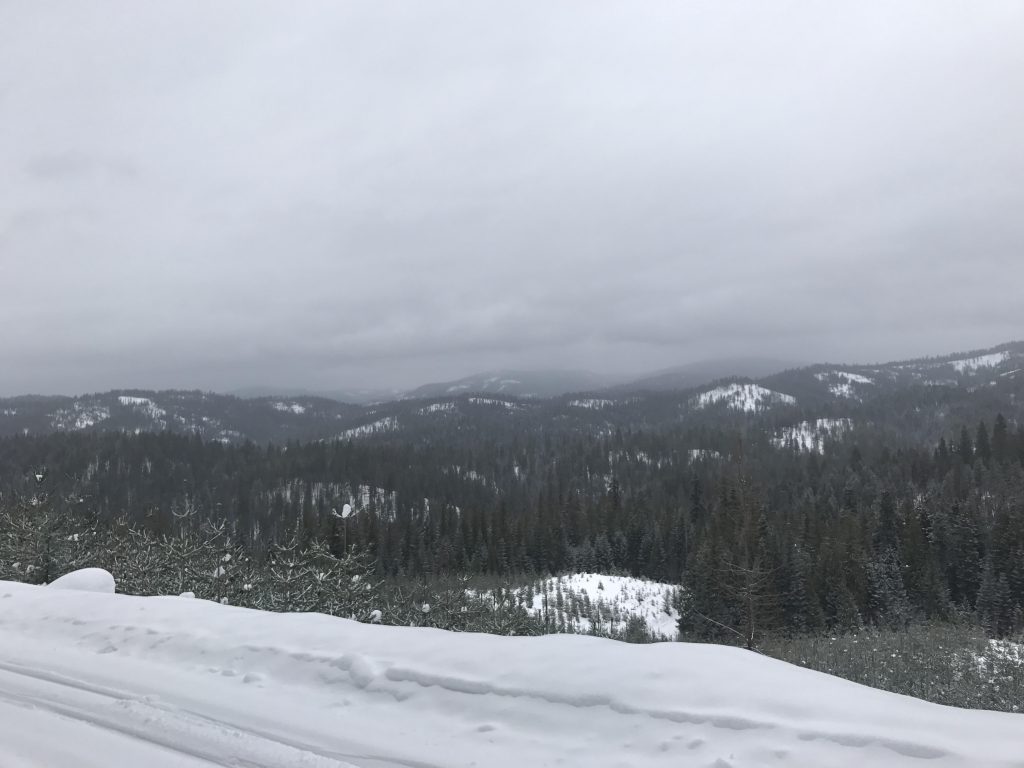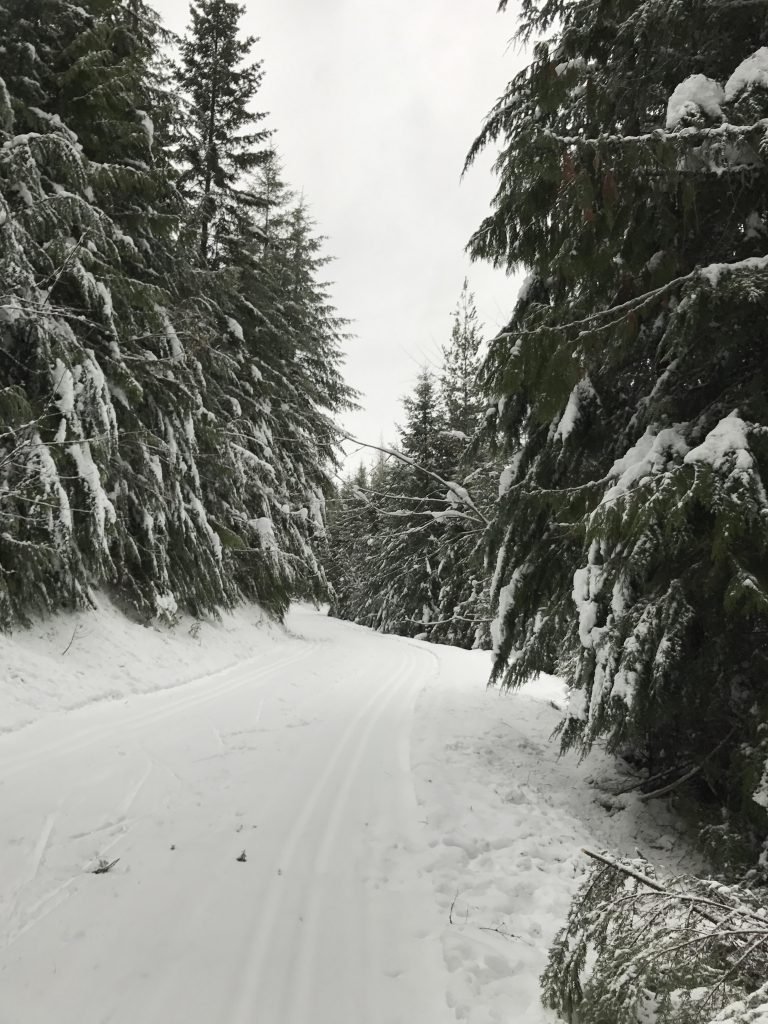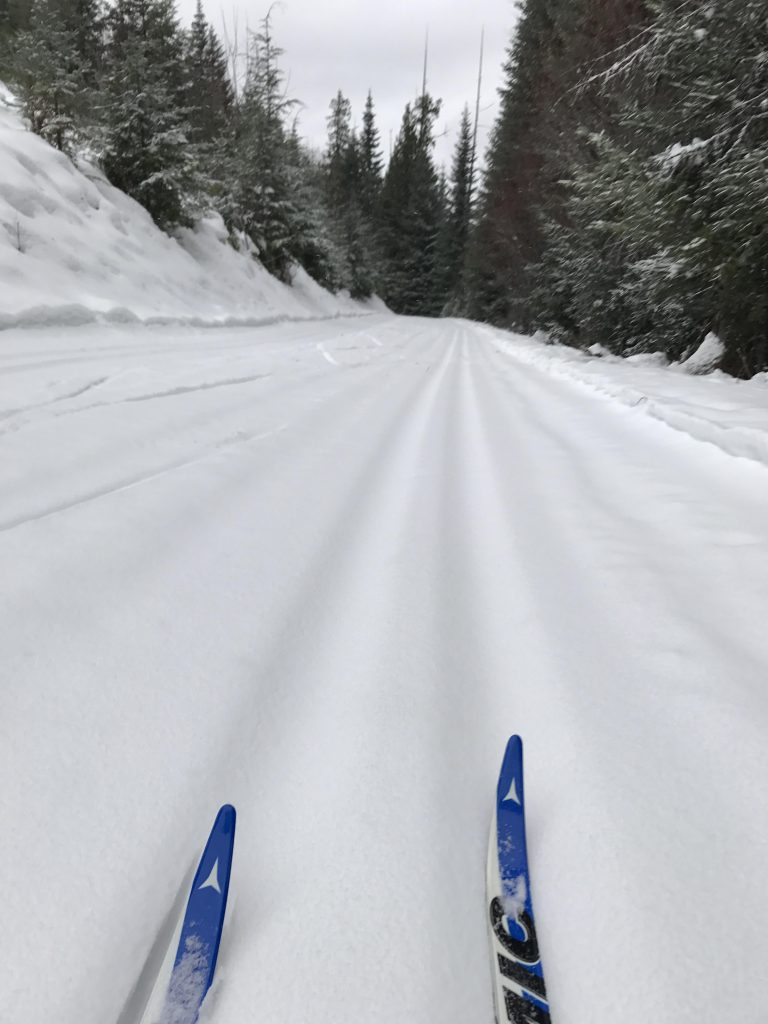 © 2016 – 2023 NaughtyHiker. All rights reserved. No duplication without permission.